Study Suggests Video Games Harm Social Development of Girls More Than Boys
Overall, the study found few adverse effects from children playing games.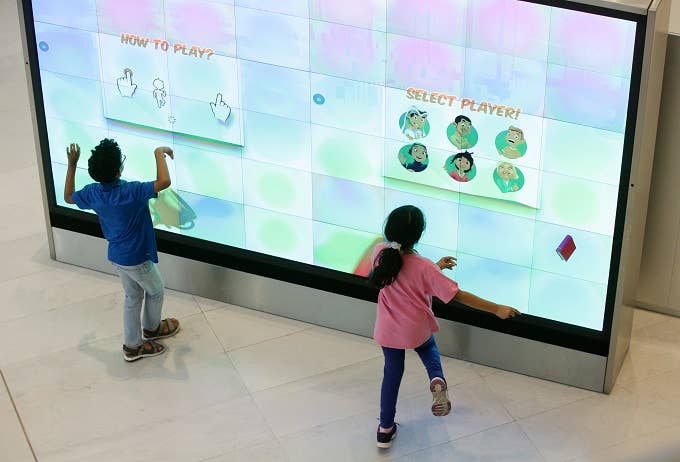 Getty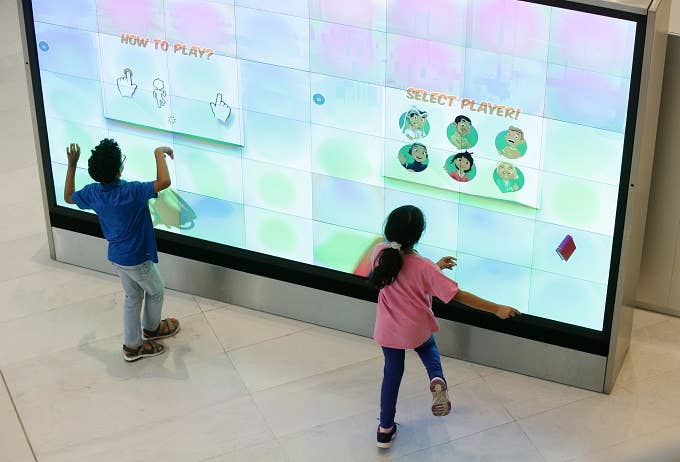 A new study by researchers at the Norwegian University of Science and Technology found that playing video games around the age of 10 had greater adverse effects on developing social skills for girls than it did for boys. 
The study of  873 Norwegian children checked in on kids every two years, questioning their parents and teachers about time spent gaming and collecting data about their development. It found that, overall, gaming did not impact social development with one key outlier. Researchers found that 10-year-old girls who played games frequently had lower social skills at 12 than girls who played less. (Of course, given that the data was sourced via teacher questionnaire, it might point to differing standards of social competence for boys and girls of the same age group from adults.) 
The study found that factors that might lead a child to be socially inept might also drive them to higher levels of gaming, putting the onus on problems outside of gaming rather than the video games themselves. 
"It might be that poor social competence drives youth's tendency to play video games for extended periods of time," said study co-author Lars Wichstrøm. "That is, youth who struggle socially might be more inclined to play games to fulfill their need to belong and their desire for mastery because gaming is easily accessible and may be less complicated for them than face-to-face interactions."
Overall, the authors believe that their study could help clear away some of the negative ideas around children playing video games.
"Our study may mitigate some concerns about the adverse effects of gaming on children's development," author Beate Wold Hygen said. "It might not be gaming itself that warrants our attention, but the reasons some children and adolescents spend a lot of their spare time playing the games."