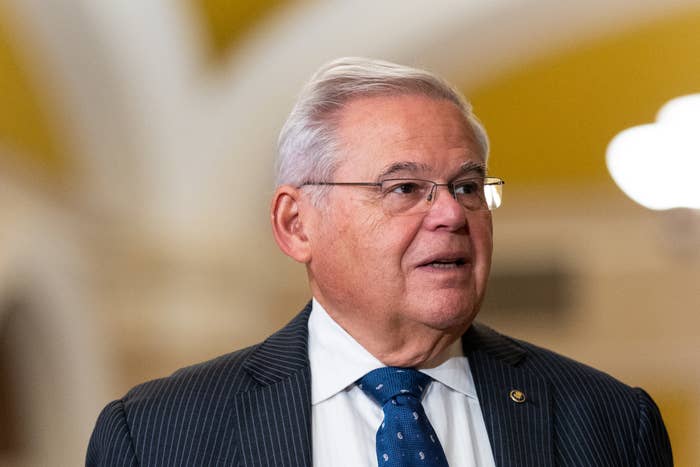 Senator Robert Menendez of New Jersey is facing serious charges.
According to The New York Times, The Senator and Chair of the Foreign Relations Committee has been indicted on three counts of federal corruption. The indictment also charges his wife, Nadine Menendez, and three other New Jersey businessmen. The indictment spans 39 pages and includes charges of conspiracy to commit bribery, conspiracy to commit honest services wire fraud, and conspiracy to commit extortion under the color of official right, relating to Senator Menendez using his official position to force individuals to provide him something of value.
One scheme involved Menendez allegedly providing sensitive U.S. government information to benefit Egypt's government. In two other instances, he sought to influence investigations into two New Jersey businessmen, and even recommended a U.S. attorney nomination to President Biden to potentially sway the prosecution of a fundraiser for Menendez.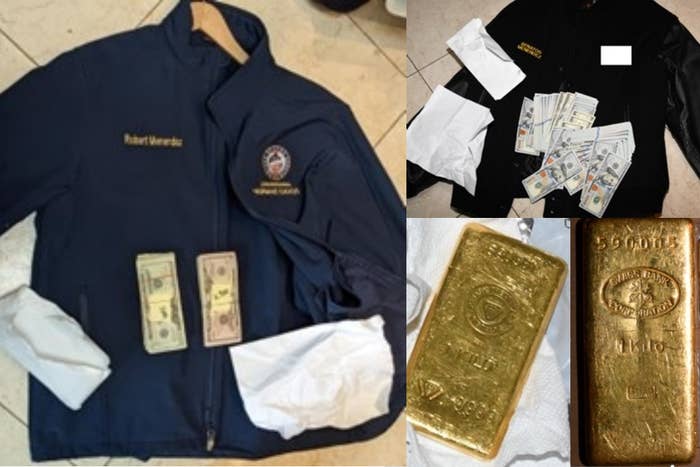 In return, the indictment claims Menendez and his wife accepted bribes, including cash, gold bars, mortgage payments, a luxury car, and other items between 2018 and 2022, according to a press statement from the U.S. Attorney's Office.
In June 2022, the FBI conducted a search at the Menendez's New Jersey residence and found substantial evidence related to the bribery including over $480,000 in cash hidden in envelopes, clothing, closets, and a safe.
Nadine Menendez's lawyer, David Schertier, denied her involvement in criminal conduct and vowed to contest the charges. Representatives for Senator Menendez did not comment on the charges.
If Menendez steps down, Governor Phil Murphy would be responsible for appointing his successor. The Senator is currently in a bid for re-election to a fourth Senate term.
"The indictment of Senator Menendez is a sad day for New Jersey, but not surprising. 'Gold Bar Bob' has been battling credible allegations of corruption throughout most of the time in his office, all while being protected and enabled by his cronies and allies in Washington," said Mendham Mayor Christine Serrano Glassner in a statement. Glassner, a Republican, will be challenging Menendez for his Senate seat.
This isn't Menendez's first run in with the law. In 2015, he faced bribery charges but his corruption trial ended in a mistrial in 2017, with the Justice Department ending dismissing the remaining charges. At the time, he referred to the investigation against him as a "smear campaign."