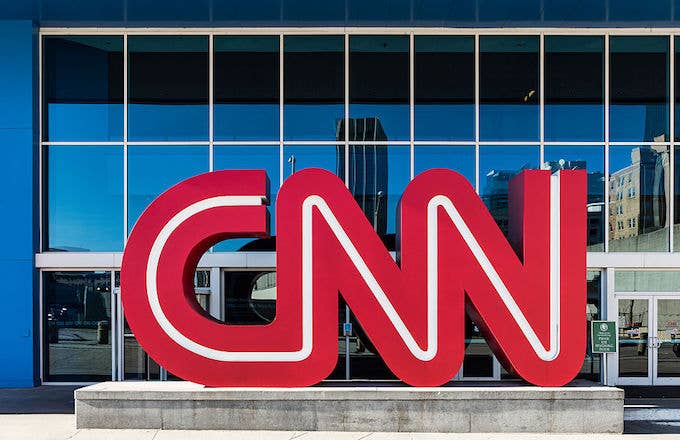 The CNN offices in New York City have been evacuated after a suspicious package was discovered in the company's mailroom, according to multiple reports and live tweets from the staff. The package carried a live explosive device. 
"The device was constructed with a pipe and wires," CNN's Jessica Schneider tweeted. "Law enforcement authorities treating device as real explosive."
A bomb squad is currently on the scene. This evacuation follows reports from this morning that suspicious packages were also sent to the Clinton's home in Chappaqua, New York and Barack Obama's office in Washington D.C. Both of those packages were intercepted. On Monday, an explosive device was sent to billionaire philanthropist George Soros' home in New York. 
Since the CNN evacuation, packages sent to Eric Holder, New York Governor Andrew Cuomo, Representative Debbie Wasserman Schultz, and Senator Kamala Harris have also been discovered. 
The White House, vice president Mike Pence, and president Donald Trump have all condemned the attempted attacks. 
"Officers are investigating a suspicious package in Columbus Circle," the NYPD tweeted. "Please avoid the area. Expect a police presence and heavy traffic in the area."
The NYC emergency management system told people in the area to take shelter:
A fire alarm went off while the CNN team was broadcasting live in Manhattan to evacuate the staff. 
CNN President Jeff Zucker has issued a statement and said the company is currently checking the safety of its other bureaus.