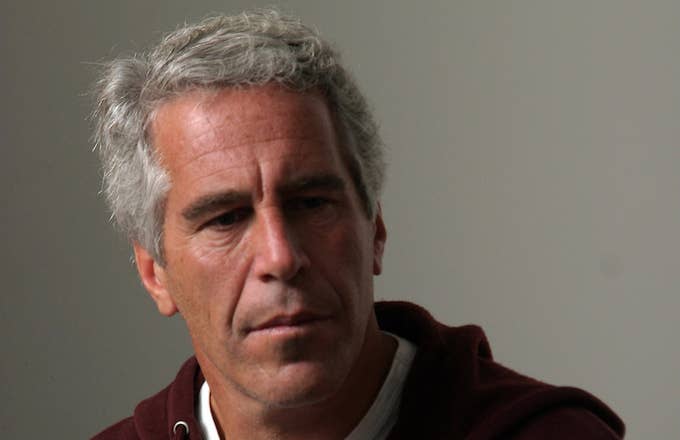 Multiple law enforcement sources tell The Daily Beast Epstein was taken into custody Saturday night on charges of sex trafficking of minors

https://t.co/OnxAKfDbjx
The 66-year-old financier and registered sex offender is being charged with sex trafficking minors between 2002 and 2005. He's set to appear in federal court on Monday. 
Per the Daily Beast:
The new indictment—which, according to two sources, will be unsealed Monday in Manhattan federal court—will reportedly allege that Epstein sexually exploited dozens of underage girls in a now-familiar scheme: paying them cash for "massages" and then molesting or sexually abusing them in his Upper East Side mansion or his palatial residence in Palm Beach. 
Epstein previously plead guilty to a charge of soliciting prostitution from a minor after agreeing to a plea deal. The deal halted a federal investigation against him. Epstein was being investigated for paying dozens of underage girls to perform sexual acts and was facing life in prison. He eventually served 13 months. While in jail, he was allowed to go to his office to work six days a week. 
"It's been a long time coming—it's been too long coming," David Boies, a lawyer that represents Epstein accusers Sarah Ransome and Virginia Roberts Giuffre, told the Daily Beast. "It is an important step towards getting justice for the many victims of Mr. Epstein's sex trafficking enterprise [...] We hope that prosecutors will not stop with Mr. Epstein because there were many other people who participated with him and made the sex trafficking possible."