Marijuana Experts Aren't Buying Coroner's Claims of 'THC Overdose'
Meanwhile, the CDC estimates that more than 2,000 people actually die each year from literal alcohol poisoning.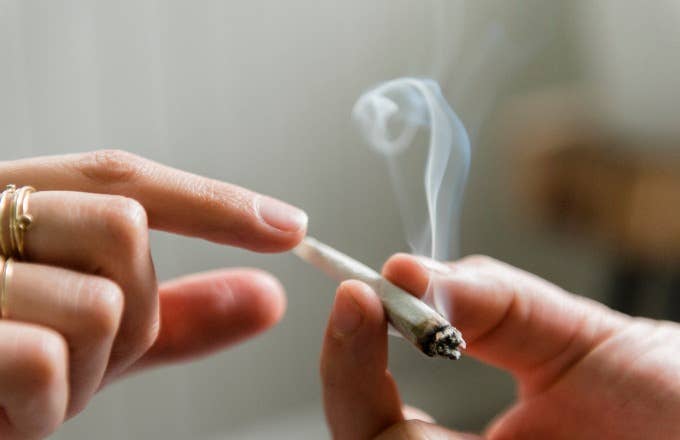 Getty
Image via Getty/Jamie Grill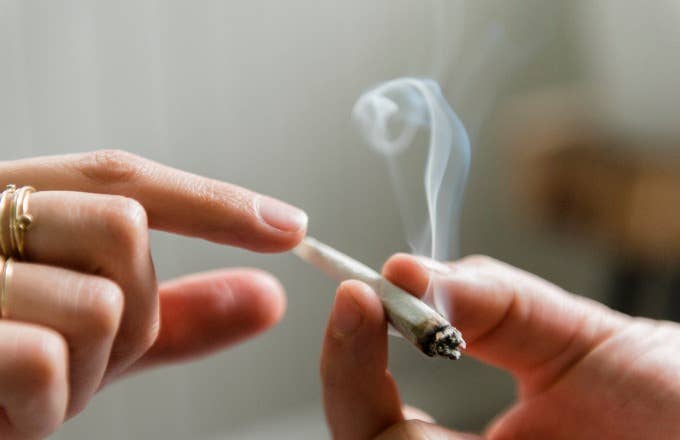 A coroner in Louisiana's claim that the death of a woman was due to a purported "THC overdose" is being met with pushback from marijuana-knowledgeable experts, with many pointing out the predictable but no less maddening focus on this alleged incident as if something like alcohol poisoning doesn't kill an estimated 2,200 people a year.
The St. John the Baptist Parish death of the 39-year-old woman in question was first treated as an "unexplained death" back in February. The coroner, Dr. Christy Montegut, told regional outlet 4WWL in a report published this week that his team "found an individual deceased laying on the sofa" at her apartment, ultimately calling for an autopsy.
"I was kind of surprised that the only thing we found was elevated levels of THC," Montegut told reporters. A man described as the woman's boyfriend noted that she used a weed pen, a detail that had Montegut (who's based in Louisiana, where such products are not legally available for recreational enjoyers) doing online research and coming to the conclusion that the famously high amounts of THC found in such devices could have caused respiratory depression at a level that halted the woman's breathing, thus resulting in the "THC overdose" claim. And that's where the pushback begins.

4WWL obtained a police report on the woman's death, explaining that the boyfriend also told authorities that the woman had visited the emergency room just weeks before her death due to a chest infection. Following the visit, according to the report, the woman returned home with the hospital-advised treatment options of Mucinex and Robitussin D.
While Montegut insists "100 percent" certainty in his cause of death assessment, the New Orleans-area publication says they spoke with multiple doctors who repeated the longstanding stat of approximately zero people ever having died by marijuana. Additionally, forms of cannabis have been shown to help curb mortality rates among those struggling with opioid-related abuse. While Colorado-based emergency room doc Noah Kaufman, specifically, cautioned against edibles and other high-potency products for anyone not keeping carefulness on the brain, he wasn't convinced of the THC overdose claims out of Lousiana.
"Everything looked above the board, and the only thing they found was the THC in the blood and so they made an association," Kaufman explained.
The story itself, expectedly, has been met with similarly high levels of skepticism and scrutiny among legal marijuana advocates across social media. Join that below.