Nintendo Details E3 2019 Plans
2019 is promising to be an interesting year for E3, and Nintendo plans to be at the center of it.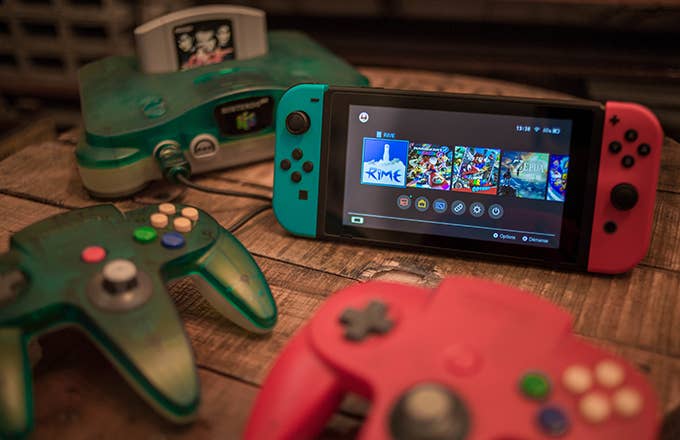 Getty
Image via Getty/SOPA Images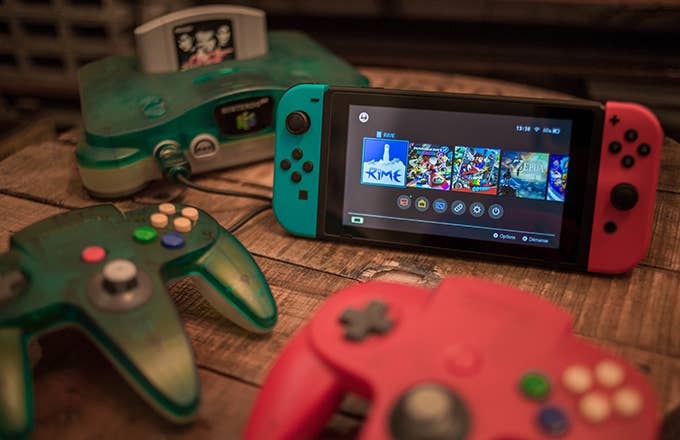 2019 is promising to be an interesting year for E3, the biggest gaming event of the year. Sony isn't bringing their PlayStation brand to the trade show this year, which means they also won't be doing a conference like they usually do. Microsoft, meanwhile, is expected to showcase their next-generation Xbox console. Still going strong with the Switch, Nintendo hasn't revealed what they plan to do during their time at E3 2019.
To kick off the festivities, Nintendo will host both a Splatoon 2 and Super Smash Bros. Ultimate world championship on June 8, before the doors to the Los Angeles Convention Center officially open on June 11. Most excitingly, Nintendo will host their usual Nintendo Direct event on June 11 at 1 p.m. PT. They've already indicated they don't plan to unveil a new Switch model during E3, which means the focus here will be on the games.
Fans should expect to hear and see more about Super Mario Maker 2, Pokémon Sword and Shield, and the remake of The Legend of Zelda: Link's Awakening. Afterward, Nintendo will host their E3 Treehouse stream, showcasing extended gameplay demos of new titles while also speaking with the developers behind them. No word on whether we'll hear more about the next Animal Crossing, but here's hoping.