Linguists Reveal English's Most Difficult-to-Spell Words
A bunch of the hardest-to-spell words in the English language are rooted in French and German.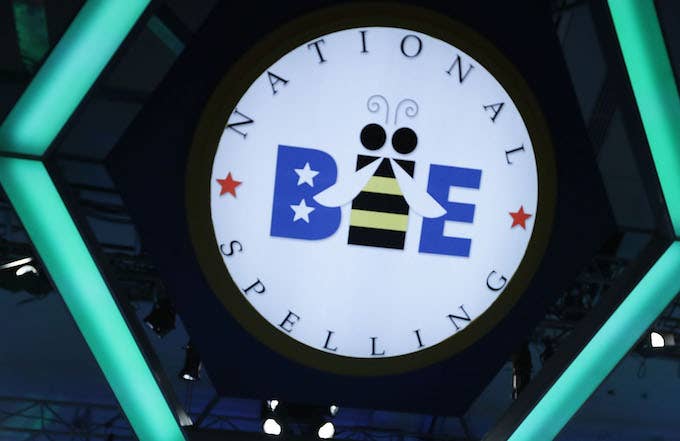 Getty
Image via Getty/Alex Wong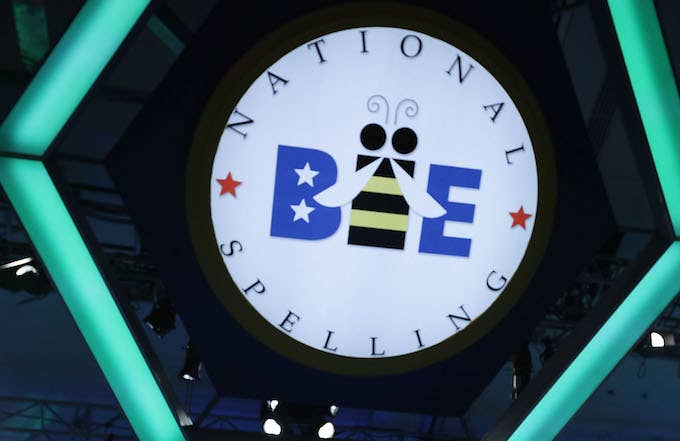 In the days leading up to the Scripps National Spelling Bee, the most difficult-to-spell words in the English language have been revealed, CNN reports.
An international team of linguists who work for the language-learning app Babbel collaborated with Merriam-Webster to take a look at words that stumped Bee contestants in the final rounds from the last 10 years. Together, the group analyzed almost 400 words and discovered that most of the misspelled words came from classical languages—and that many of the scientific, medical, and legal terms they studied had origins in Greek and Latin.
"English has always borrowed words from other languages, and once they are found in our dictionaries they are considered to be English words," Merriam-Webster editor, Peter Sokolowski said in a news release, per CNN. The linguists also found that nature and natural science made for 38 percent of misspelled words, followed by words pertaining to medicine, arts, politics, and law.
From modern languages, many words rooted in French (like bondieuserie, clafouti, and zenaida) and German (bewusstseinslage, schefflera, vitrophyre) have eliminated final-rounders. You've also got words like cipollino (Italian origin, a type of light-colored Roman marble), lassi (Hindi origin, a flavored, iced yogurt drink that's either sweet or salted), and minhag (Hebrew origin, a Jewish religious custom), among others.
"Every year we are inspired by watching these kids grapple with the toughest words in the Bee and we hope this list gives them an extra boost of confidence," Babbel CEO Julie Hansen said in a statement, per CNN. Head here for the complete list.