"Project Connect" is a four-part video series that brings together a handful of outstanding creatives to speak about their careers, unique experiences, and what connects them. Through these collaborative conversations, McDonald's demonstrates that while we may come from different places and work in different industries, we have more in common than we think.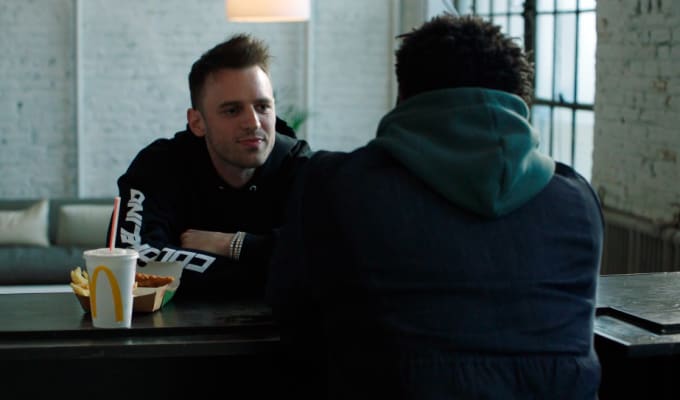 At first glance, it would appear that music photographer Greg Noire and basketball trainer Chris Brickley work in disparate fields. But put them in the same room, get them talking about their hustles, and it's clear they share similar values and an unyielding passion for what they do.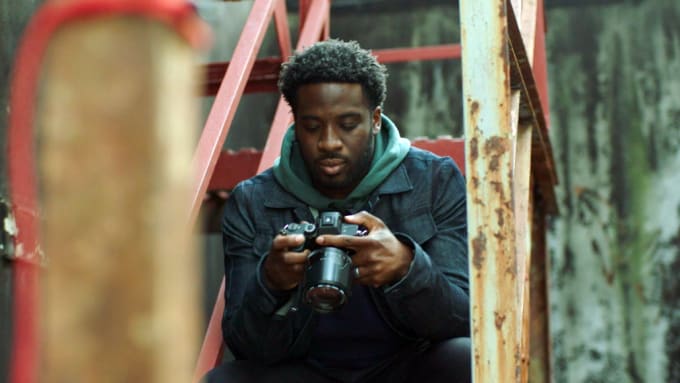 If I can't figure out what motivates the athlete, then they're not gonna listen to me.
Noire is known for capturing the energy and emotion of the world's top rappers during live concert performances. Meanwhile, the NBA's biggest stars hit Brickley's home court (Lifetime Athletic) during the summer for basketball wisdom and workouts. For Noire and Brickley, it's crucial that they make their subject—the person whose psyche they're tapping into, whether on stage or on the hardwood—feel comfortable.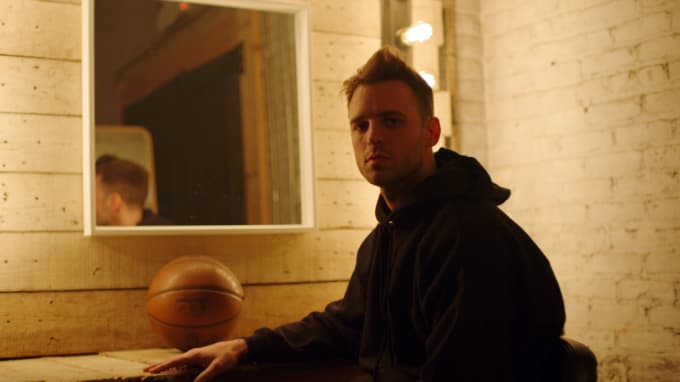 "If I can't figure out what motivates the athlete, then they're not gonna listen to me," says Brickley, who played college ball at the University of Louisville and was a player development coach for the Knicks. "I tell them, this is how you should dribble, this is how you should shoot, so I need to get them to drop their guard and really intimately get to know them for them to allow me to do what I do."
"It's the same for me," Noire muses, "especially with a portrait session. It's important that the artist is able to kind of be themselves."
Watch the conversation with Noire and Brickley unfold above, and ICYMI, catch Episode 1 of Project Connect with Joe Freshgoods and Elise Swopes now.