"I am Mike Webb, and I am running for U.S. Congress. Honest.," reads a post on the Republican's Facebook page. Webb, running in Virginia's 8th district, immediately demonstrated his commitment to honesty with a transparent look into his private web browsing habits. The candidate posted a screenshot of his web browser with open tabs that included "IVONE SEXY AMATEUR" and "LAYLA RIVERA TIGHT BOOTY."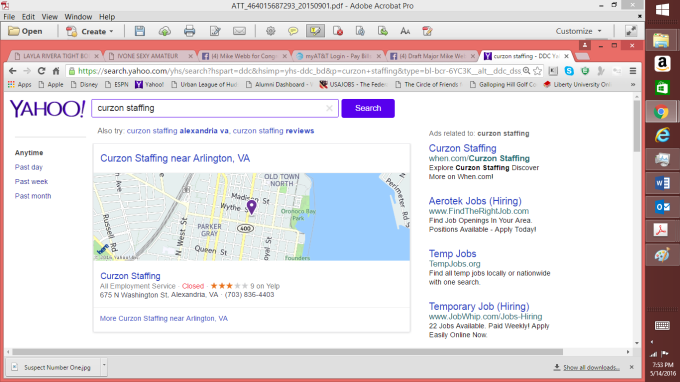 The screenshot went up at 11:07 a.m., and outlets including the New York Daily News and Gawker picked up on it. The post quickly became viral, with almost 700 shares and 900 comments, while his previous posts only had one to three shares and comments.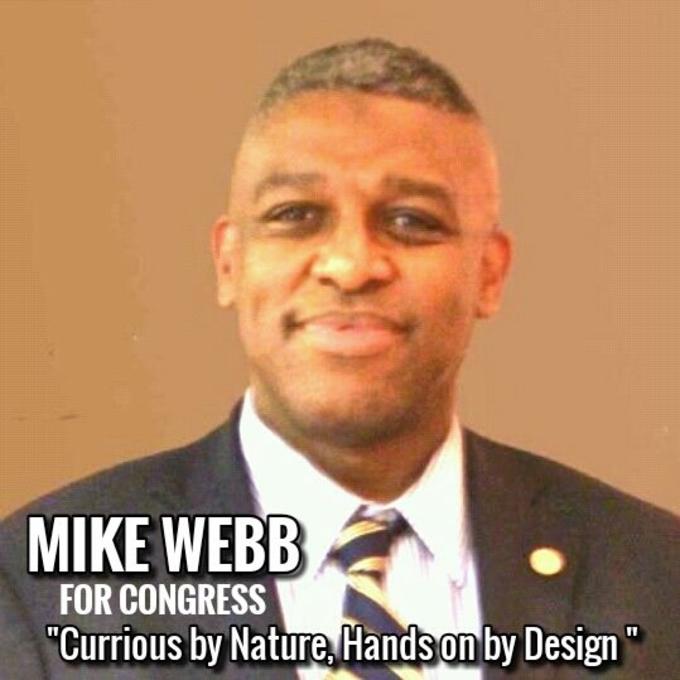 Webb doesn't seem fazed by the ridicule. The politician doubled-down by re-posting the screenshot at 6:16 p.m. 
"That is a punchline from an old joke, and at least one female Republican in Fairfax County has heard me tell that, and it seems that this might be a good time to tell the story, again," he said. "But, maybe not, because we have done it, again, and like in the Bishop Sheen miracle story that I often relate I let the moment simmer until now we are just getting a small number of comments trickle in. Word to the wise, and you can confirm with Jack Blakely on this, I am a big fan of Lewis Carroll, and often say, unless your name is Alice, don't ingest everything with a sign that says, 'Eat me.'"
The post continues with 14 long-winded paragraphs.
Curiously enough, one of his favorite quotes is from known Marxist Socialist Che Guevara: "The revolution is not an apple that falls when it is ripe. You have to make it fall." Not the kind of person a Republican normally quotes when running for office. But again, politicians don't normally share their pornographic tastes either. 
Quickest political career in history? Time will tell.