Weed-Curious Colorado Tourists Keep Landing in the Emergency Room Because They Simply Can't Hang
Tourists are the absolute worst.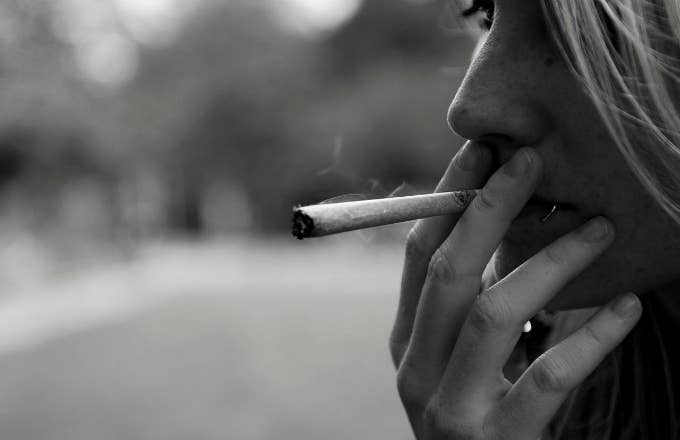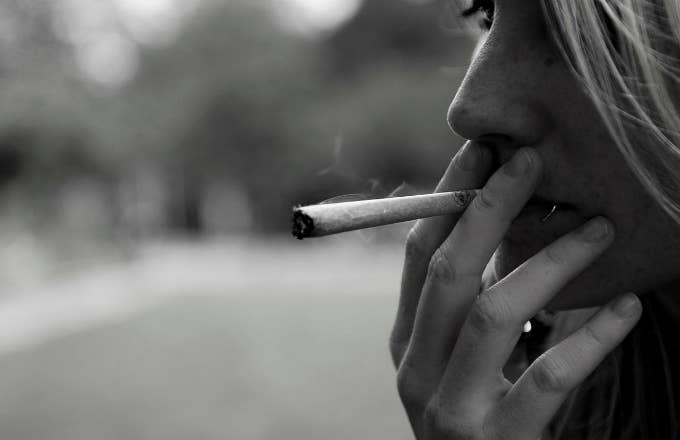 Tourists are the absolute worst. Instead of simply being entirely unaffected by historic landmarks and t-shirt shops that peddle merch emblazoned with symbols vaguely reflecting the broadest possible interpretation of your respective region, tourists actually relish in that shit. Colorado, currently armed with a reinvigorated tourism industry thanks to recreationally legal weed, is now learning yet another super sad fact about tourists: they simply can't hang.
"We didn't expect people from out of state to actually be coming to the emergency department mentioning this drug more often," Dr. Andrew Monte, a toxicologist and emergency room physician at the University of Colorado Hospital, tells Mashable. However, much to Monte's surprise, that's exactly what these pesky tourists are doing. 
The number of out-of-state visitors to Colorado Hospital with weed-related complaints jumped from 85 per 10,000 in 2013 to a seemingly ridiculous 168 per 10,000 in 2014. That year, of course, marked the state's first year of recreational weed sales. "A lot of people do different things when they're home versus when they're on vacation," the Colorado Department of Public Health and Environment's Mike Van Dyke tells the Denver Post. "Some people tend to do it overboard more when they're on vacation."
The study, which will be published in full via the New England Journal of Medicine this week, shows that emergency room visits from these presumably goofy tourists miraculously doubled while the same type of visit among locals stayed relatively the same. For any potential Colorado (or Washington, et al) tourist who just so happens to be reading this while thinking "All of this sound likes me!" and laughing devilishly, a simple pre-trip Googling and a fair helping of common sense might help you better enjoy your tourist-y journey through the joys of marijuana.
Pro tip: LEARN HOW TO HANG.