Reggaeton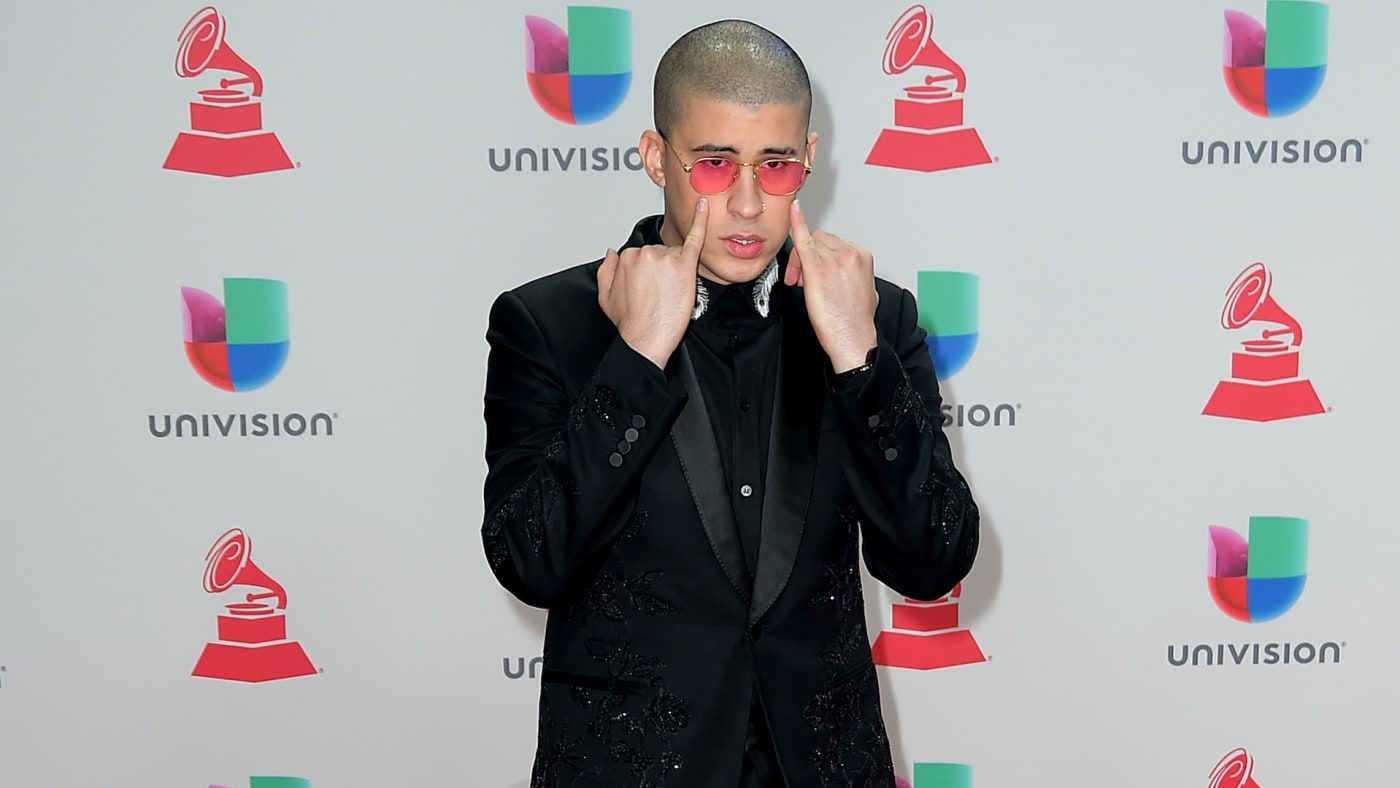 Reggaeton has become a powerful force in the music industry. In the last decade, it has exploded into the mainstream, and while the genre's rise in popularity may seem sudden to some, it has a long history. The building blocks of the genre track back to late-70s Panama. Jamaican beats paired with Spanish lyrics were heard in local neighborhoods. In the early '90s, the music grew among young people in Puerto Rico, where it quickly became a favorite in the underground nightlife on the island. 
In the early 2000s, reggaeton was receiving airplay in the United States. Tego Calderon, Daddy Yankee, Ivy Queen, De la Ghetto, and more propelled the movement as their songs were making their way into U.S. charts. Daddy Yankee's "Gasolina" became an international hit, becoming the first reggaeton song to be nominated for the Latin Grammy Award for Record of the Year. 
As a result of the music's rise in popularity, the last few years have contained a blur of hits. Recently, perhaps no song has skyrocketed reggaeton in mainstream, popular culture as much as "Despacito." Released in 2017 by Daddy Yankee and Luis Fonsi, the music video became one of the most-viewed YouTube videos of all time. It was later remixed by Justin Bieber, further boosting its popularity. Many new artists are also responsible for changing the genre's landscape indefinitely. The influence of reggaeton birthed the sub-genre of latin trap. Artists like Ozuna, Bad Bunny, Anuel AA, and Farruko are known to mix elements of trap and reggaeton in their music. 
The genre has become a great source of pride in the Latinx community. In the 2010s, reggaeton became more visible than ever.