New Albums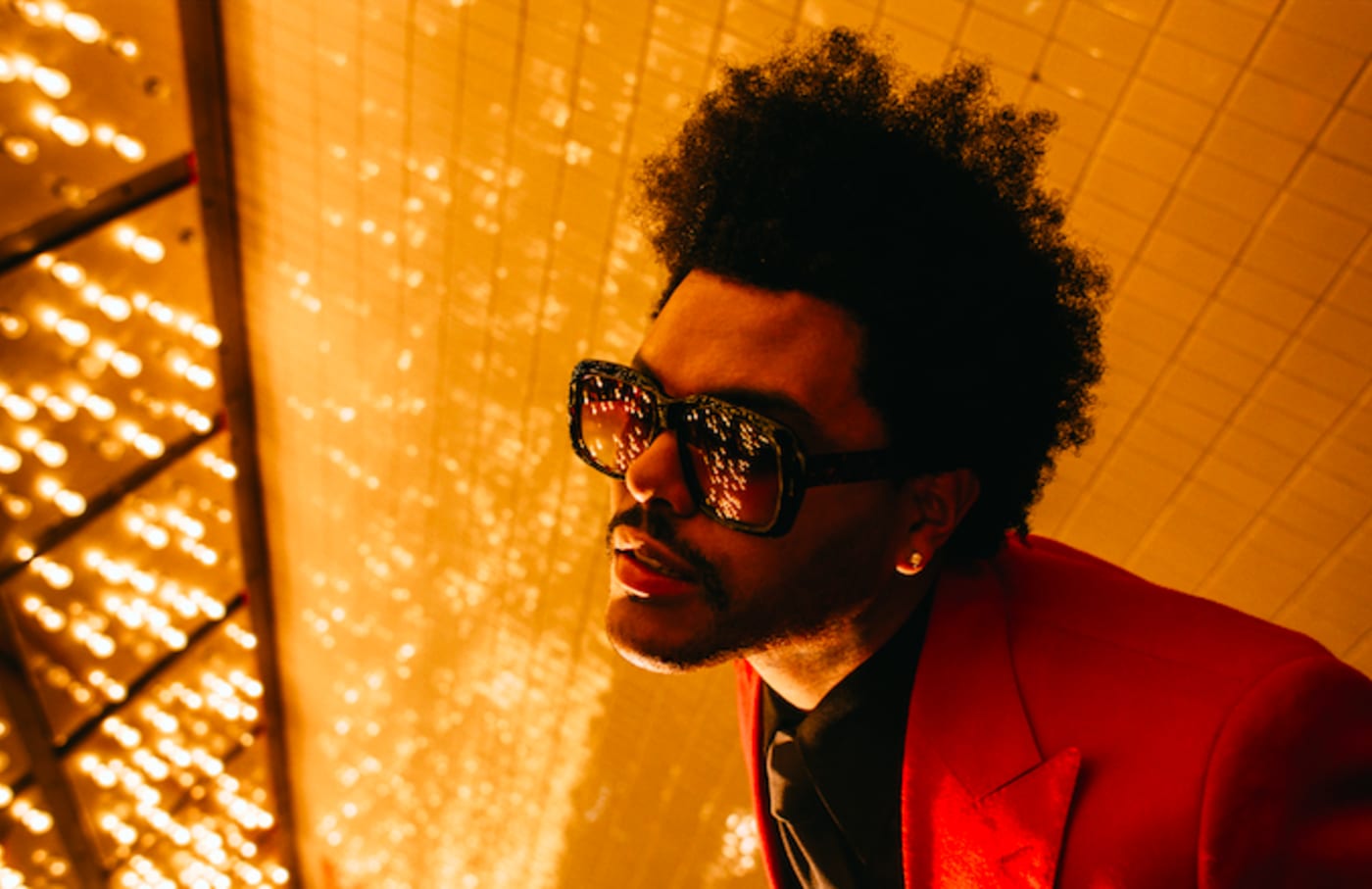 With hordes of new albums dropping every Friday, it can be hard to keep up with all of the latest releases. But, never fear. Check out this page for the latest albums, album release dates, and everything you need to know about what's going to drop.
And though hard to keep track of everything that has been released so far, Complex makes sure to create guides and lists of the best songs, albums, and releases that you can't miss. In 2020 alone we already had amazing drops, including The Weeknd with 'After Hours', Megan Thee Stallion's 'Good News', and Lil Baby's 'My Turn'.
To check what happened in 2020, look no further than our list of The Best Albums of 2020. And though 2019 was a relatively quiet year when it came to album releases, we still managed to highlight some good stuff in our The Best Albums of 2019 list. So, make sure to check the albums released today, what's coming next and what happened in Hip Hop, Pop, Kpop, and what not at Complex.