Tom Ford to Be Acquired by Estée Lauder in $2.8 Billion Deal
Prior to this week's announcement of the $2.8 billion deal, there had been speculation about a potential acquisition by Gucci's parent company, Kering.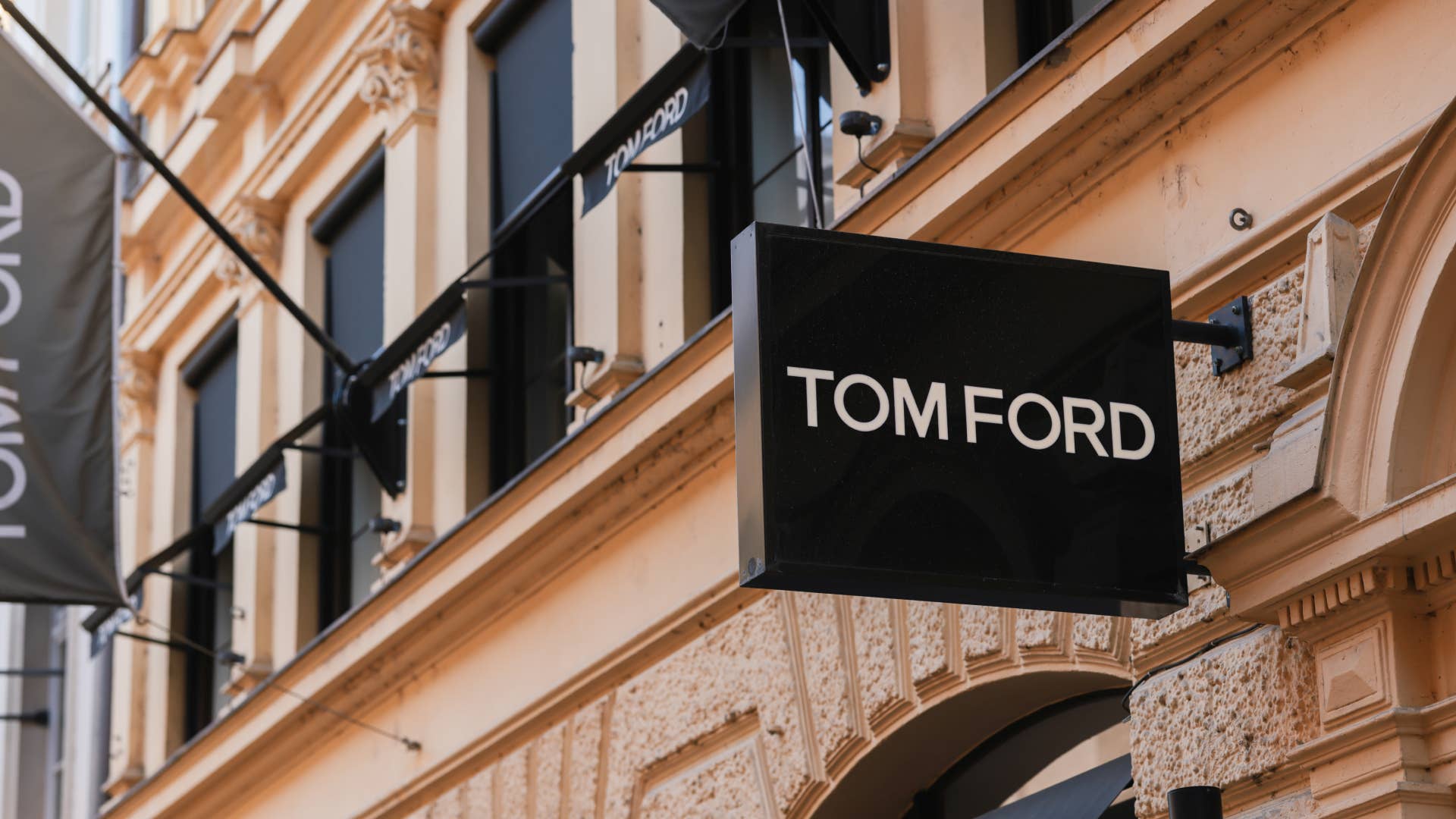 Getty
Image via Getty/Jeremy Moeller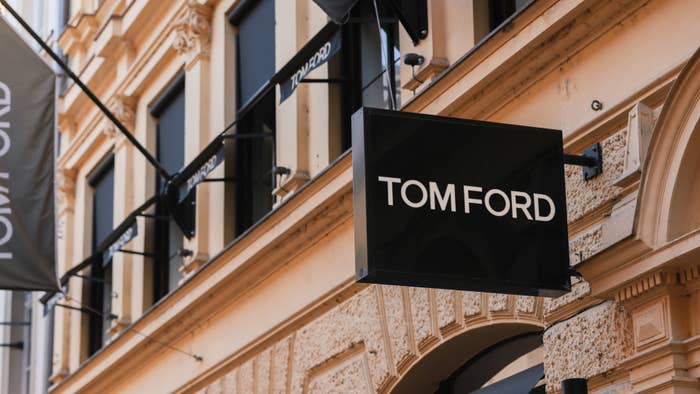 The Tom Ford brand will be acquired by Estée Lauder Companies Inc. in a newly announced $2.8 billion deal.
Per a press release, the company has inked what's been billed as a "transformational deal" under which Estée Lauder will become the sole owner of Tom Ford and related intellectual property. Ford called Estée Lauder the "ideal home" for his namesake brand, noting their presence for some time now as an "extraordinary partner" in his creative work.
Estée Lauder Companies chairman William P. Lauder echoed Ford's comments in his own statement regarding the deal, which sees the brand valued at $2.8 billion.
"We are honored that Tom Ford has been part of our ELC family for more than fifteen years, from our first collaboration with the Estée Lauder brand to the launch of Tom Ford Beauty and through its most recent successes," Lauder said Tuesday.
Prior to this week's confirmation of the Estée Lauder deal, there had been speculation about interest from Gucci parent company Kering. At one point, at least according to a Wall Street Journal report at the top of this month, Kering was in the "advanced talks" stage of the would-be process.
Among the highlights of the Estée Lauder deal are that the Ford brand's existing relationships with Zegna and Marcolin will both be extended, with the former also being expanded to now include a long-term licensing agreement for men's and women's fashion pieces including accessories.
In August, the Tom Ford brand rolled out its new eco-friendly N.004 Timepiece, which came together with the help of similarly sustainability-minded suppliers.