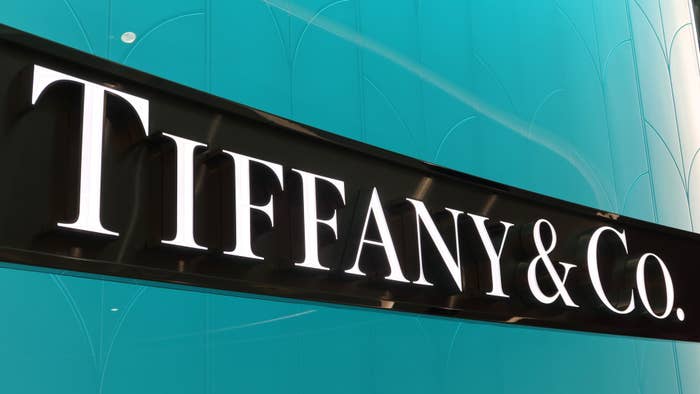 Ruba Abu-Nimah has reportedly exited Tiffany & Co.
Per a report on Thursday from Women's Wear Daily, Abu-Nimah—who first joined the brand in 2021—has left her position as executive creative director of marketing and communications. While additional information was not provided, Business of Fashion also reported on Abu-Nimah's exit.
Abu-Niimah's past creative work includes titles and projects for Elle, Glamour, Revlon, and more. 
"It all comes down to taste—it's about having a certain taste and level of sophistication," Abu-Nimah said in an interview with Maekan when detailing her thought process behind collaborative endeavors. "That's what I look for, a specific design palette. I want for my collaborators and me to feed off one another. But that also means not molding anyone into something they aren't or executing something they aren't personally proud of."
Notably, word of Abu-Nimah's departure comes on the heels of an enthusiastically well-received collaborative project with Nike. In the days leading up to reports of her exit, as seen above and below, Abu-Nimah had been sharing campaign images from the collab to social media.
Complex has reached out to Tiffany & Co. reps for additional comment. This story may be updated.