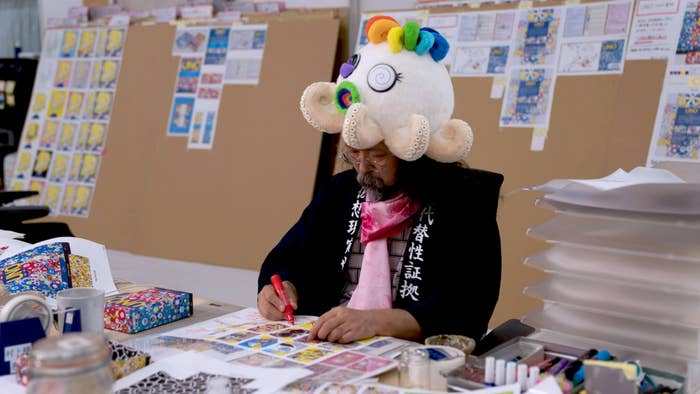 Takashi Murakami fans will soon be able to get their hands on a new edition of Superflat-inspired UNO cards.
Launching this Friday at 12:00 p.m. ET via the official Mattel Creations site, the latest UNO Artiste Series deck sees the Superflat look being incorporated into a fleet of premium-quality cards, all further embellished with signature designs from Takashi Murakami.
Get a closer look at the new collaboration, which notably includes four double-sided cards that together form a pair of poster pieces, below.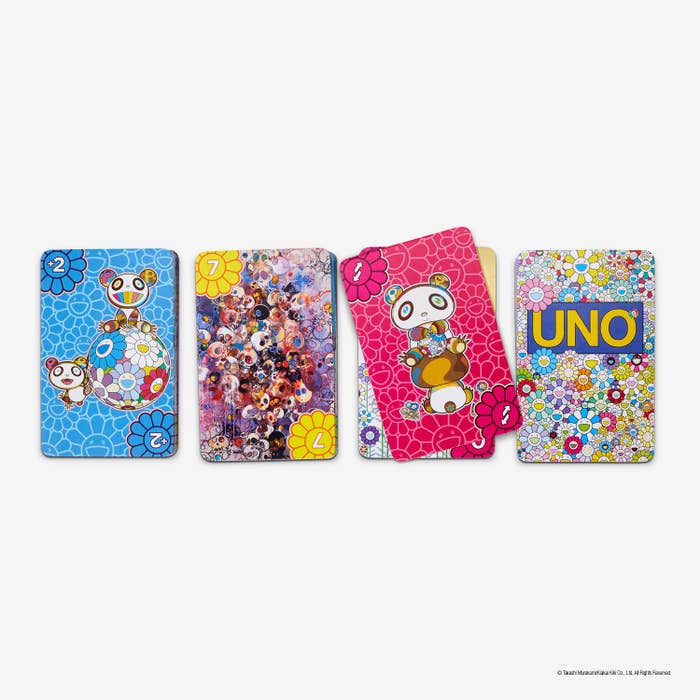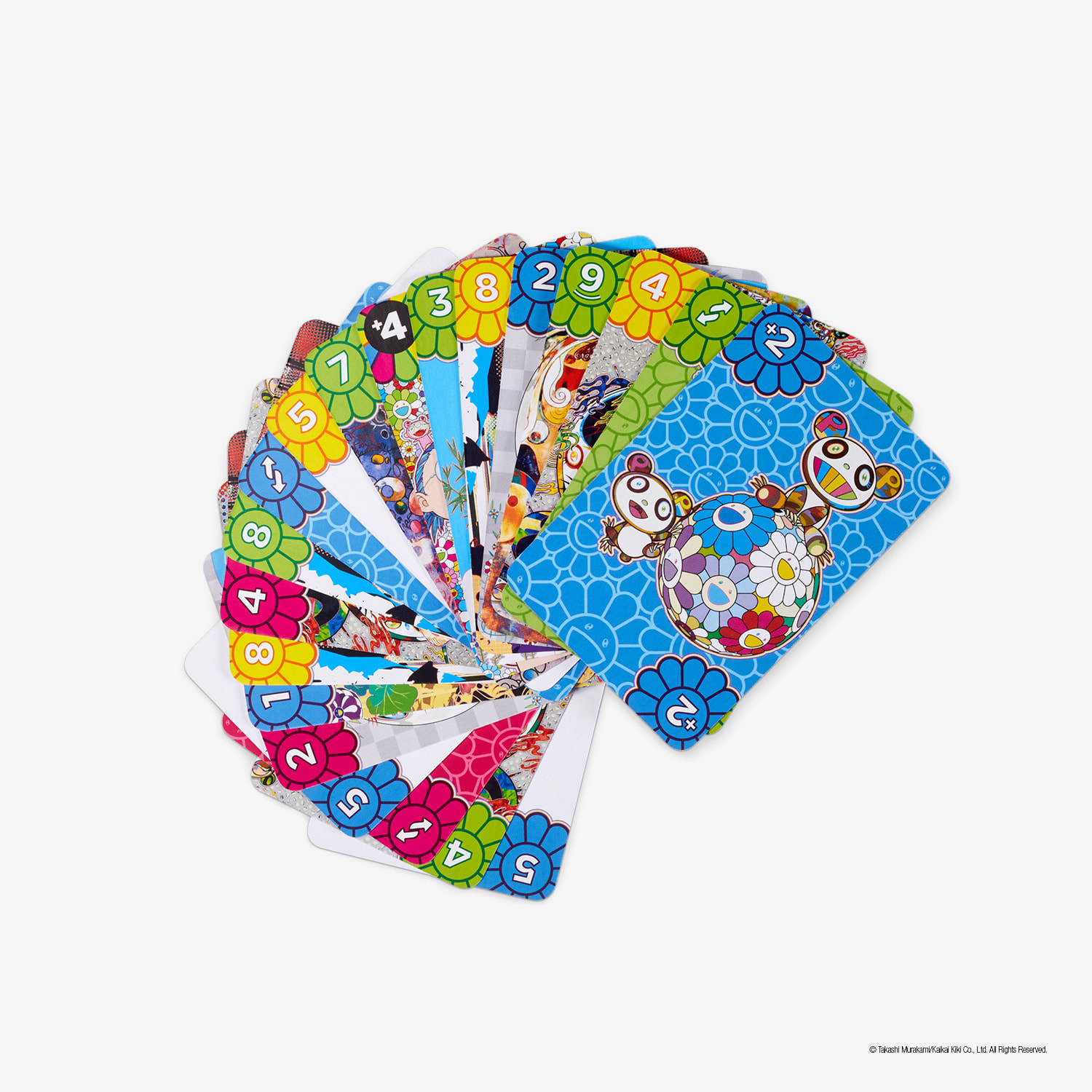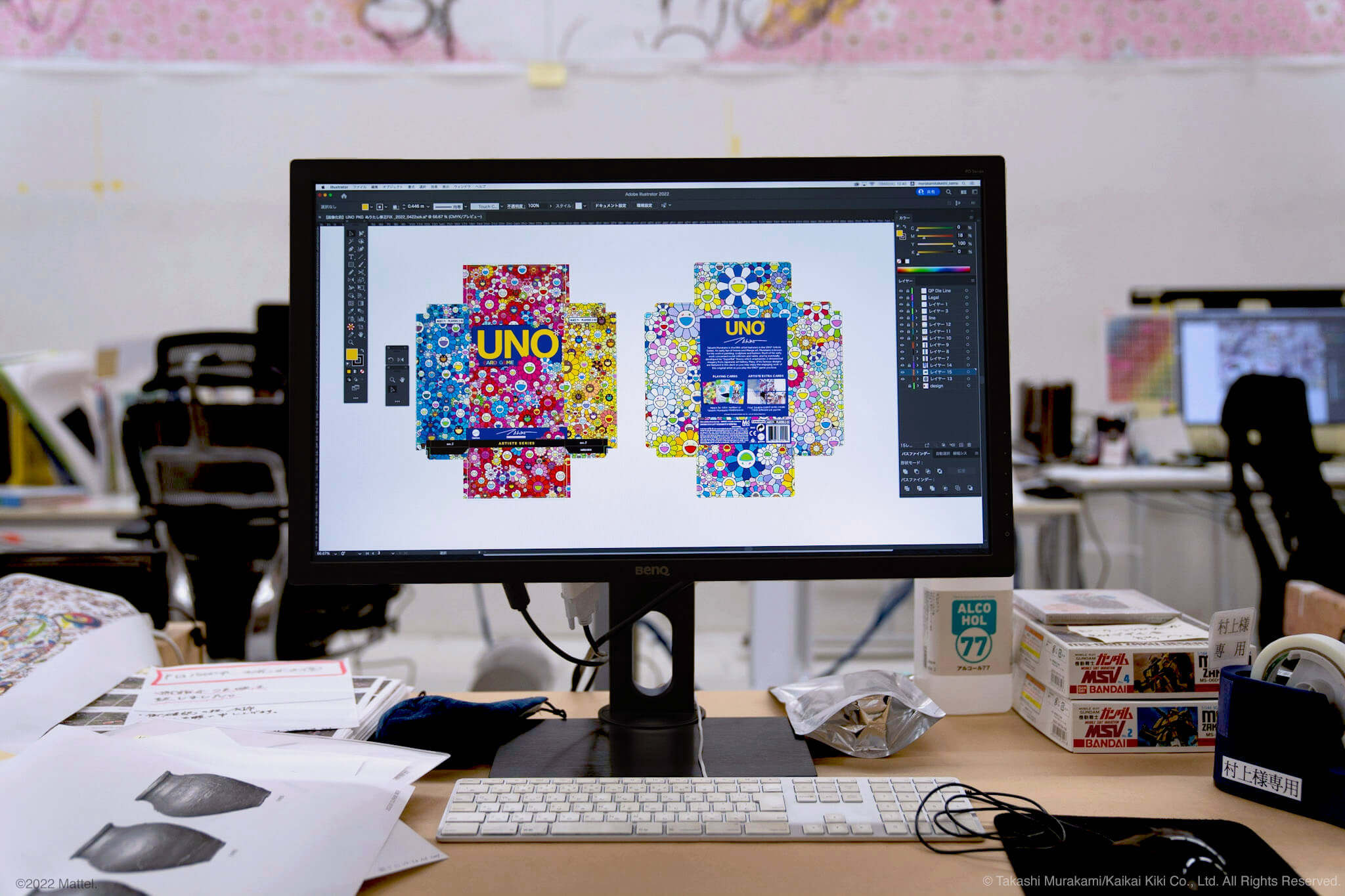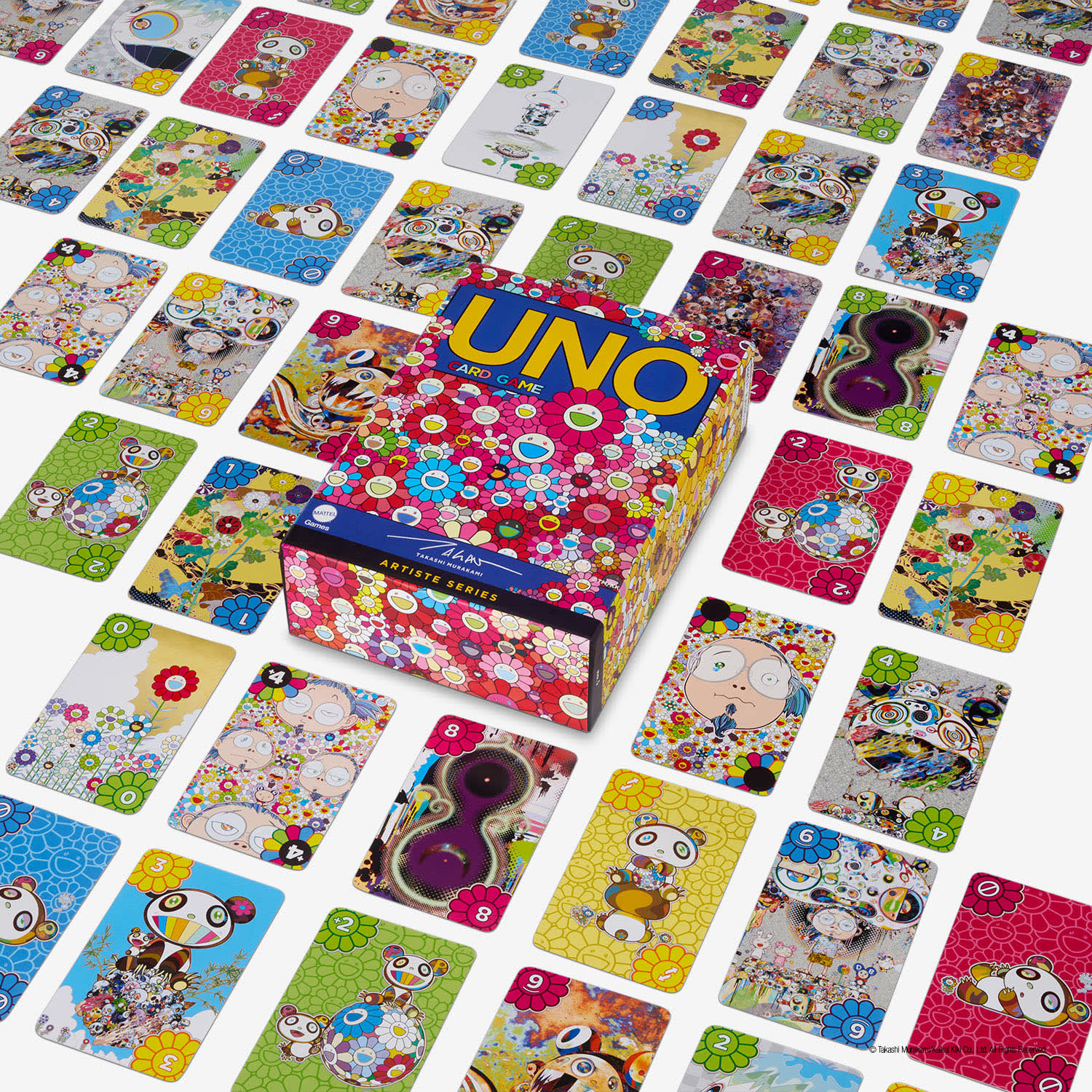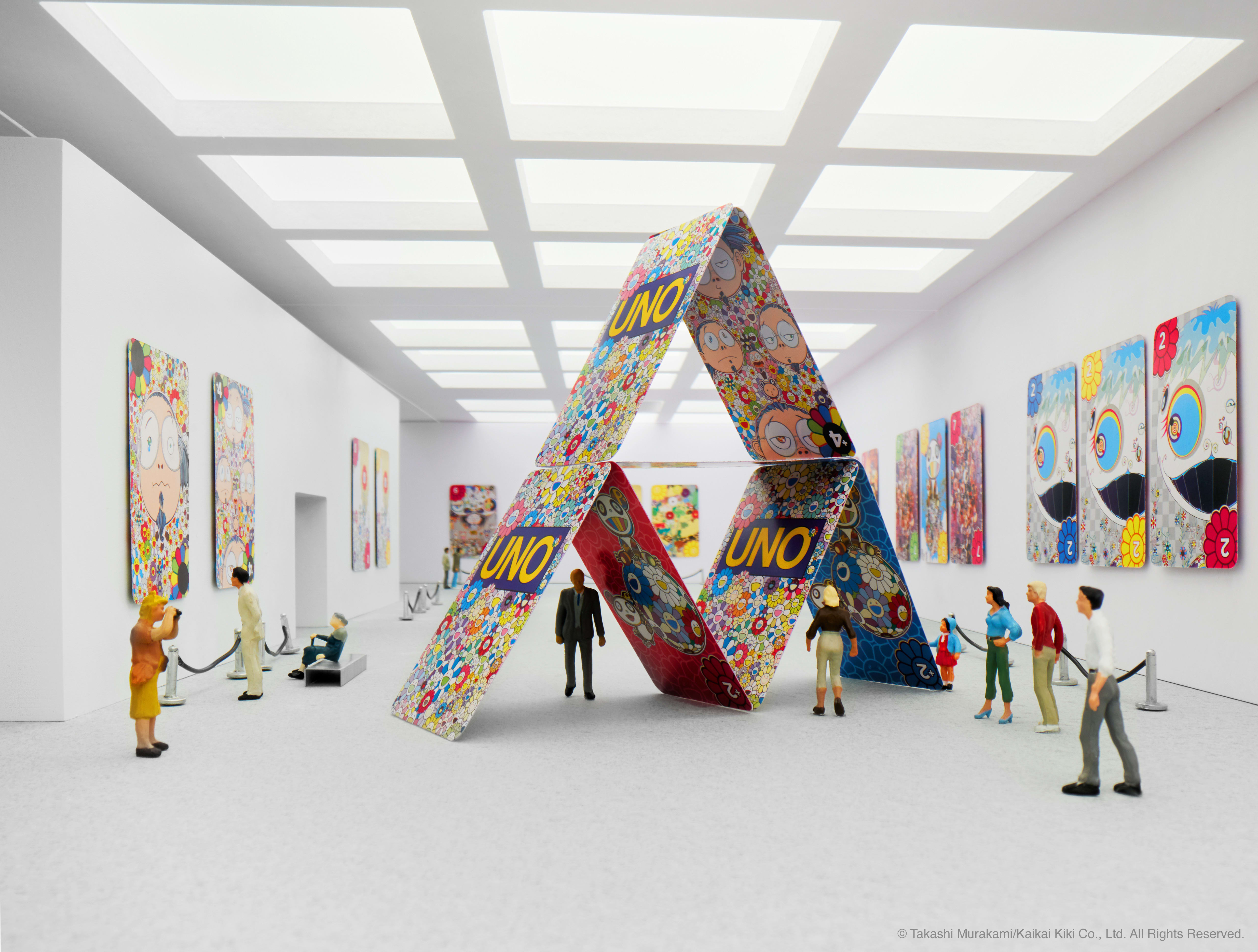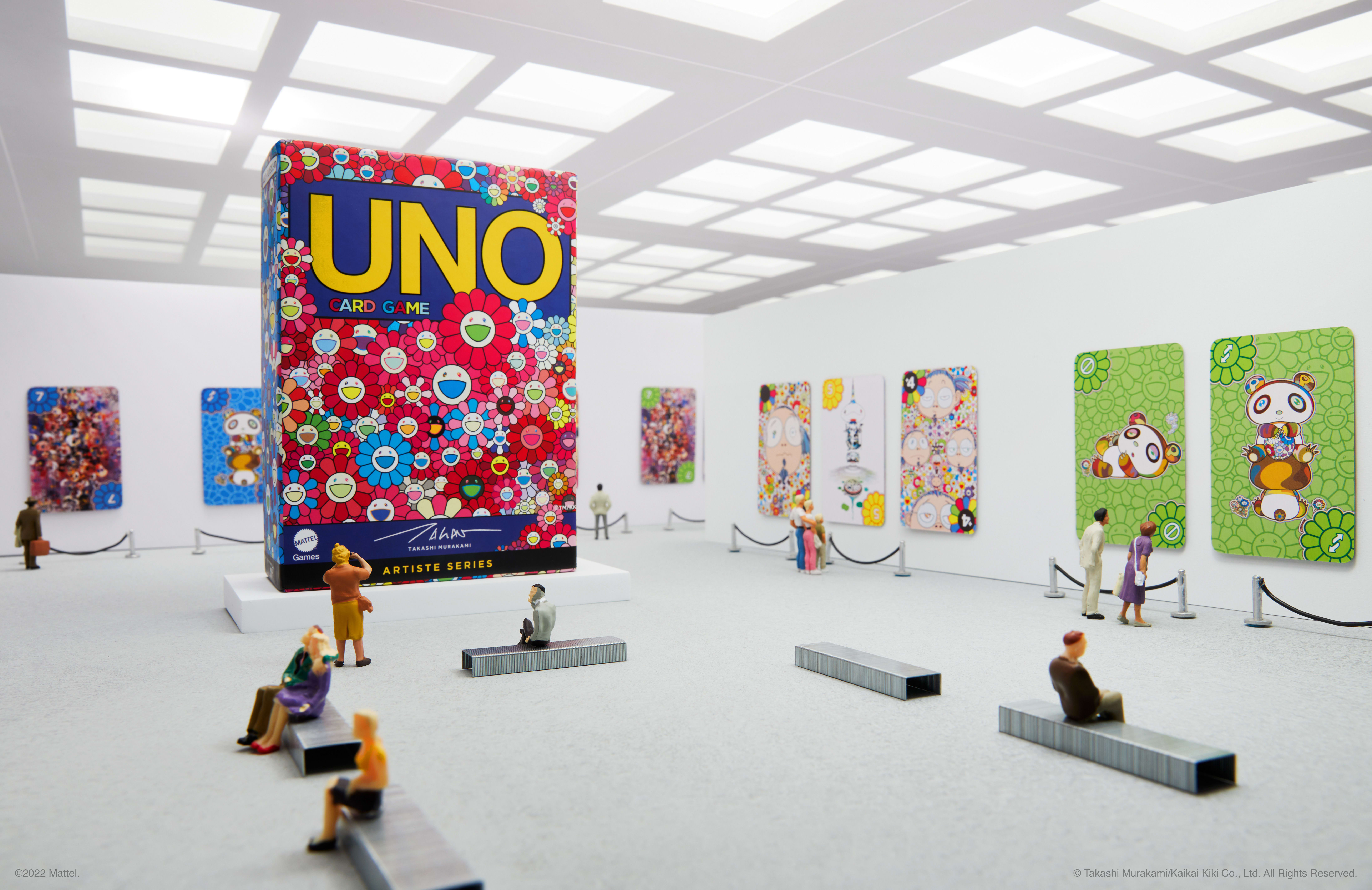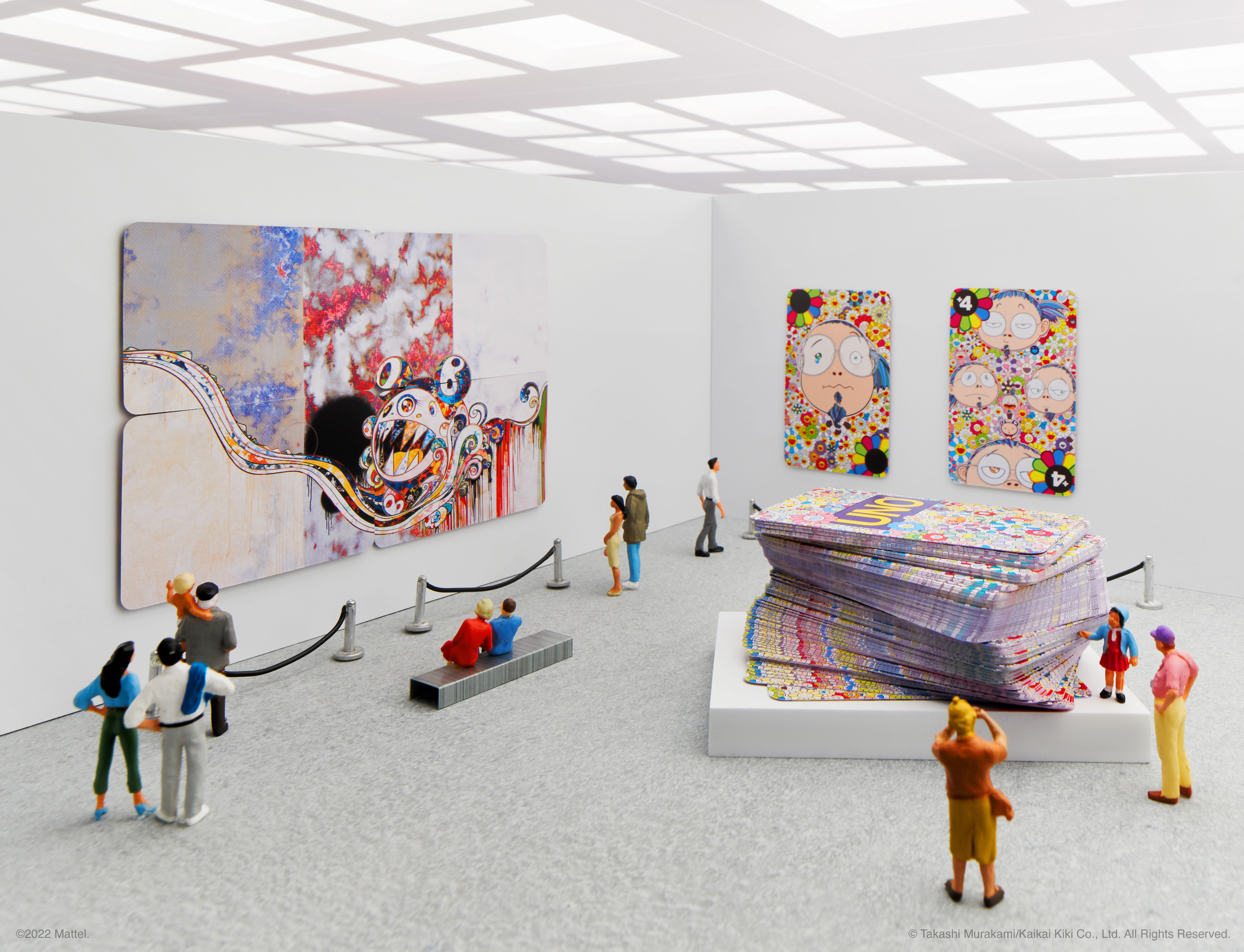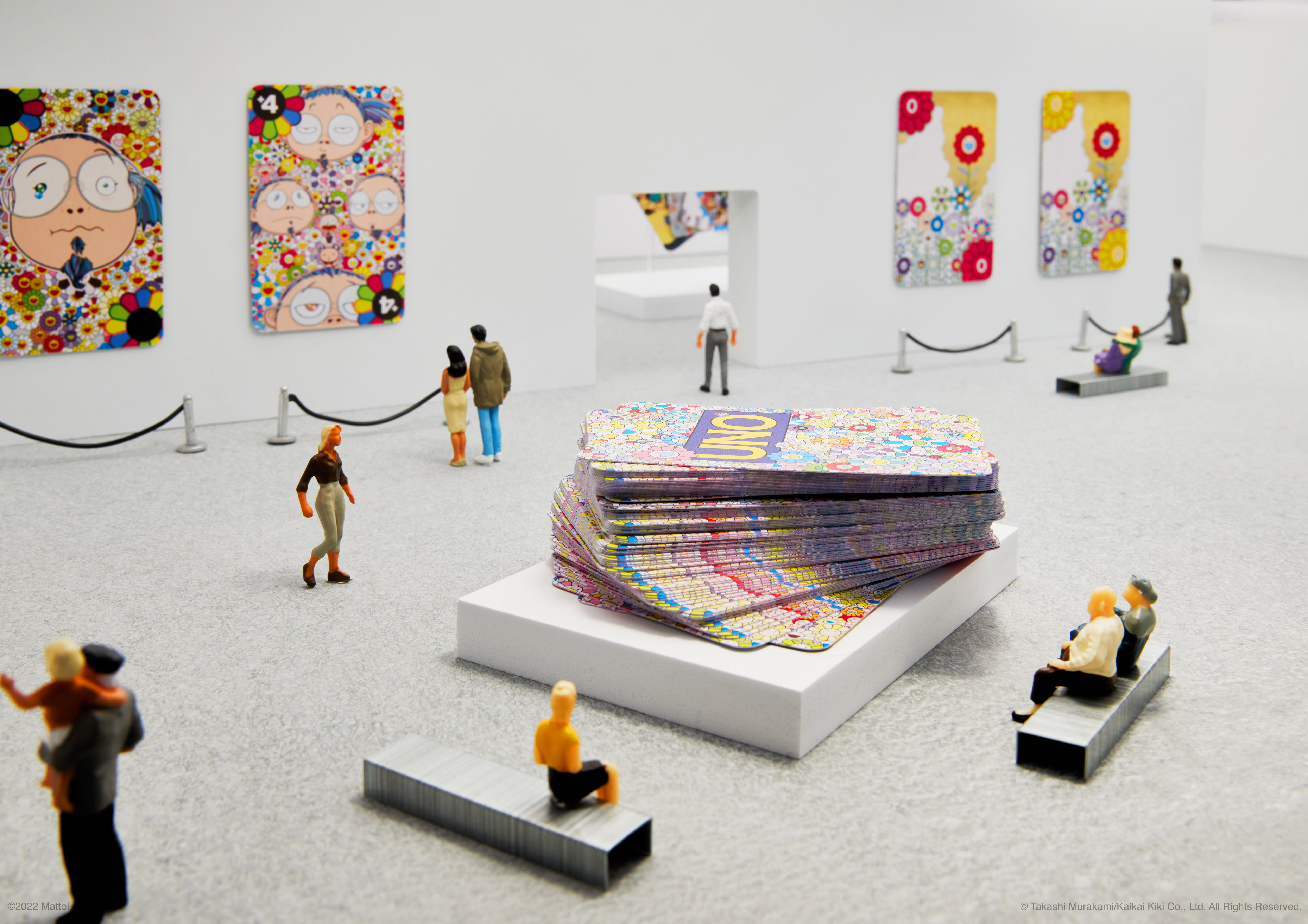 UNO's Artiste Series first kicked off back in 2019 and has previously included decks inspired by the work of Jean-Michel Basquiat, Shepard Fairey, and more.