A Lexus model that should be familiar to longtime Jay-Z fans is being added to the ongoing experience of Brooklyn Public Library's The Book of HOV exhibit.
Thursday, Roc Nation and Lexus announced that a 1993 Lexus GS 300 had been added to the immersive experience. The Lexus has lyrical shoutouts to its name, including in Jay's "Can I Live" and the Alicia Keys-featuring "Empire State of Mind." It also showed up in the "Dead Presidents" video back in 1996.
"We're excited to partner with Lexus to bring Jay-Z's iconic 'off-white Lexus' to The Book of HOV," Desiree Perez, CEO of Roc Nation, said. "The new installation adds another element of JAY-Z's career to the exhibit that visitors can enjoy."
Per Perez, fans can also expect the exhibit to be extended due to its "overwhelming" success.
"The response to The Book Of HOV has been overwhelming, so we're excited to extend the exhibit to December to ensure new and returning attendees can have enough opportunities to fully immerse themselves into the experience," Perez said.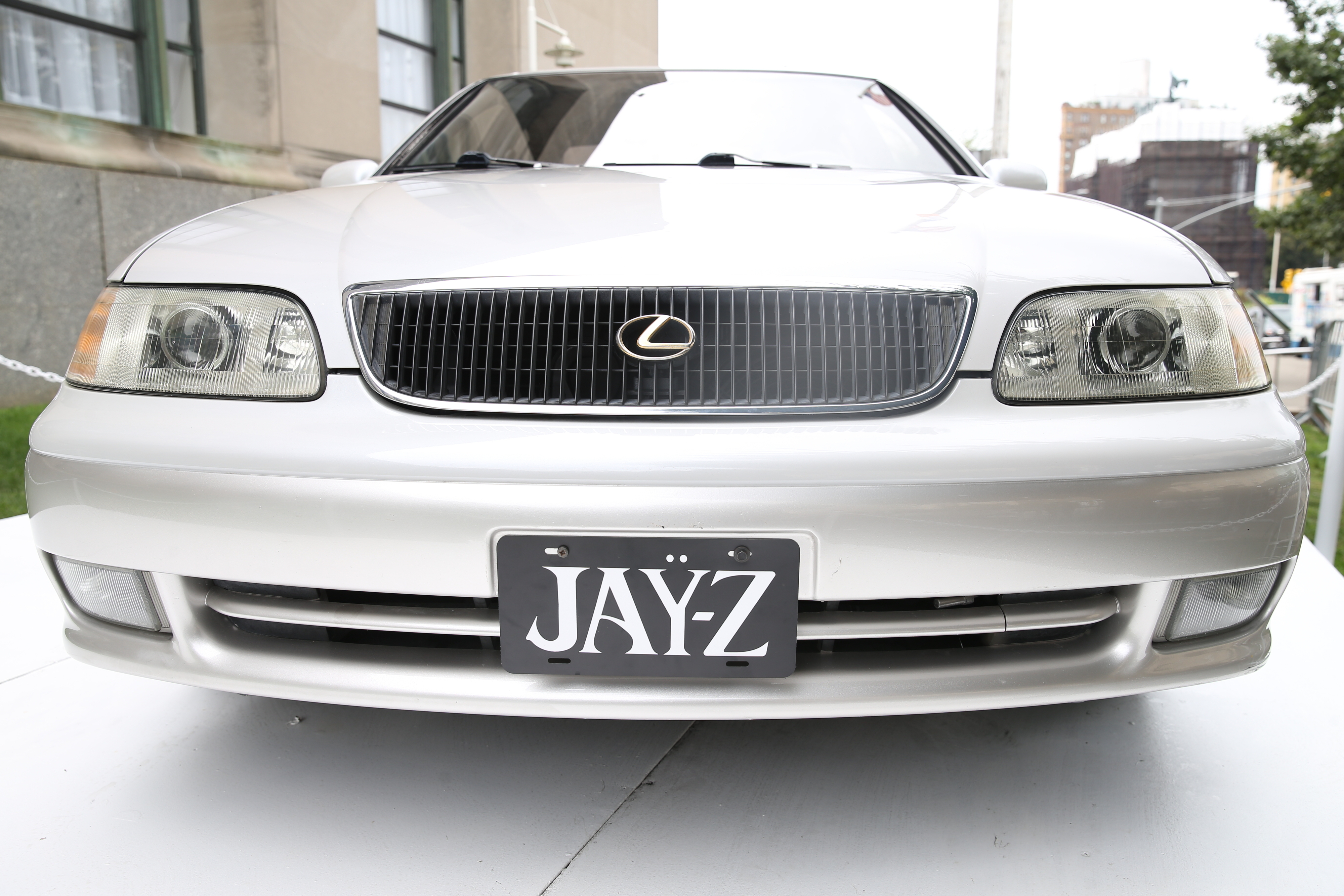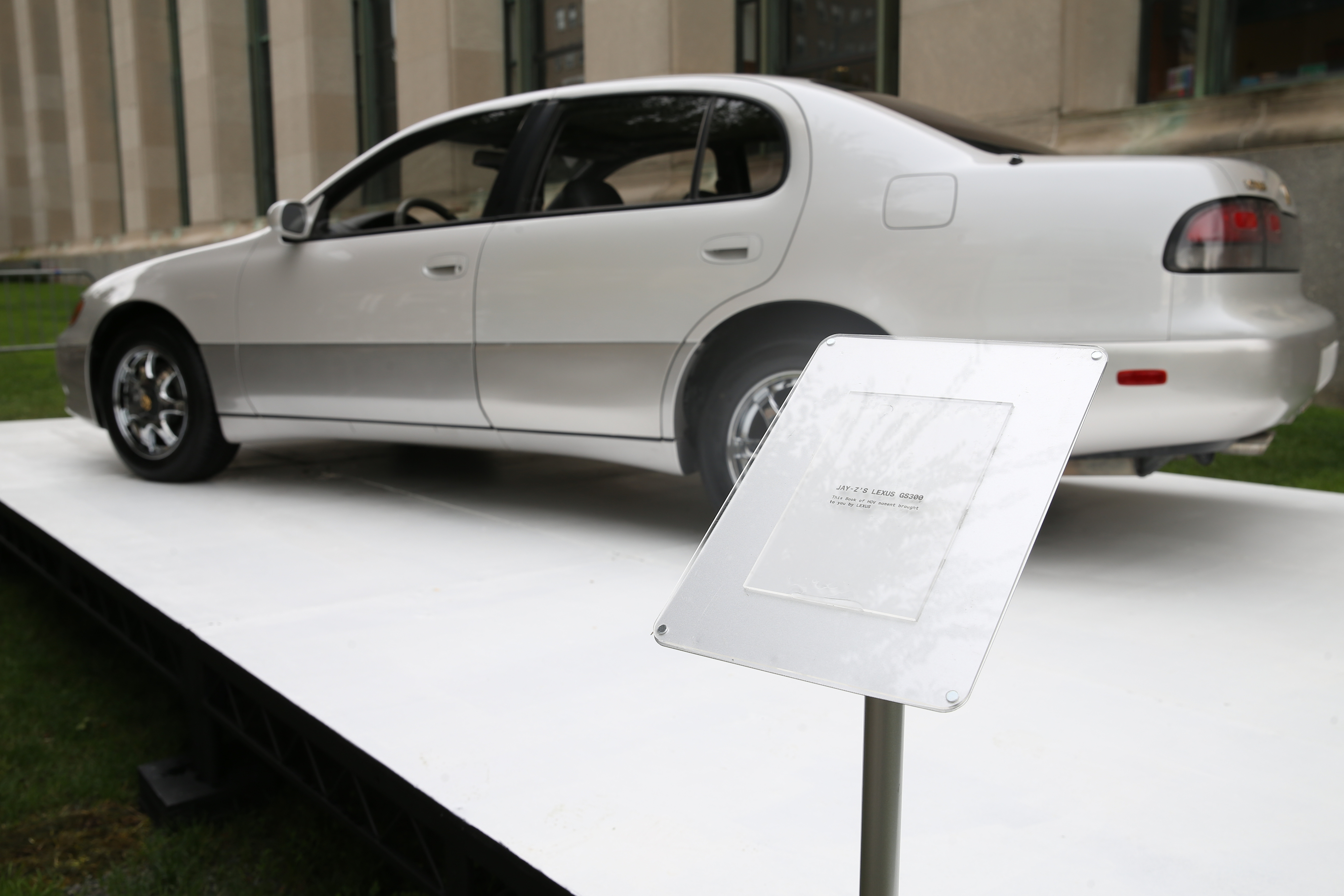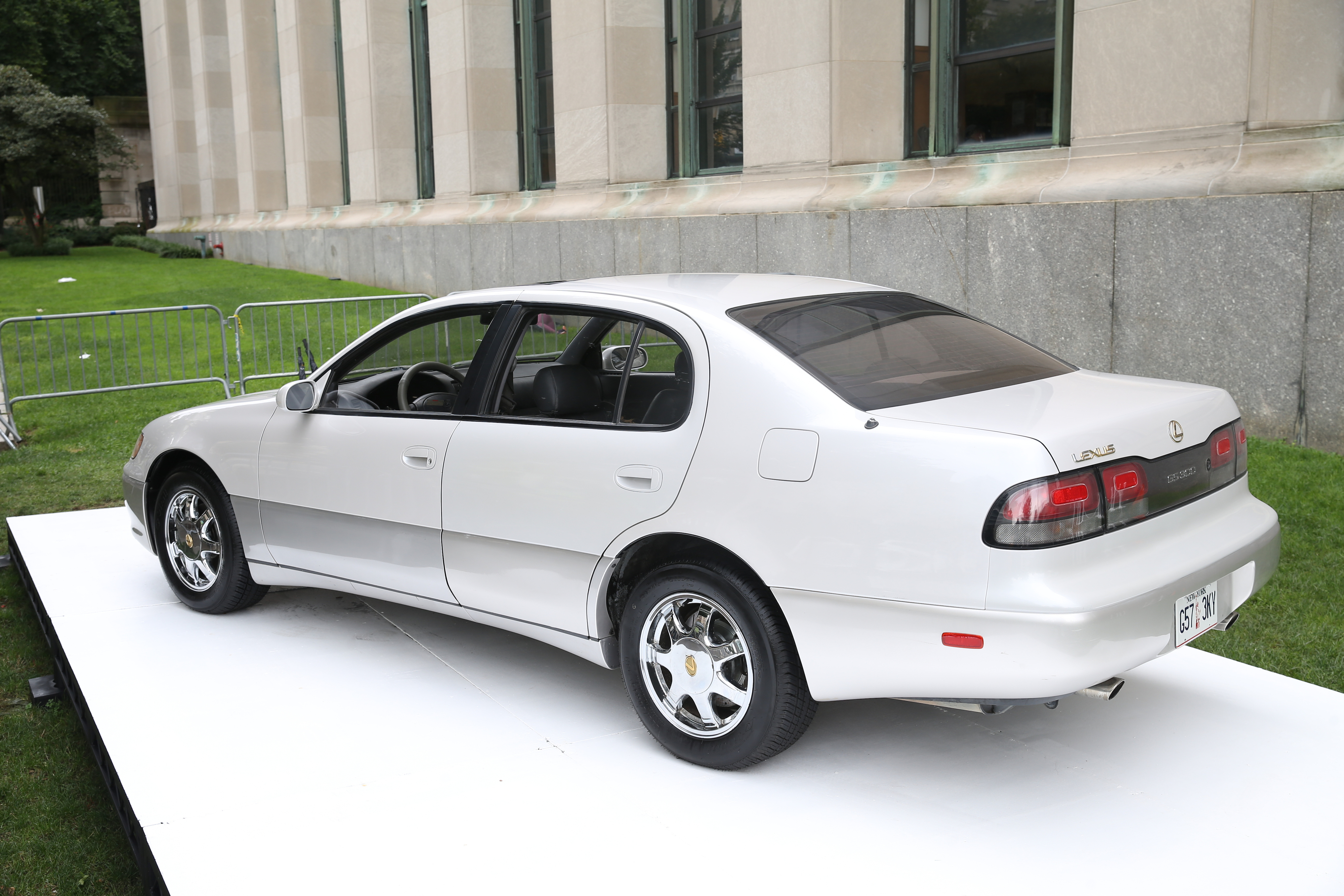 Lexus Advertising & Media Senior Manager Mia Phillips adds, "In further celebration of the 50th anniversary of hip-hop, we are thrilled to partner with Roc Nation in this special tribute to Jay-Z's musical legacy. The vehicle display is recognition of the mutual respect and admiration between Lexus and Jay-Z, whose brilliance and contributions to culture extend far beyond hip-hop."
The 1993 Lexus GS 300 will remain on display for the duration of the exhibit, the opening of which was celebrated back in July by Jay himself. Previously included archival pieces include original master recordings, clothing worn by Jay during live shows, plaques, and much more.
Lil Uzi Vert, Questlove, Zane Lowe, and Jay's mother Gloria Carter were among the stars in attendance at the opening celebration this summer. For more info on the exhibit, see the official site here.