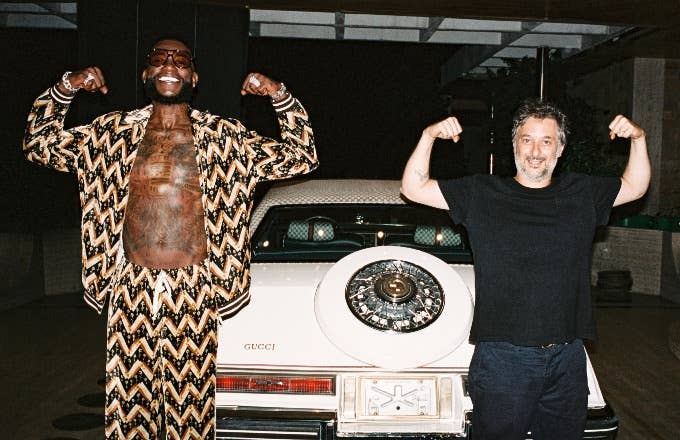 A Gucci Mane x Gucci collaboration is now a thing that's actually happening, complete with some photographic assistance by none other than Harmony Korine.
The new Gucci Cruise 2020 #ComeAsYouAre_RSVP ad campaign also boasts creative direction by Alessandro Michele, art direction by Christopher Simmonds, and is notably featured on the cover art for Guwop's upcoming album Woptober II.
Guwop and Korine, of course, linked back in 2012 for the ridiculous but very effective Spring Breakers. In the very-worth-revisiting film, Gucci Mane played the former friend and current drug industry competitor of James Franco's character Alien.
In the Gucci Cruise campaign, Gucci Mane is joined by fellow icons like Iggy Pop and Sienna Miller: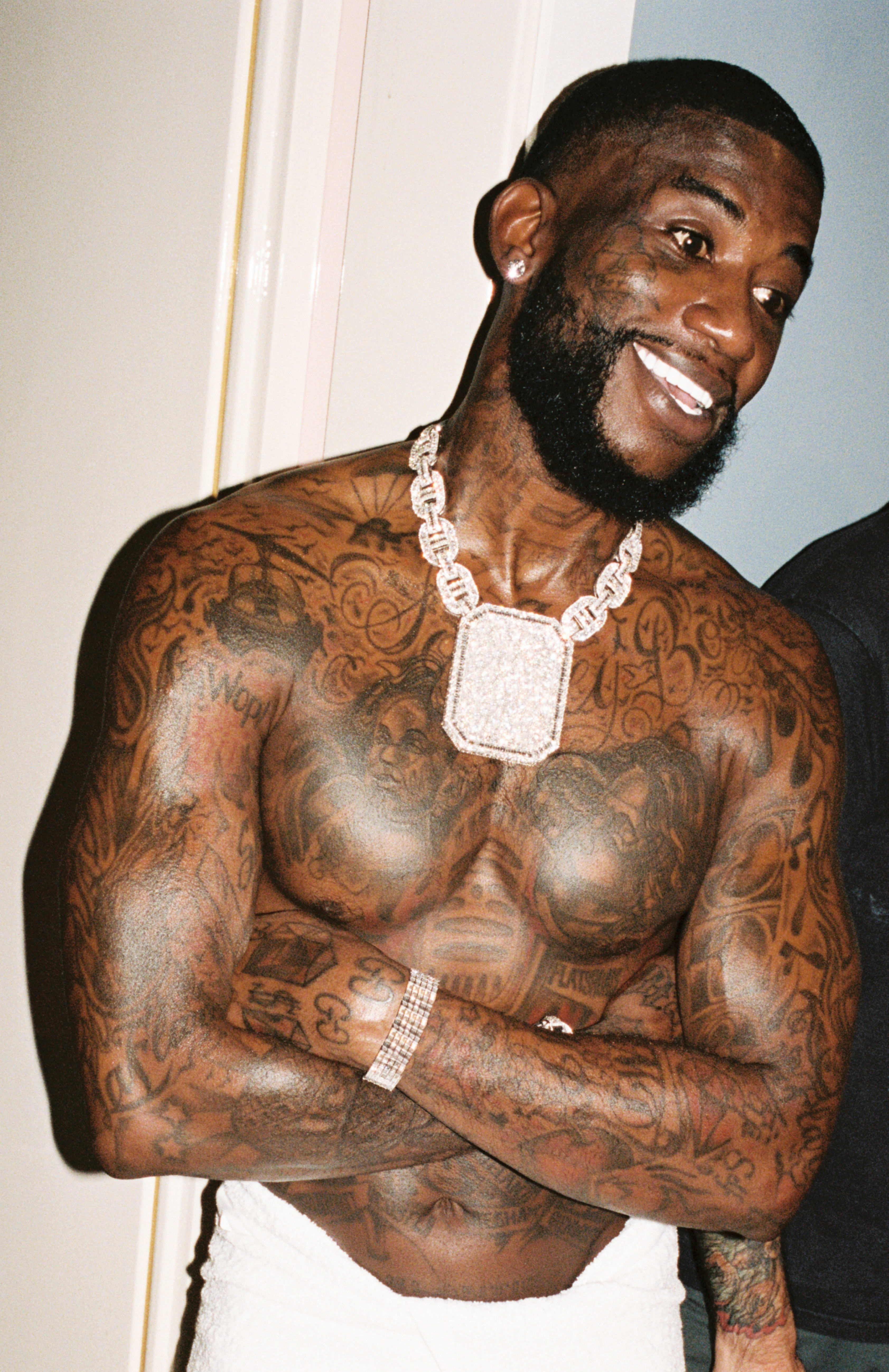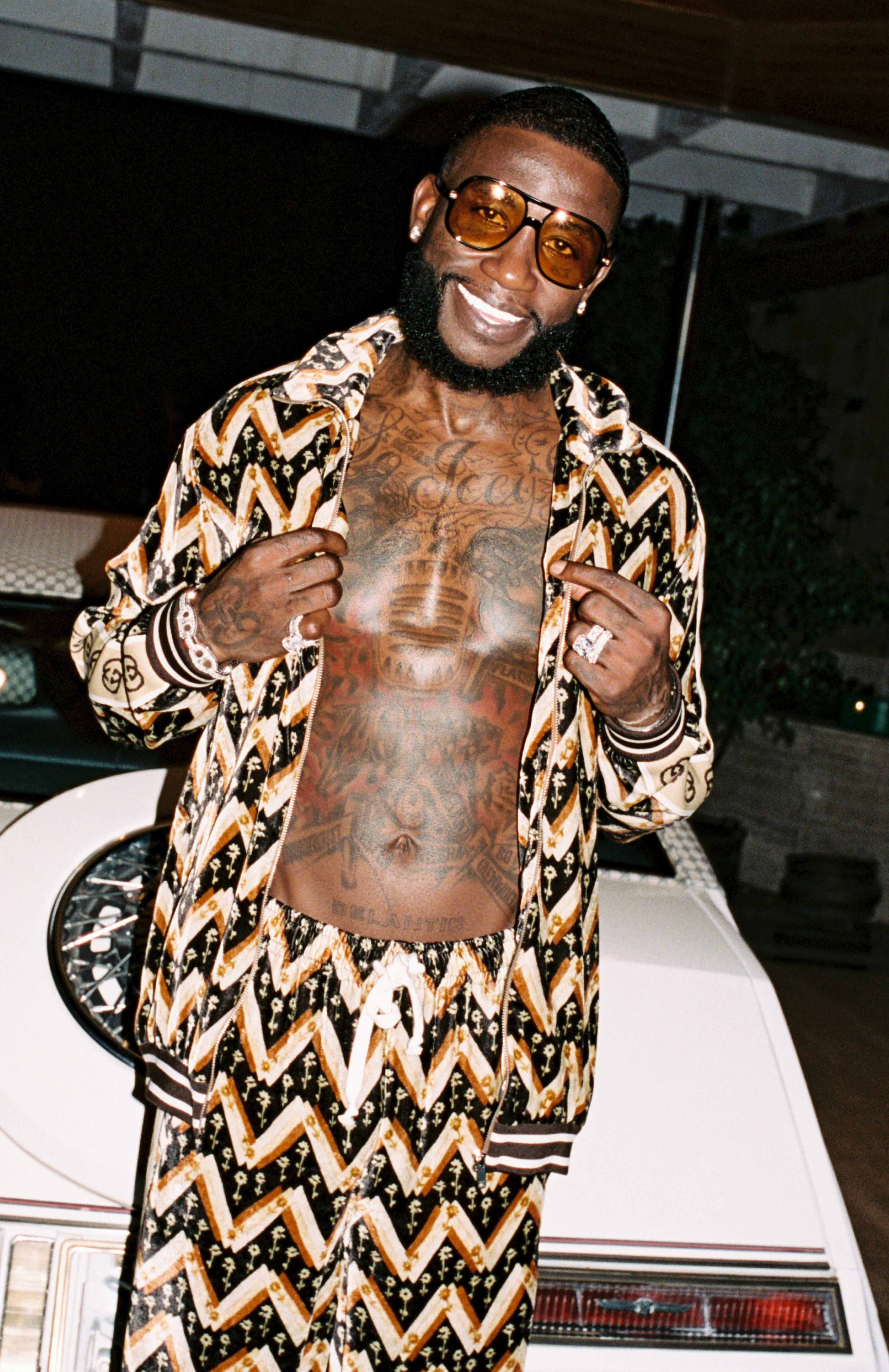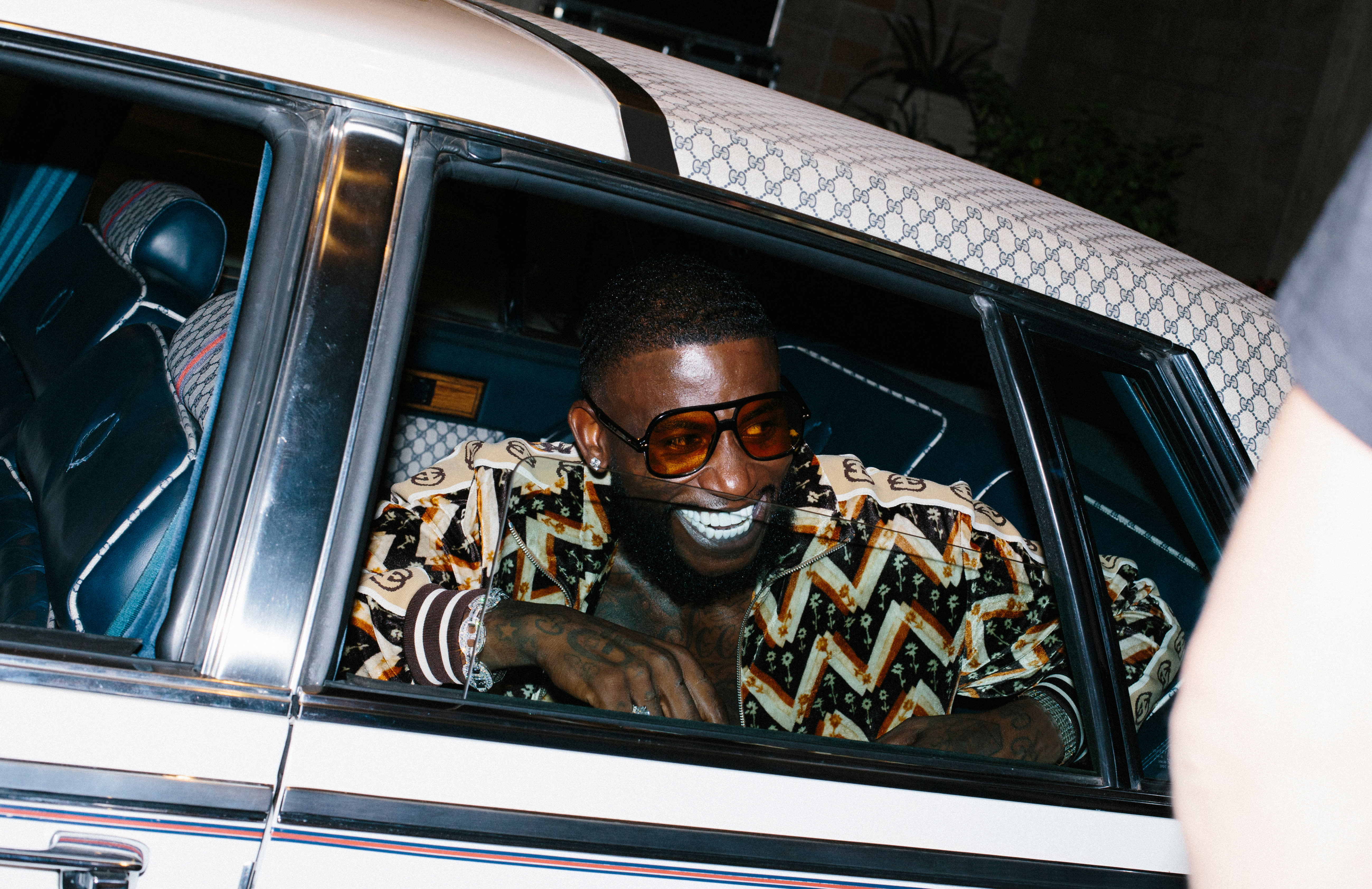 WOPTOBER II is due to hit streaming services Oct. 17 at 9 p.m. PT and marks the prolific multi-hyphenate's 15th studio album. The Delusions of Grandeur follow-up includes collabs with YoungBoy Never Broke Again, DaBaby, and more.