Before Fear of God's Fifth Collection pre-order hits on Friday, founder Jerry Lorenzo is giving everyone a special behind-the-scenes look at his creative process. In a new three-minute video from director Lane Stewart, a cast including Geron McKinley and Sasha Lane brings the anticipated collection to life to the sounds of Chance the Rapper's Coloring Book cut "Finish Line / Drown."
Speaking with Vogue last month on the collection's inspiration, Lorenzo pointed to his own childhood as crucial to the process. "Growing up I didn't know about designer fashion," Lorenzo said. "I was just a high-school athlete looking for the next pair of Air Jordans and trying to figure out how I could look cool. We didn't have all this information about fashion on the internet. You just had to do the best with what you had in your closet."
Lorenzo added that the visual style of the Fifth Collection film, also directed by frequent collaborator Stewart, is "100 percent" representative of his identity as someone who's just as much hip-hop as Christian, and just as much grunge as "a man of God." Take a closer look at the collection below.
Photography by Erik Ian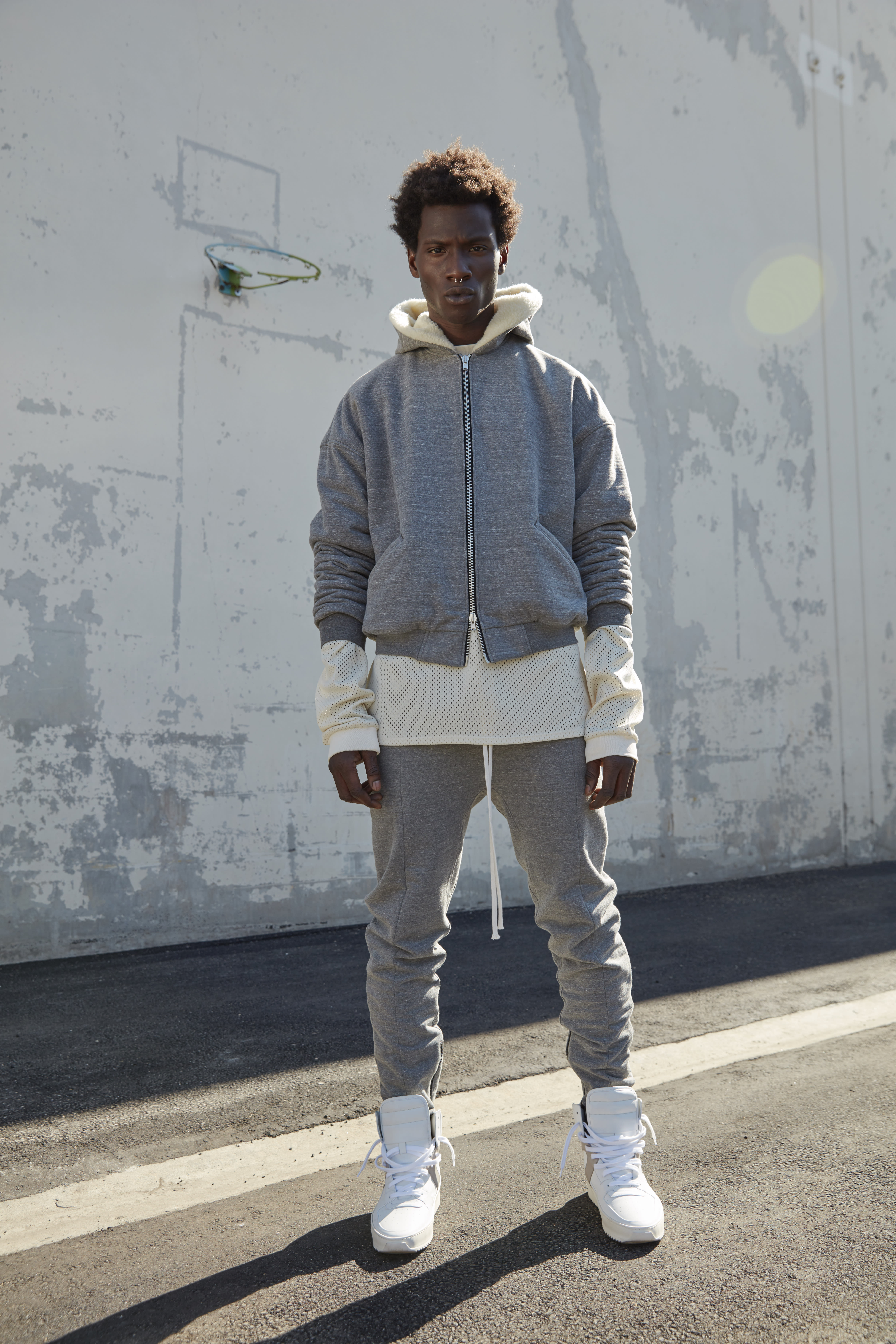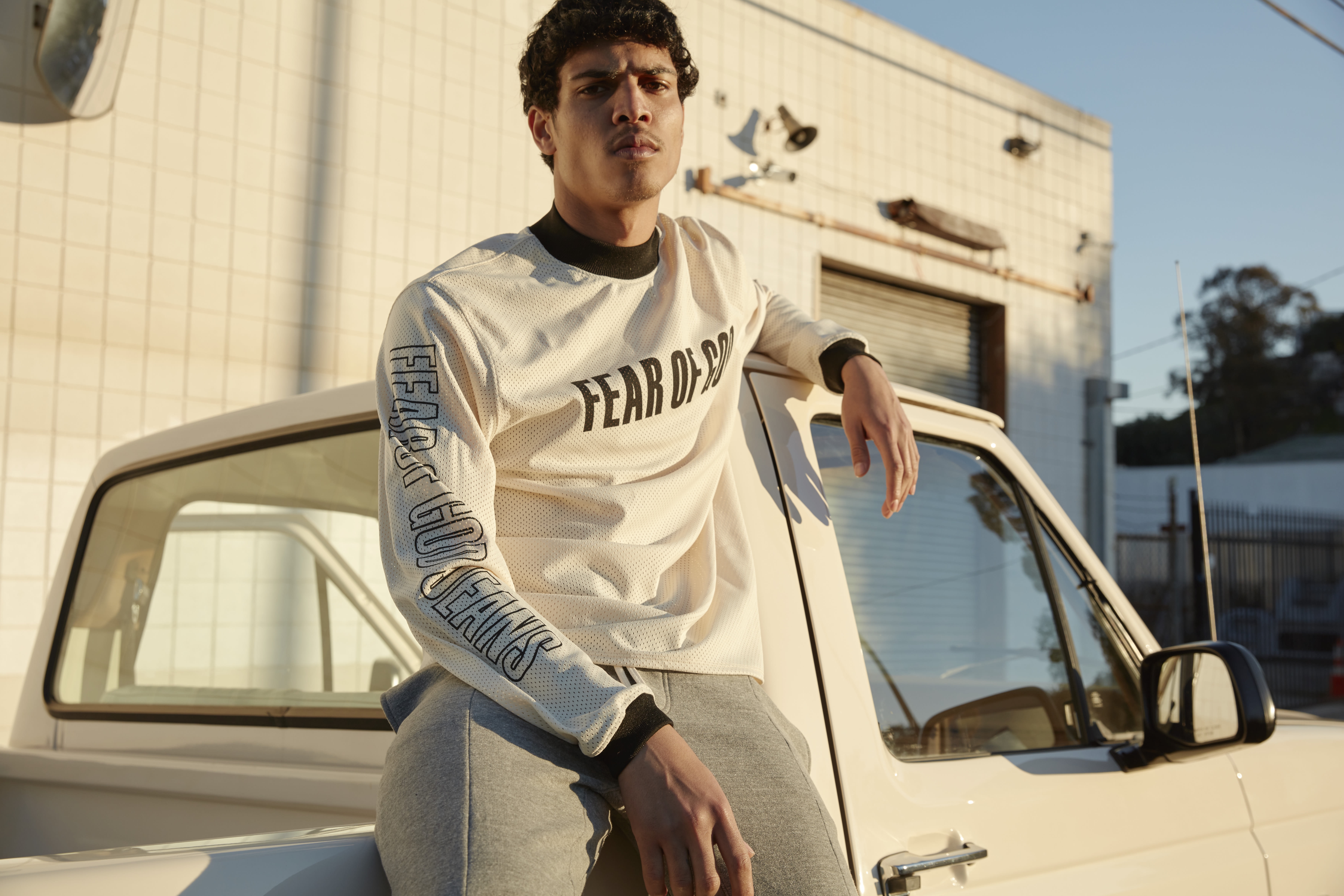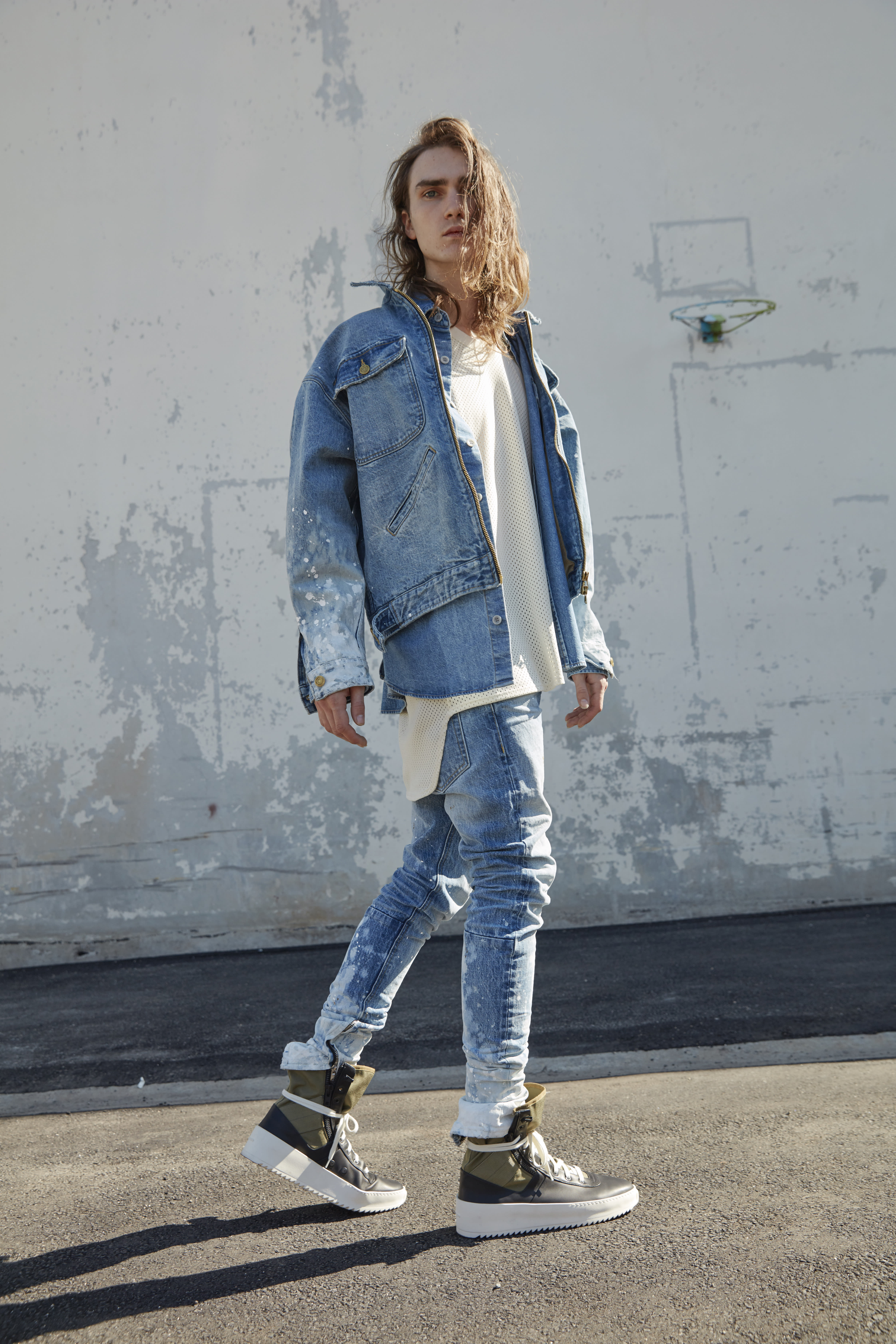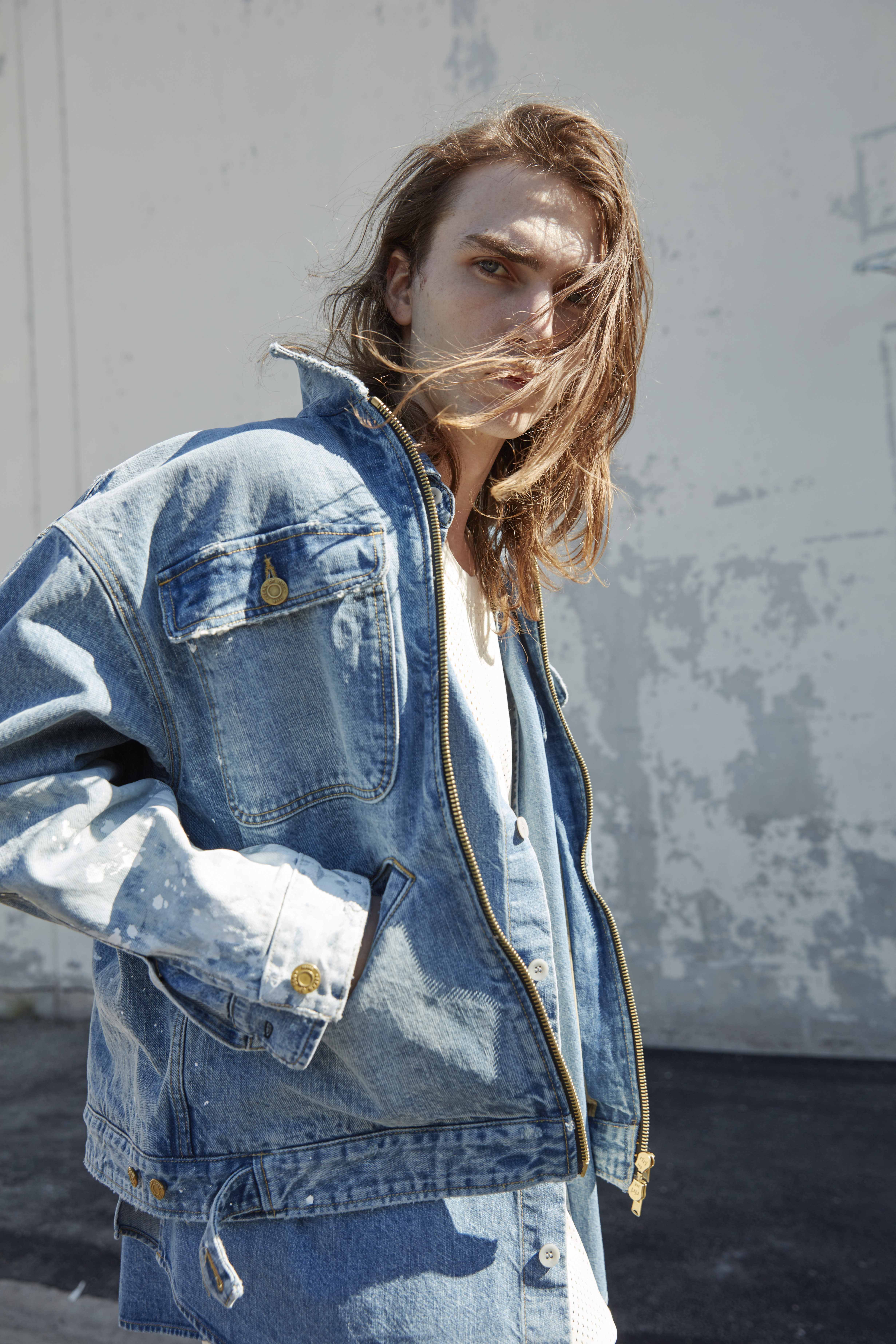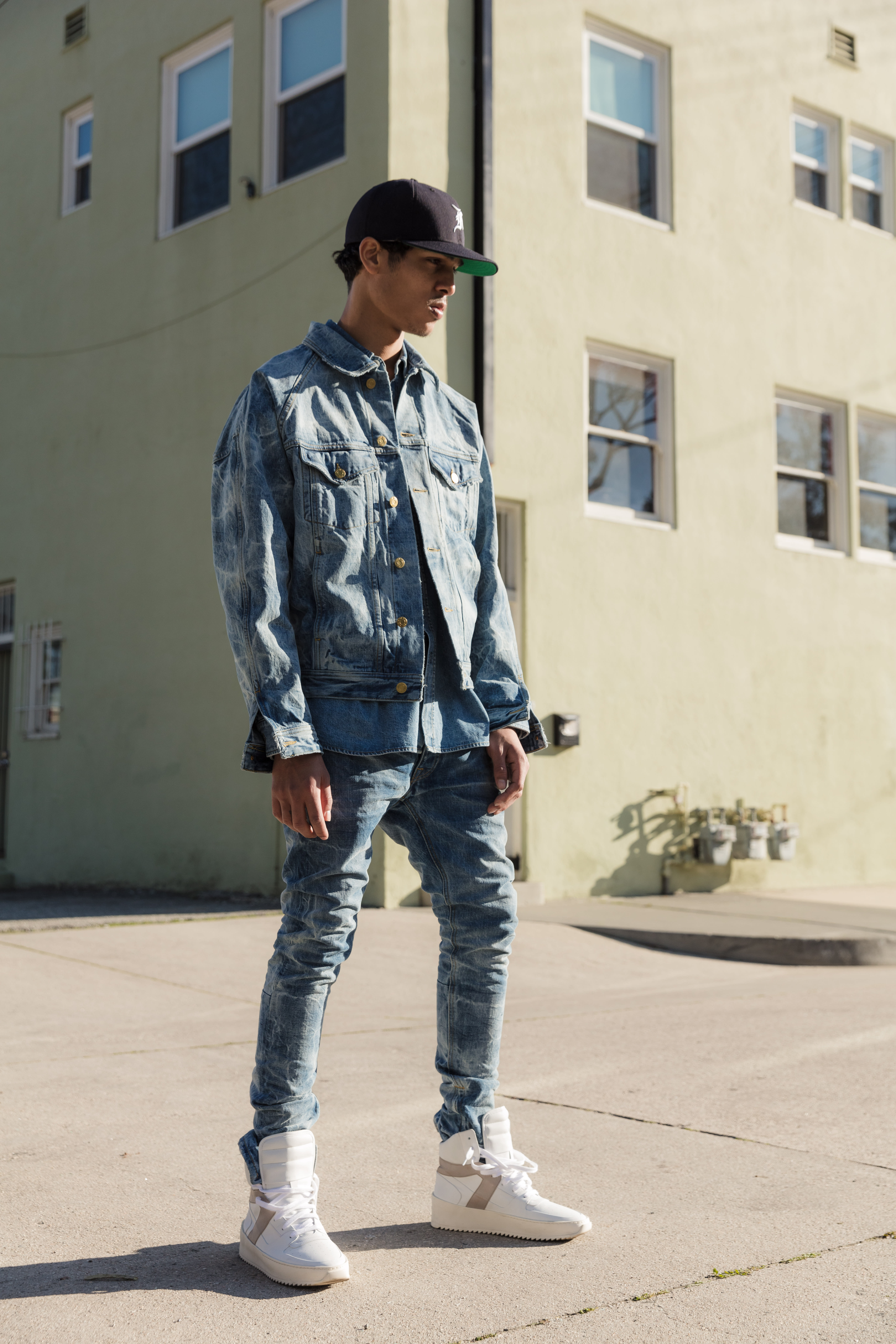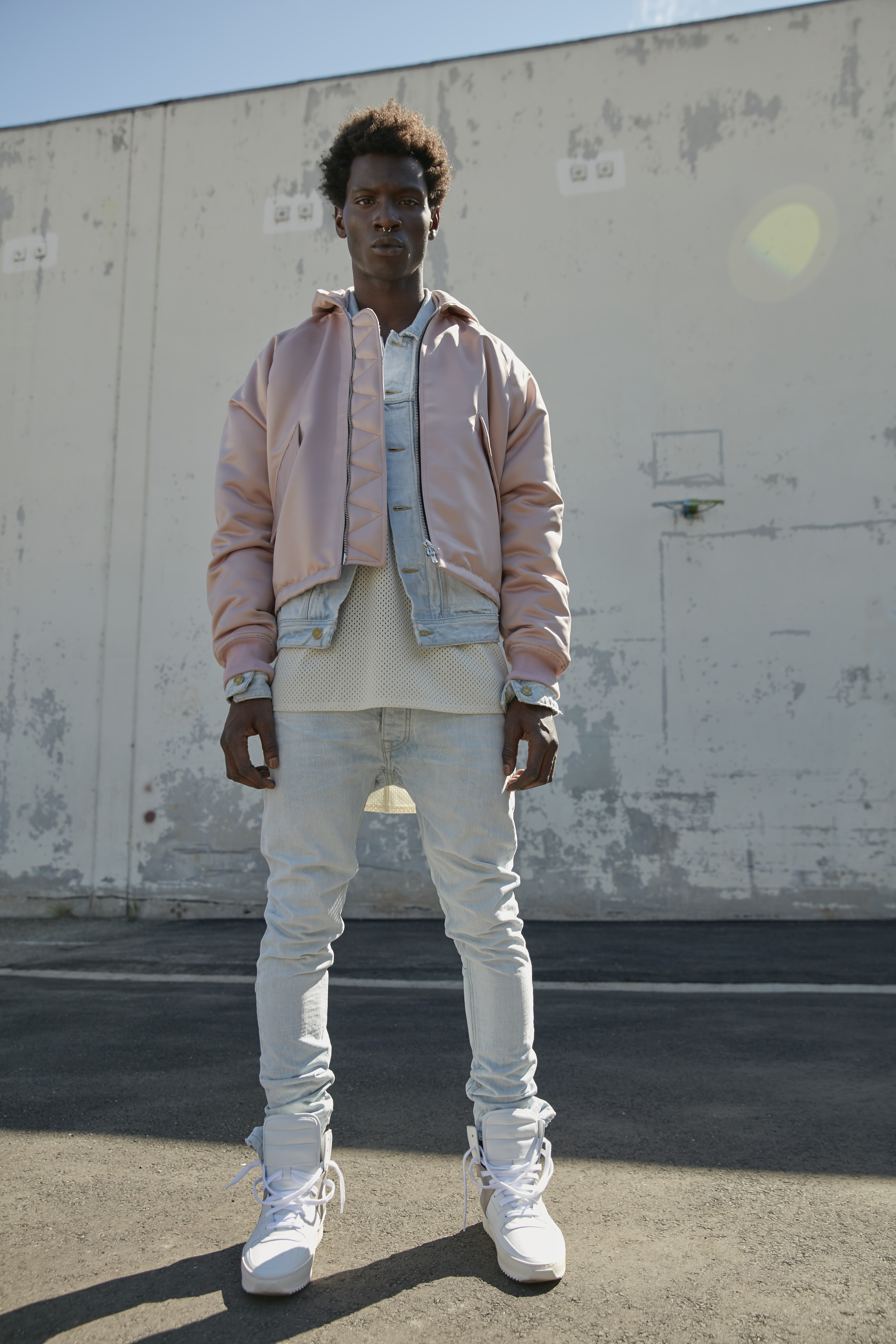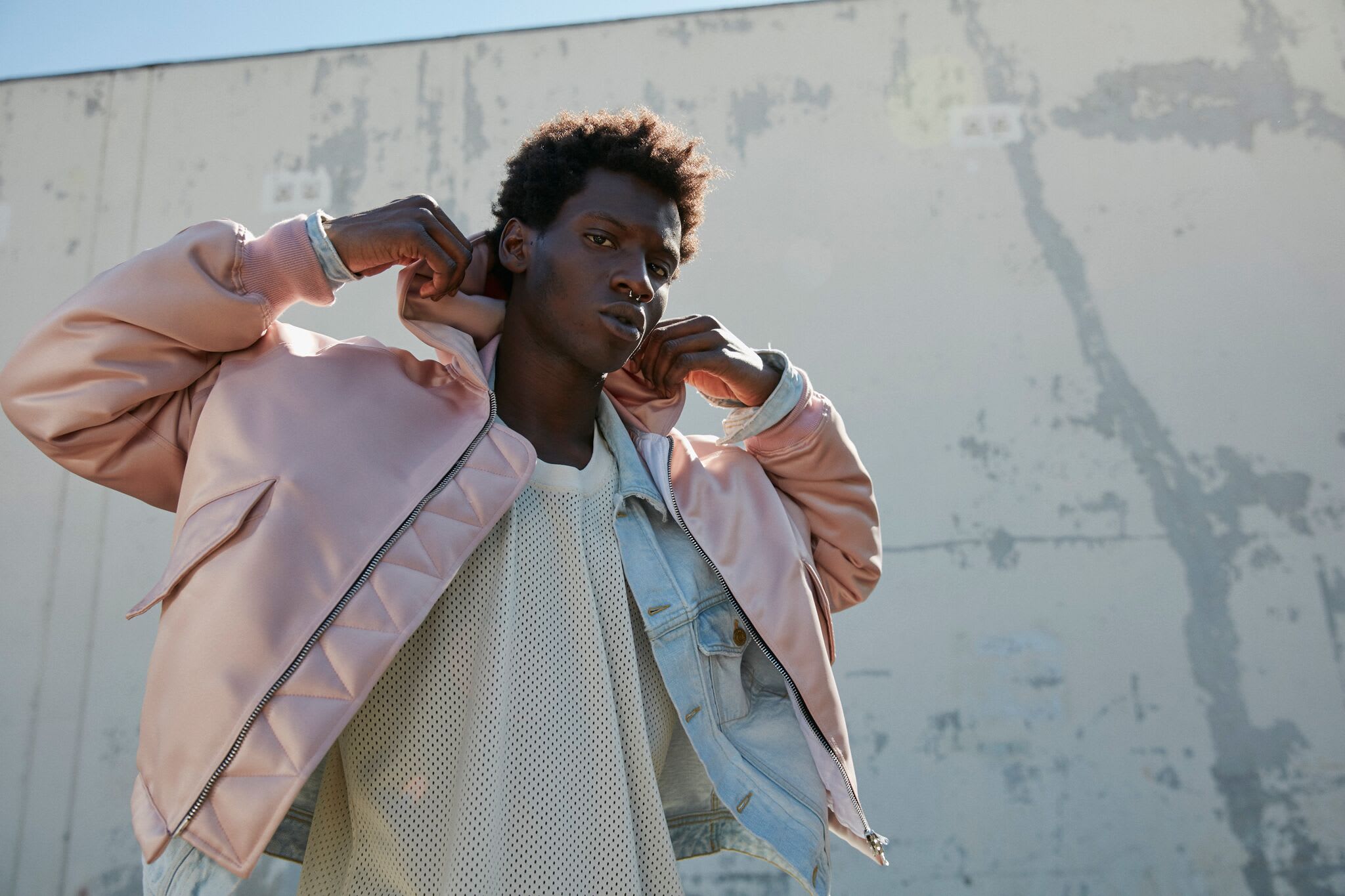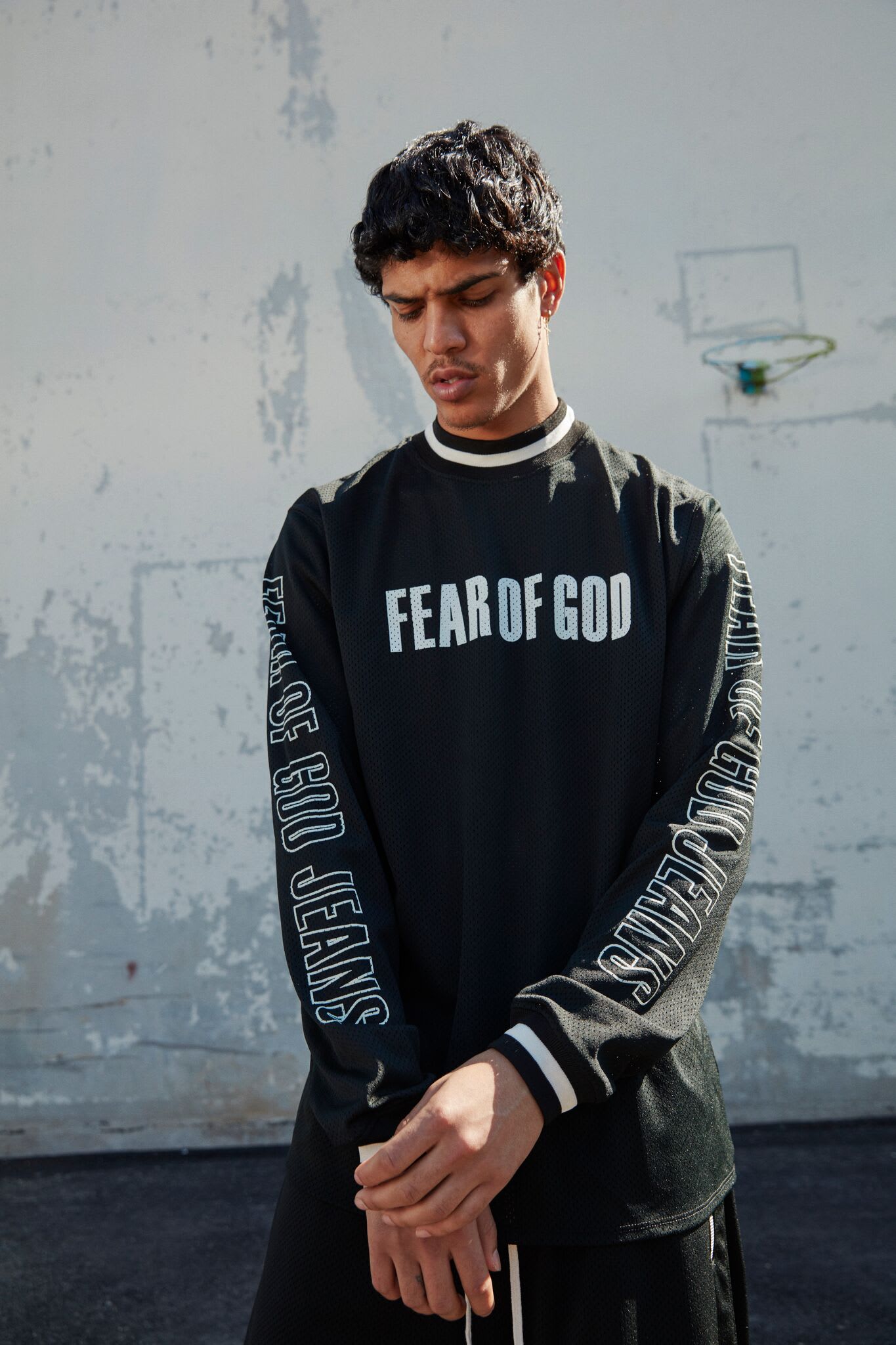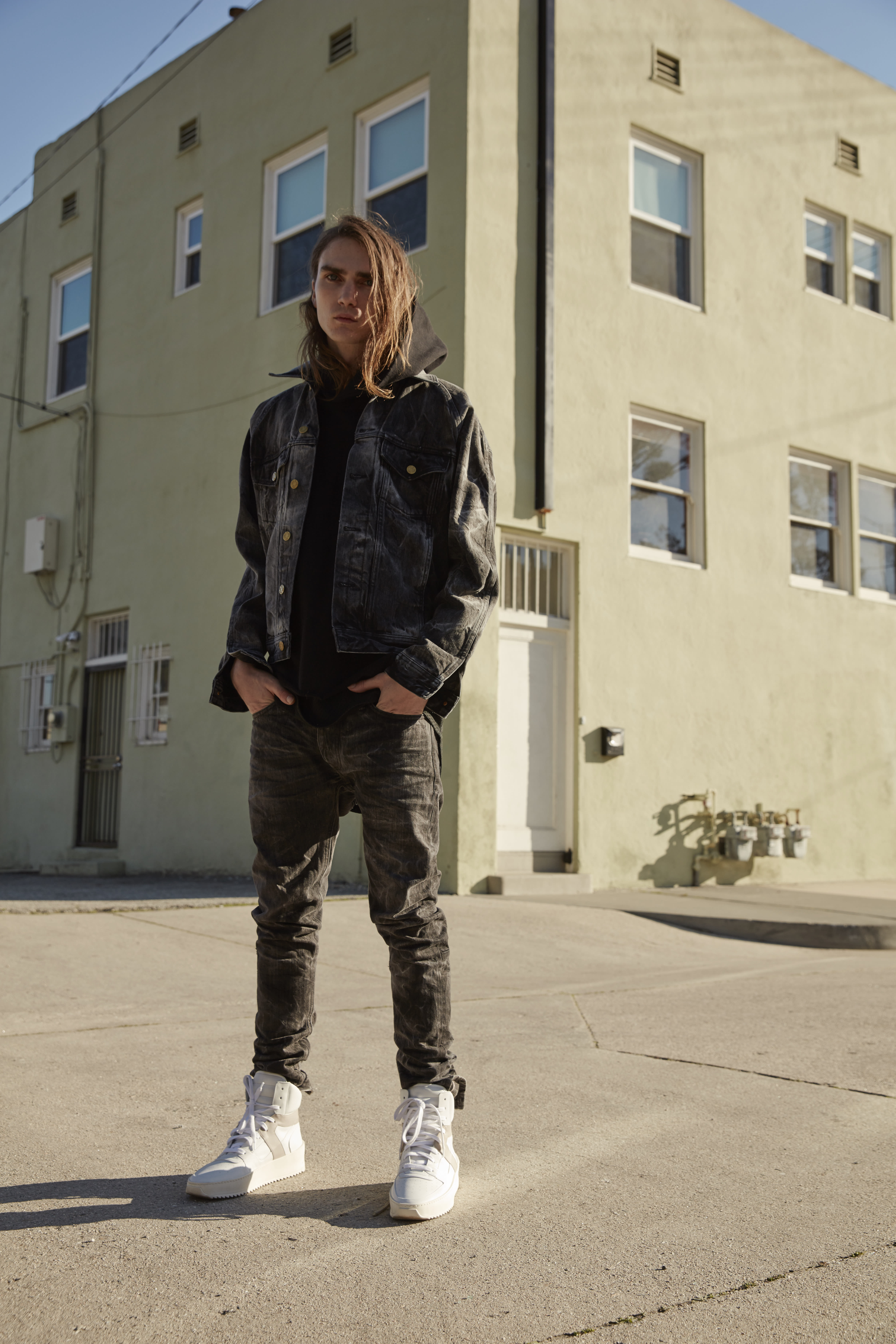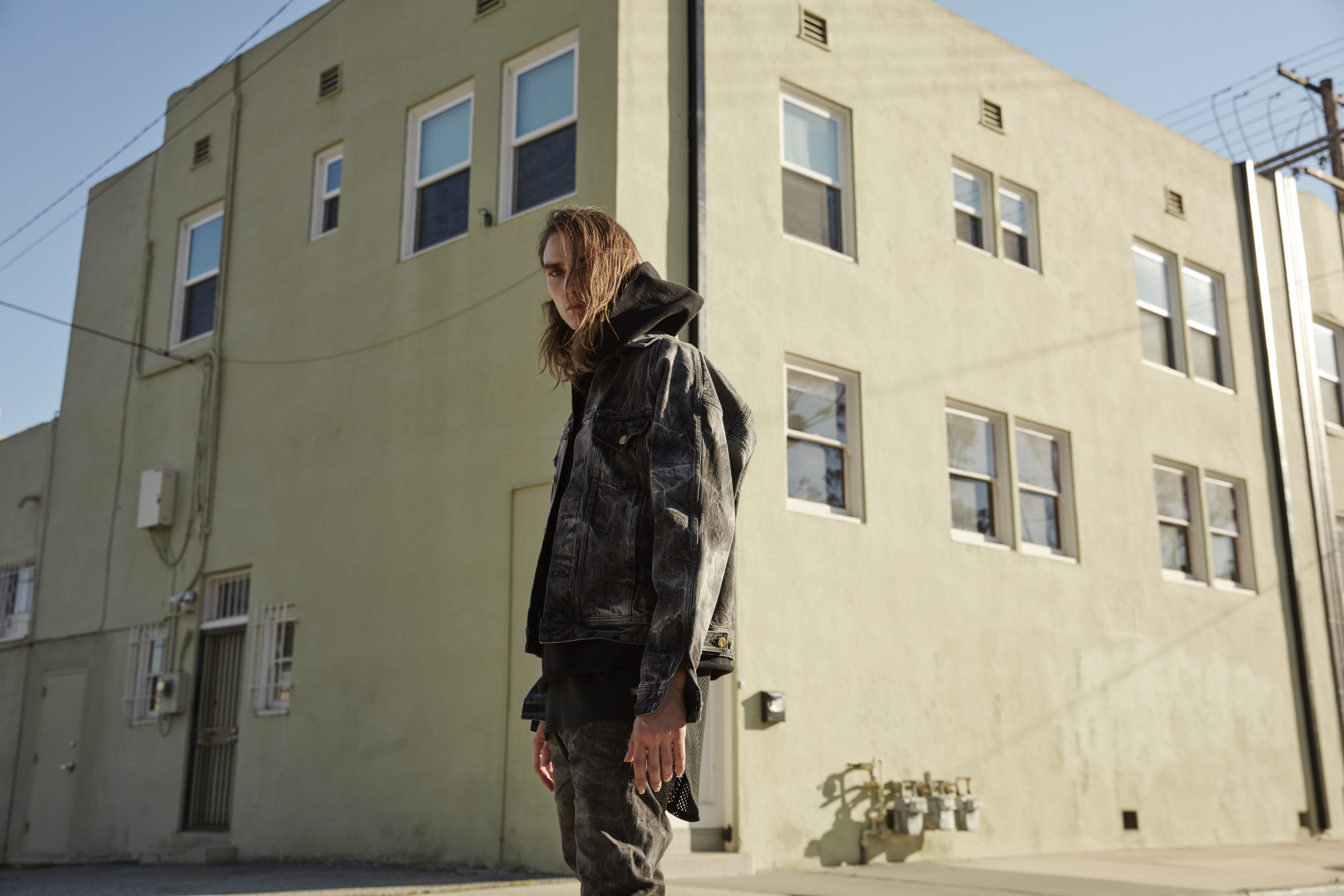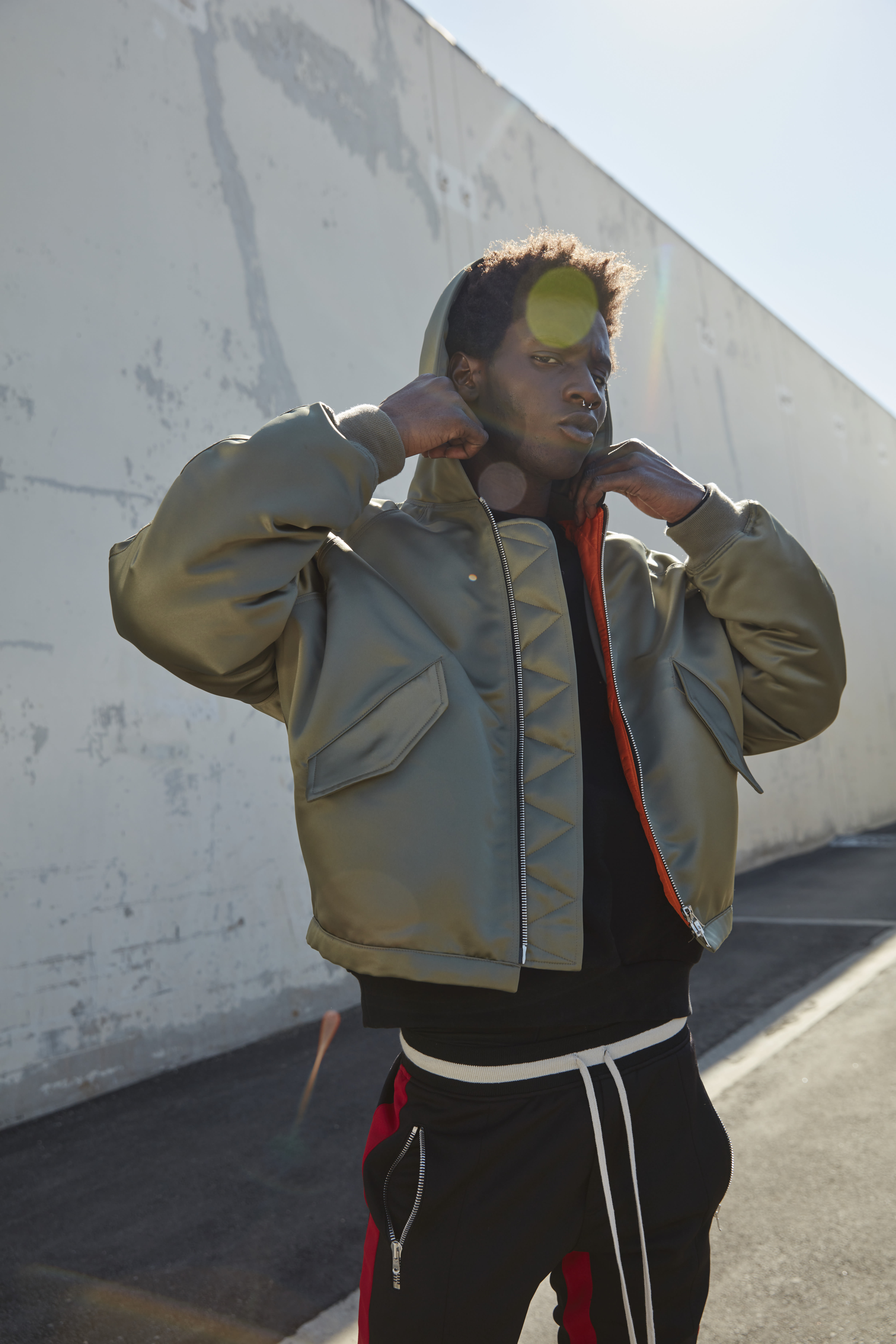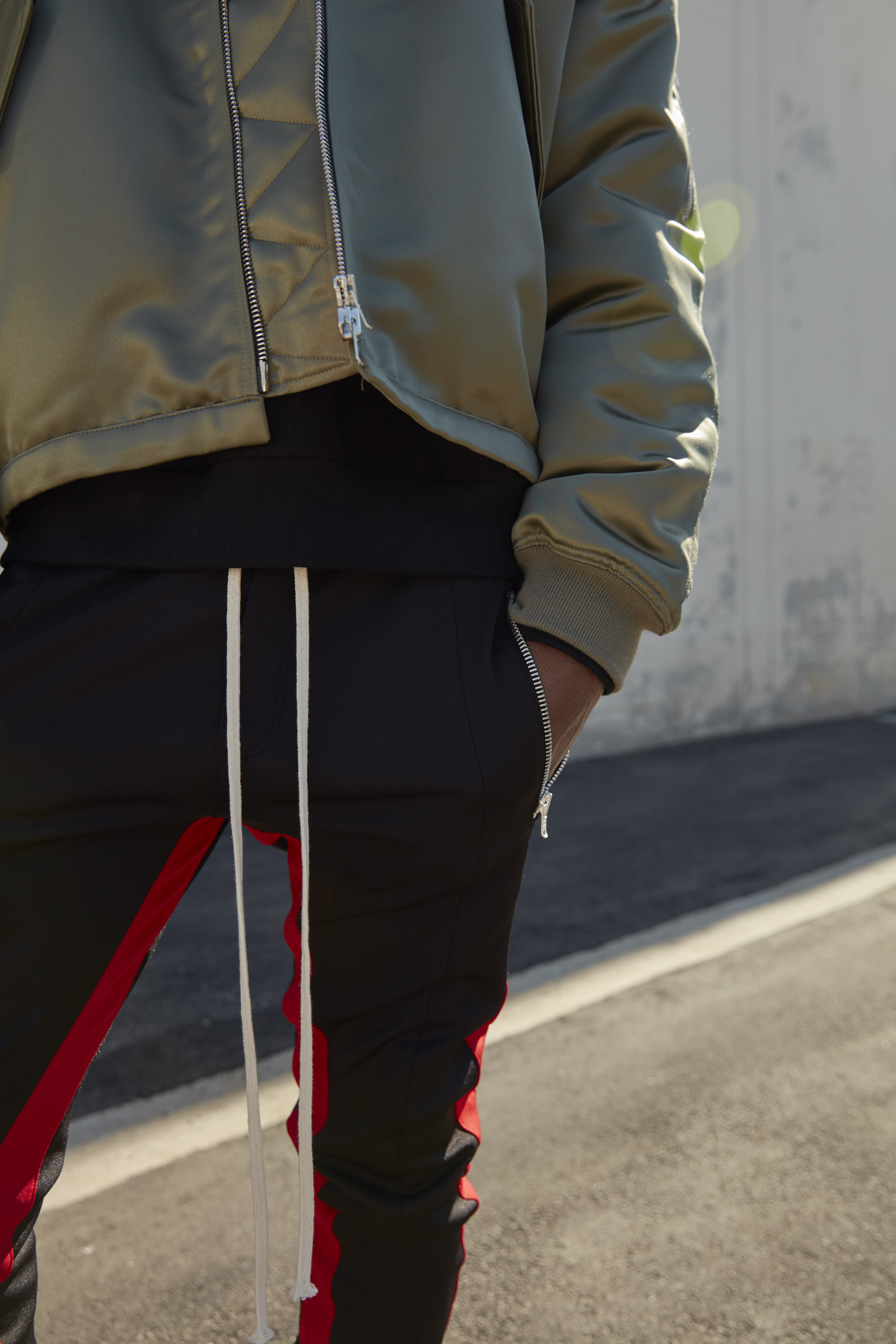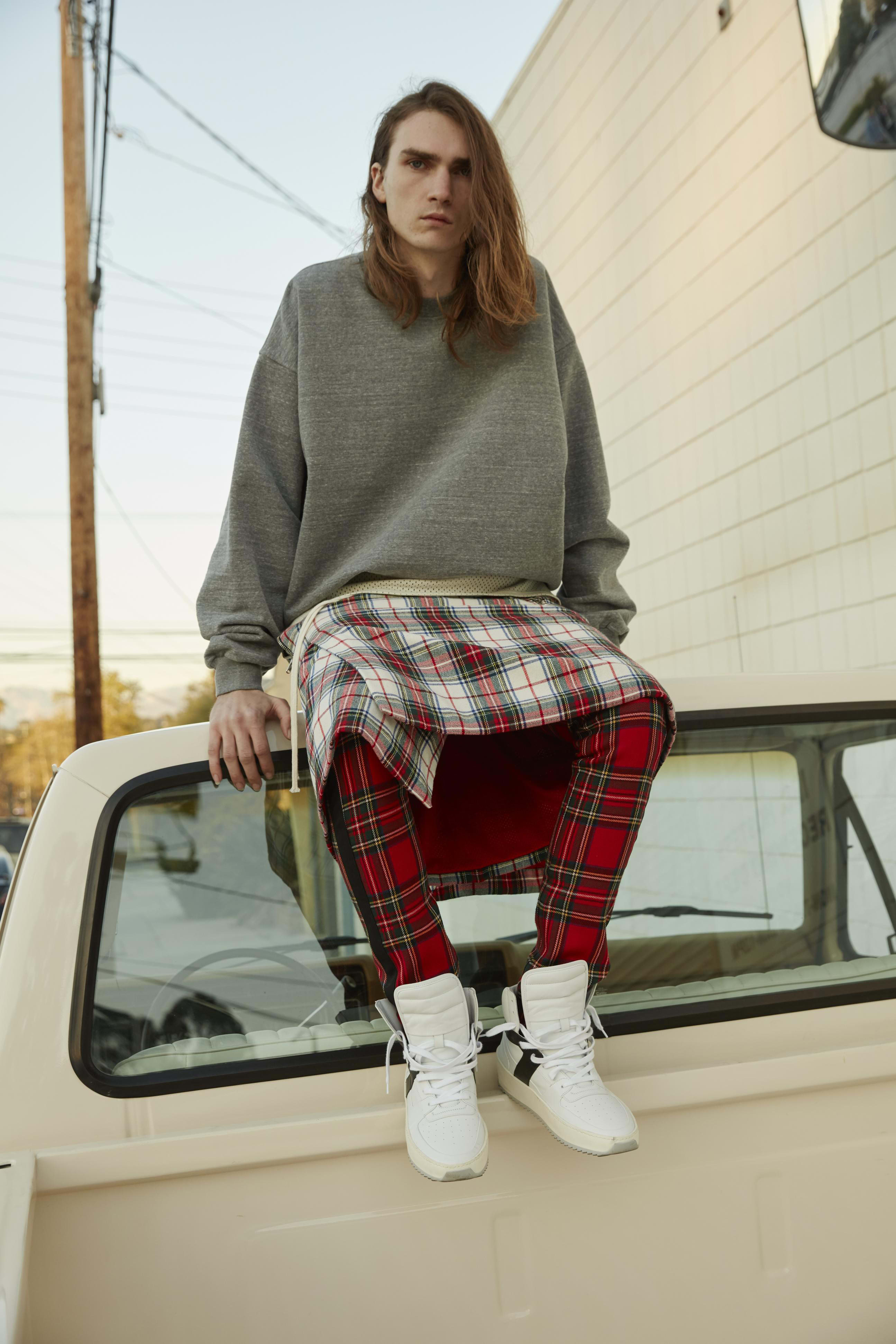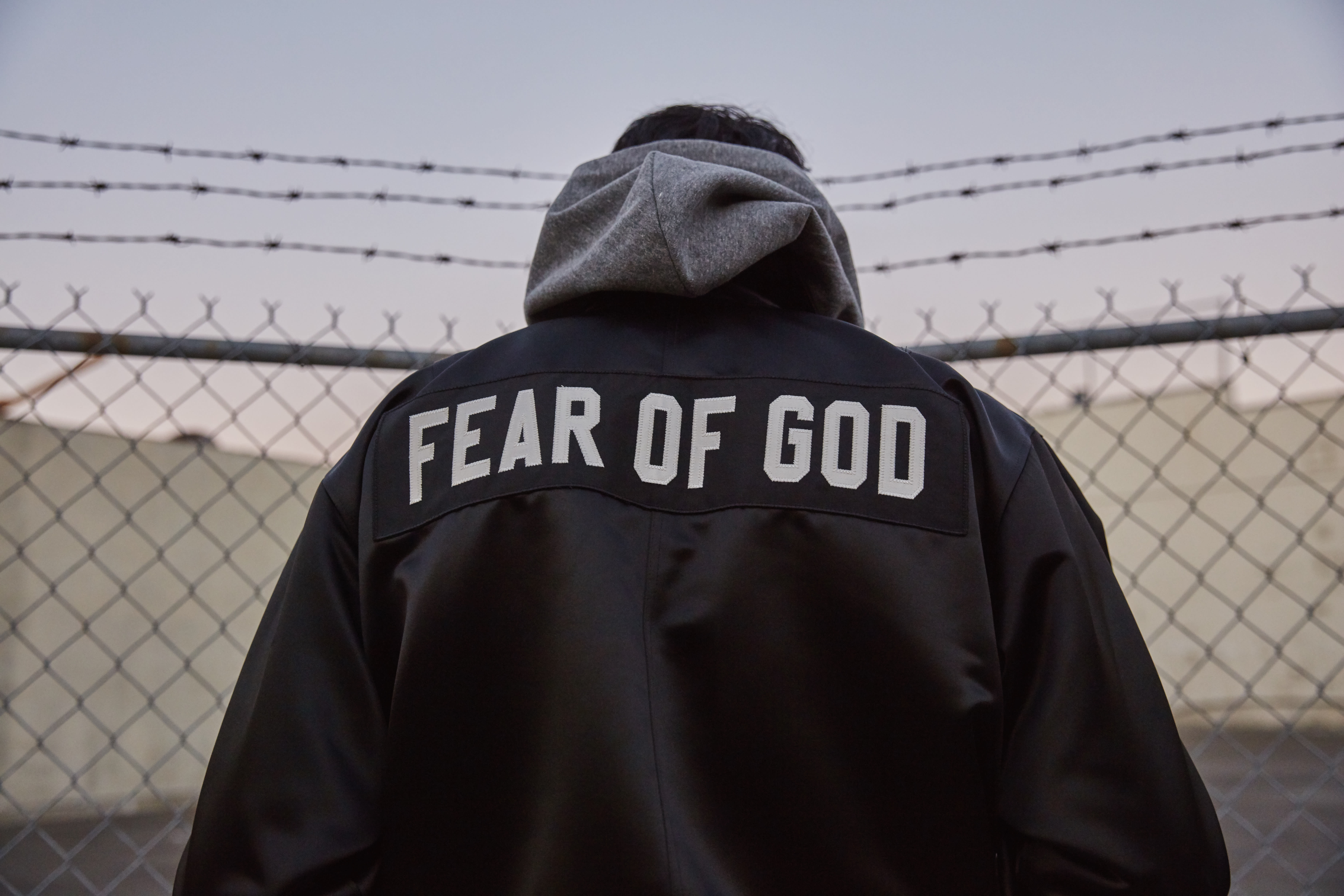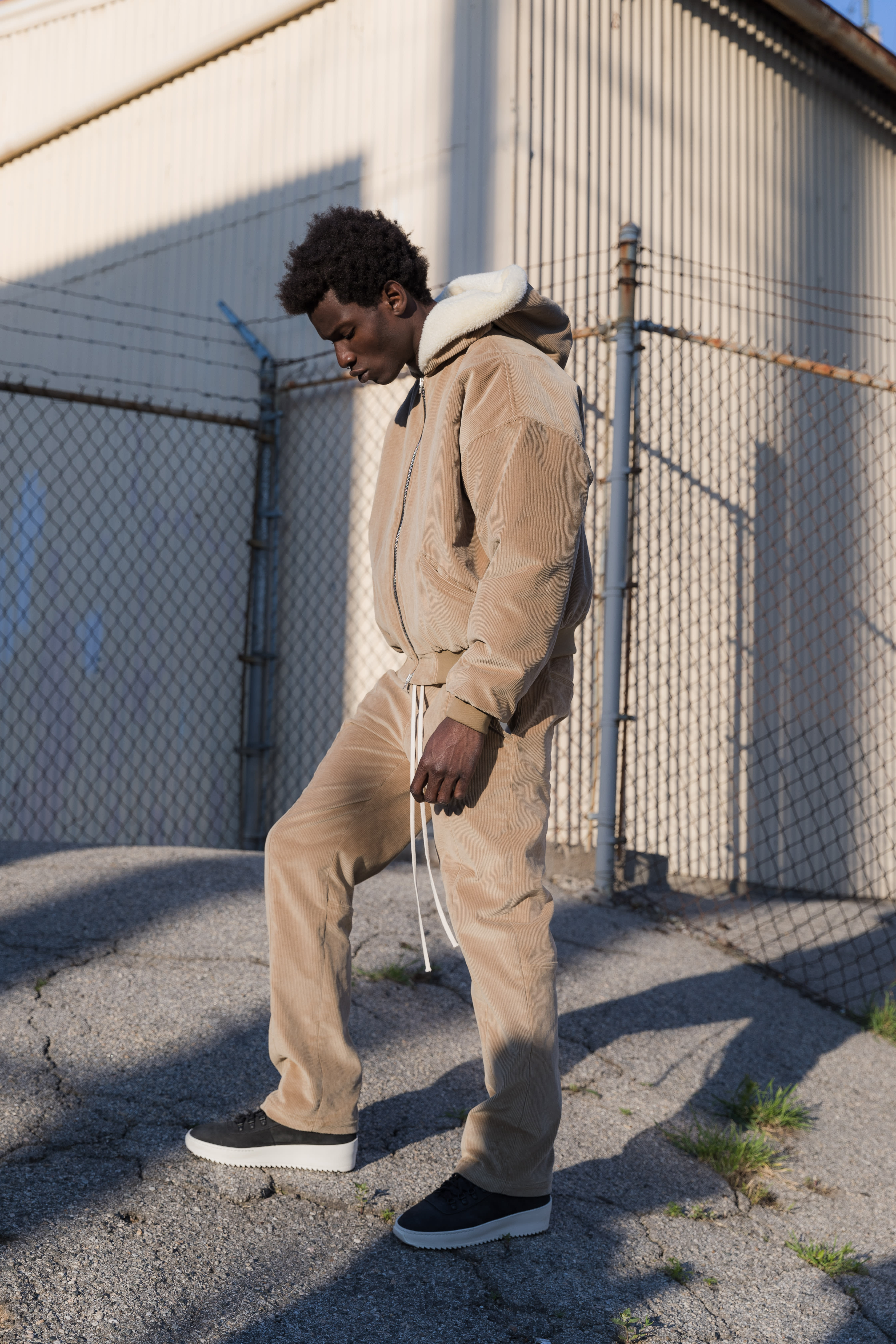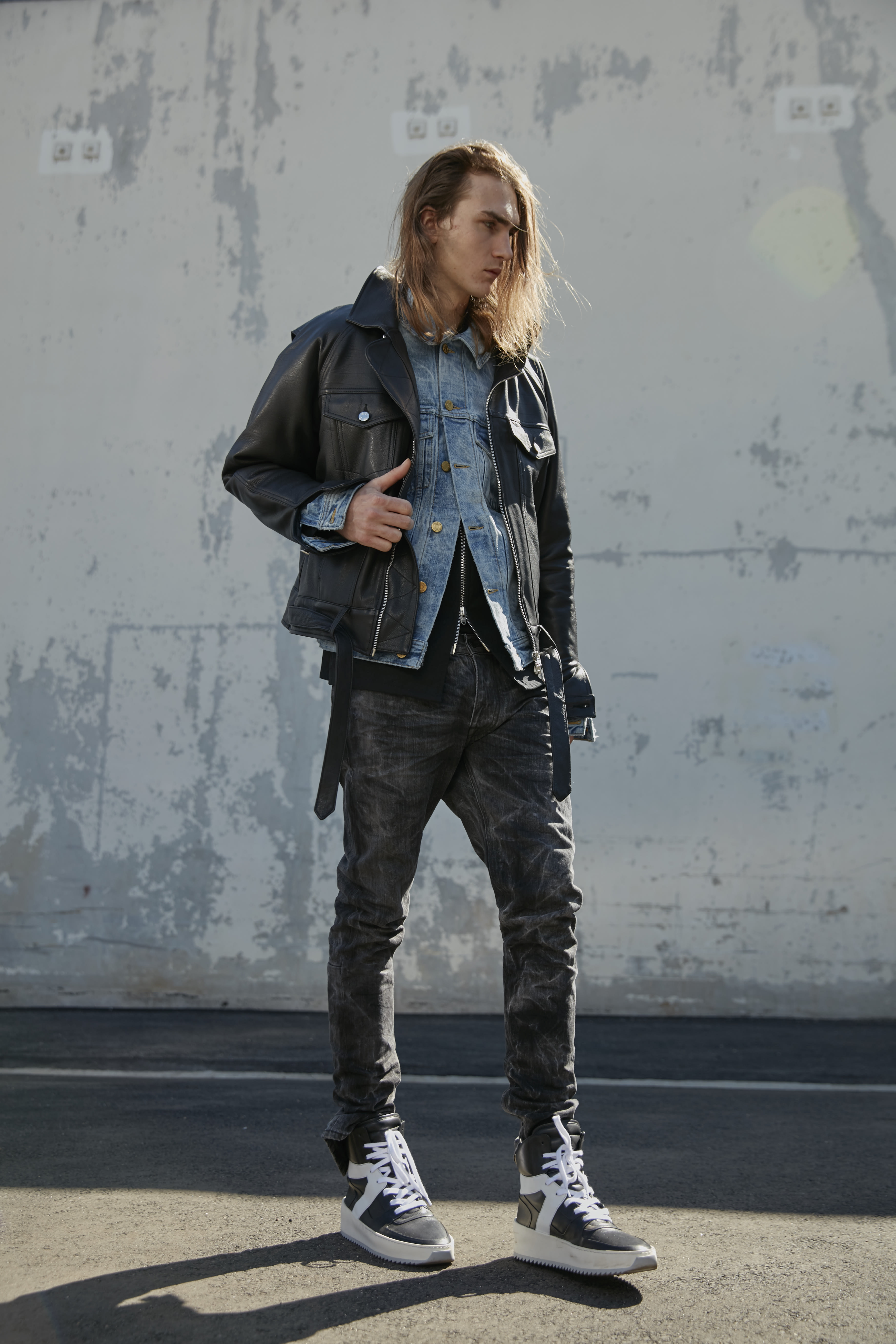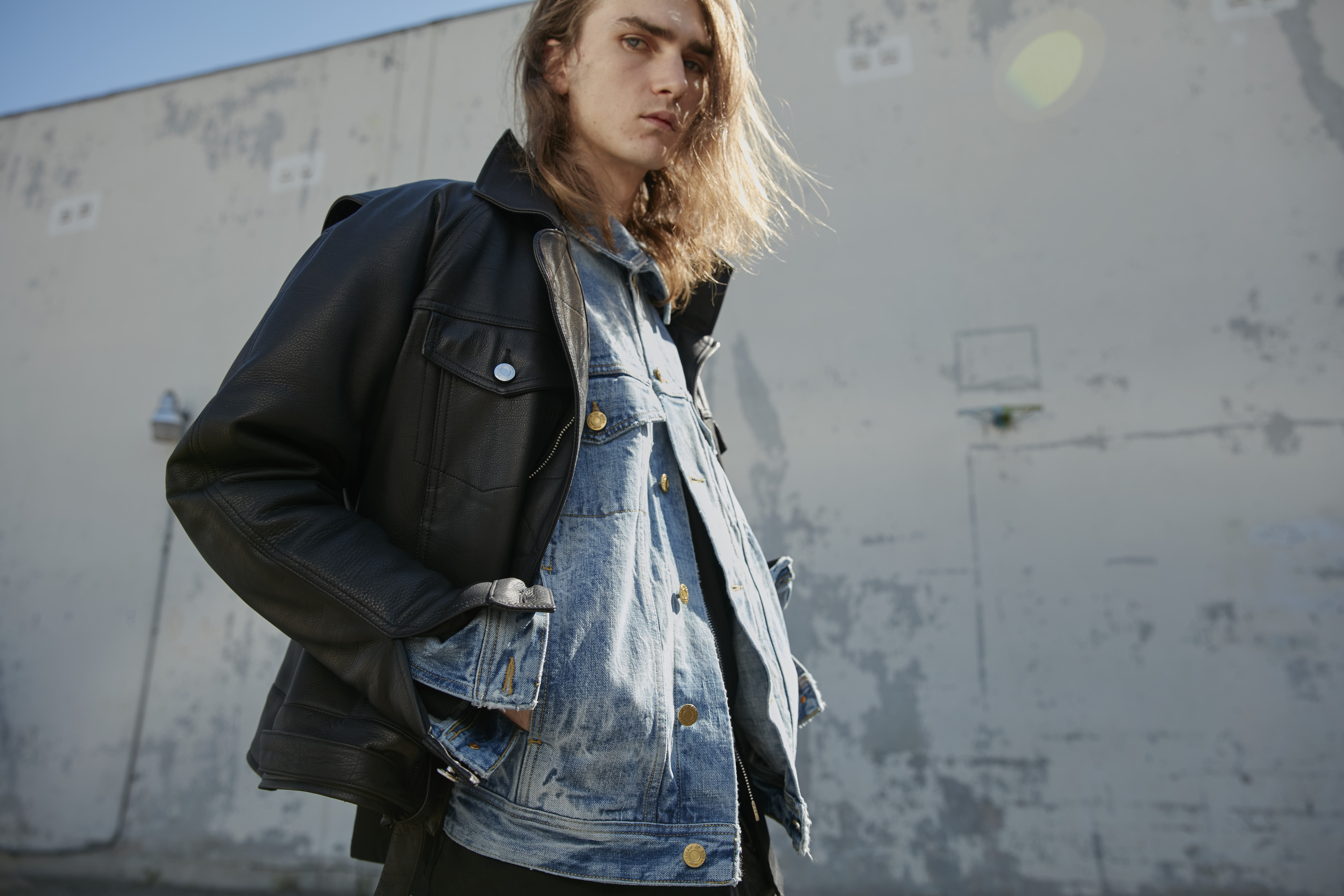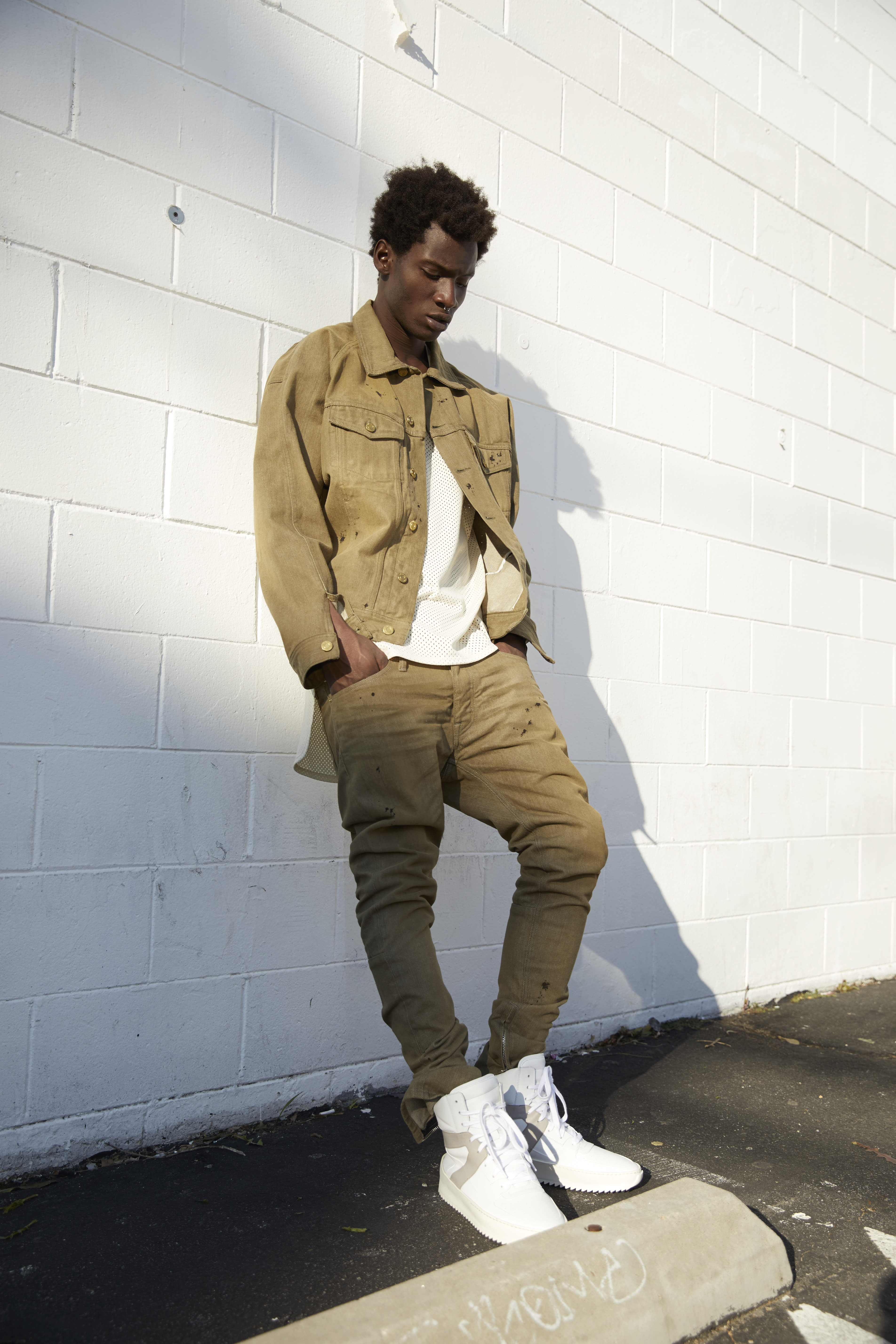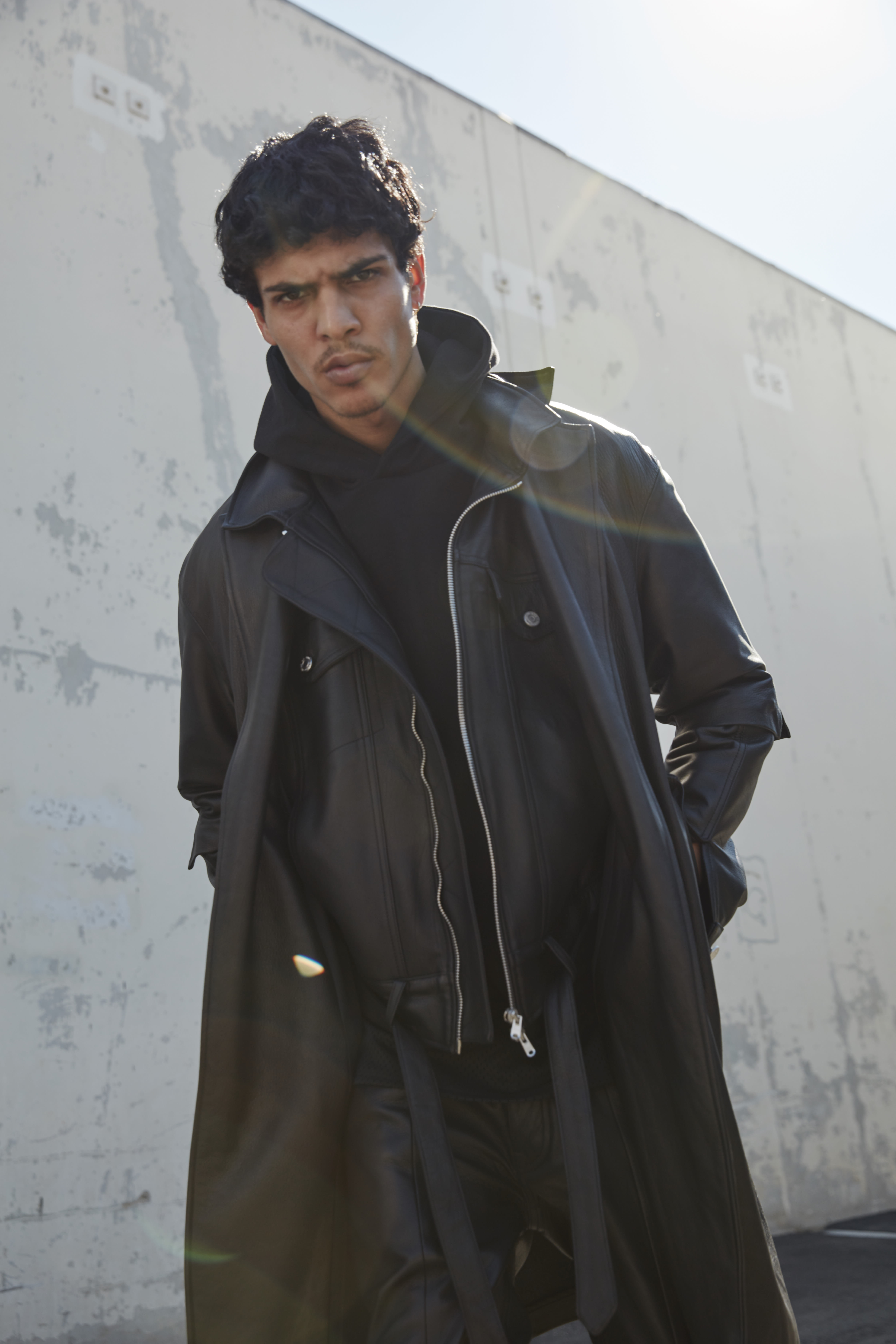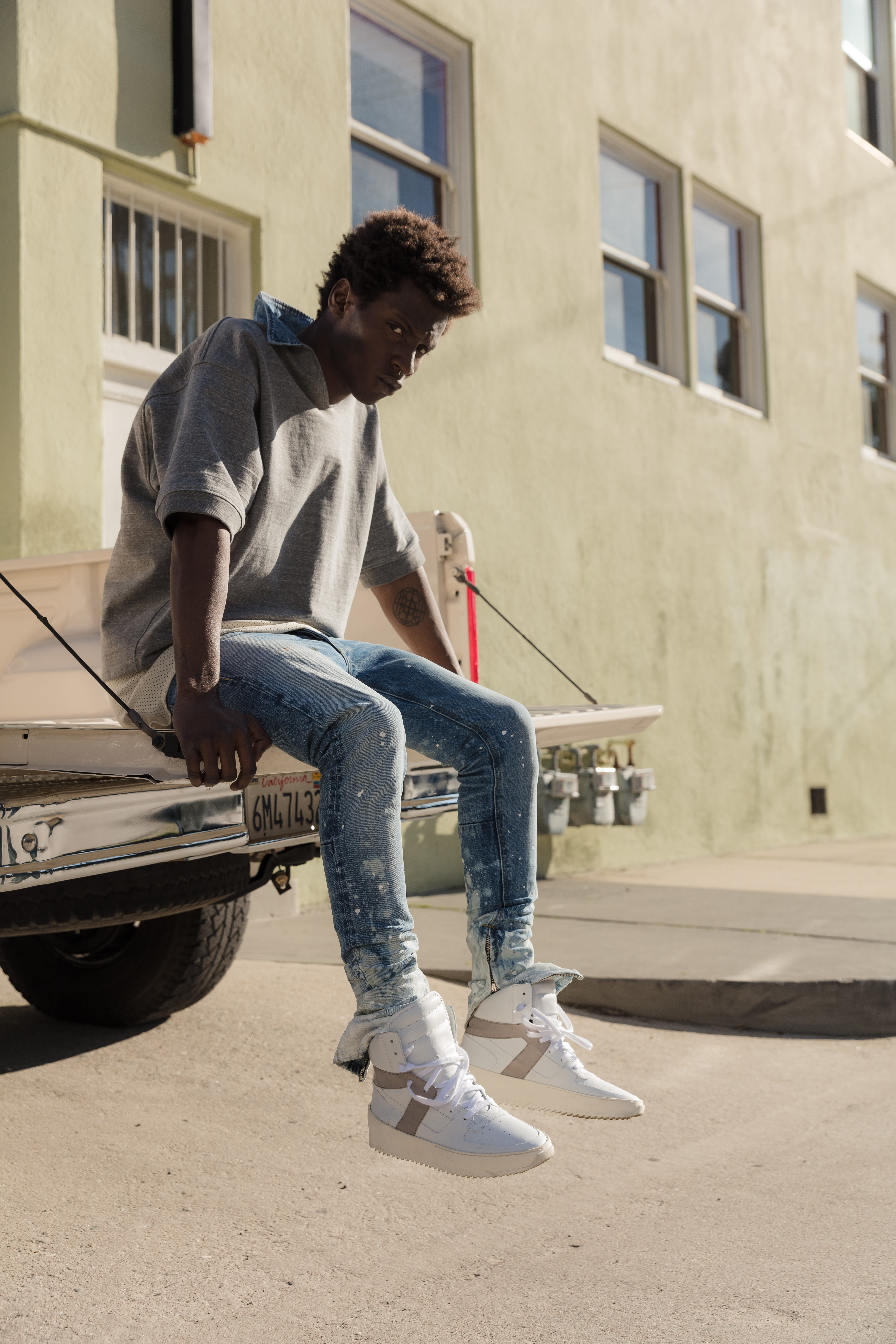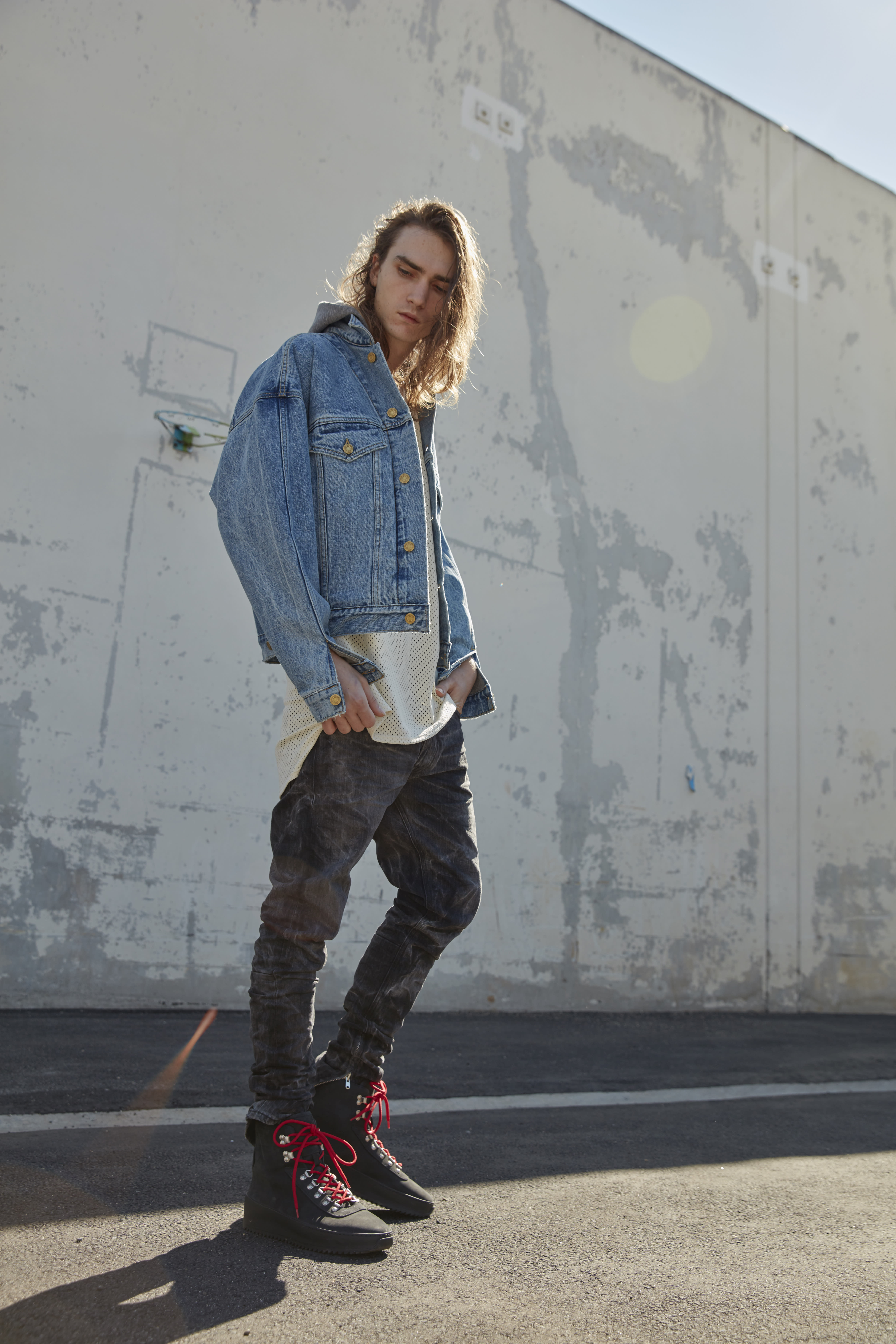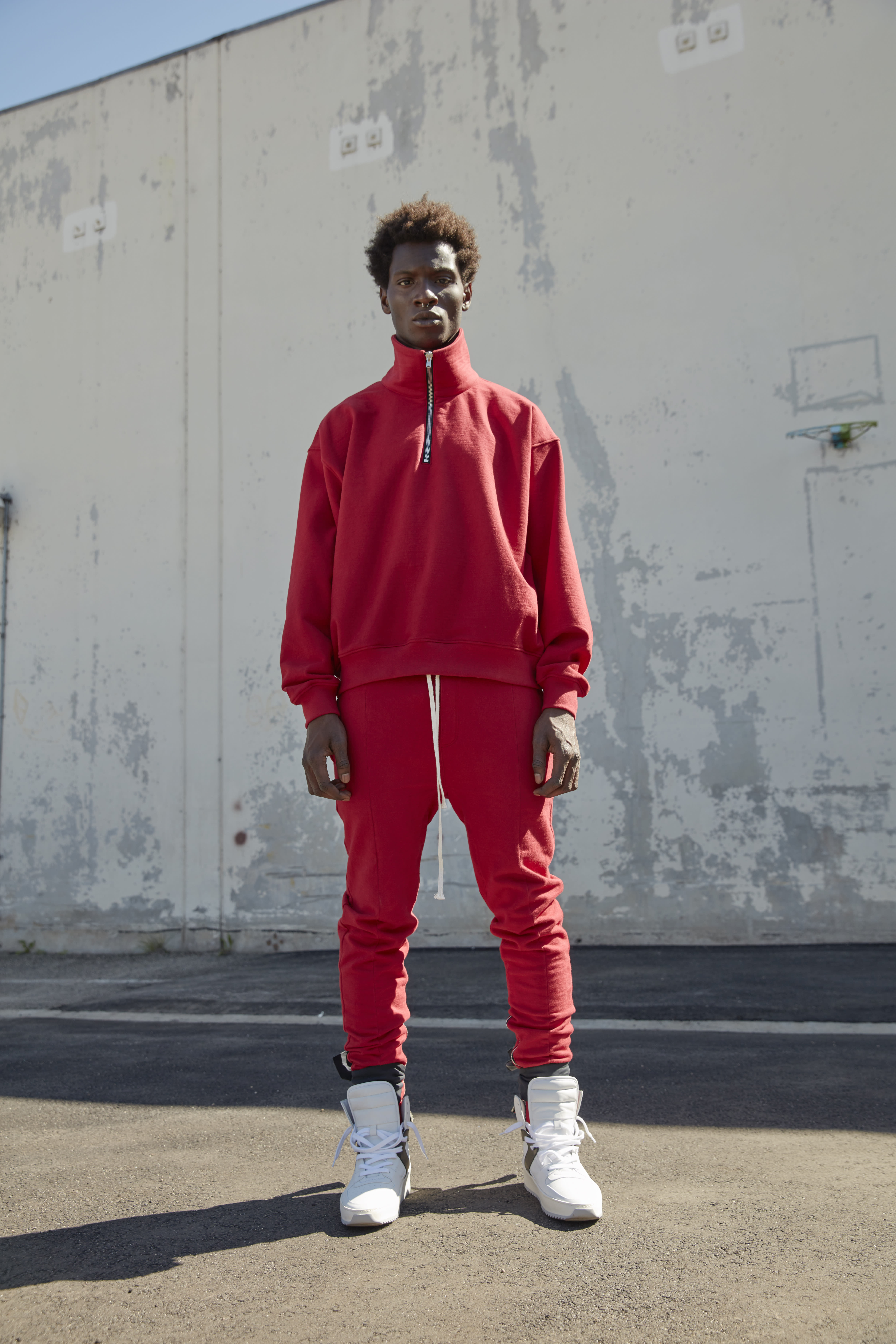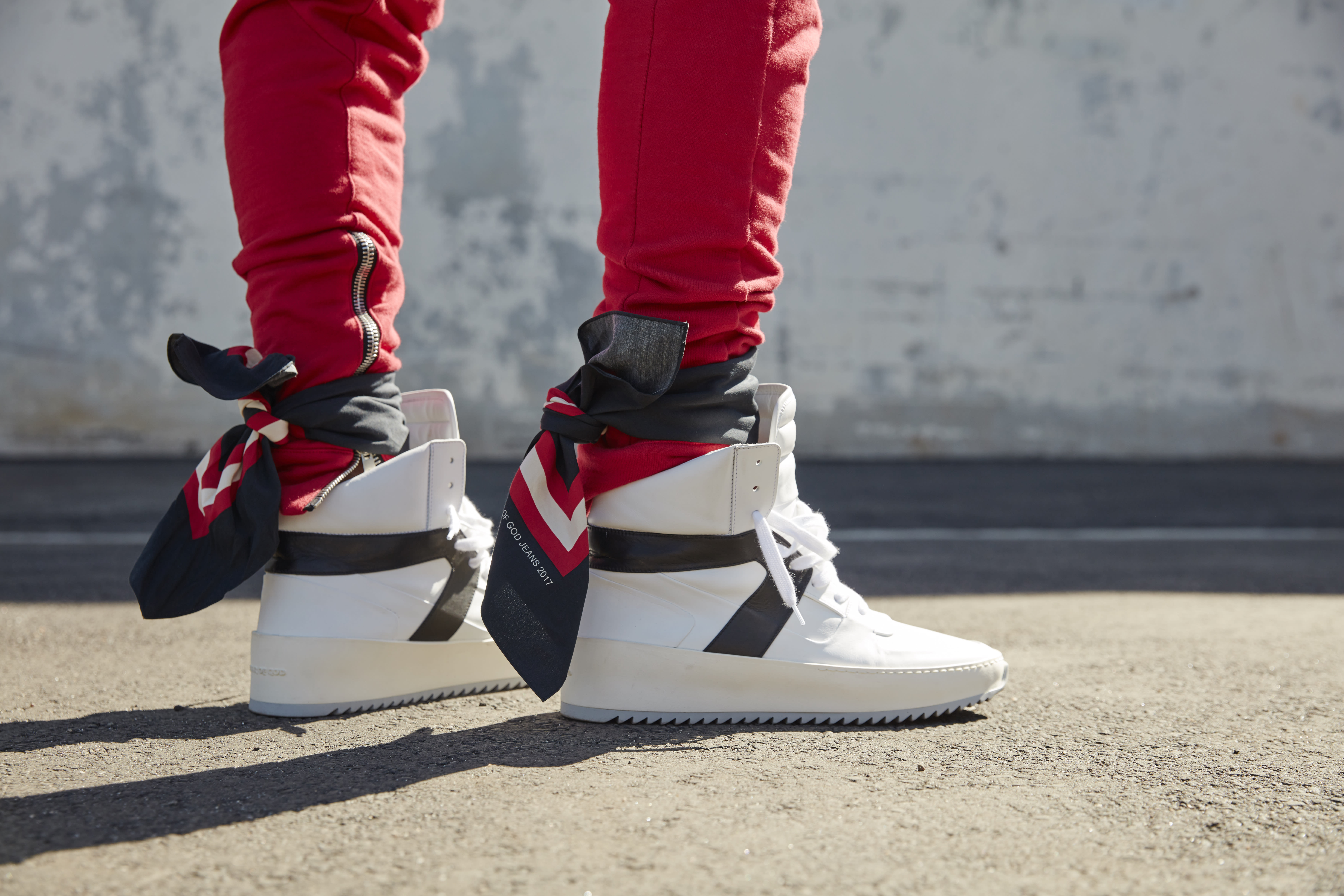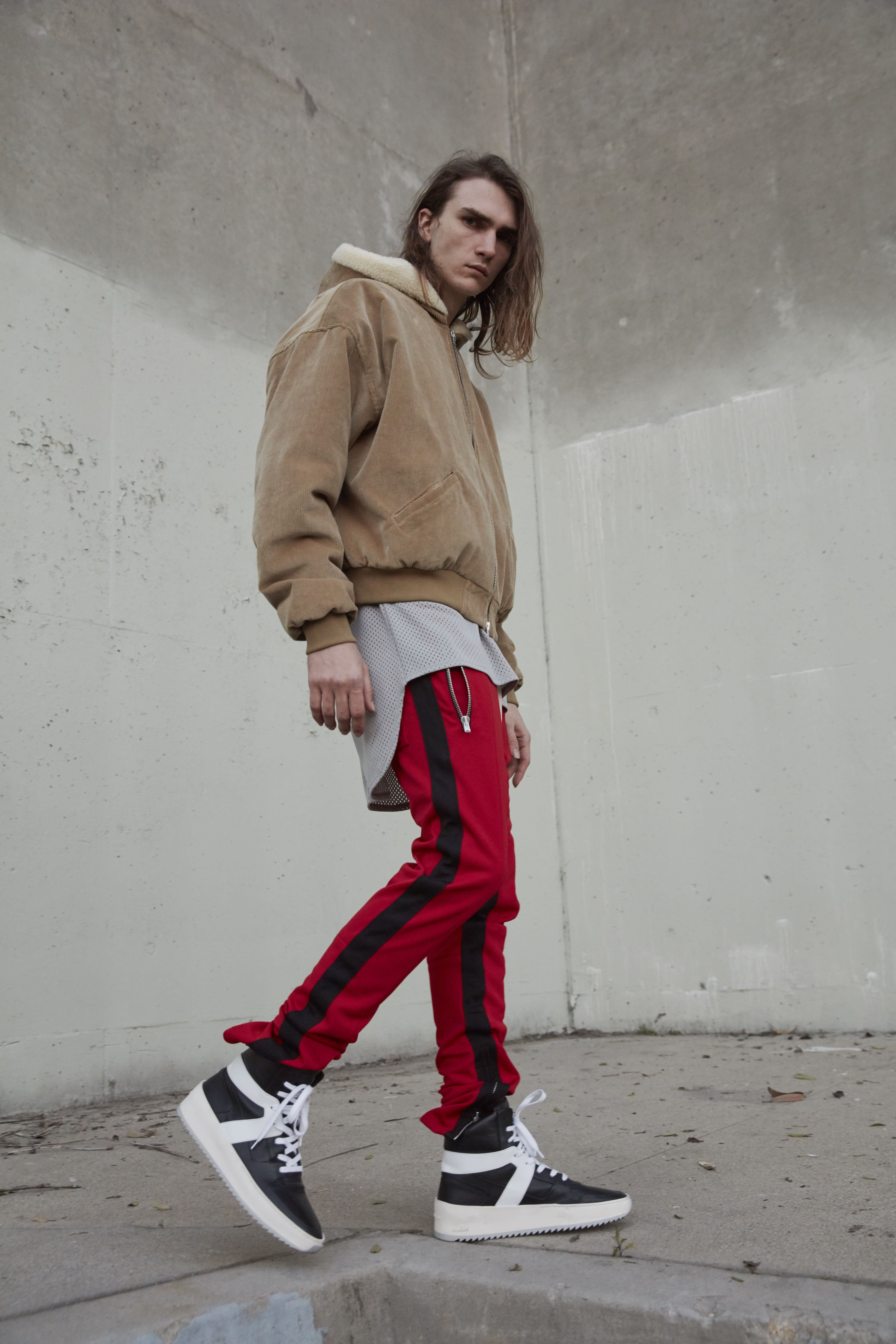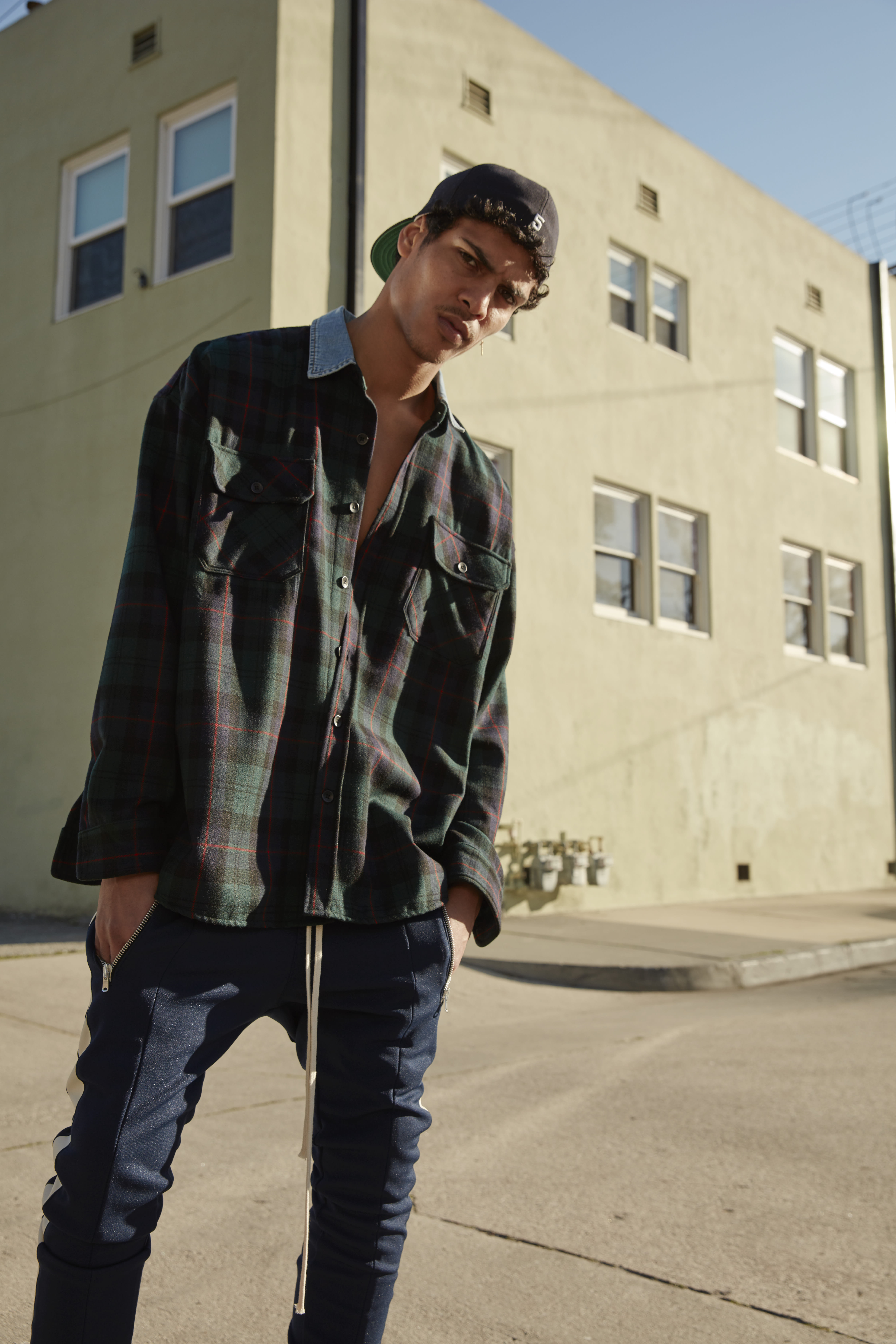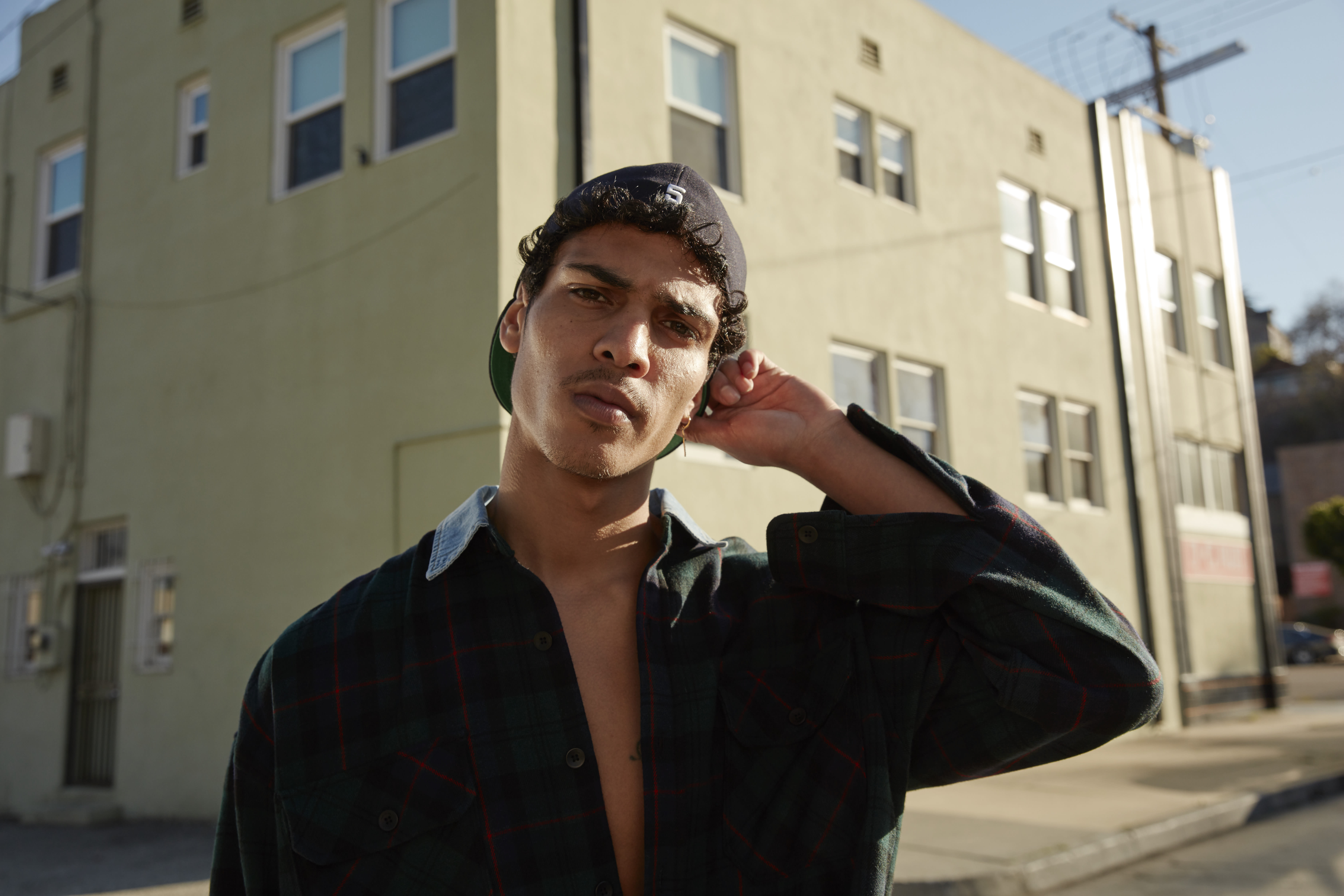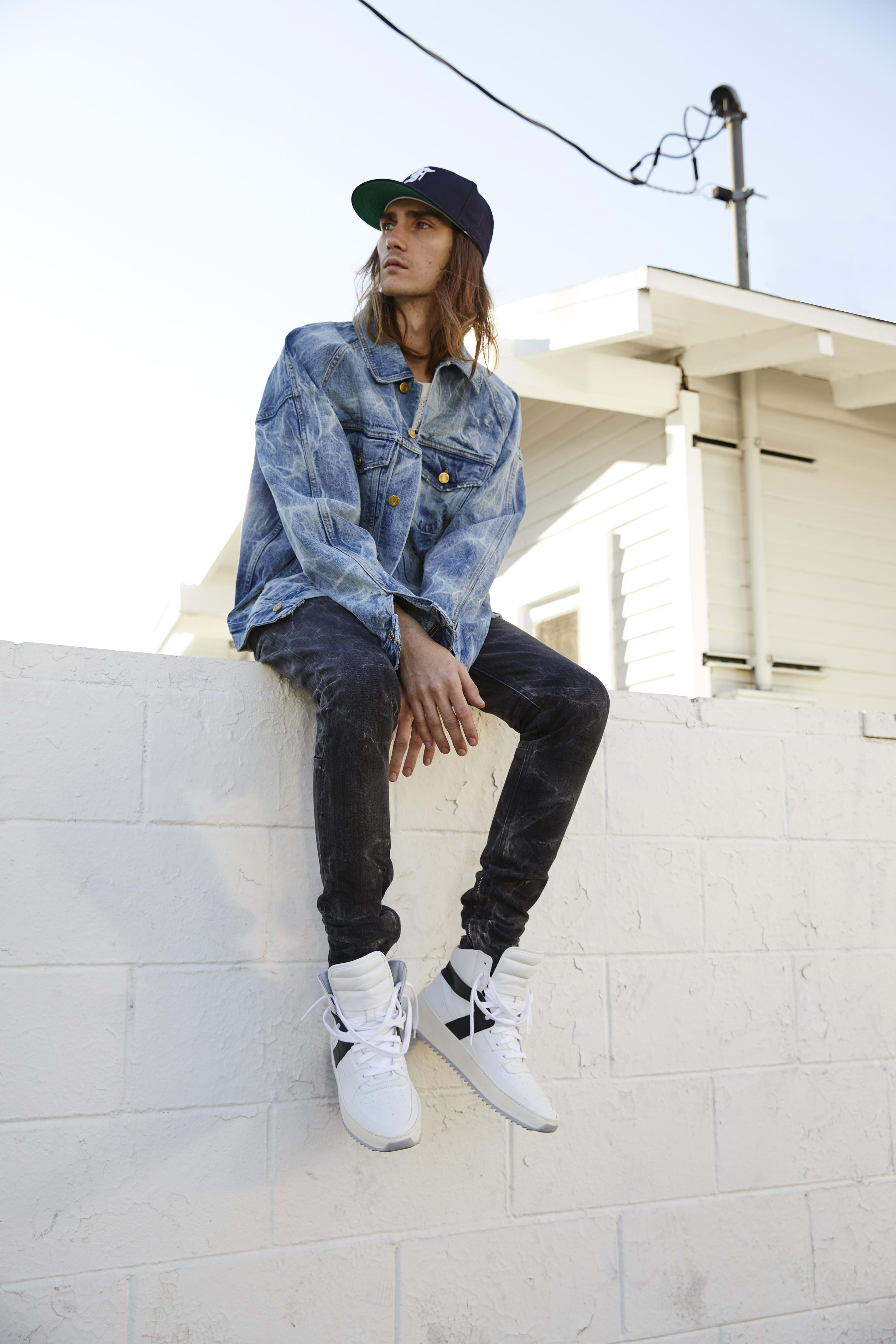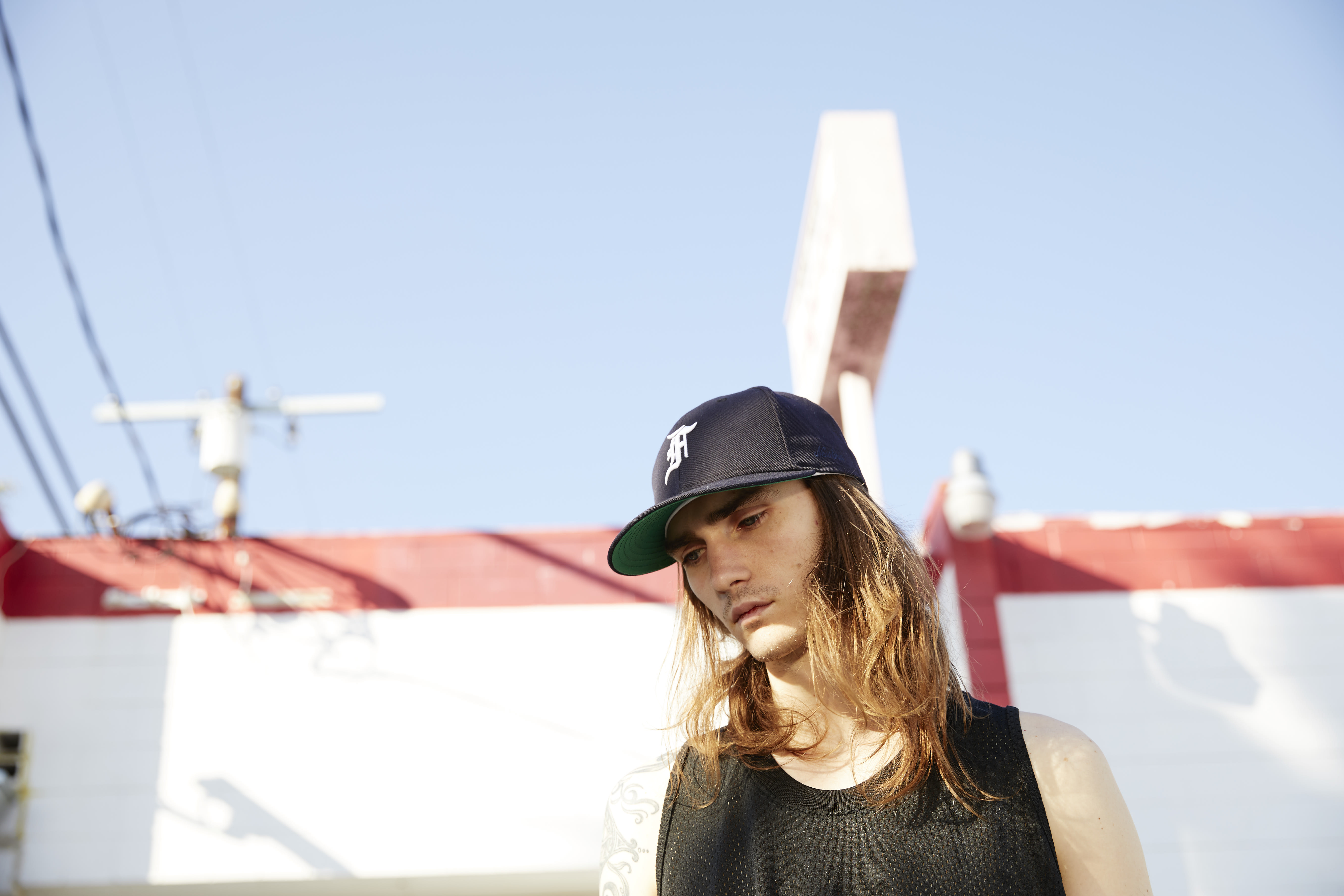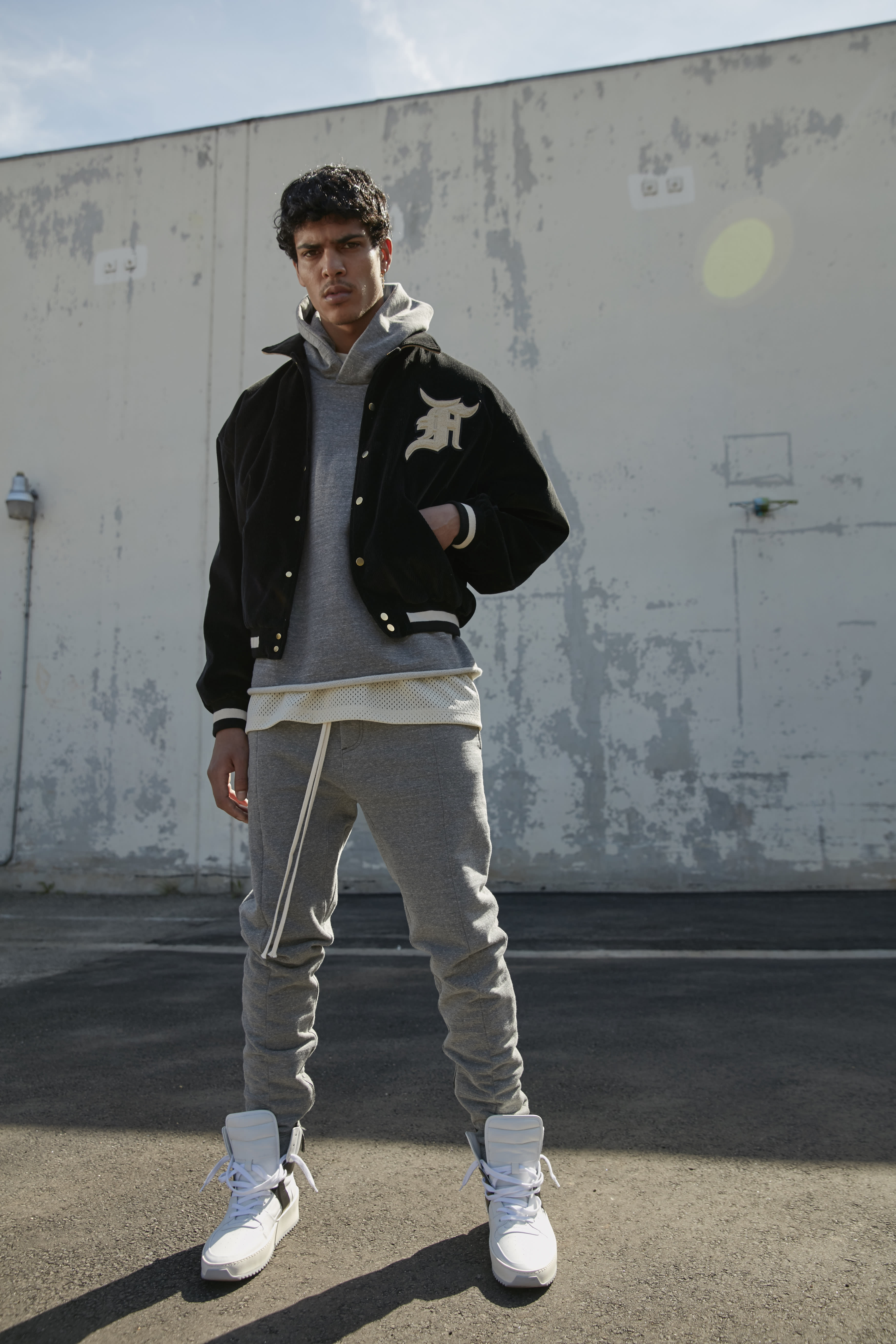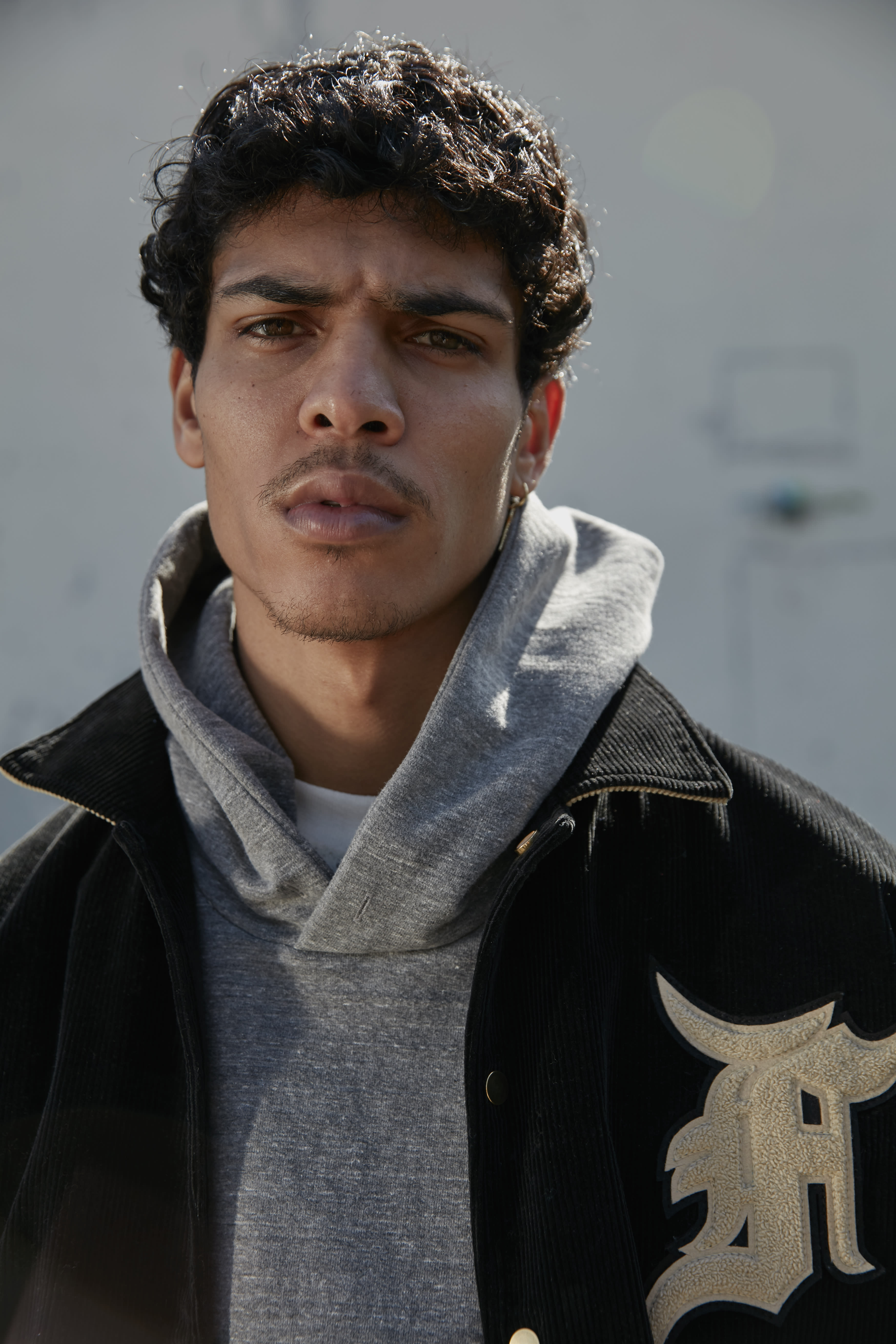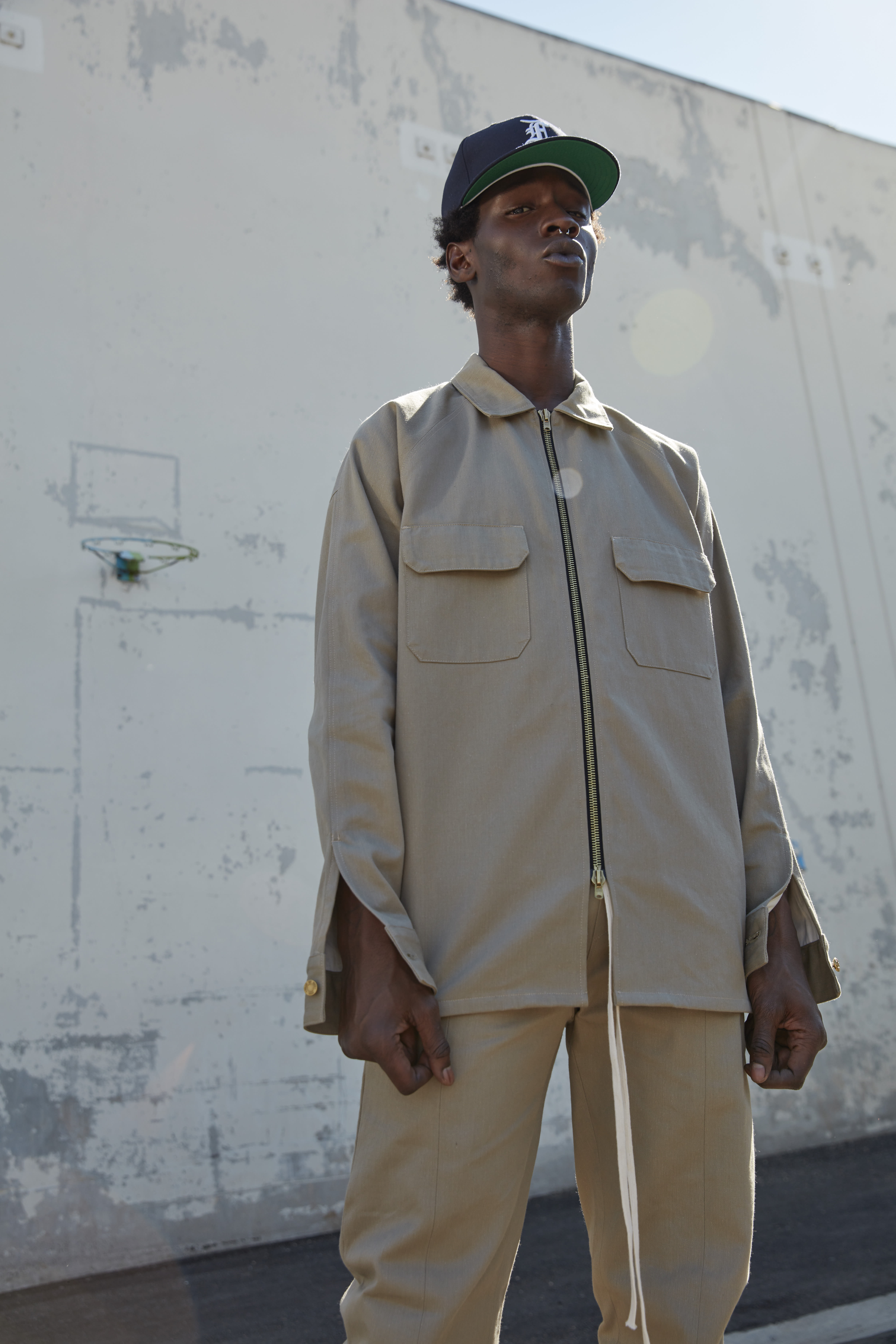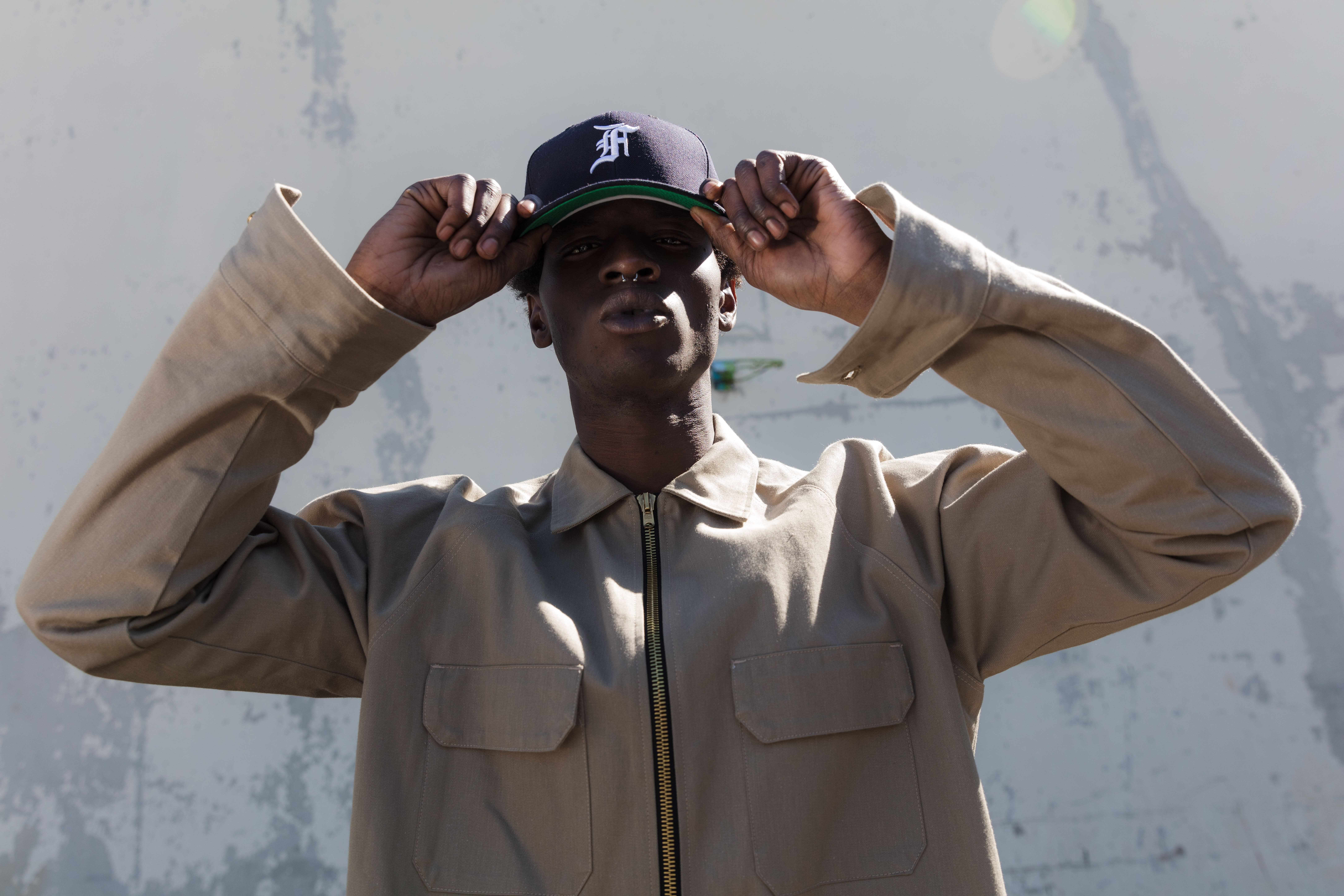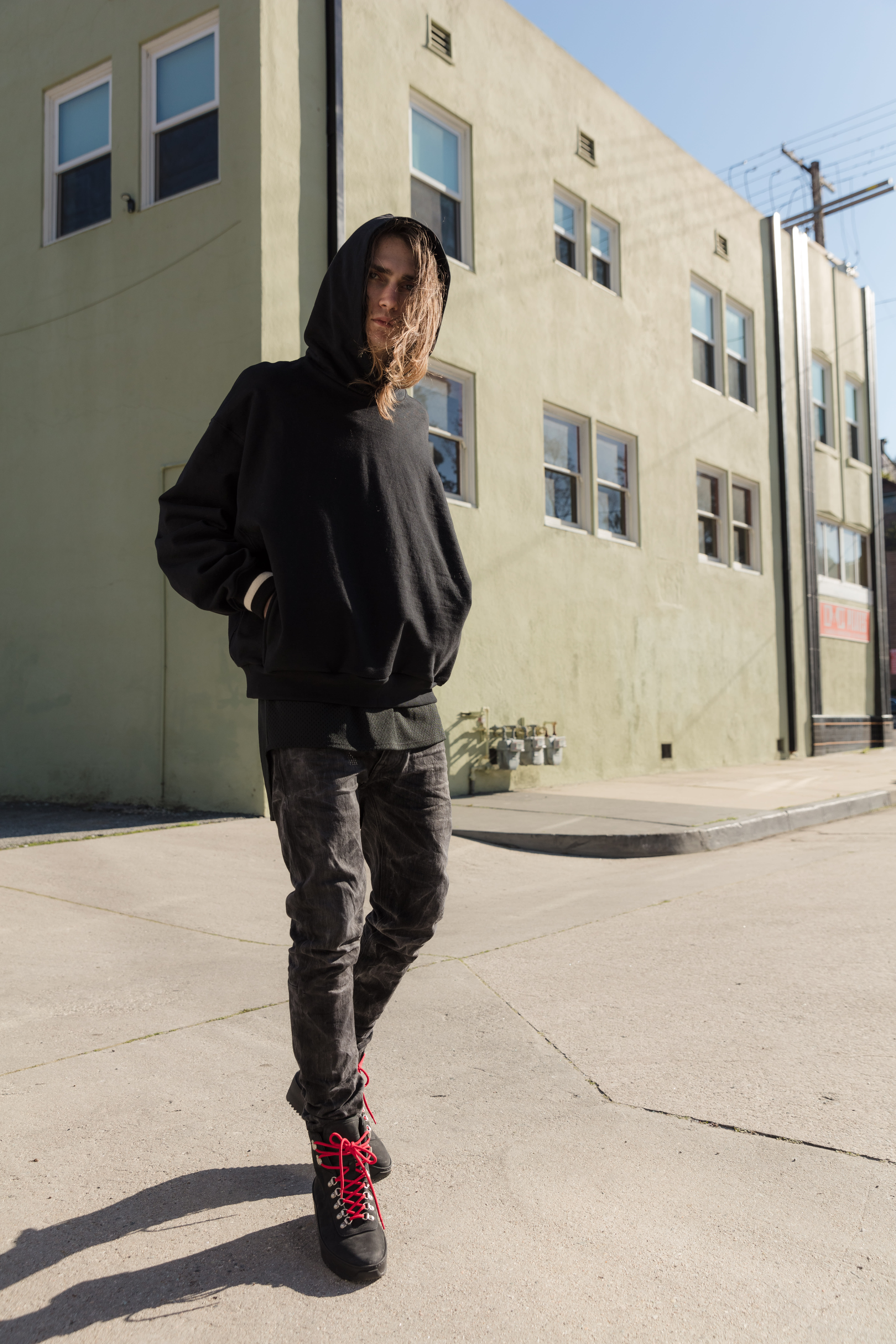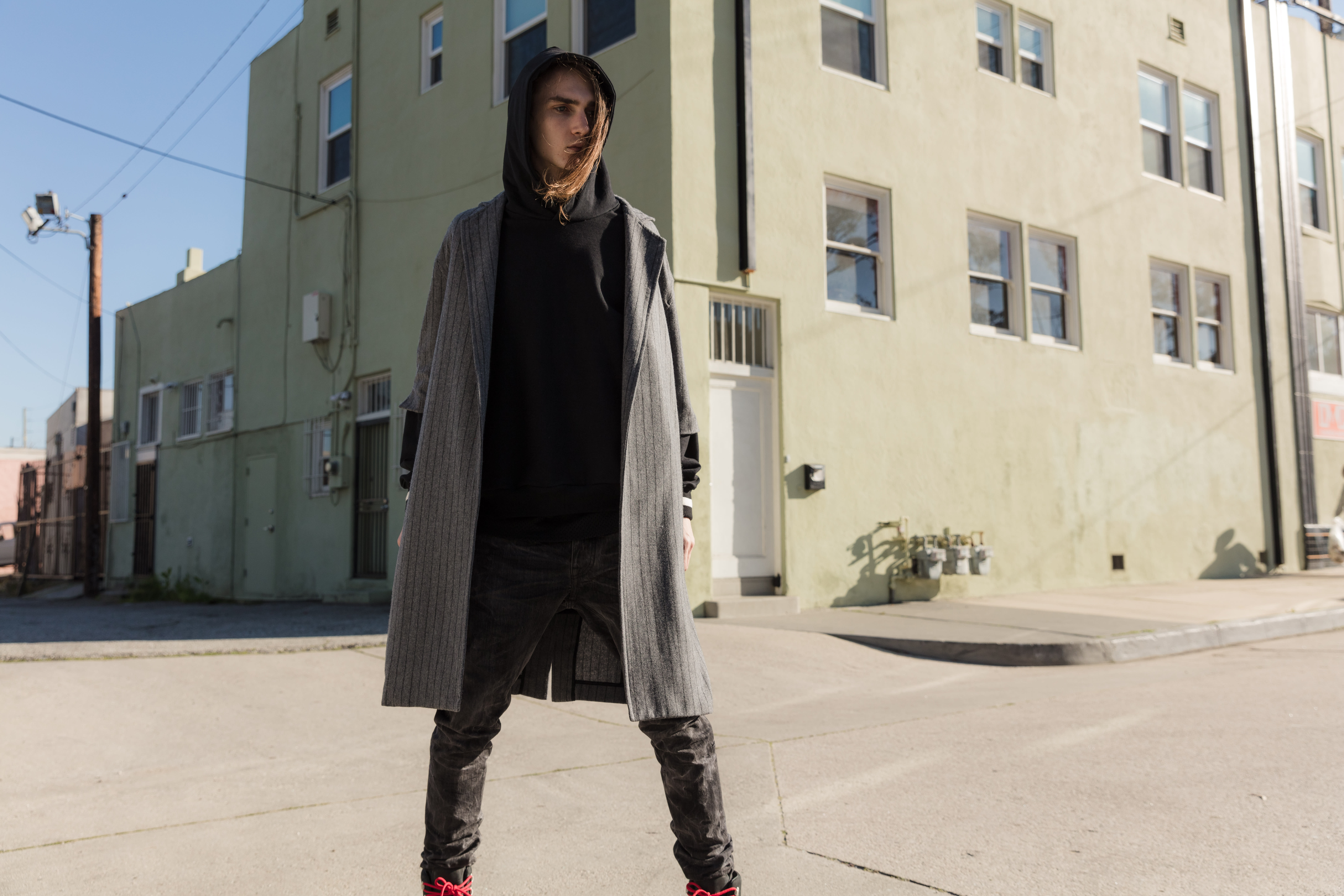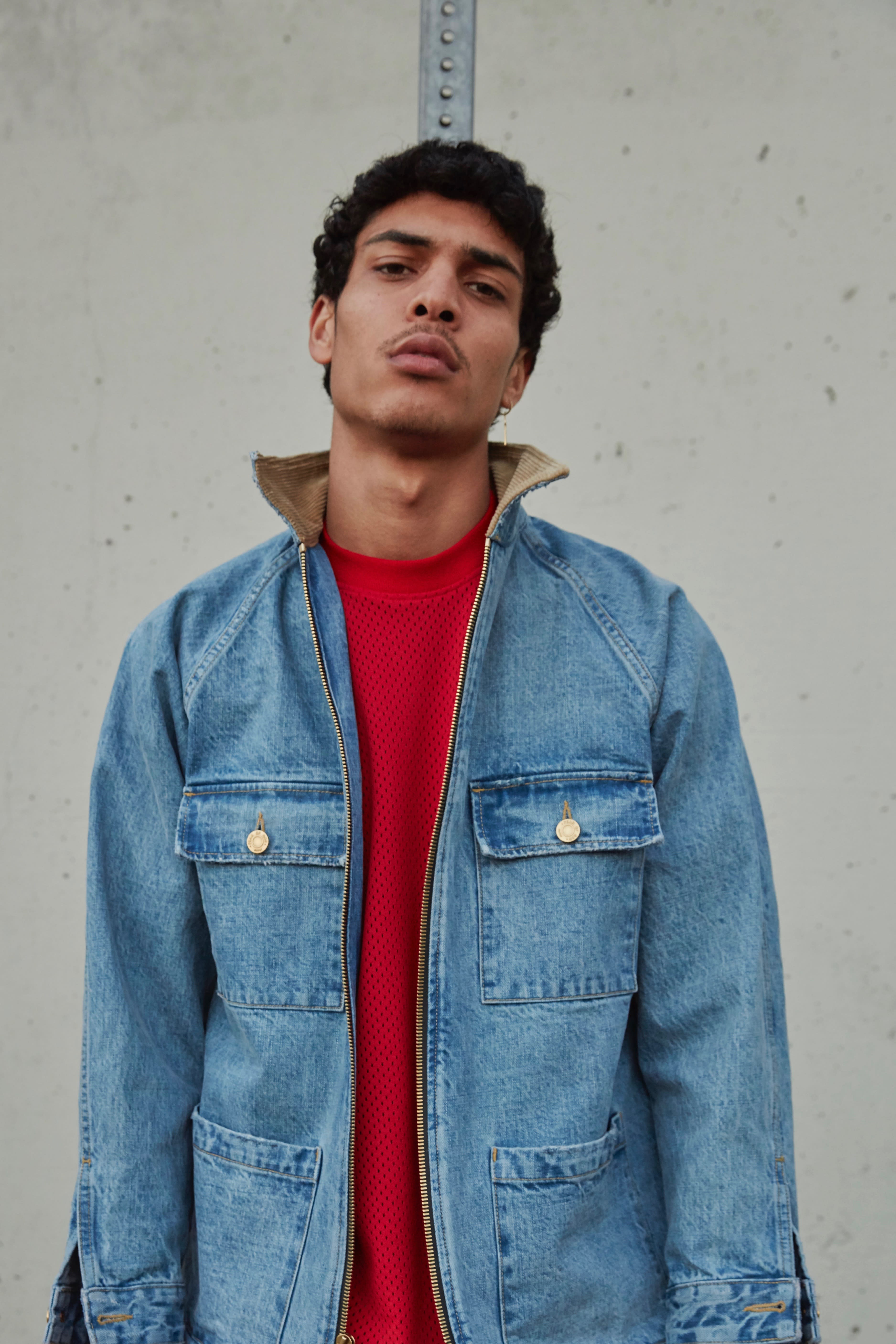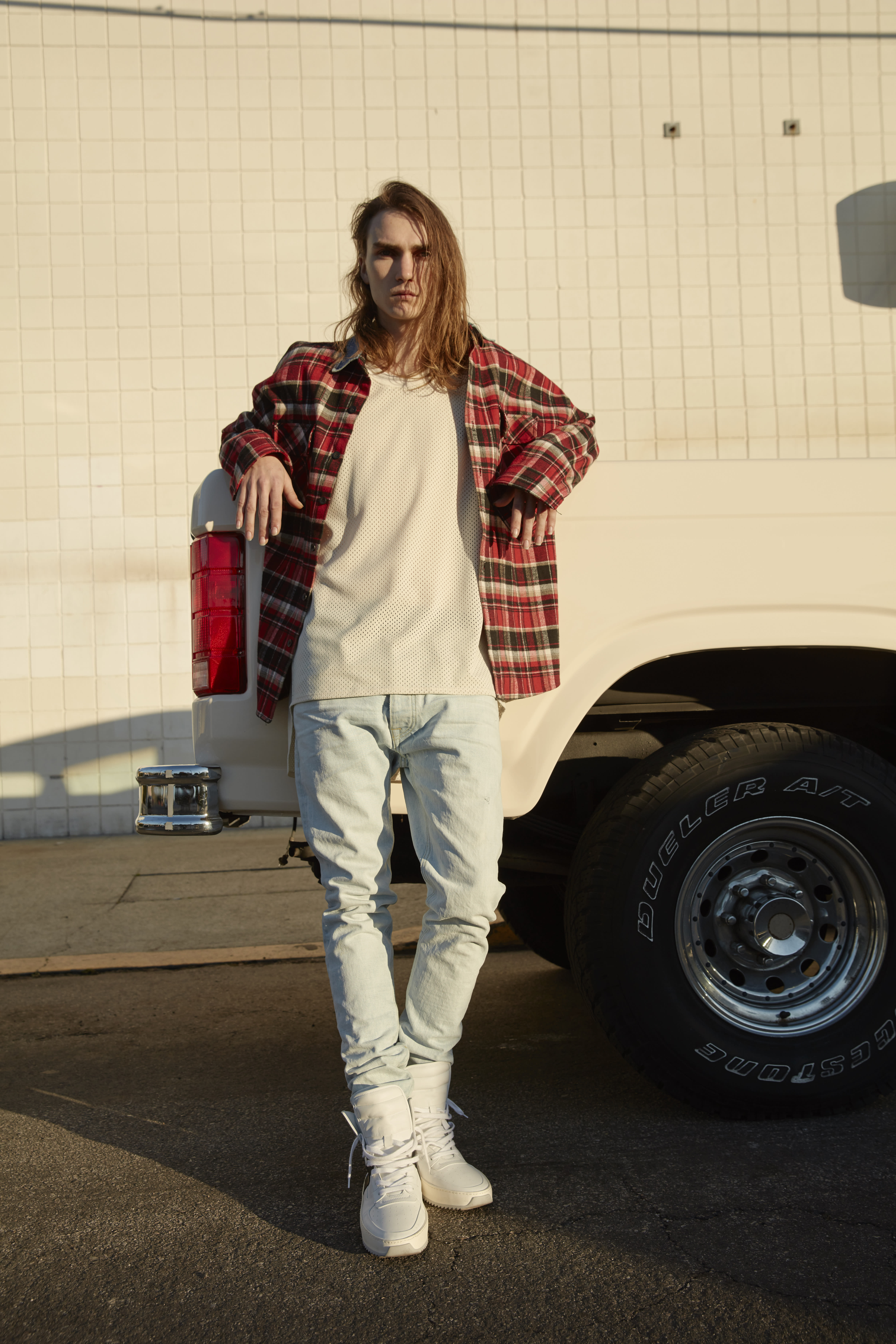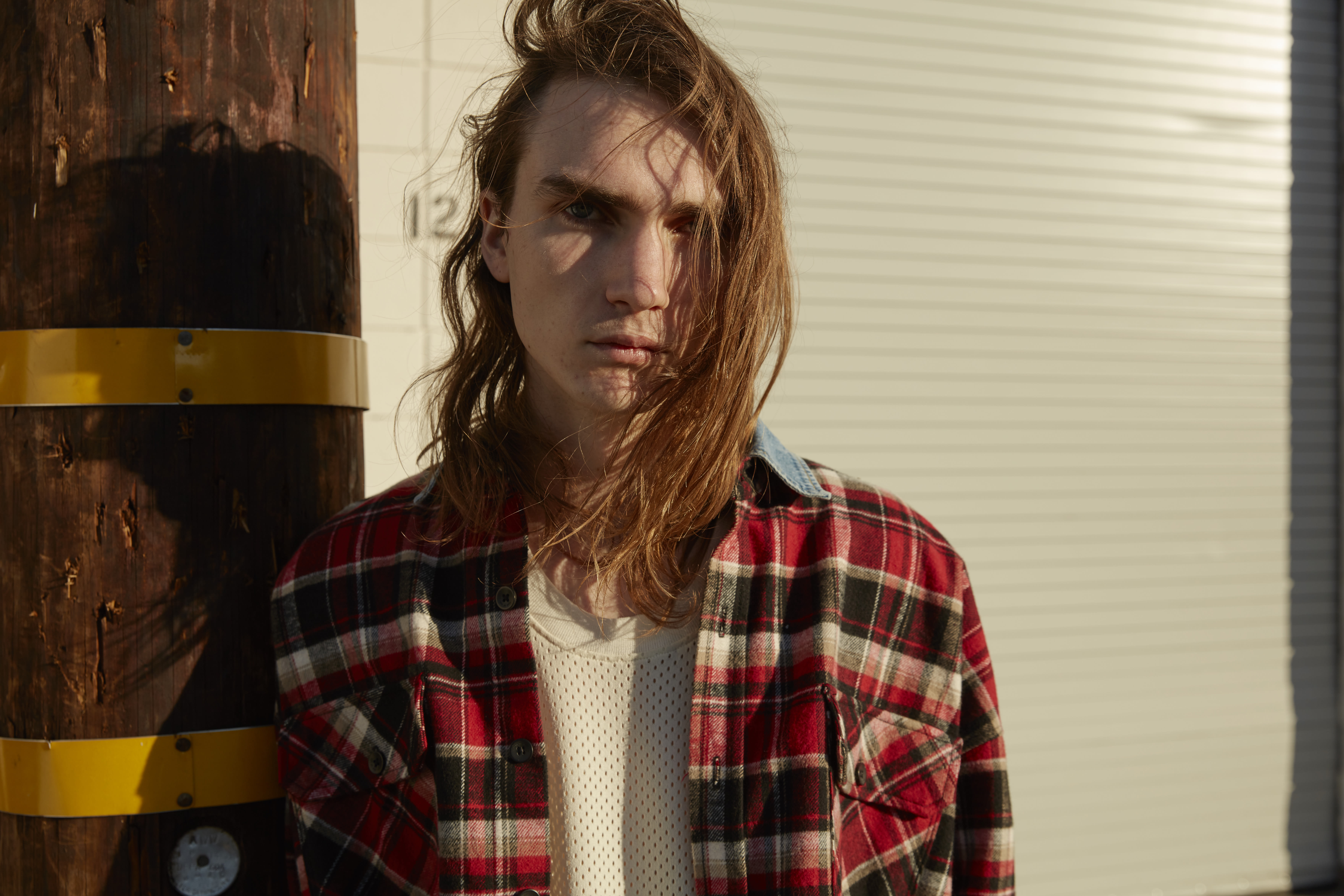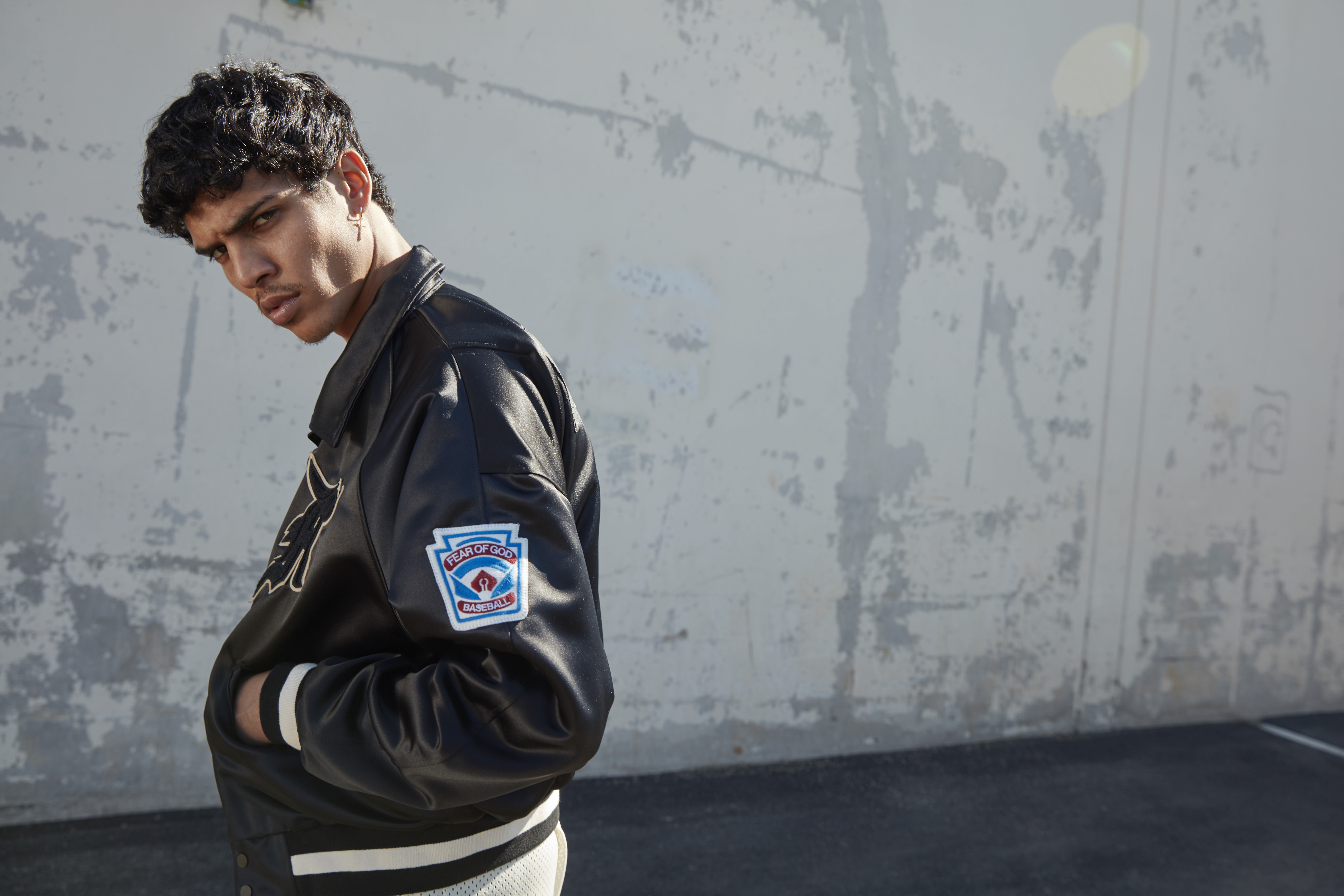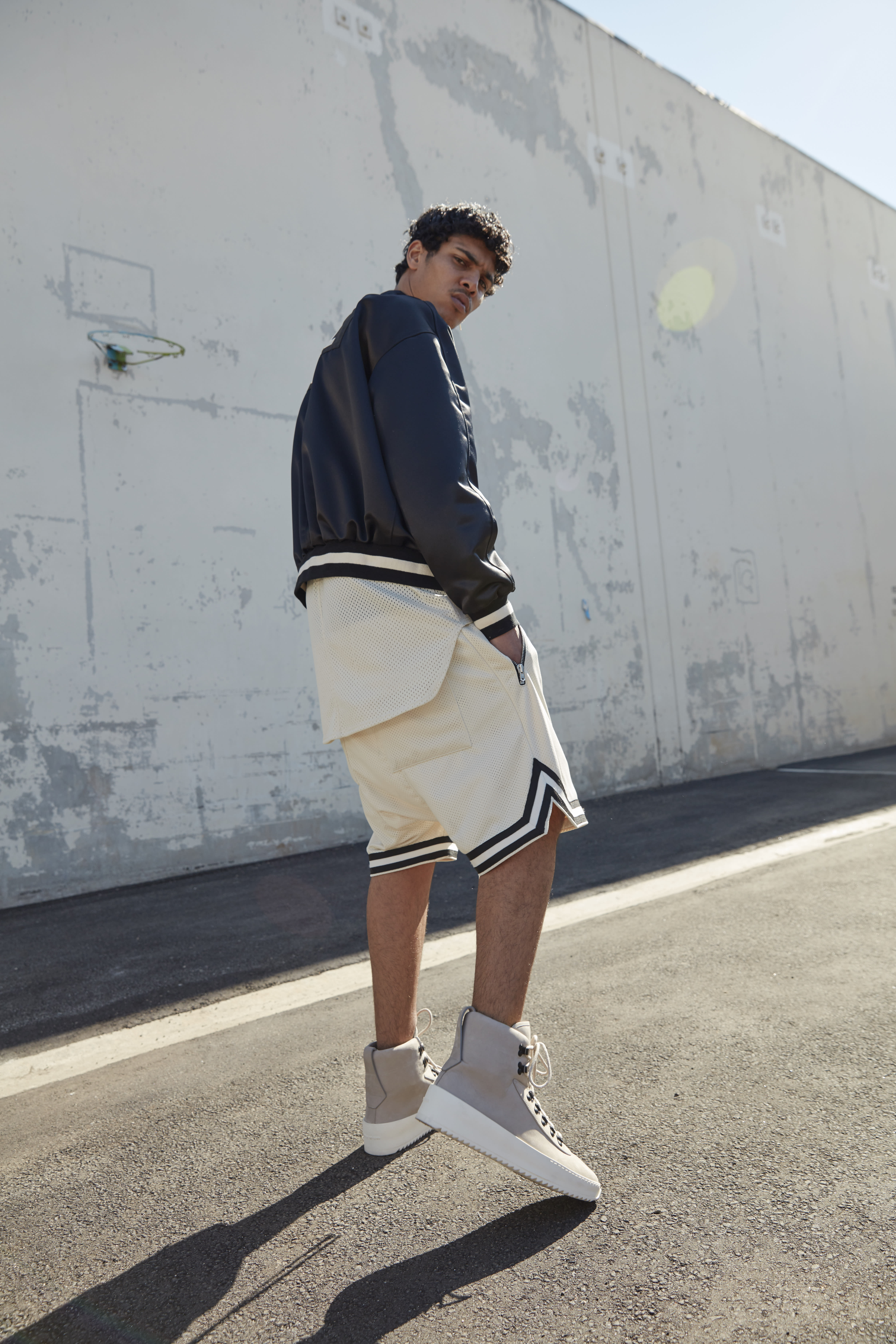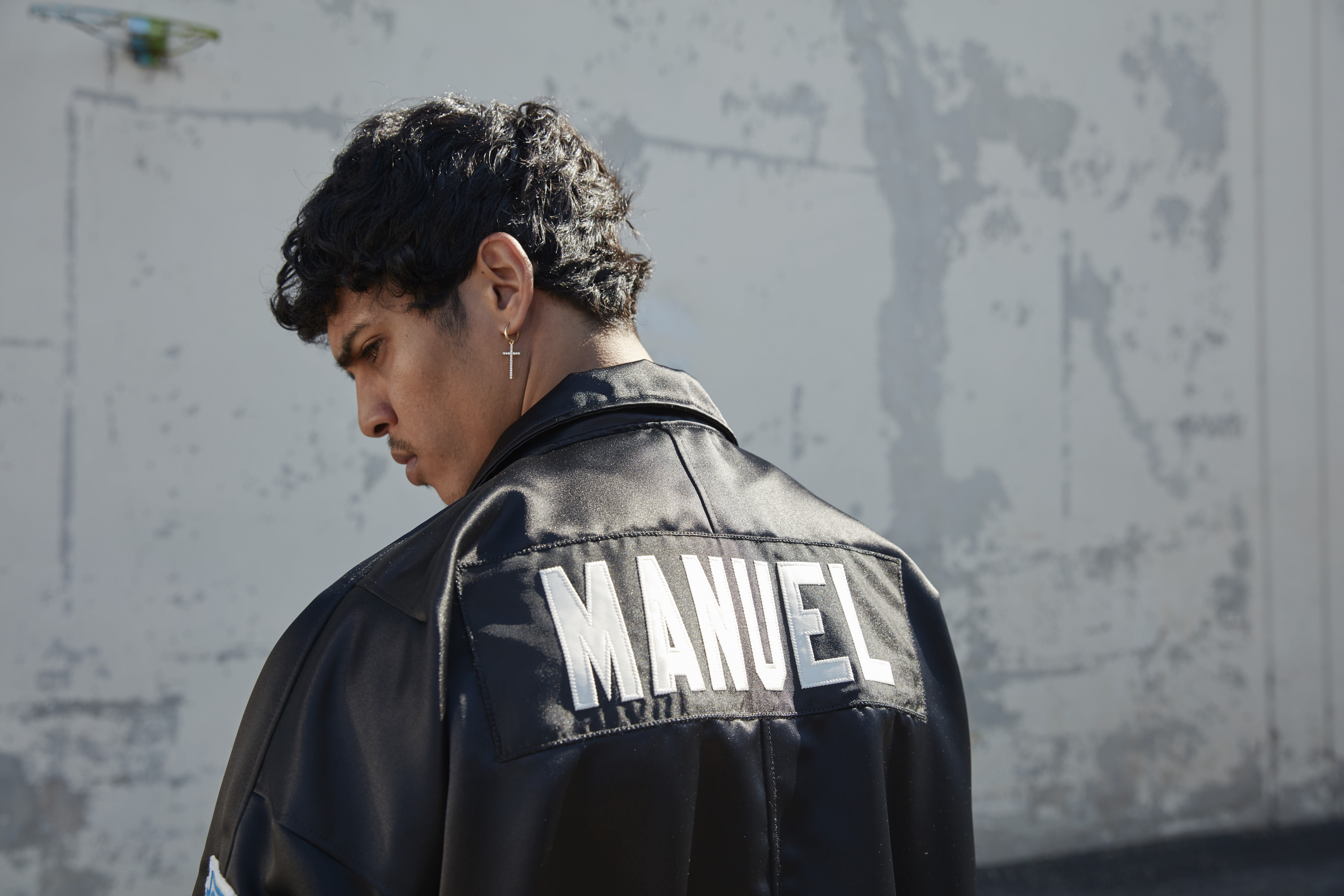 Fear of God's Fifth Collection kicks off the first round of delivery with a pre-order this Friday.