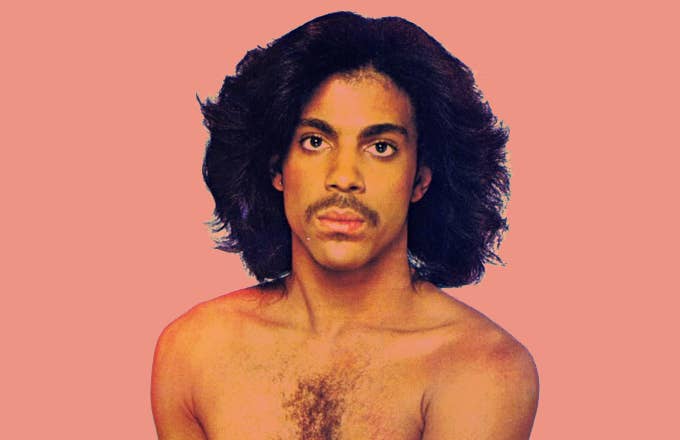 An iconoclast, a music majesty, and a true living legend—The Purple One has been known in many forms.

However you may know him, as Jamie Starr or Joey Coco, as Christopher or Camille, as Alexander Nevermind, as The Artist Formerly Known As…, or simply as a symbol, we present to you a look back on the staggering repertoire of releases from Minnesota's funkiest mononym, as we celebrate what would have been his 60th birthday. This is a visual history, in album cover form, of Prince Rogers Nelson: best known as Prince.

With a staggering 30+ albums, and just as many Top 40 hits almost exclusively conceived, written, and executed to his exacting standards, it's easy to understand why so many regard him as a visionary. Prince's metamorphosis as a recording artist began with a chrysalis marked by a humble introduction on his debut solo album For You in 1978, which acted as a precursor to his first multi-platinum record, the eponymous Prince.
Significantly, it was Prince which established a distinct visual identity for Prince, one which would continue to evolve, excite, and stimulate the world's respective canons of funk, R&B, rock, soul, electronica, and more. He has continued to pioneer and refine his own brand of general experimentalism over decades.

As much as he has continually enjoyed flirting with genres, Prince has also gotten attention for the unabashed sexual themes throughout his music—themes abundant from albums like Dirty Mind, Controversy, 1999, and beyond. It was around this time, though, that Purple truly took reign, solidifying his position as a pop genius with one of the most ubiquitous soundtrack covers of all time.

Over 20 worldwide tours, numerous releases, name changes, and label disputes later, things have only seemed to get more and more interesting. Read on as we take a trip back through the history of one of music's all-time greats and how this near-mythical creature came to be.
For You (1978)
Prince (1979)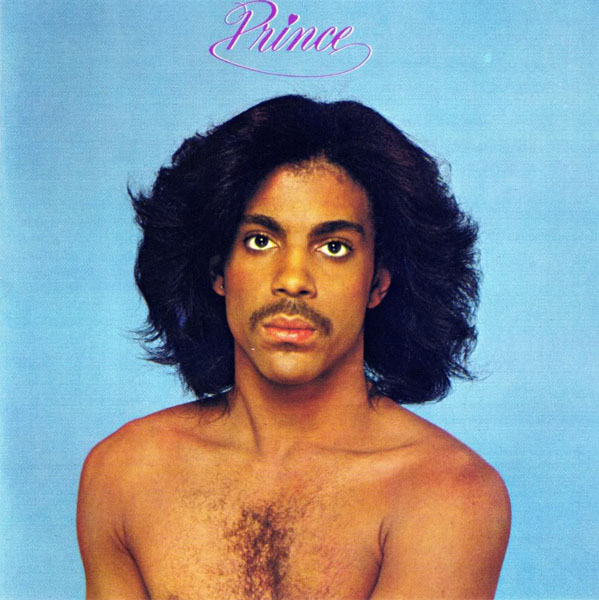 Dirty Mind (1980)
Controversy (1981)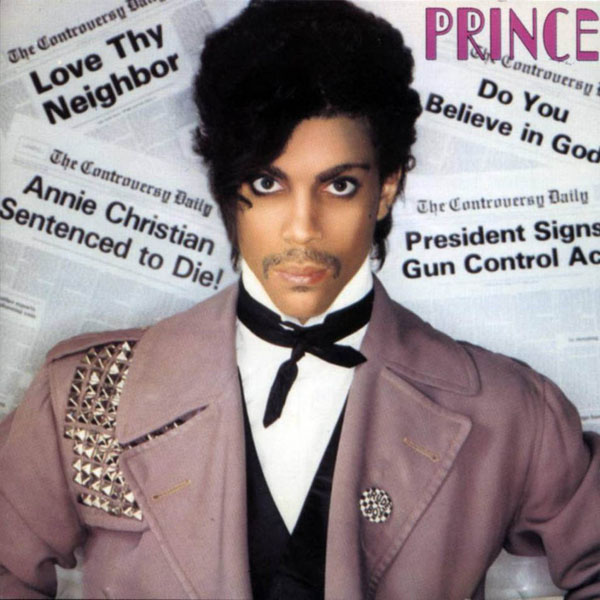 1999 (1982)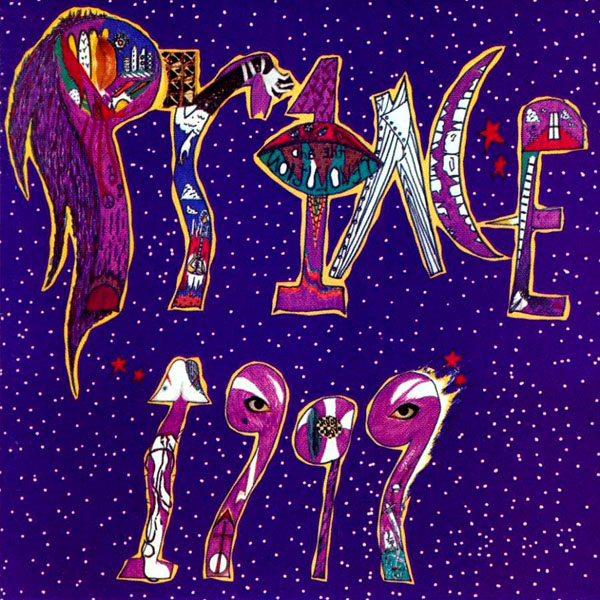 Purple Rain (1984)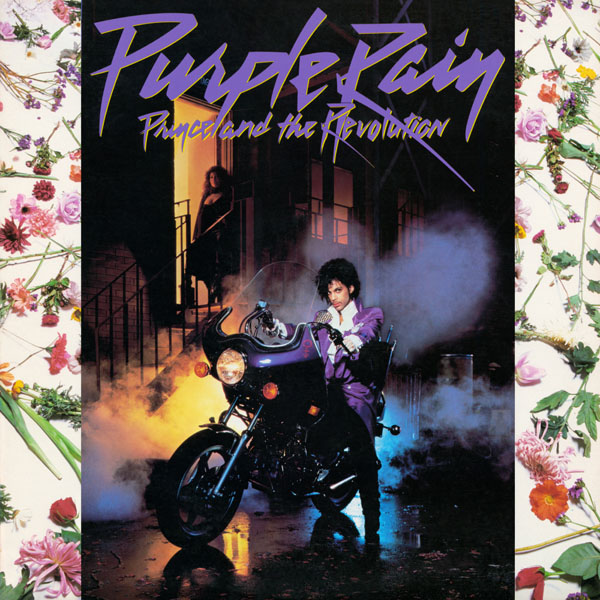 Around the World in A Day (1985)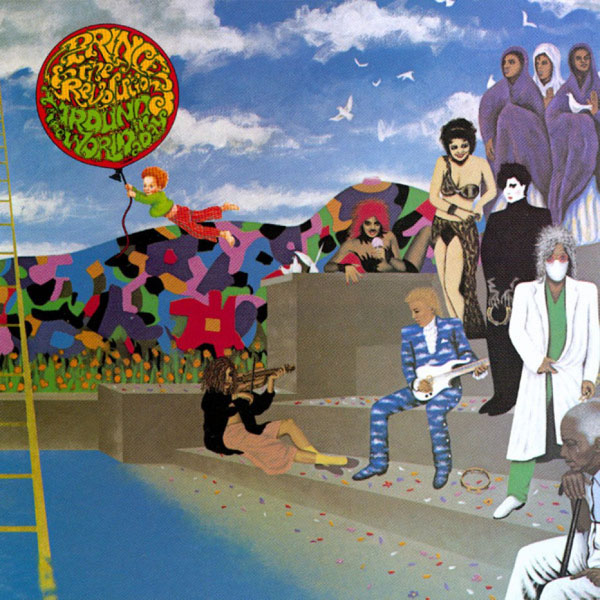 Parade (1986)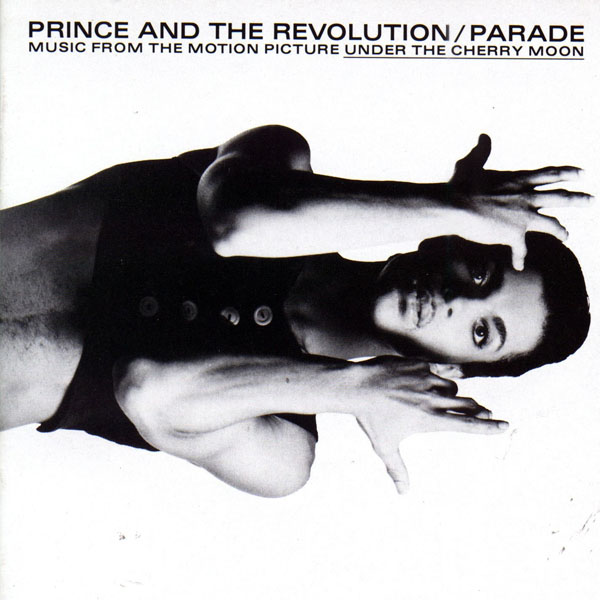 Sign 'O' The Times (1987)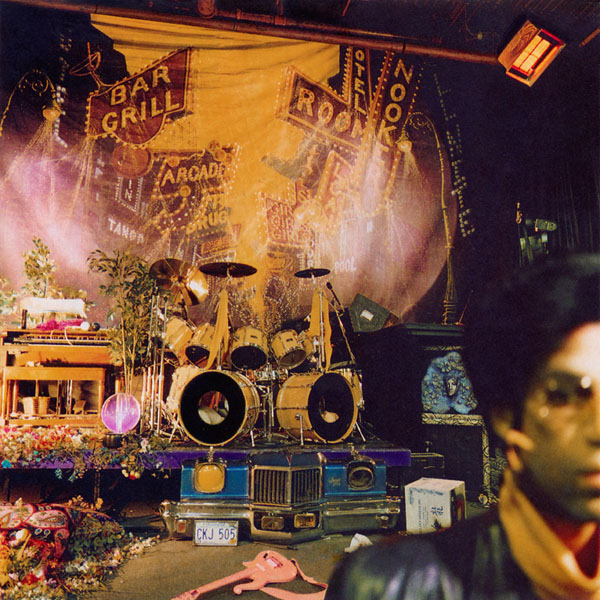 Lovesexy (1988)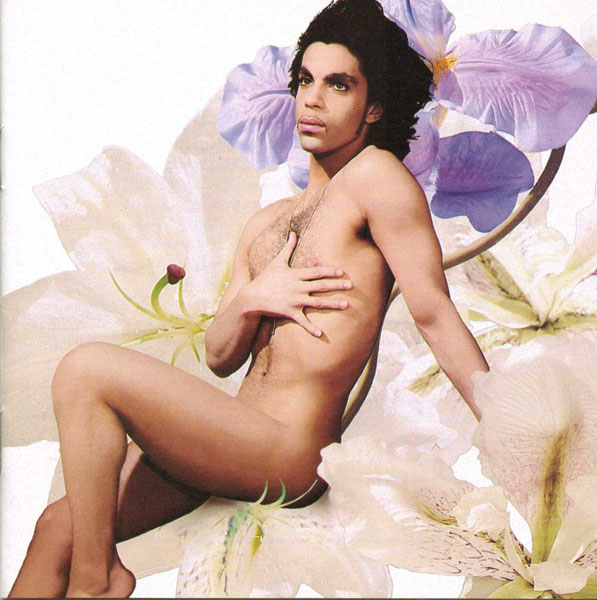 Batman OST (1989)
Graffiti Bridge OST (1990)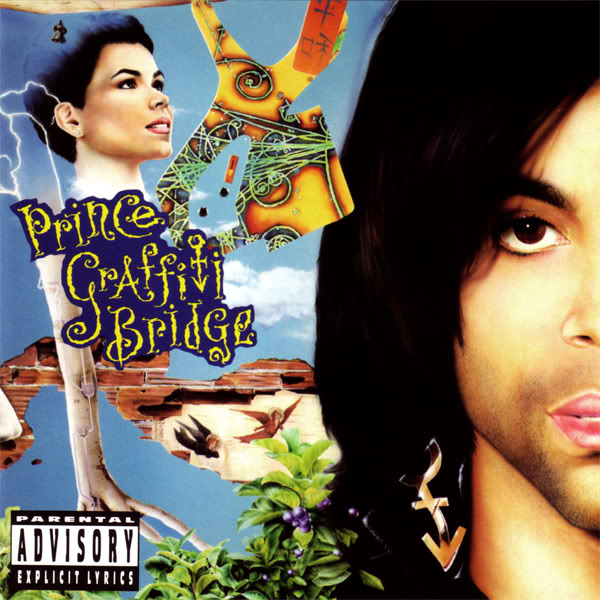 Diamonds And Pearls (1991)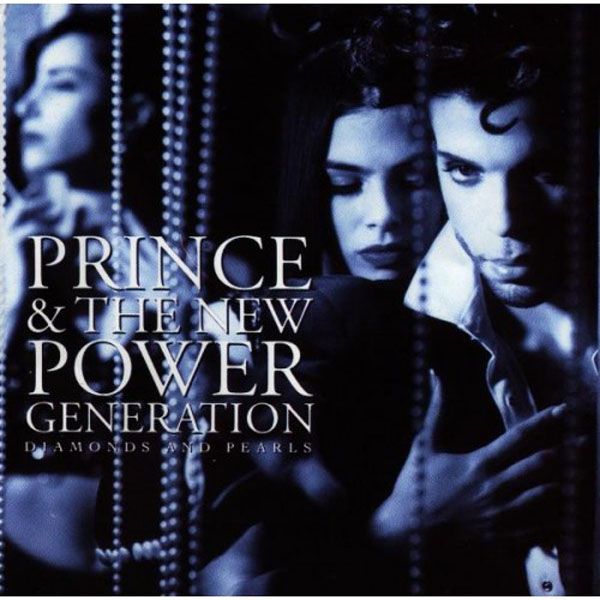 Love Symbol Album (1992)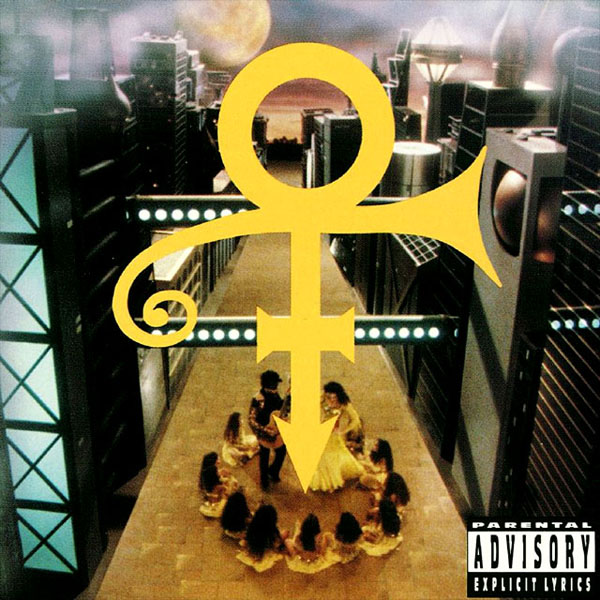 The Hits 1 (1993)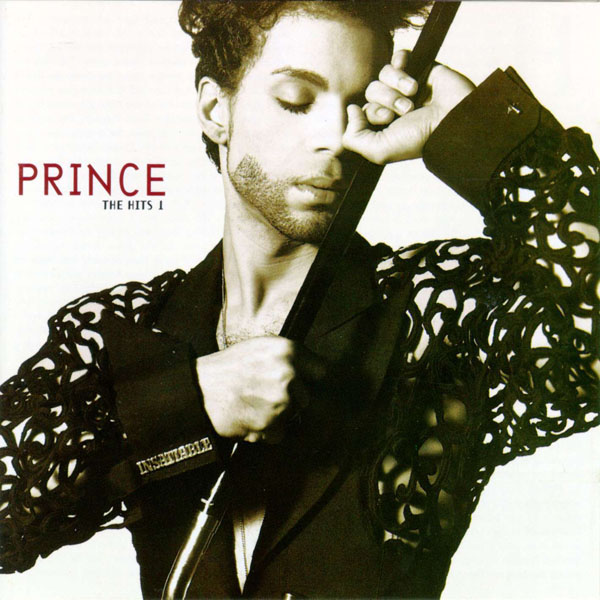 The Hits 2 (1993)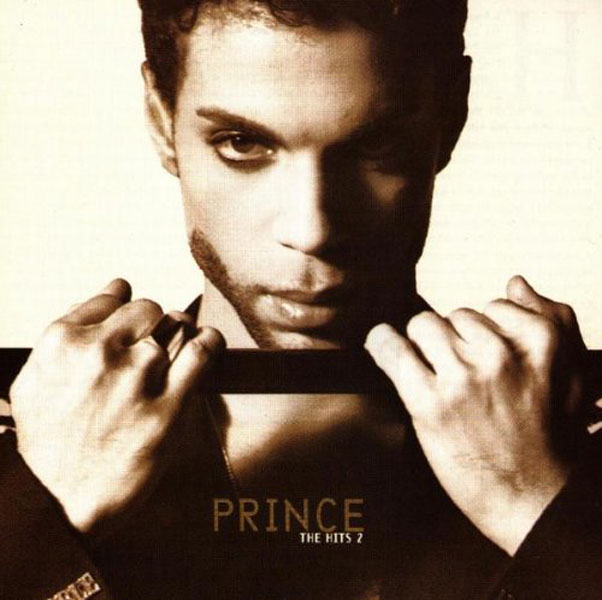 The Hits/B-Sides (1993)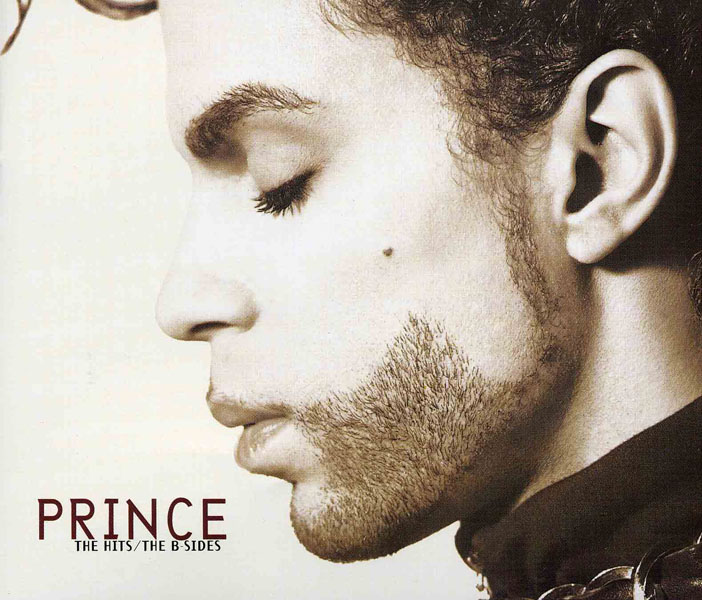 Come (1994)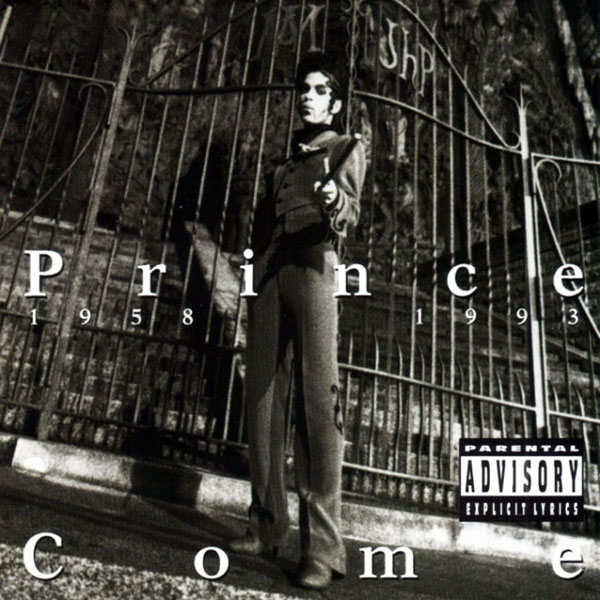 The Black Album (1994)

The Gold Experience (1995)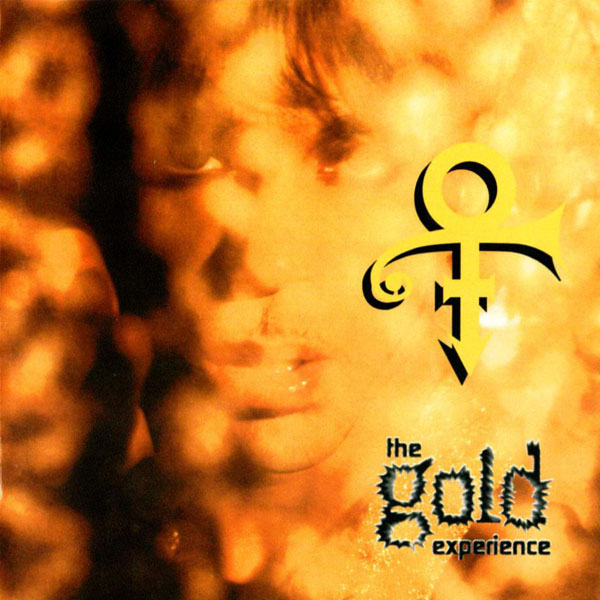 Chaos and Disorder (1996)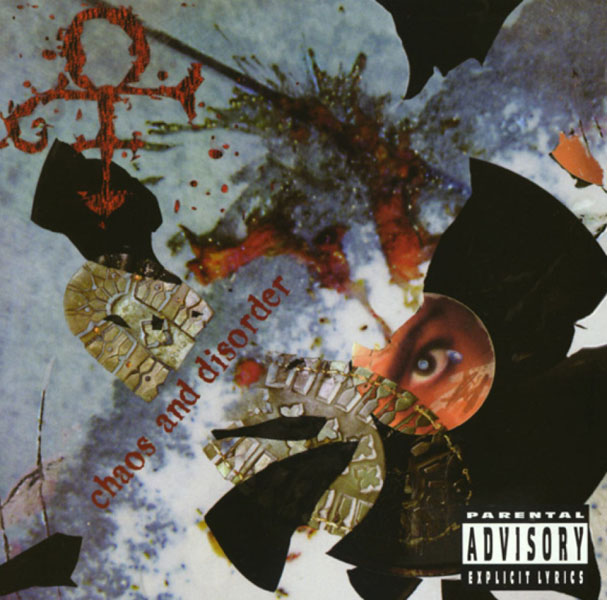 Emancipation (1996)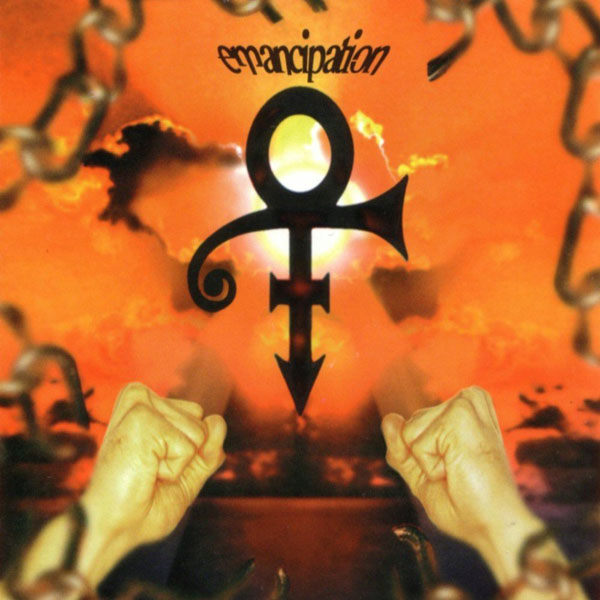 Crystal Ball (1998)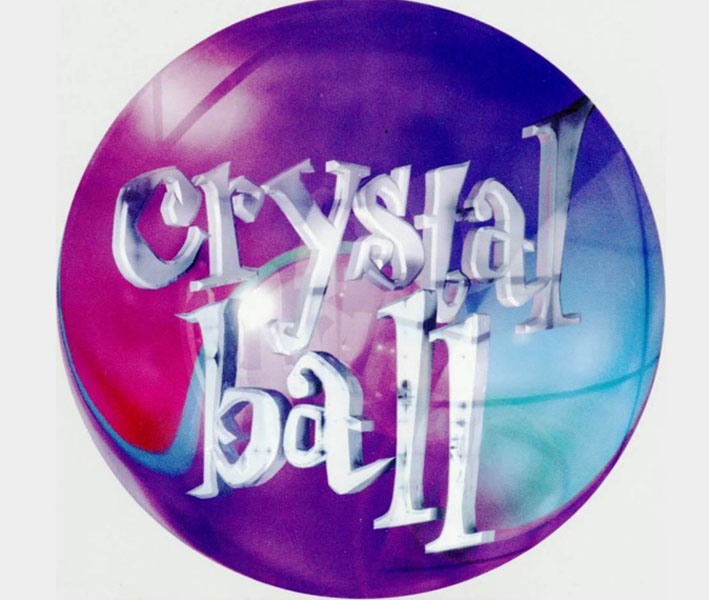 The Vault… Old Friends 4 Sale (1999)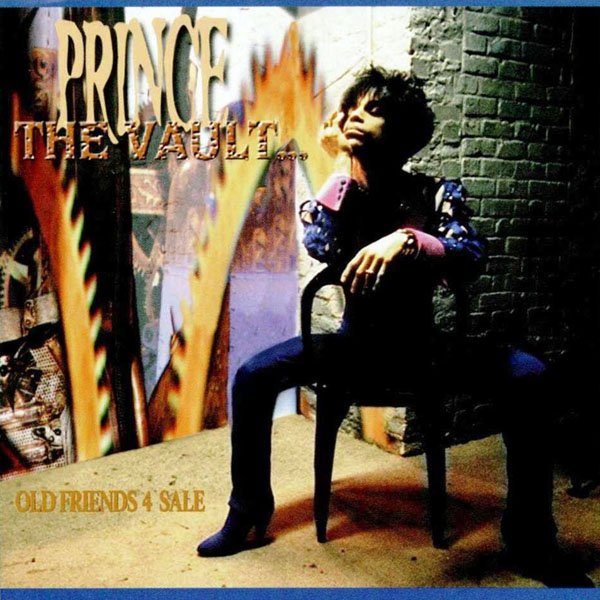 Rave Un2 The Joy Fantastic (1999)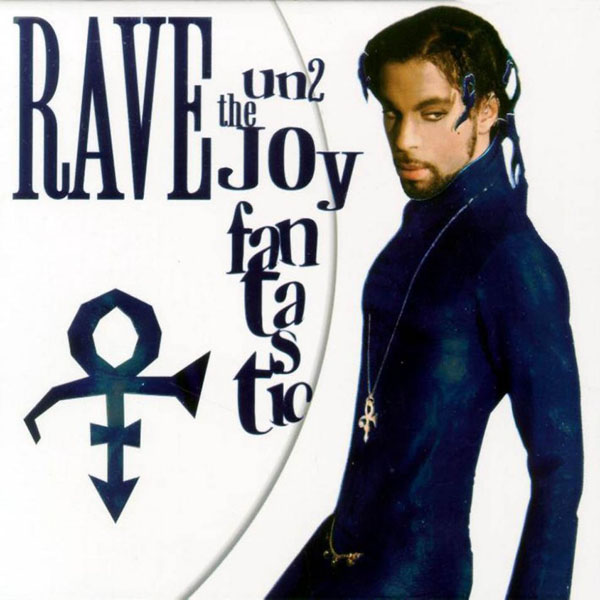 Rave In2 The Joy Fantastic (2001)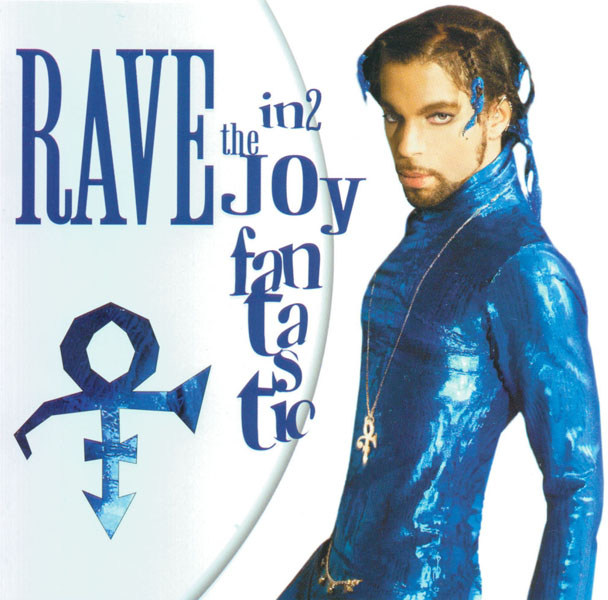 The Very Best of Prince (2001)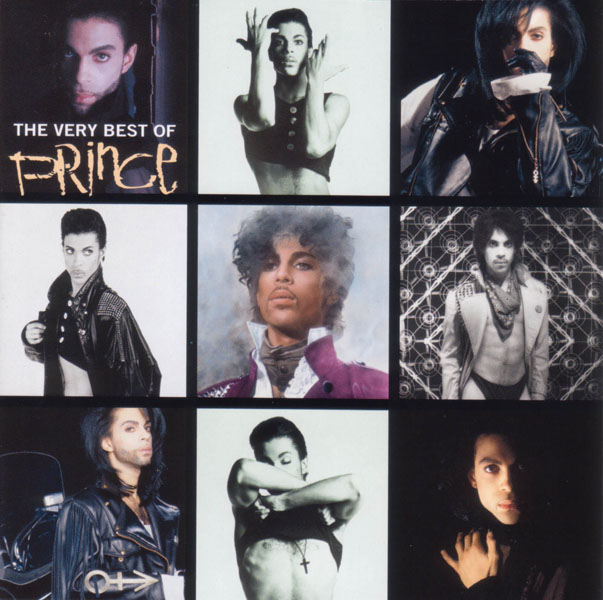 The Rainbow Children (2001)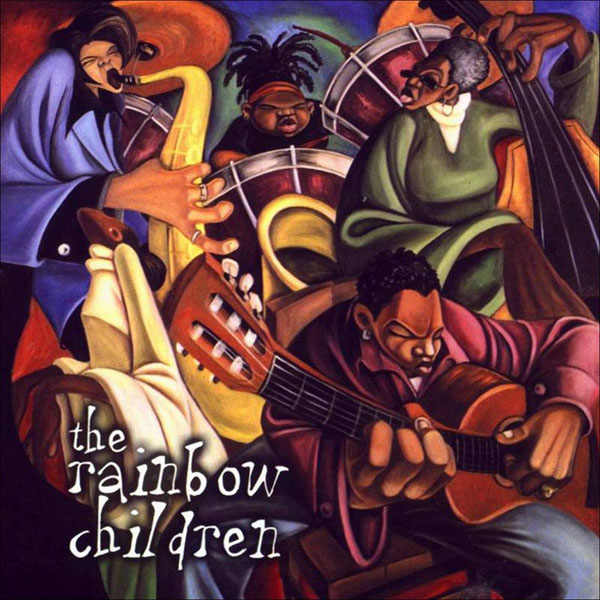 One Nite Alone (2002)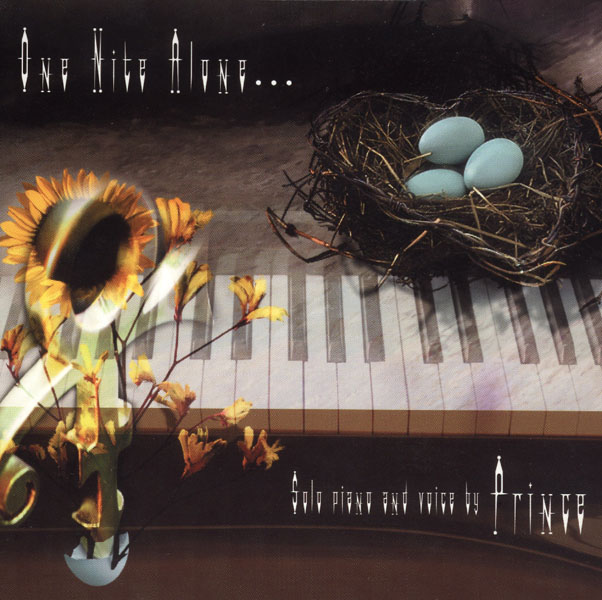 Xpectation (2003)
N.E.W.S (2003)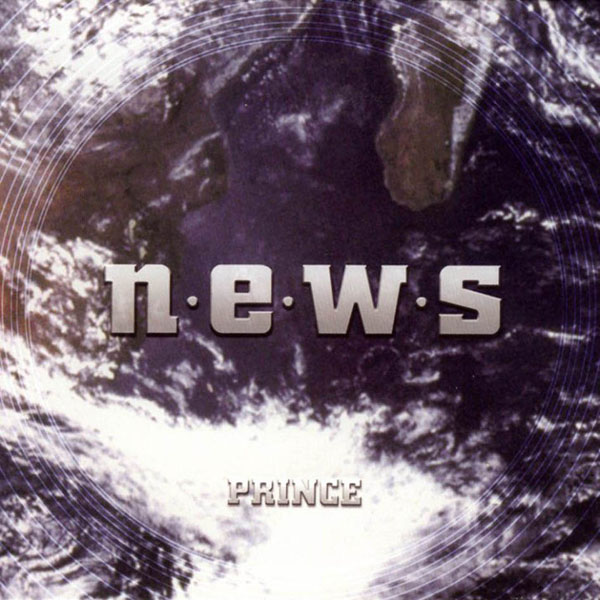 Musicology (2004)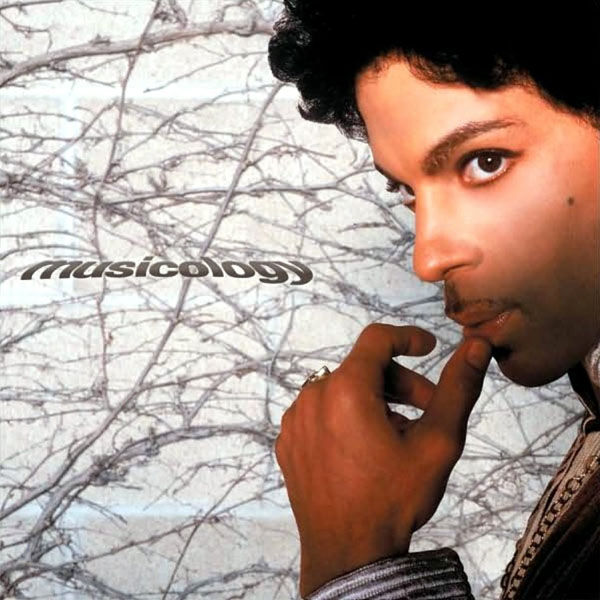 The Chocolate Invasion (2004)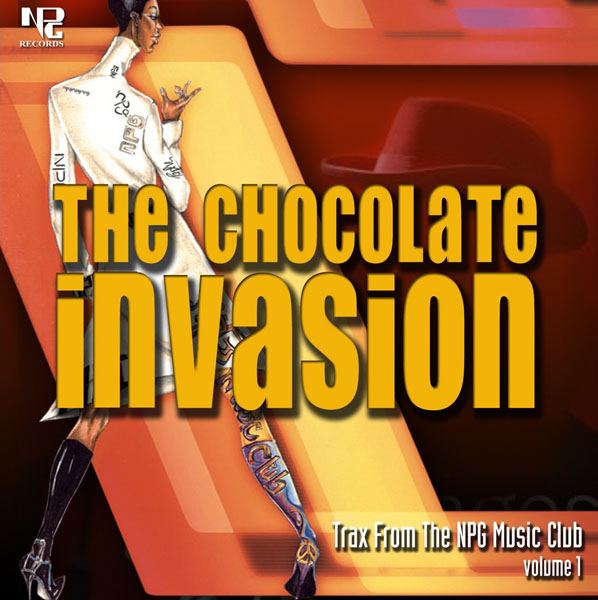 The Slaughterhouse (2004)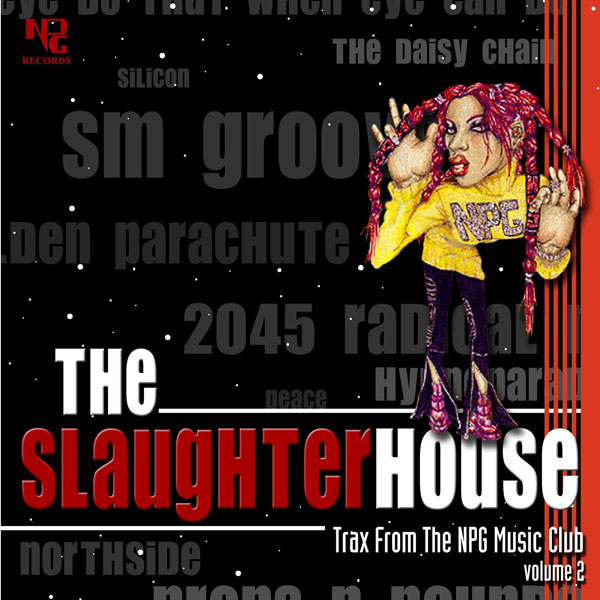 C-Note (2003)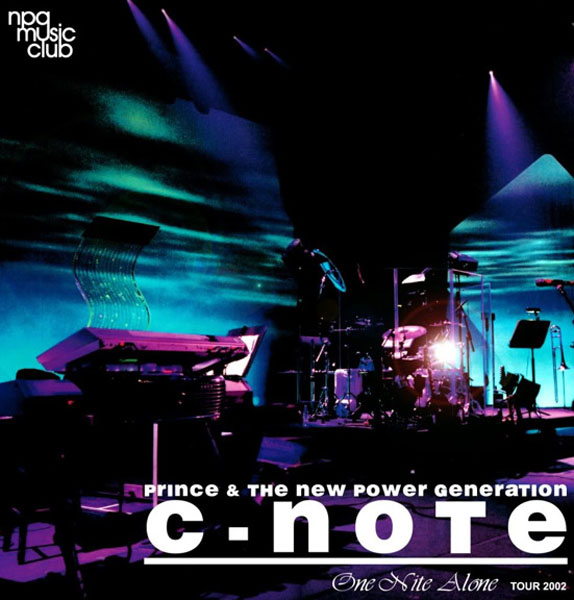 3121 (2006)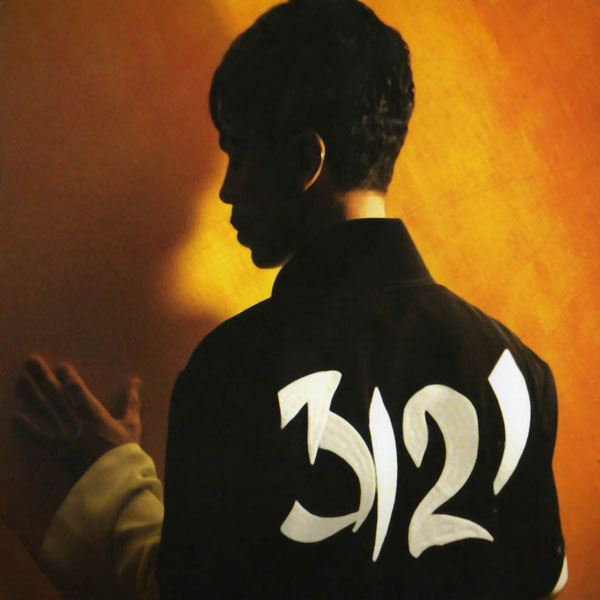 Ultimate Prince (2006)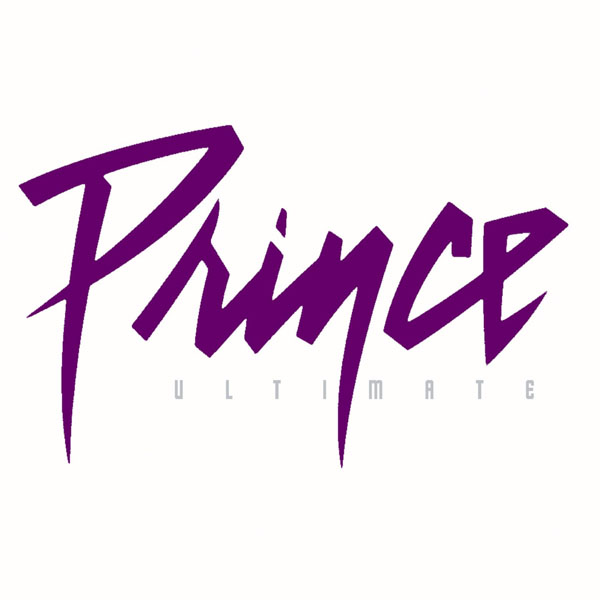 Planet Earth (2007)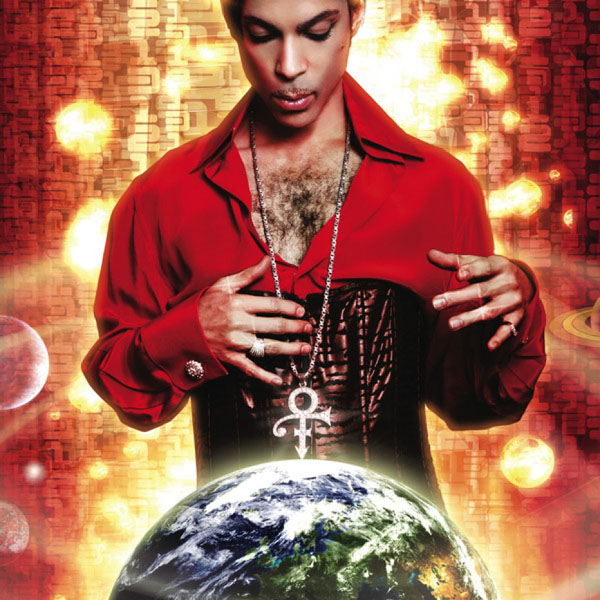 Lotusflow3r (2009)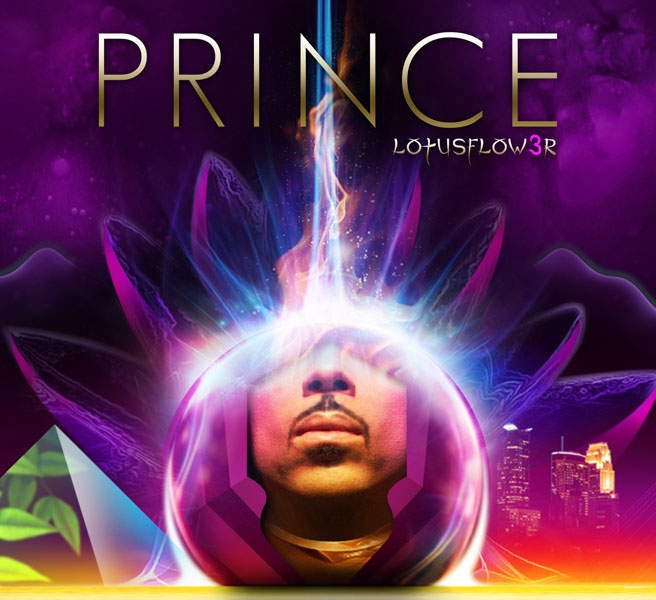 MPLSound (2009)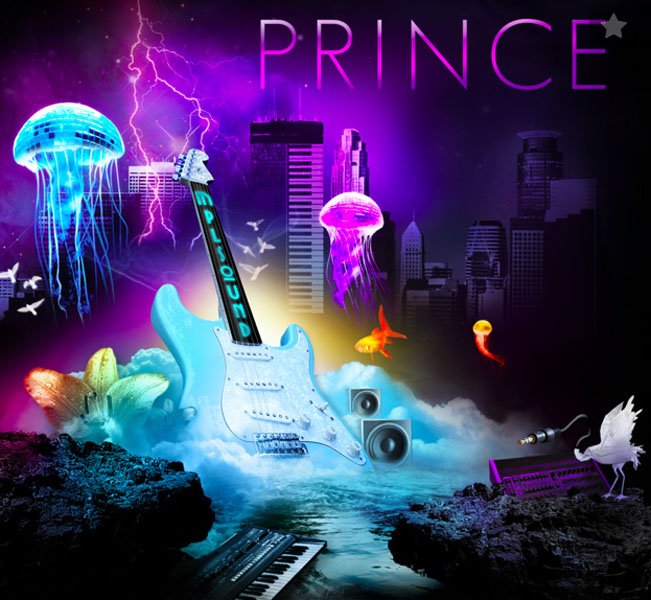 20Ten (2010)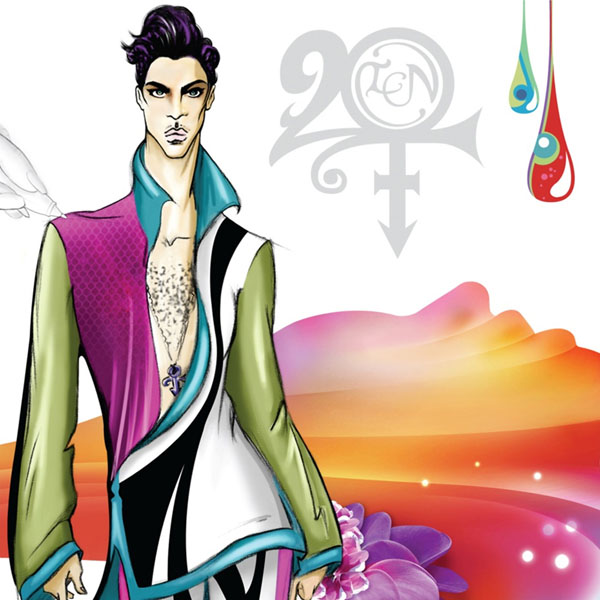 PlectrumElectrum (2014)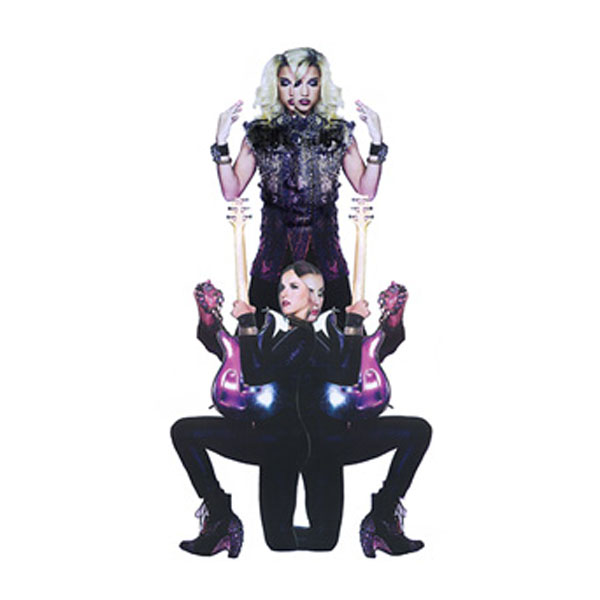 Art Official Age (2014)
HITNRUN Phase One (2015)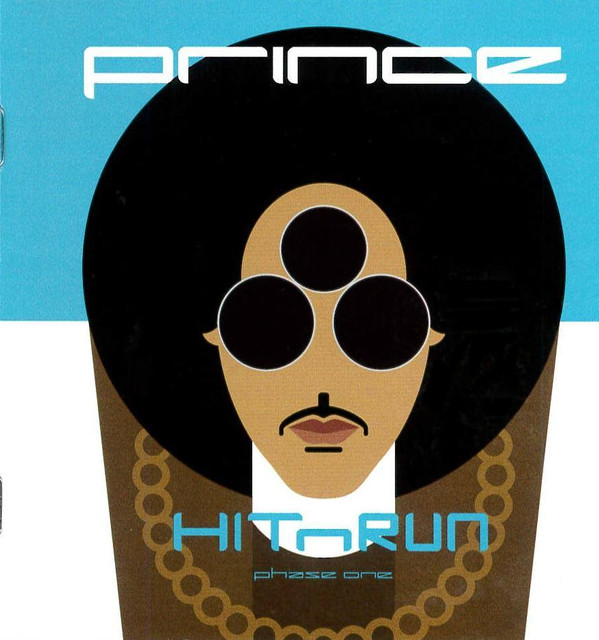 HITNRUN Phase Two (2015)