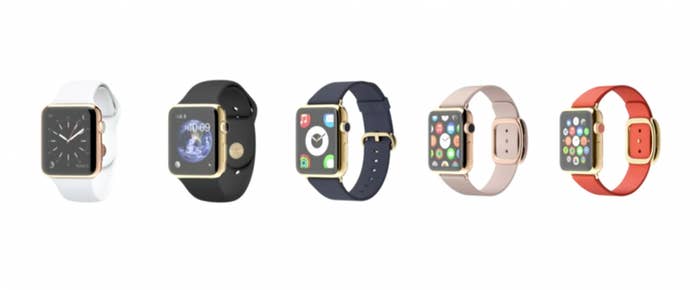 In the wake of Apple finally revealing all the details about the new Apple Watch the Internet went sort of crazy. For many it's the dawn of a new era not only for wearable tech, but also for Apple, which appears to be re-positioning itself as a luxury brand that happens to be a tech giant. The watch itself may leave a little to be desired looks-wise, but that hasn't slowed down the hype train at all.
The list of celebrities sporting the wrist piece isn't extensive but is lengthening. Pharrell, Katy Perry and Drake are amongst the top names but fashion industry luminaries like Karl Lagerfeld, Christy Turlington and Anna Wintour also copped ones of their own. But what about designers who don't have that sort of cachet? The kind that would have to stand on line just like the rest of us if they wanted something?
With the Apple Watch releasing today, we asked seven designers whether they preordered it, if they think it's the newest must-have style accessory, and the future relationship of wearable tech and fashion.
Robert Geller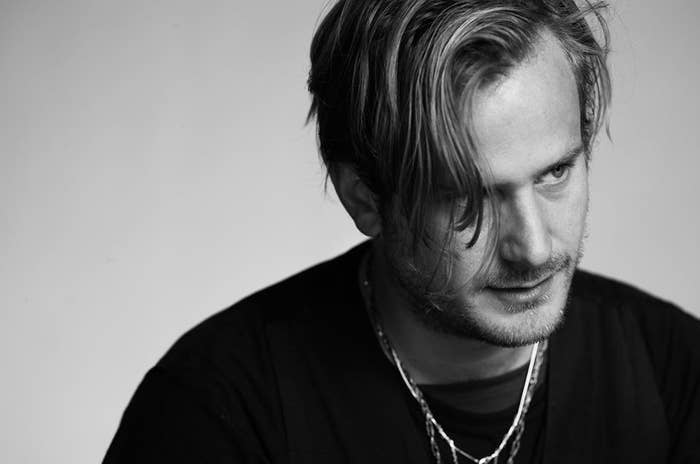 Ryan Babenzien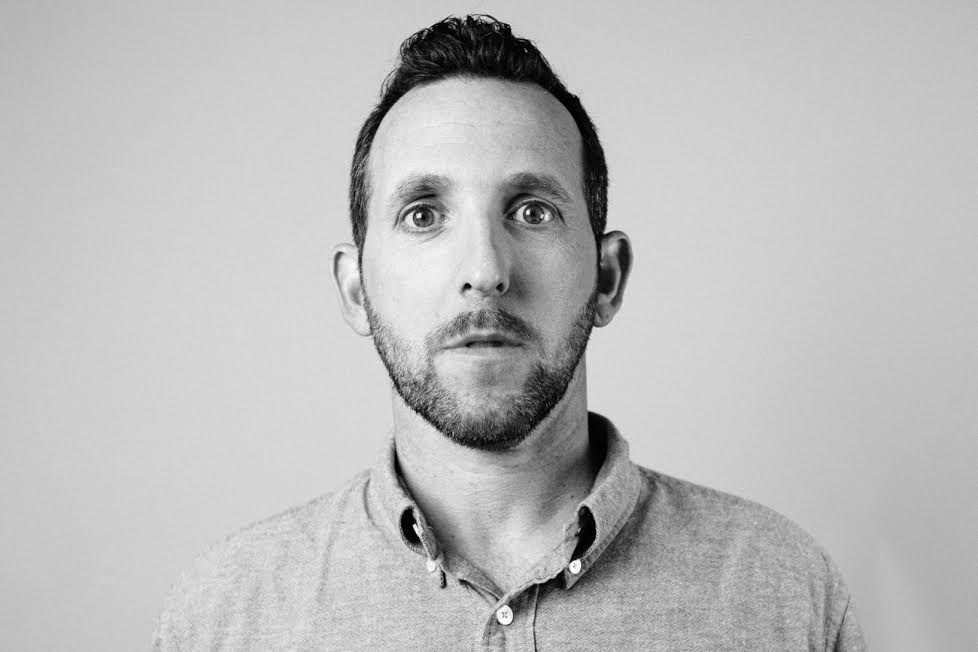 Josh Cooper and Laurence Chandler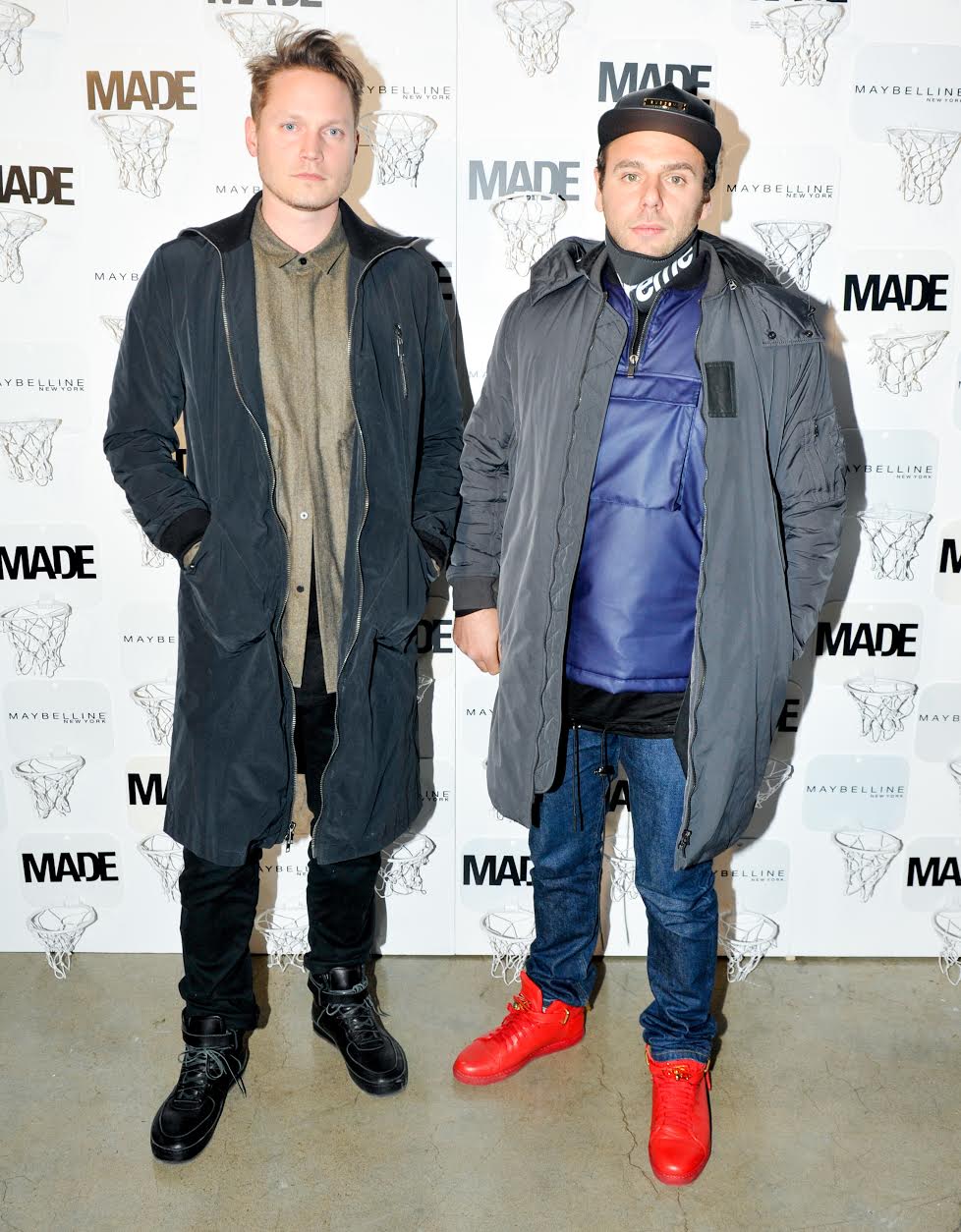 Kerby Jean-Raymond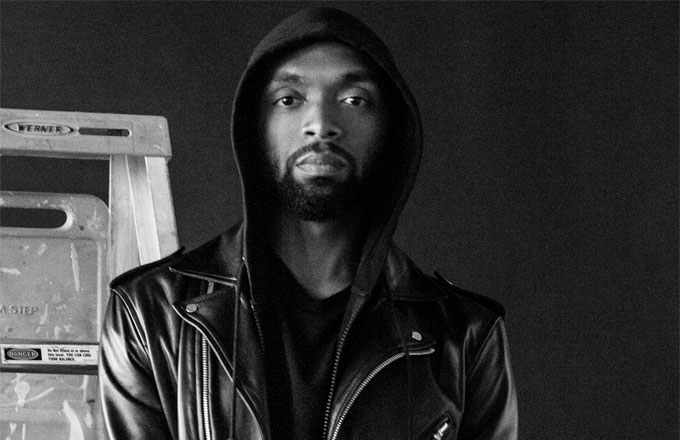 Shimon Ovadia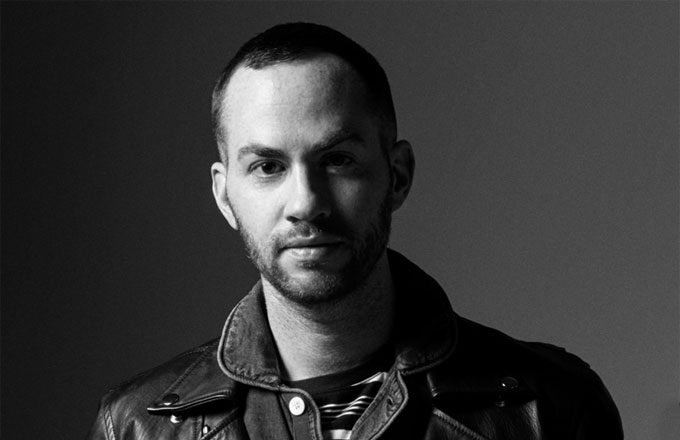 Jason Geter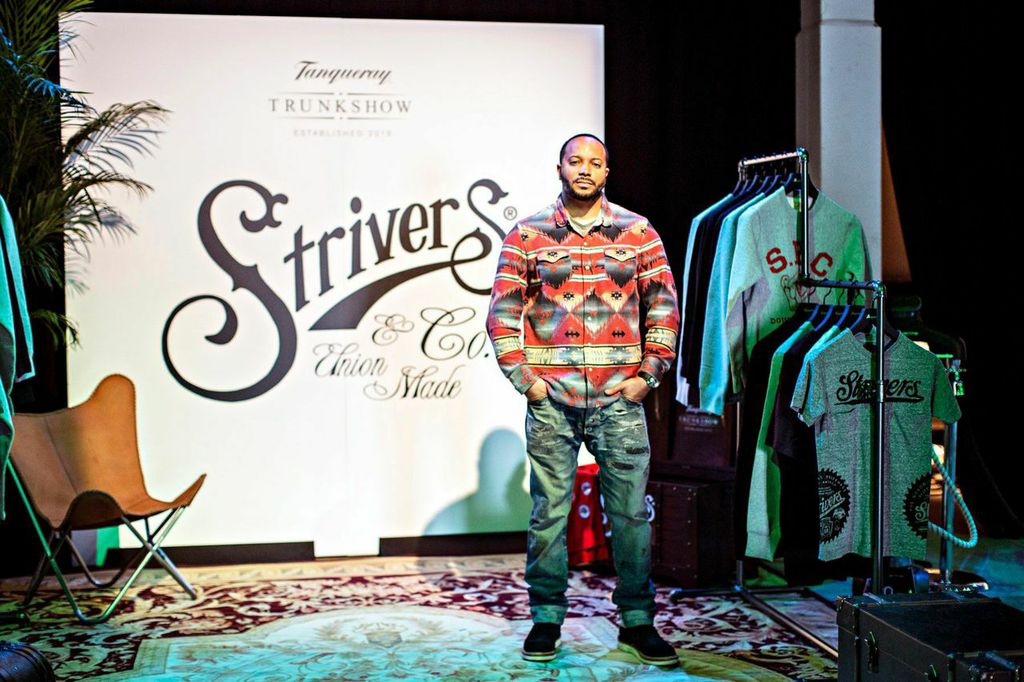 Scott Sasso