 The way rappers are dressing is evolving again. What once was relegated to baggy denim and gold chains has been upgraded to tailored designer wear, trendsetting sneakers, and obscure street and skatewear. What hasn't changed, though, is how much these artists influence mainstream culture; they're truly the innovators. It's no wonder that high fashion is finally acknowledging rappers and making them global ambassadors or faces of their brands — if anything, it was long overdue. 
But it isn't just rappers who are contributing to, and even dominating, the style conversations today. Actors and athletes are too. Think 21-year-old Moonlight star Ashton Sanders and UFC champ Conor McGregor.
But who are the best-dressed men today? Some choices are obvious—ASAP Rocky and Pharrell—but there are some who surprised us this year. There are also a few people who we left off this list. That isn't to say they aren't well-dressed, but they were either super low-key (as in, we rarely saw them in the last few months) or were just not having a good year so far. Things will change though, we're sure. But at the halfway point of 2017, here are our picks for the most stylish men of the year.  
Harry Styles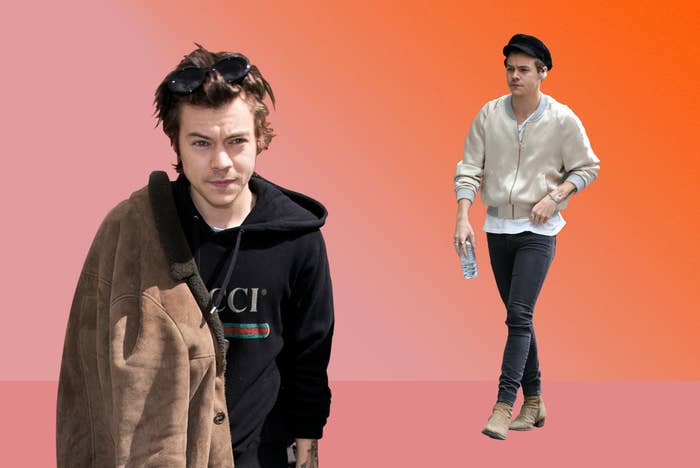 ASAP Rocky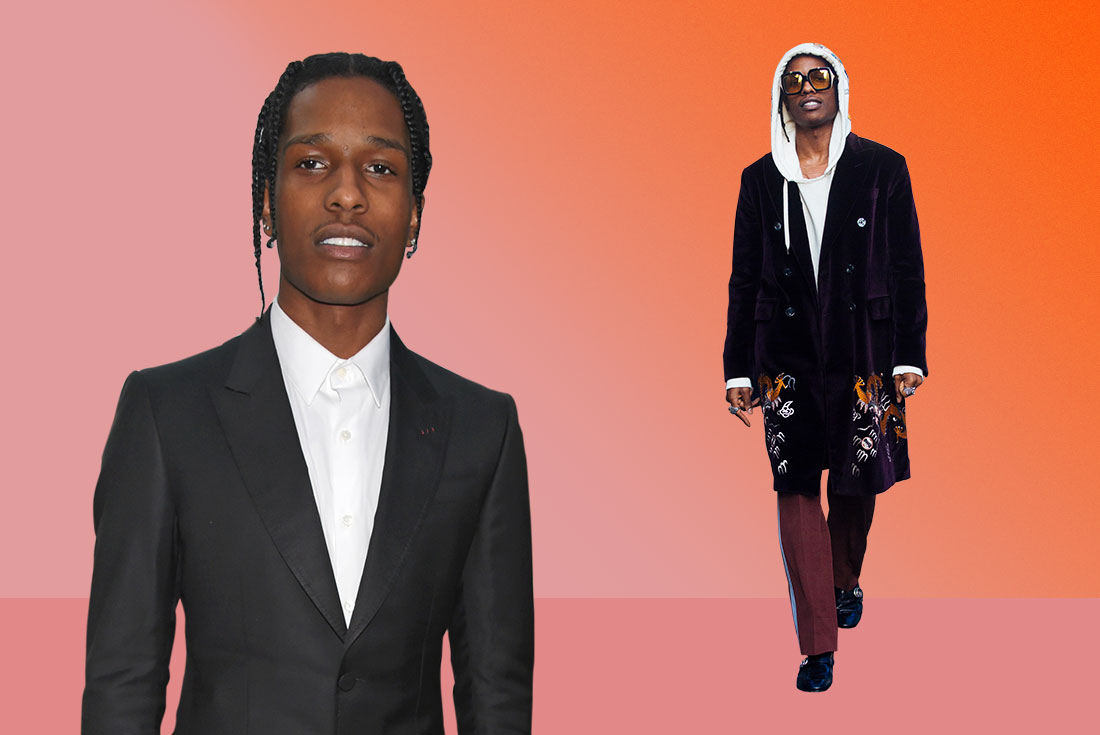 Ashton Sanders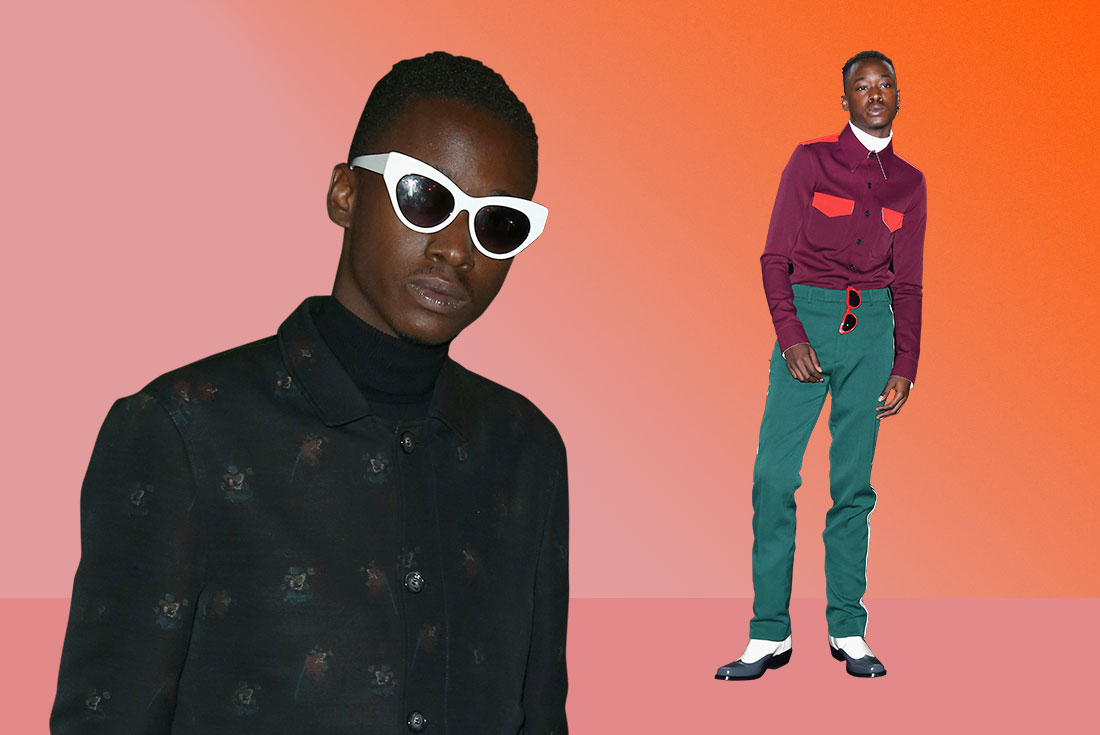 Jonah Hill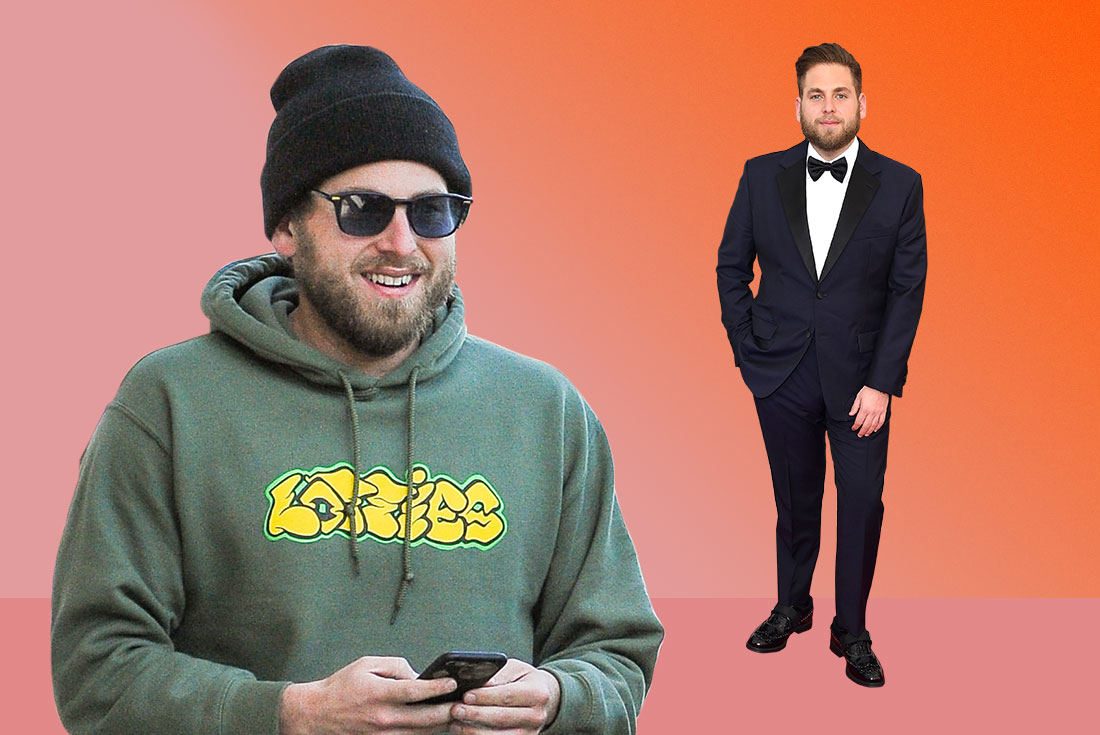 Migos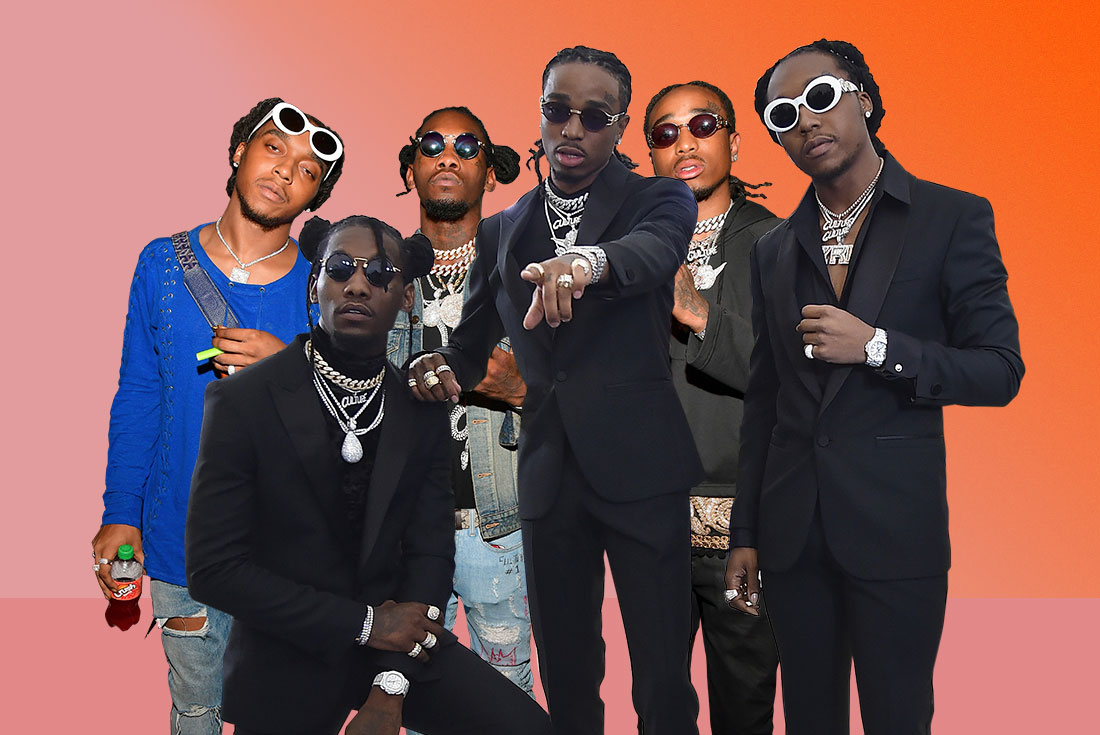 Travis Scott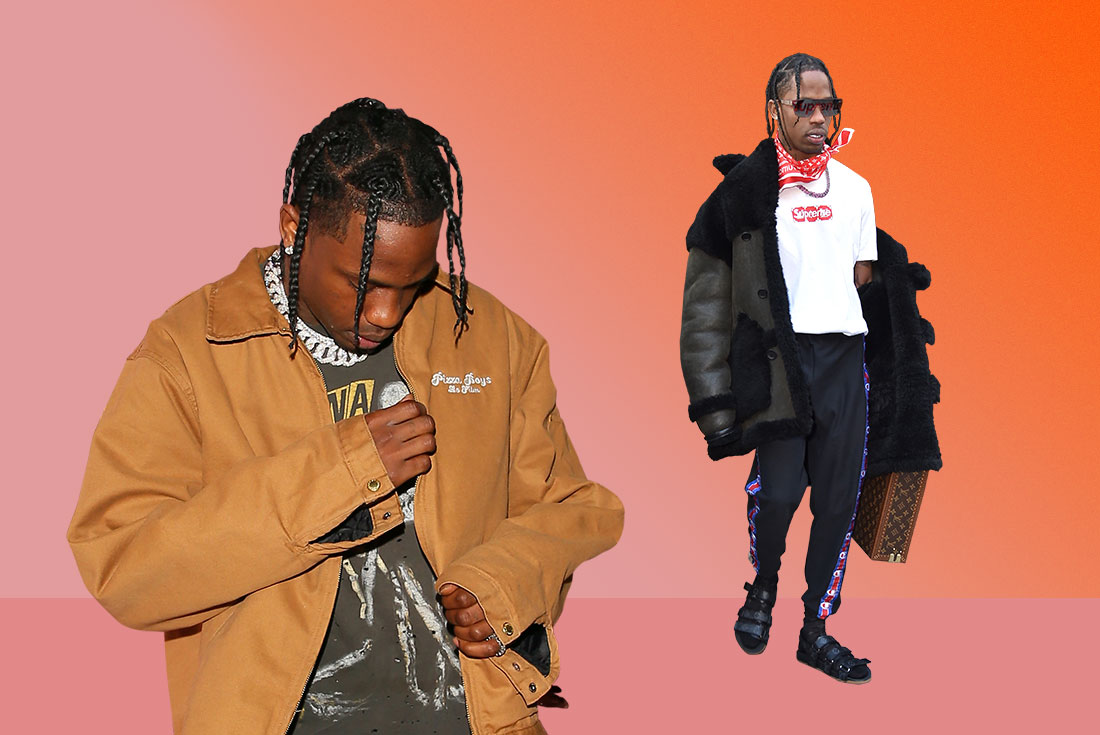 Donald Glover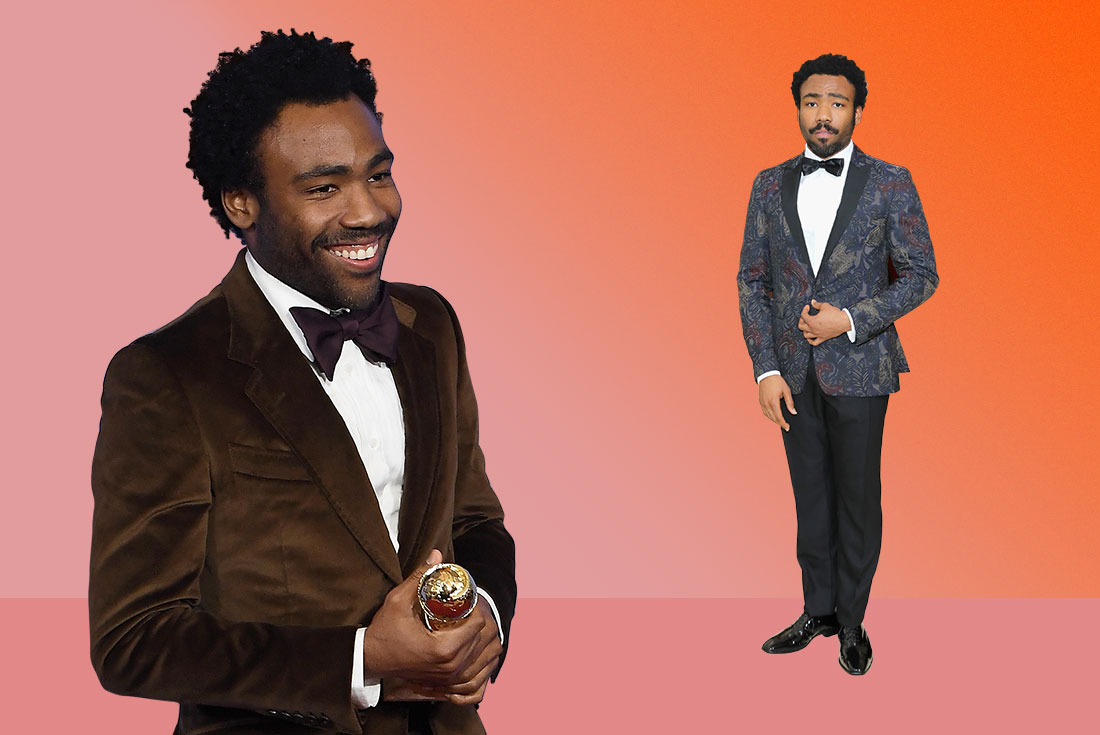 Scott Disick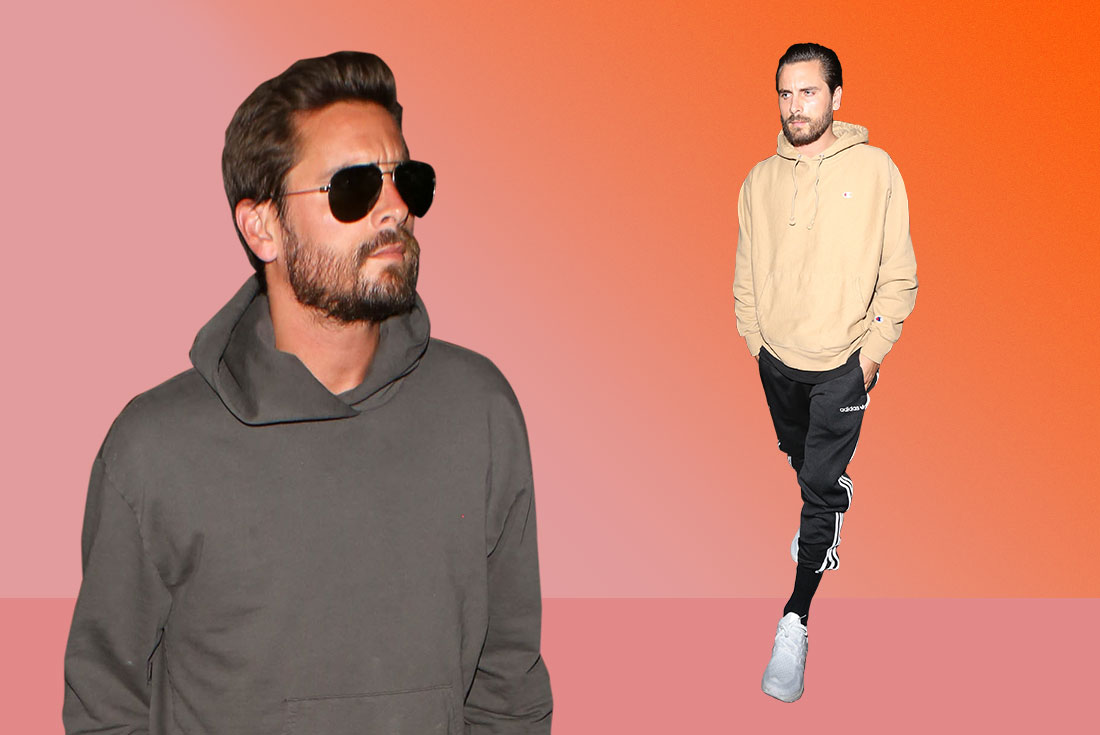 Frank Ocean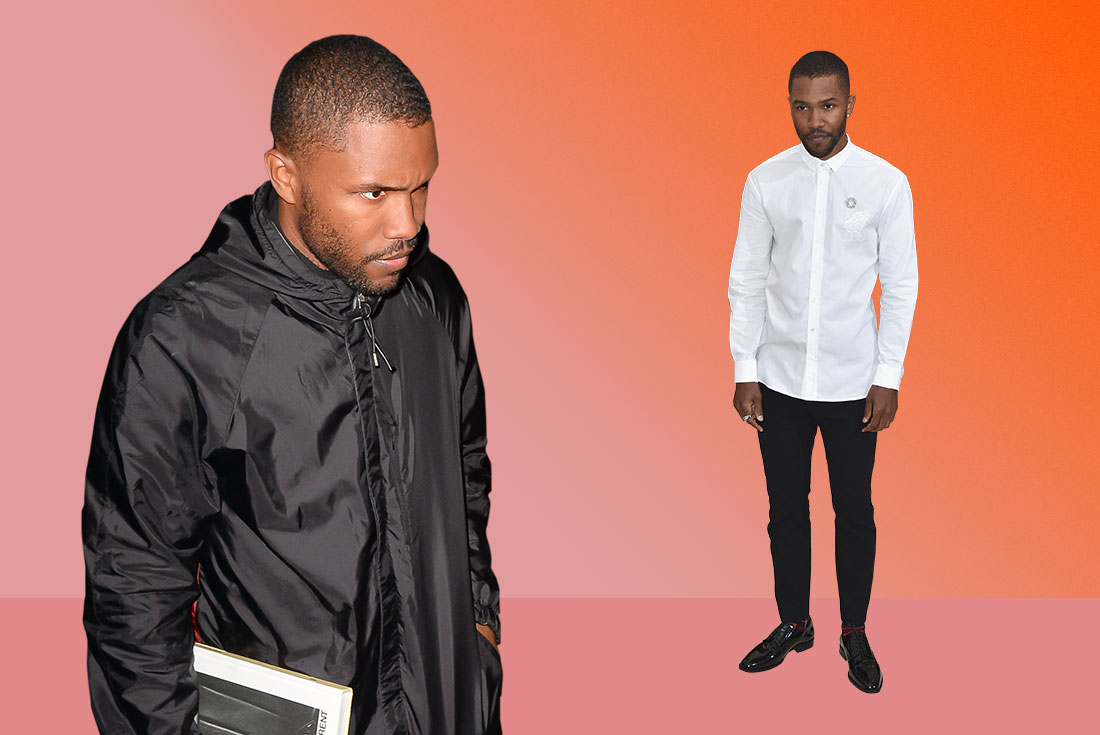 The Weeknd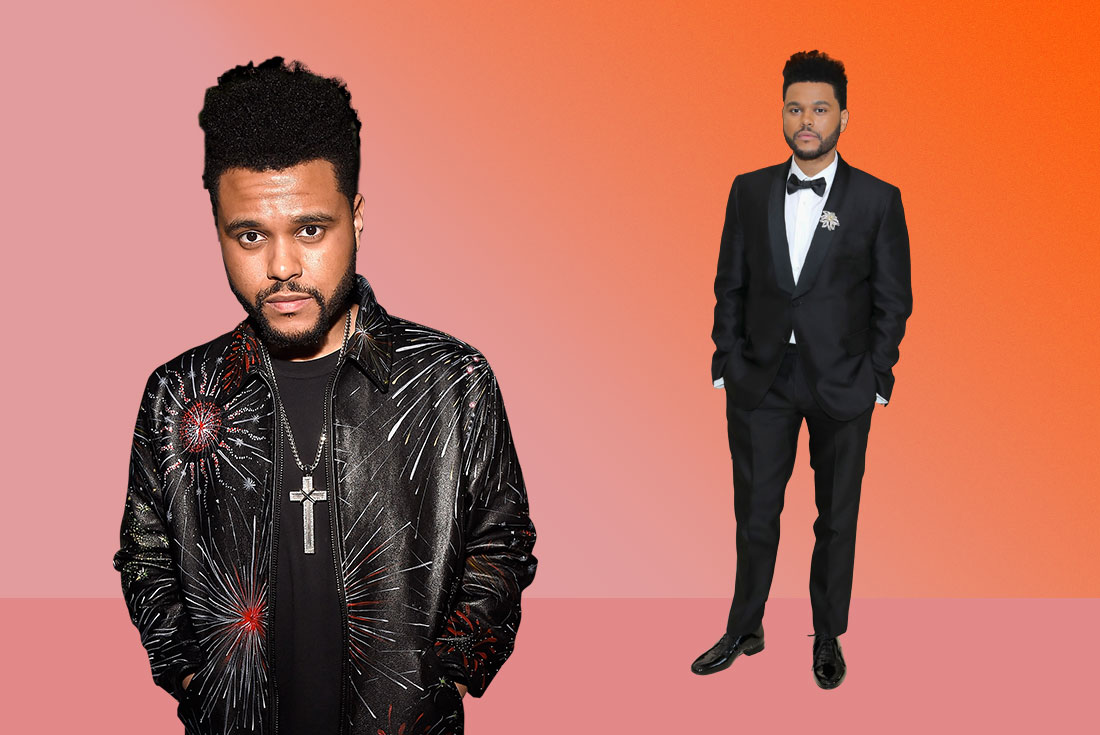 Conor McGregor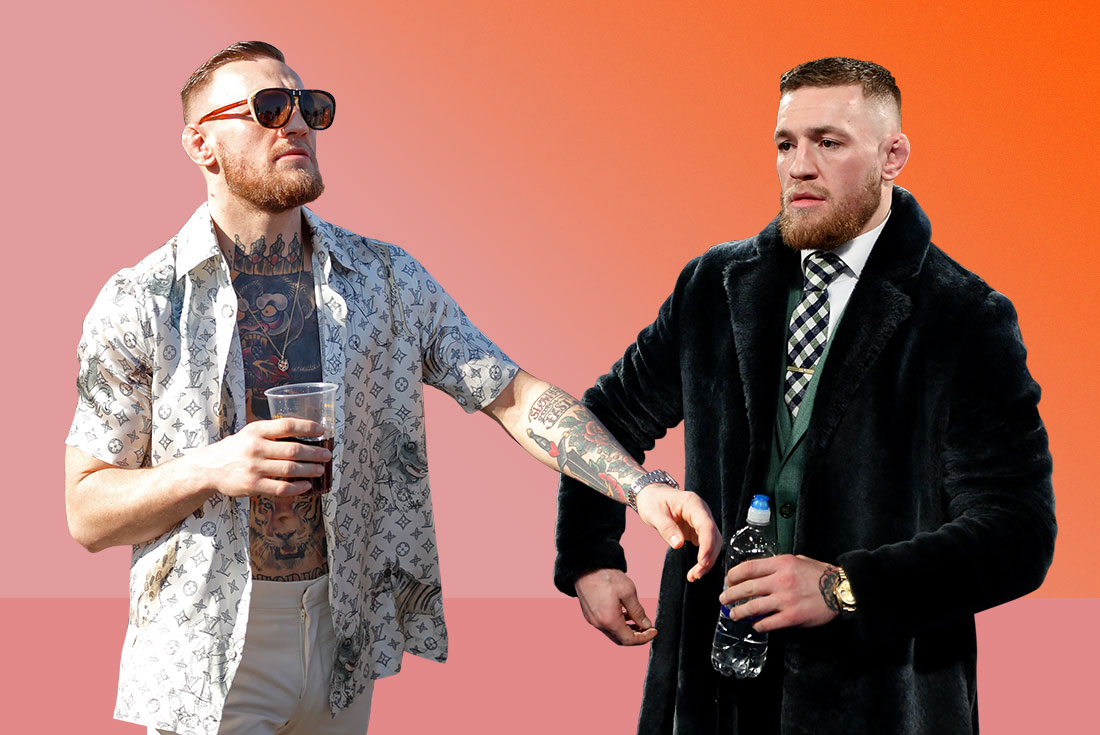 Kendrick Lamar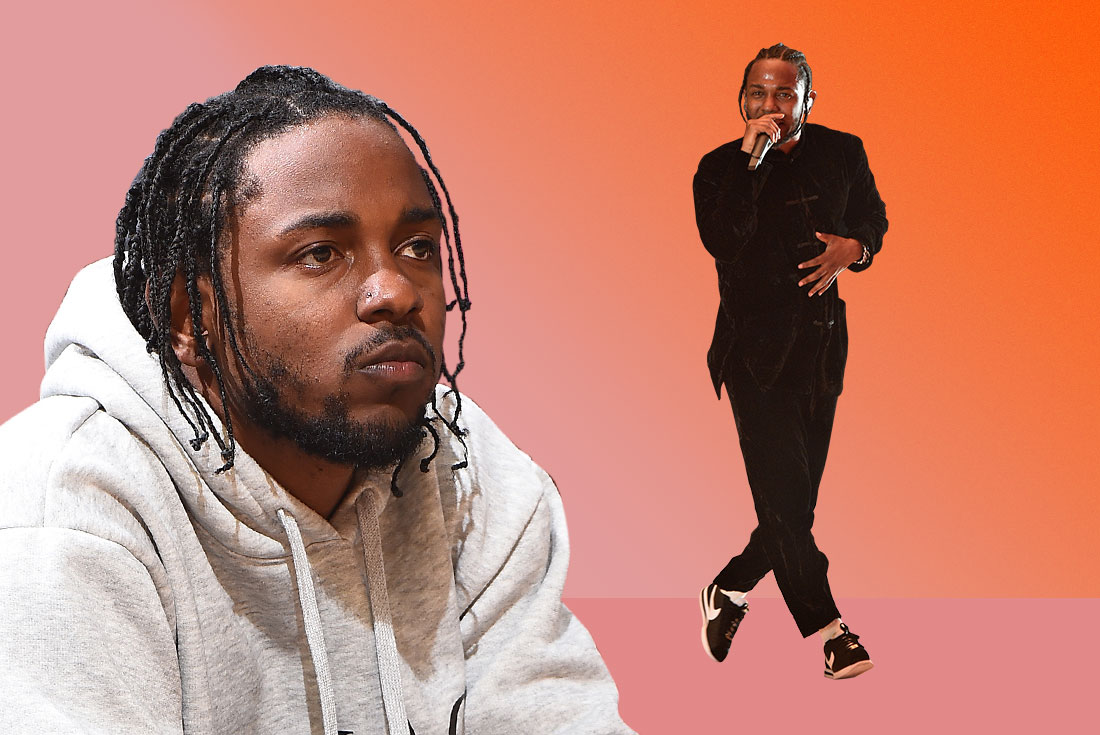 Pharrell