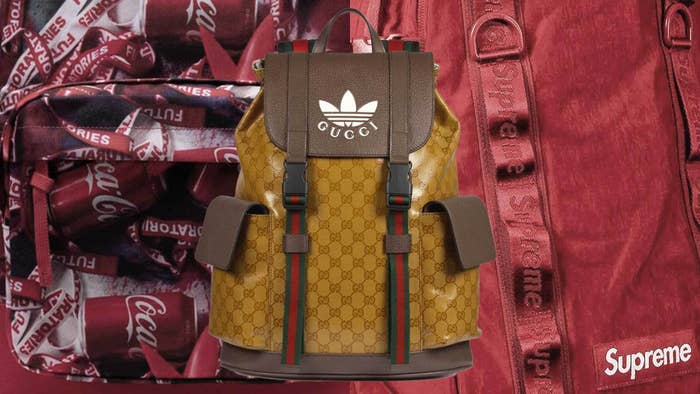 Yes, summer break really did just fly by. While it's still the perfect weather to buy some summer essentials for those late summer cookouts, you have to start thinking about how you're going to move this upcoming school semester. A new pair of sneakers is always a good place to start when it comes to back to school season. But whether you're going back to the halls of high school or moving back into your dorm room for college, it's time to zero in on the most ubiquitous piece you're going to wear every single day: a backpack. 
Since your backpack will be with you everywhere you go, it's important to get one that makes a statement. While that old Jansport backpack is timeless and trusted, a new backpack could give you a whole new look this school year. Depending on what you're looking for, a good backpack can also be used for outdoor excursions when you're not toting it around your campus. And who says you can't ball out on one, either? While it's typical for most of us to gravitate toward smaller luxury leather accessories like wallets, a solid luxury backpack could give you an elevated look while also becoming a true investment piece inside your closet. It's important to remember that a good backpack purchase can go far beyond school. It'll likely be a permanent accessory within your wardrobe that will be used for years to come.  
No matter what your budget or taste is, we have selected something for everyone. Take a look below for the 15 best backpacks to buy for back to school.
A.P.C. Récupération 2.0 Backpack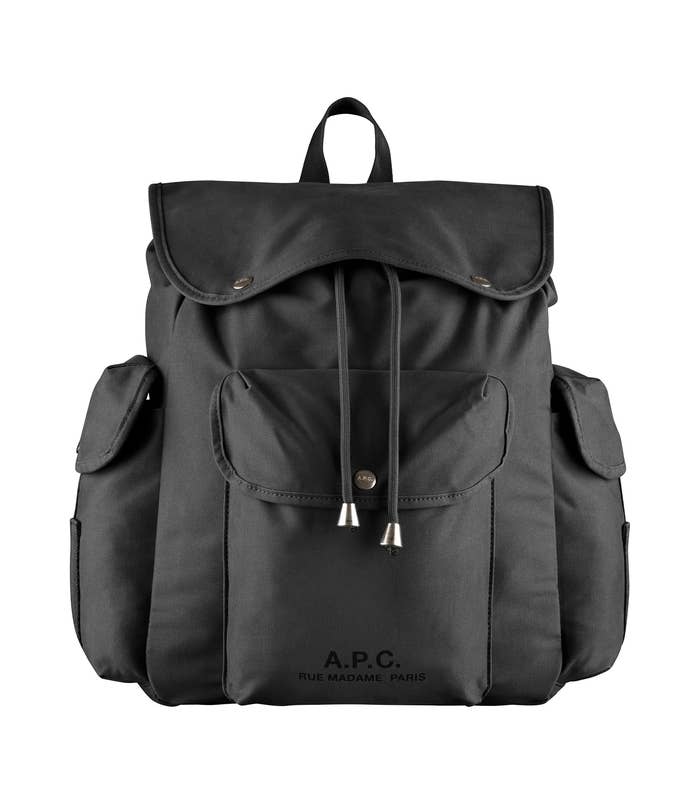 Arc'teryx Mantis 26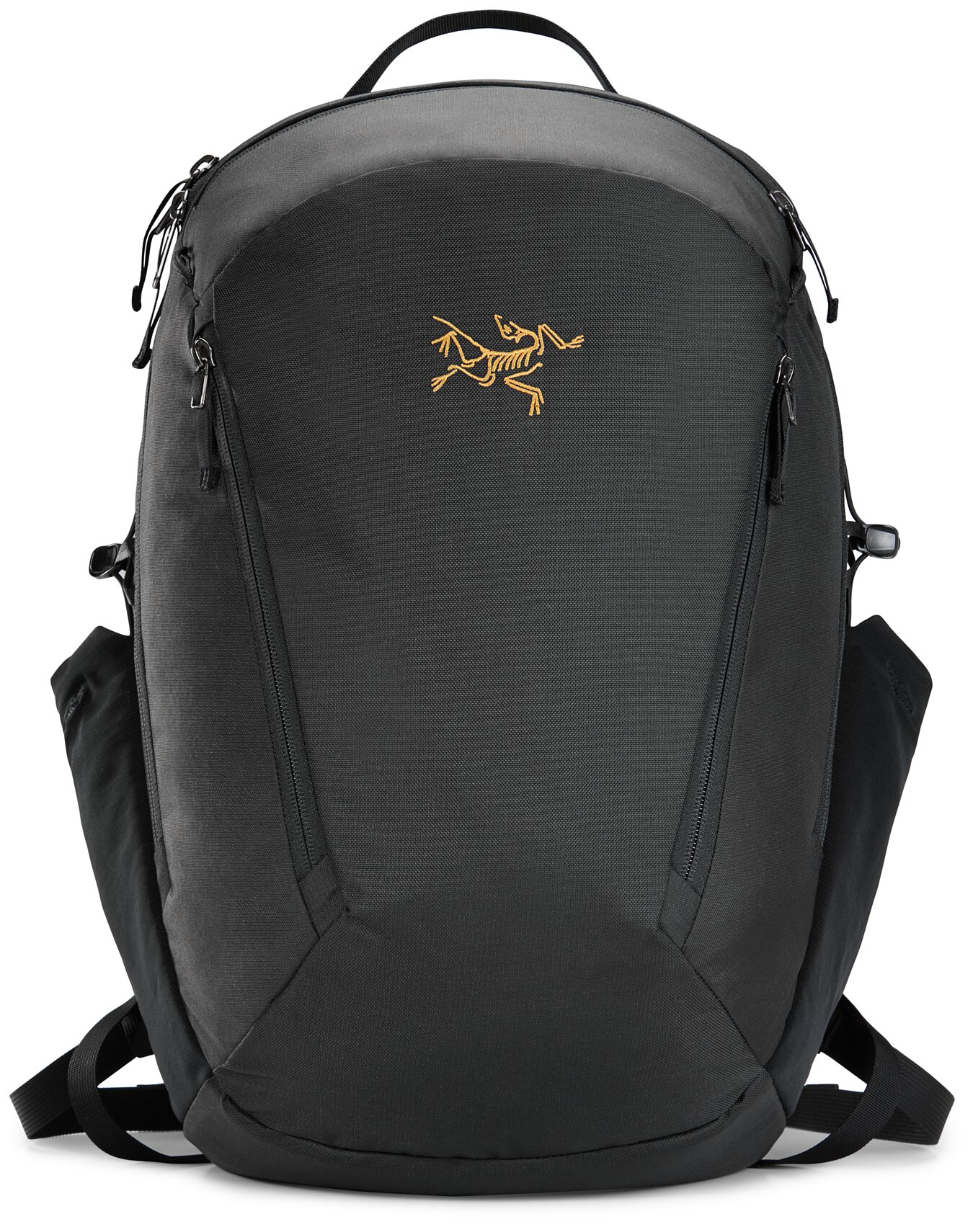 Supreme Fall/Winter 2020 Backpack
1017 Alyx 9sm Tank Backpack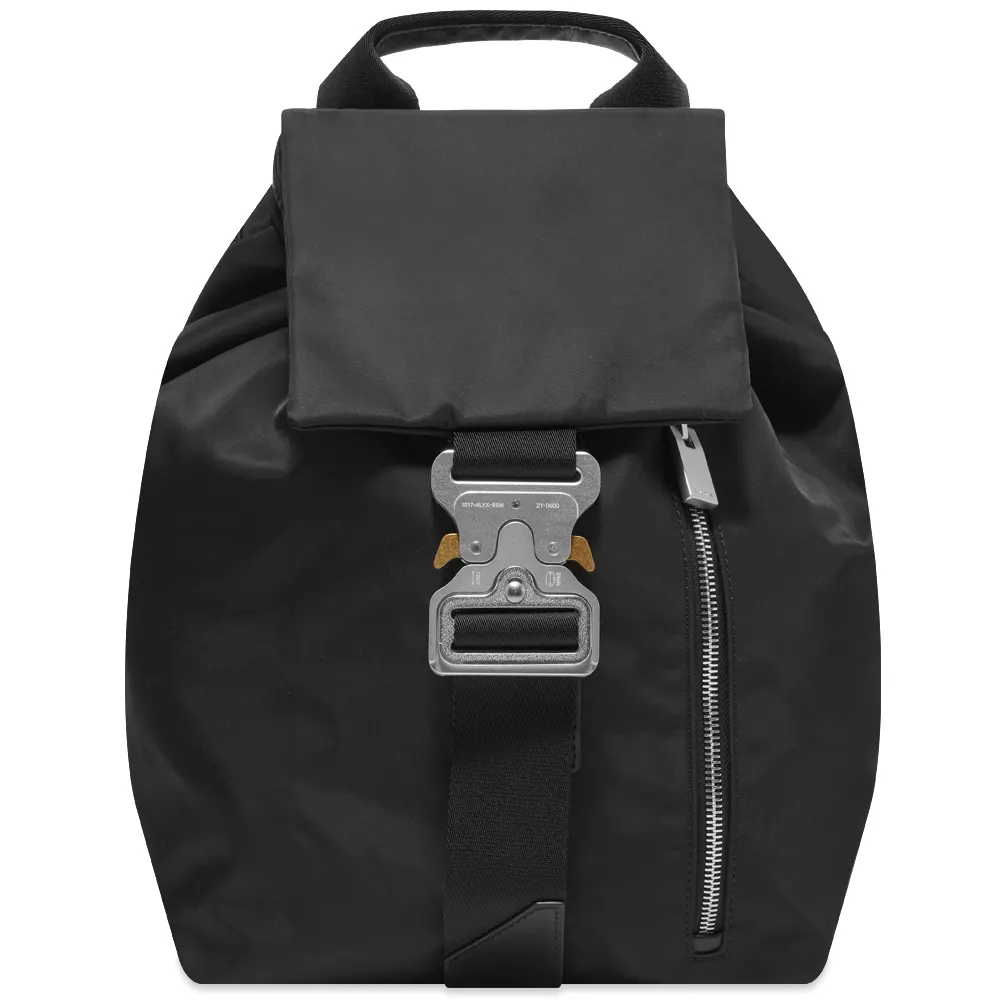 Adidas x Gucci Backpack
Herschel x Futura Laboratories x Coca-Cola Miller Backpack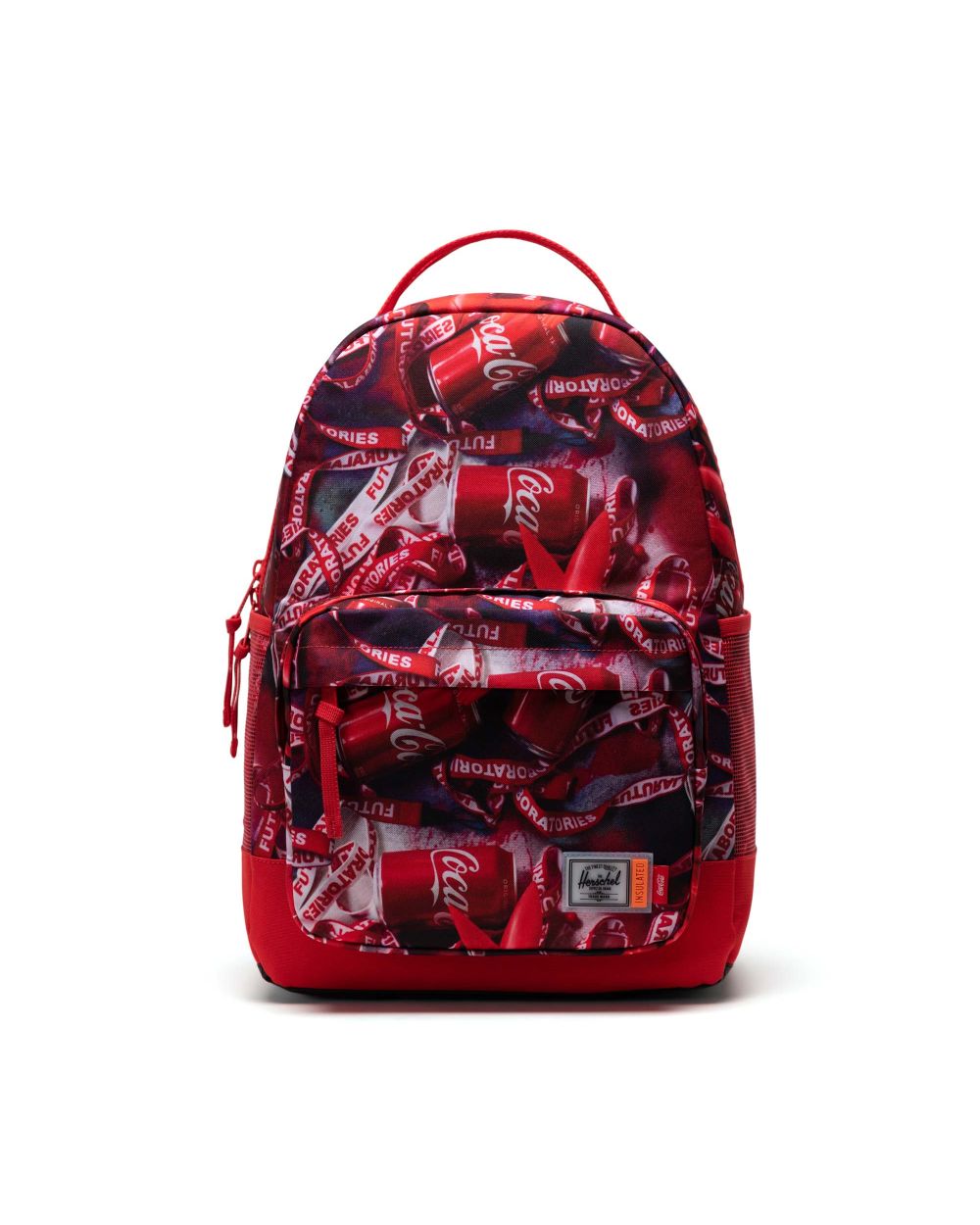 Ralph Lauren Polo Bear Canvas Backpack
Balenciaga Explorer Mini Logo-Appliqué Backpack
L.L. Bean Mountain Classic Cordura Pack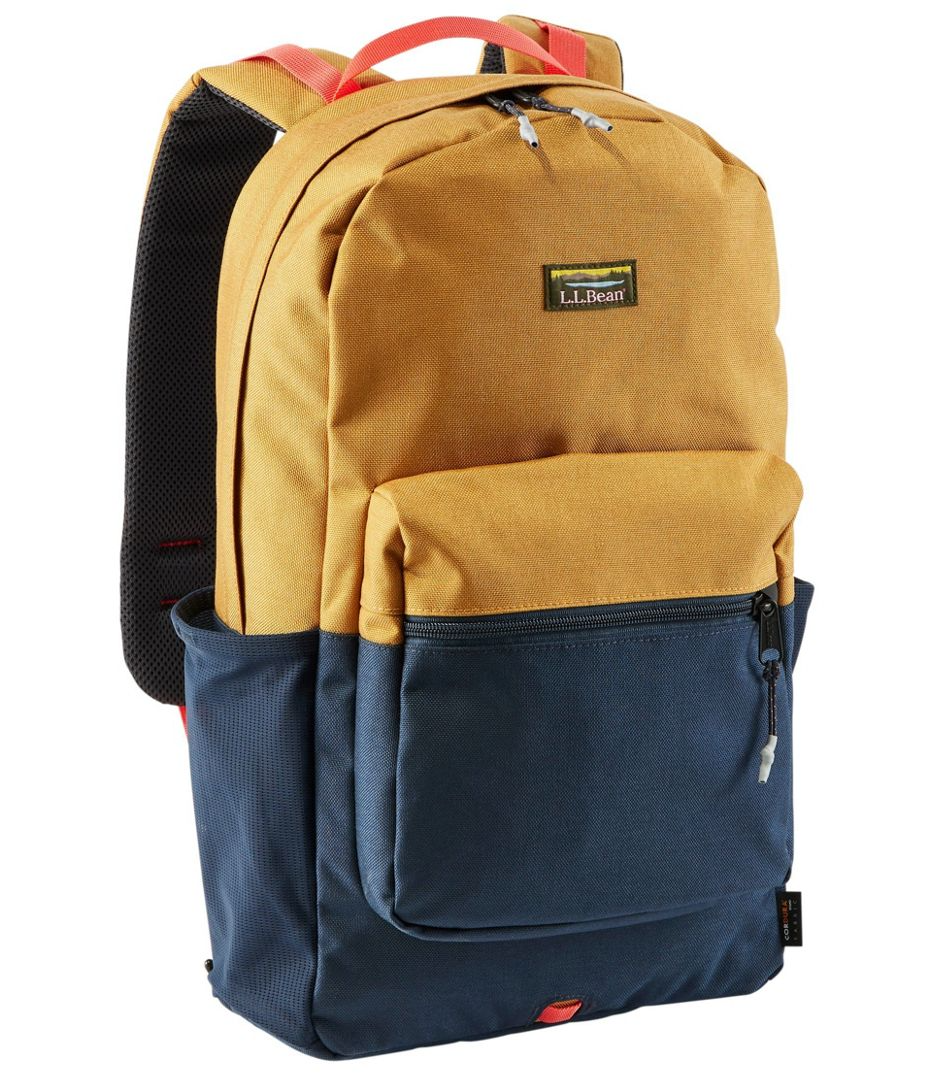 Off-White Quote Nylon Backpack
Osprey Daylite Backpack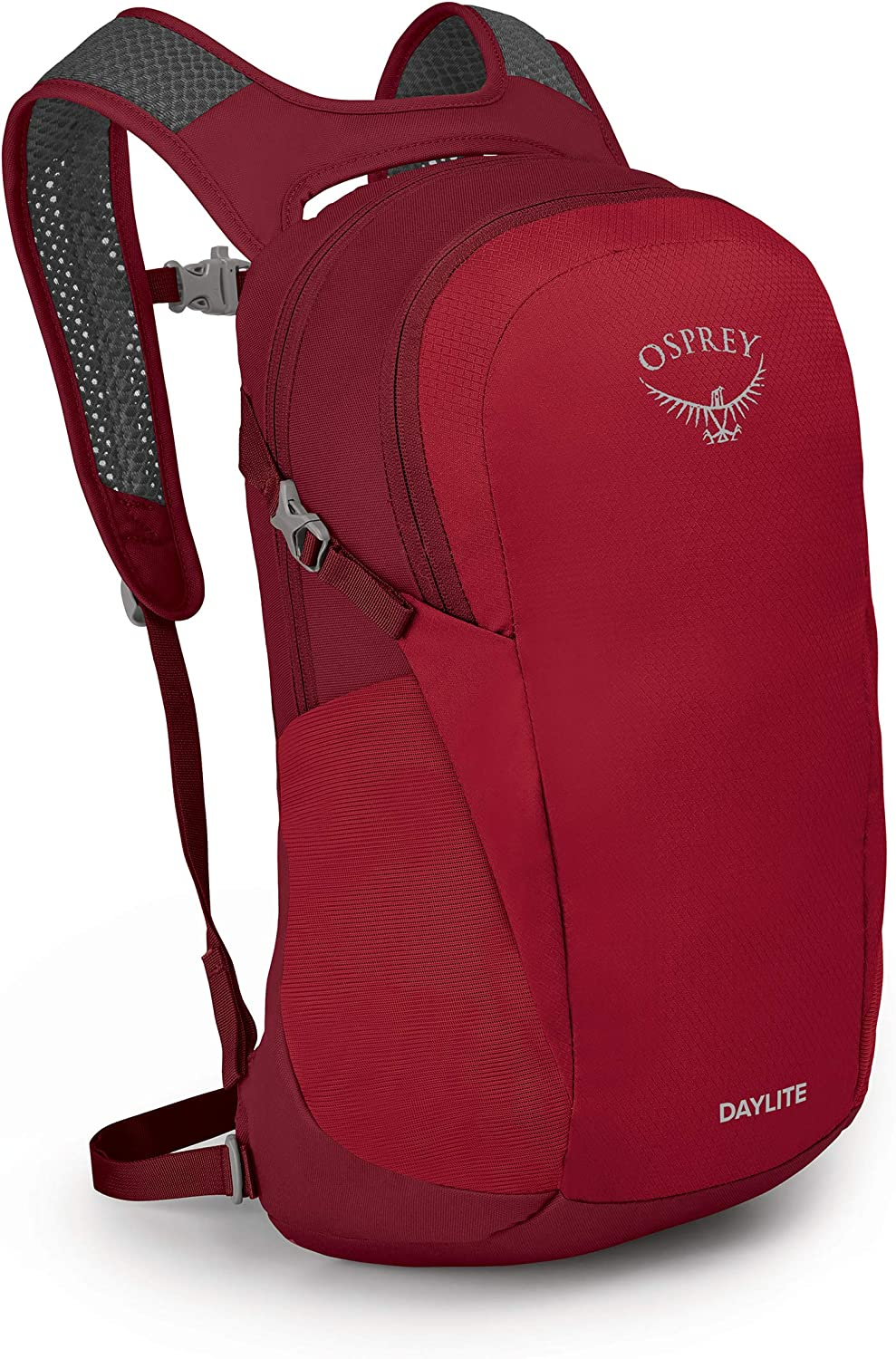 Bottega Veneta Borsa Leather Backpack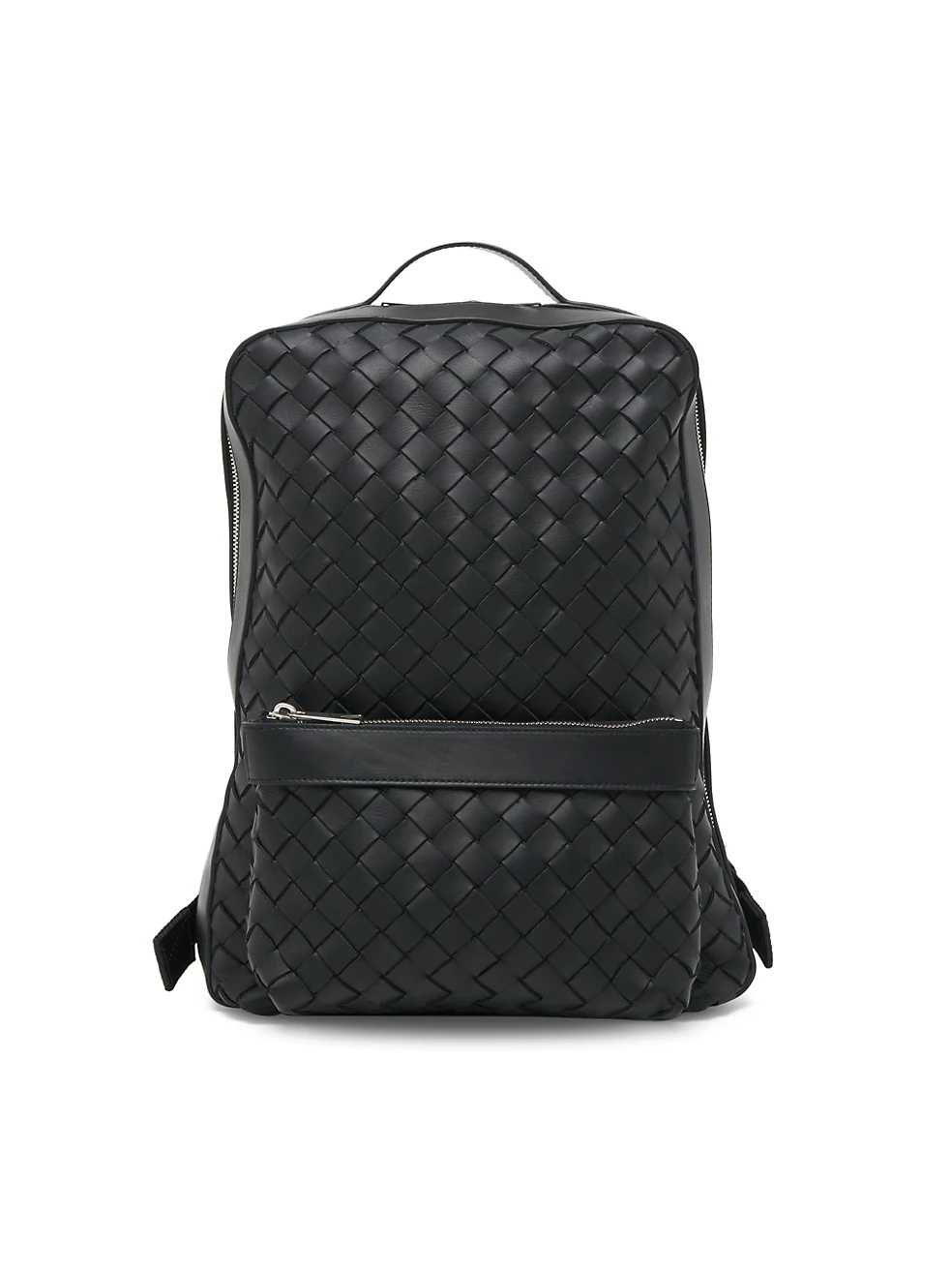 The North Face Borealis Backpack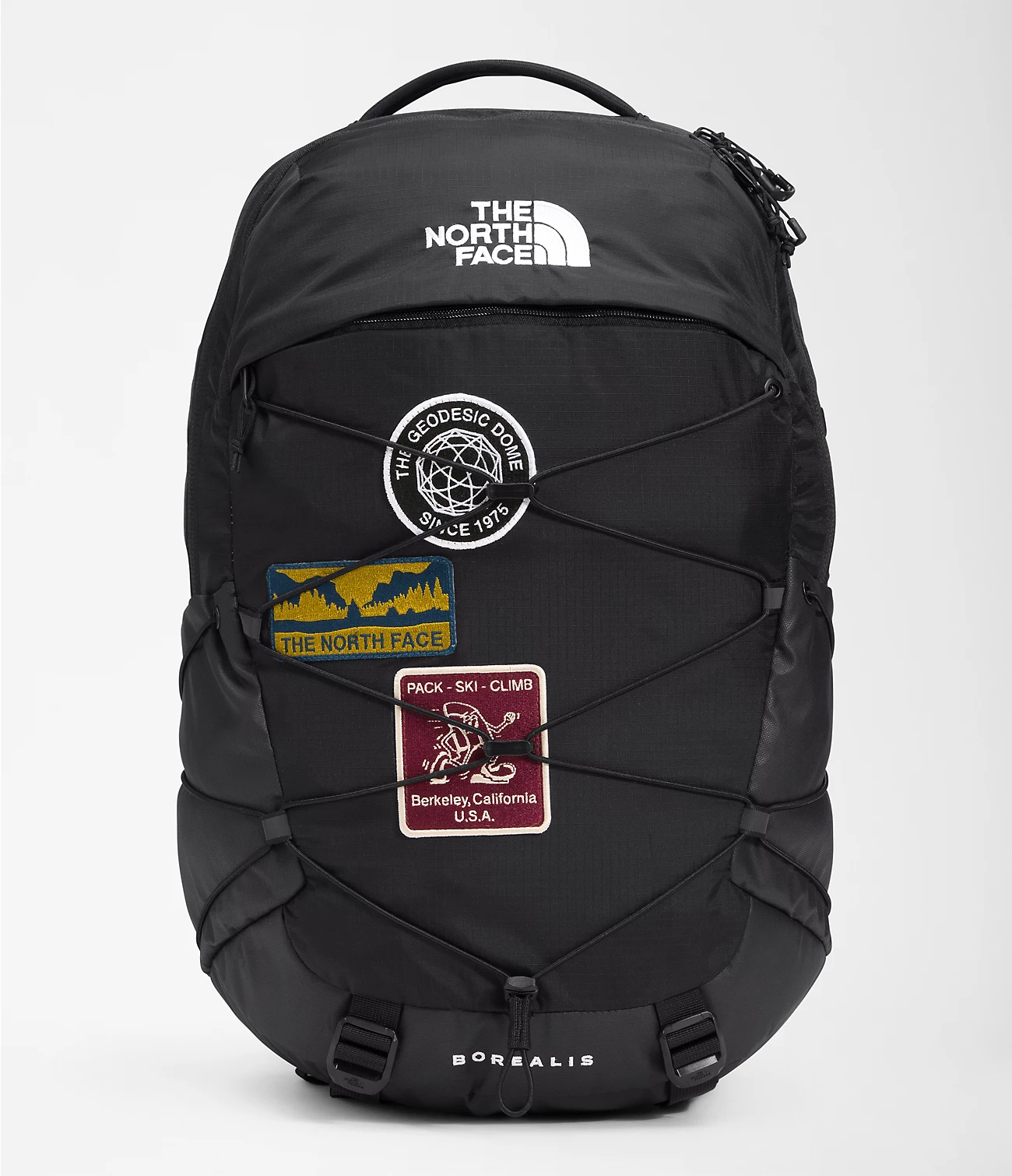 Fjällräven Classic Kånken Backpack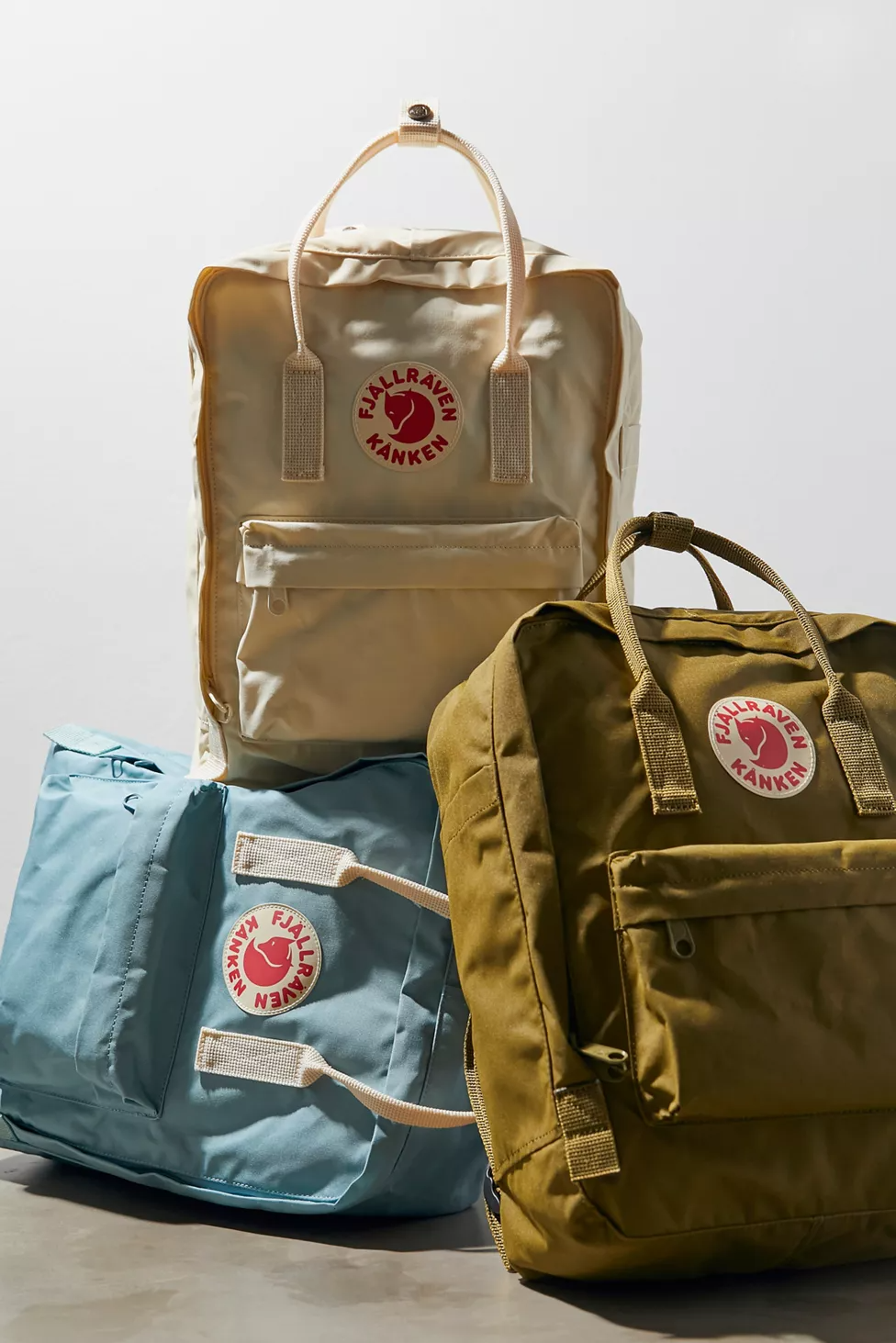 Rick Owens Drkshdw x Converse Backpack