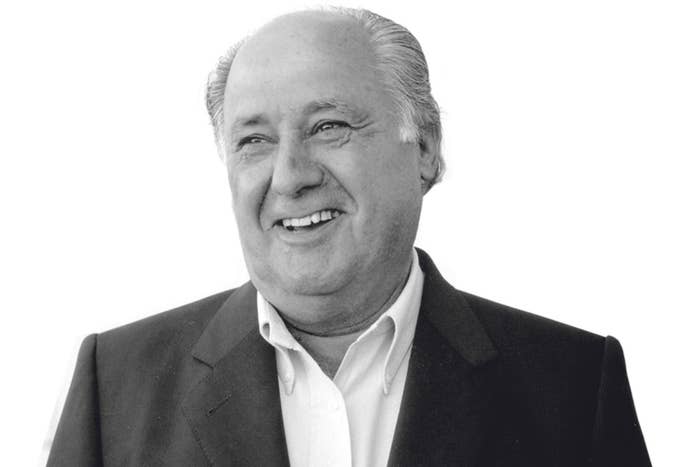 Amancio Ortega was on top of the world this morning.
The 79-year-old owner of Zara had moved from the second richest person in the world to the richest person in the world, surpassing Microsoft founder Bill Gates, who has a net worth of $79.2 billion; however, the victory was short-lived.
According to a report by Forbes, Ortega's net worth went up to $80 billion as stock in his holding company Industria de Diseño Textil (Inditex) experienced a sudden surge in share prices. But by 10 a.m. EST, the stock went down and Ortega was back at the No. 2 spot.
Don't feel too sorry for him, though. The man who founded Zara in 1975 still has a net worth of $78.6 billion, as well as an entire block in Miami. And judging by the current momentum of fast-fashion retailers, it's likely he'll surpass Gates again.