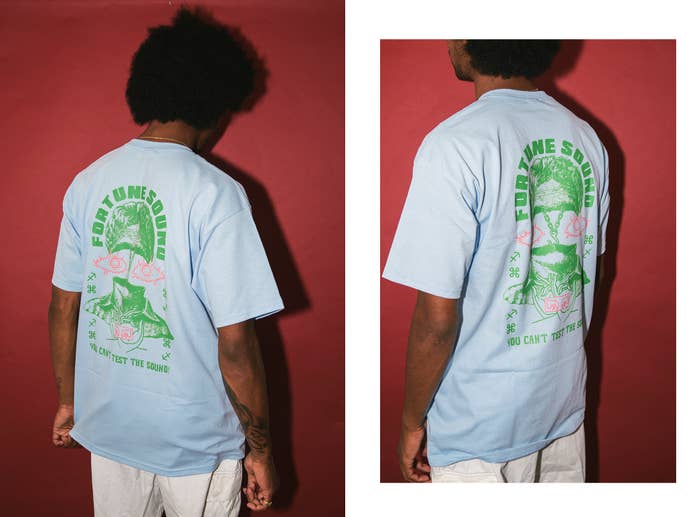 Vancouver nightlife stalwart Fortune Sound Club has linked up with iconic streetwear brand OBEY for a special capsule collection. The collection features a tee, a hoodie and a couple of outerwear options in a variety of colours and an eye-catching camo print.
Located in the heart of Vancouver's historic Chinatown neighborhood, Fortune Sound Club has been open for almost a decade and has hosted a roster of impressive DJs and performers, hosting many before they blew up and became household names. The club combines elements of music, performance, events and art, all wrapped up in an eco-friendly package thanks to innovative design, and powered by a state-of-the-art Funktion One sound system.
The OBEY x Fortune Sound capsule drops in Vancouver at the club tonight, Friday, May 25. Peep the collection below and if you're in the city drop by the venue to grab yours. You can join the complimentary guest list by emailing your full name to RSVP@timebombtrading.com.