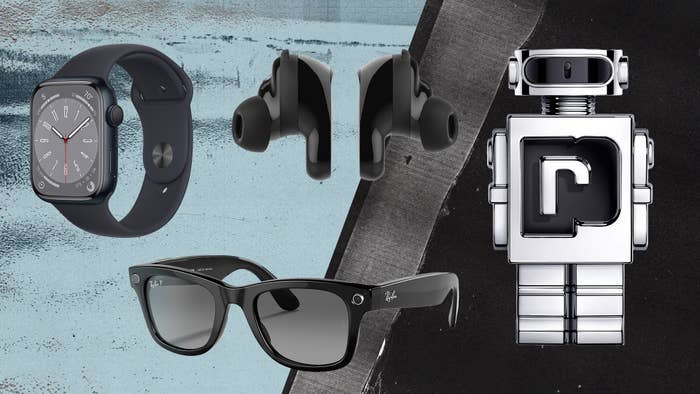 We all have someone who is impossible to buy gifts for. This guy buys everything he wants, what else could you give him? When he finds that new tech item, he absolutely needs it and is so excited that you'll hear about it for weeks. If it's not the latest smartphone then he's snapping pictures on a snazzy new camera, or flexing a high-tech fit bit that isn't out yet that he could wear on the moon if he wanted to.
To prepare you for the incoming holiday frenzy, Complex has compiled some of the latest and greatest tech items to streamline his life and leave him scratching his head as to how he ever lived without them. From Paco Rabanne's futuristic Phantom fragrance to a BlueTooth grill and a concrete espresso machine, these are nine gifts that he definitely doesn't have yet. As the holidays creep up on us, don't get caught unprepared when that tech-savvy mogul shows you the new gadget he bought before you could get it for him.
Paco Rabanne Men's Phantom Refillable Eau de Toilette Spray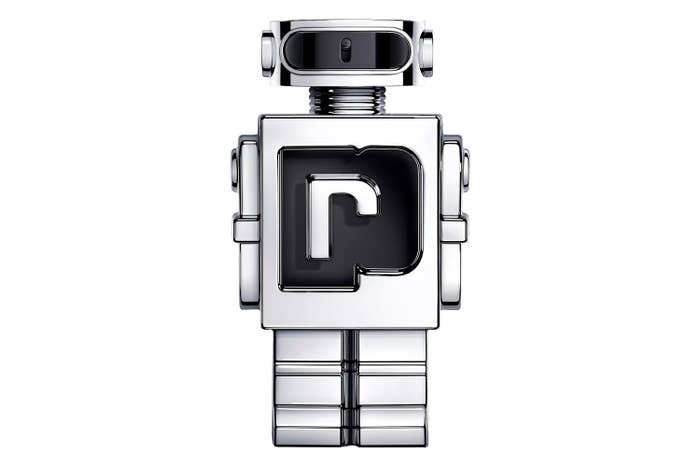 PRICE:$129
A tech entrepreneur is up to date on all fronts. From his phone to his car he's on the cutting edge. Why shouldn't his scent match his fluency in the ever-changing digital world? Paco Rabanne's Phantom Eau de Toilette Spray takes a classic scent and revitalizes it to fit today's modern mogul, adding a chic, contemporary edge. The elegant yet futuristic fragrance is filled with creamy lavender, energizing lemon, and woody vanilla. While the smell is enough to impress your tech friend, the bottle will seal the deal. Modeled in the shape of a robot, it can be linked to their phone to unlock access to exclusive playlists, NFTs, and augmented reality filters. Help them smell the part, and get them daydreaming about flying cars with this innovative scent.
Dyson Lightcycle Task Light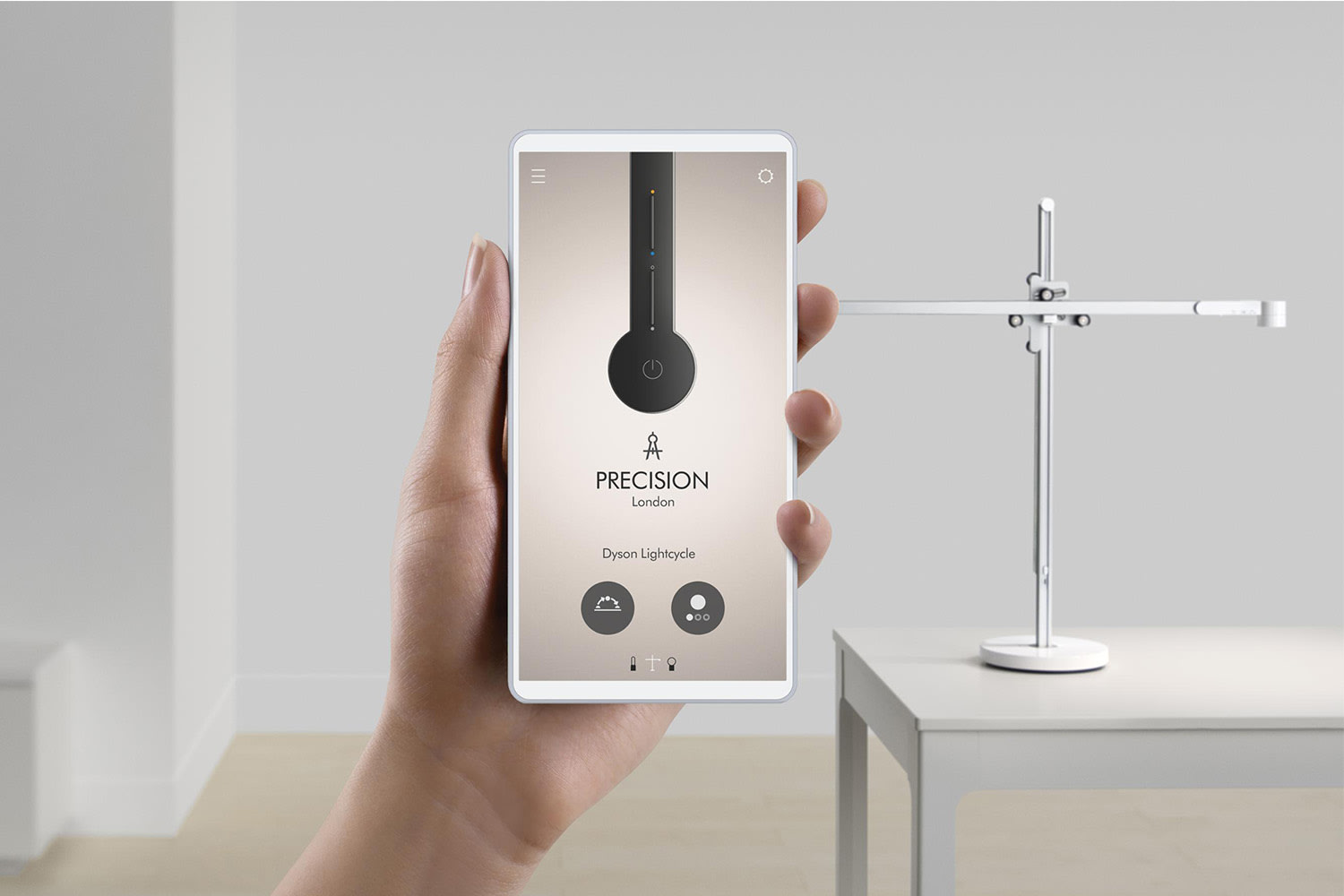 PRICE:$600
This isn't just a lamp, and your tech-savvy friend will drool at everything going on behind the bulb while it lights up their desk. This Task Light, while elegantly designed, goes above and beyond the stereotypical light source. It adjusts itself to the user's personal light needs from wake-up to bedtime. It can act as an alarm, simulating sunlight for a more natural wakeup, adjusts its brightness based on personalized daylight needs while working, and reduces eye strain with highly efficient, low optical flicker LEDs. Its cooling system allows the LEDs to last up to 60 years. This light will make him forget he had a light, letting him focus on his next innovative idea.
Heated Razor Starter Kit by GilletteLabs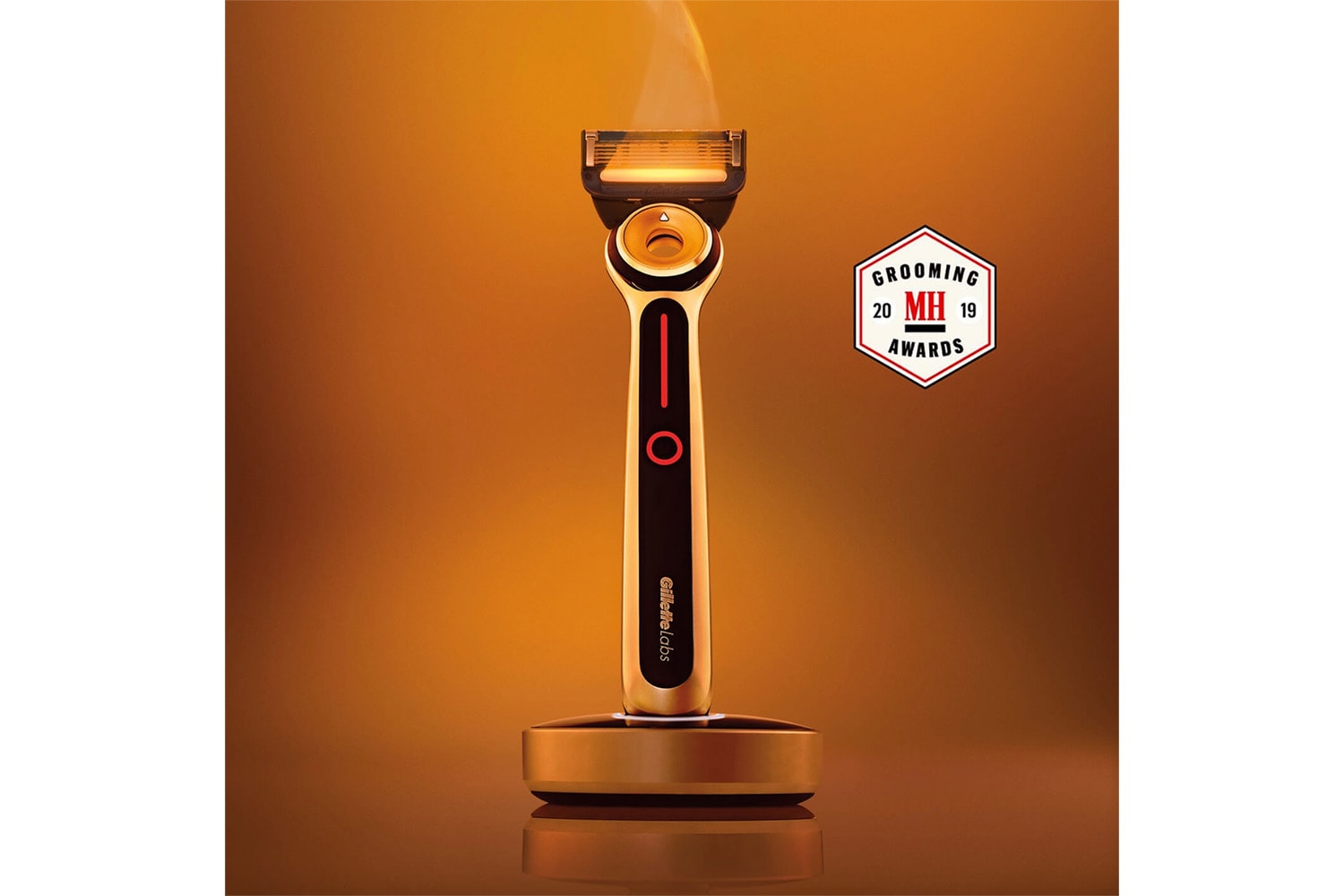 PRICE:$150
If we know the kind of person your friend is, they are always looking to add luxury and automation to their own home. Why not give them the feeling of a hot towel shave in the shower? This heated razor warms up in a measly one second and is ready to give them a comfortable, smooth shave. With wireless charging and a waterproof design, it has a clean look and a sturdy build. With five blades and FlexDisk technology, it fits the contour of any face with ease, and the battery lasts through six shaves on one charge. The only question is why don't they already have one? "Wow" them, and you'll be hearing about it every time they tell you to check out how smooth their shave is. 
Ray-Ban Stories Wayfarer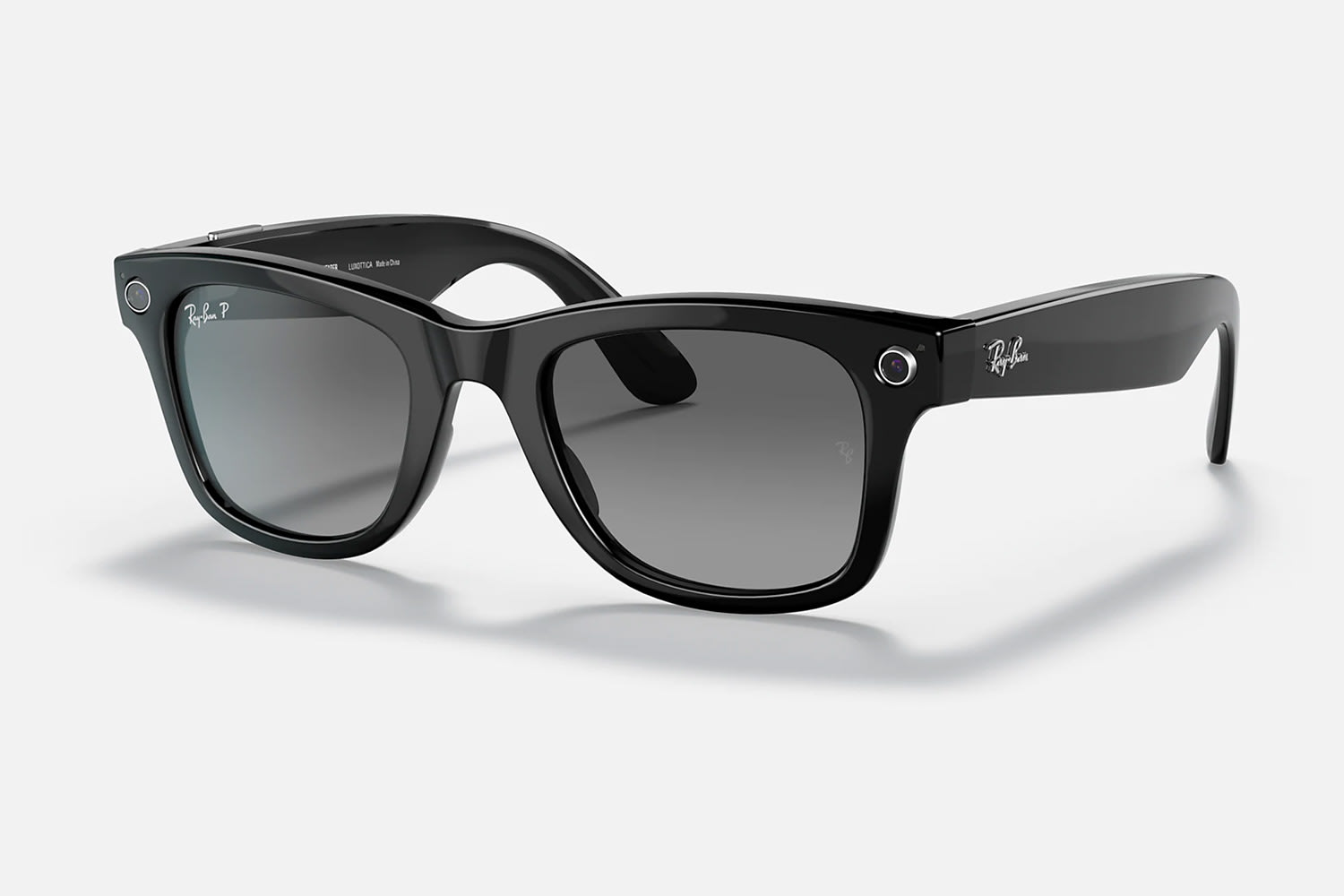 PRICE:$263
Ray-Ban is changing the way we see sunglasses. Packed into a timeless Warfarer frame, these glasses are the future of eyewear. Your tech-savvy friend never has to miss the moment, capturing high-quality video and photos on the five-megapixel cameras in either corner of the frame by simply tapping the frame. The photos go straight to an album on Facebook so they can import, edit, and share them. But it doesn't stop there. Open-air speakers allow the wearer to listen to music and even take calls, with the discreet control panel on the side allowing for easy navigation. This is a gadget that will compliment their wardrobe and tempt them to say "go-go gadget sunglasses" until you get sick of hearing it.
Bose QuietComfort® Earbuds II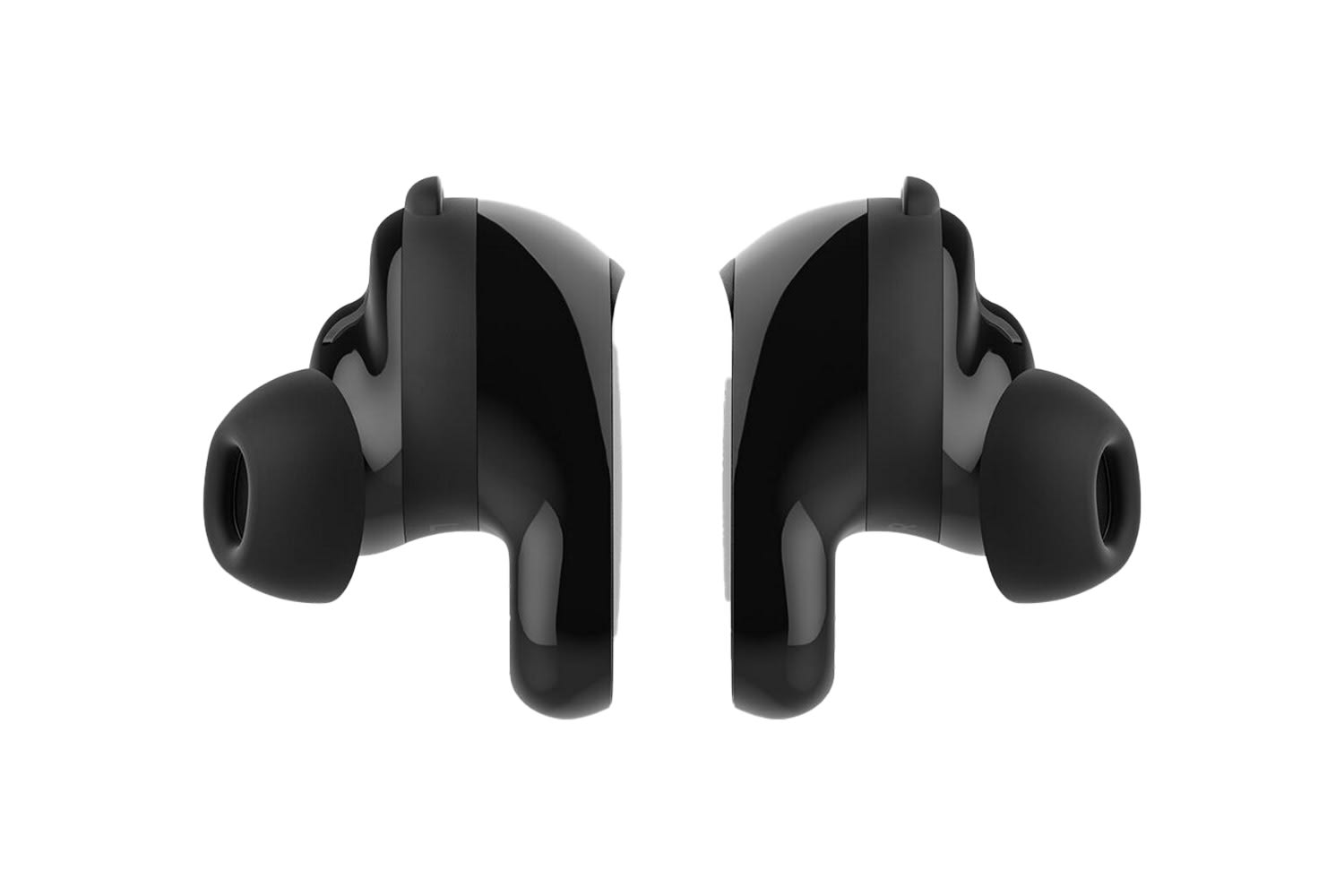 PRICE:$299
Satiate your tech-savvy friend's urge for all the bells and whistles and maximum customization with Bose's new QuietComfort Earbuds II. Bose has gone above and beyond with these sleek noise-canceling earbuds. When it comes to enjoying music on a plane, subway, or just walking down 5th ave, it's nearly impossible to listen to music without unbearable noise bleed. These earbuds adjust the noise cancelation to the user's ear specifically, to optimize the listening experience and block outside sounds for a crisper experience. Access music, adjust the EQ, and complete software updates from the app for full control over the earbud's full audio potential. Your friend can even use voice commands with Siri while on the go. Take away their excuses for not listening to your new playlist, and you'll finally be able to hear them when they call you from their headphones!
Spark Grill Prime Package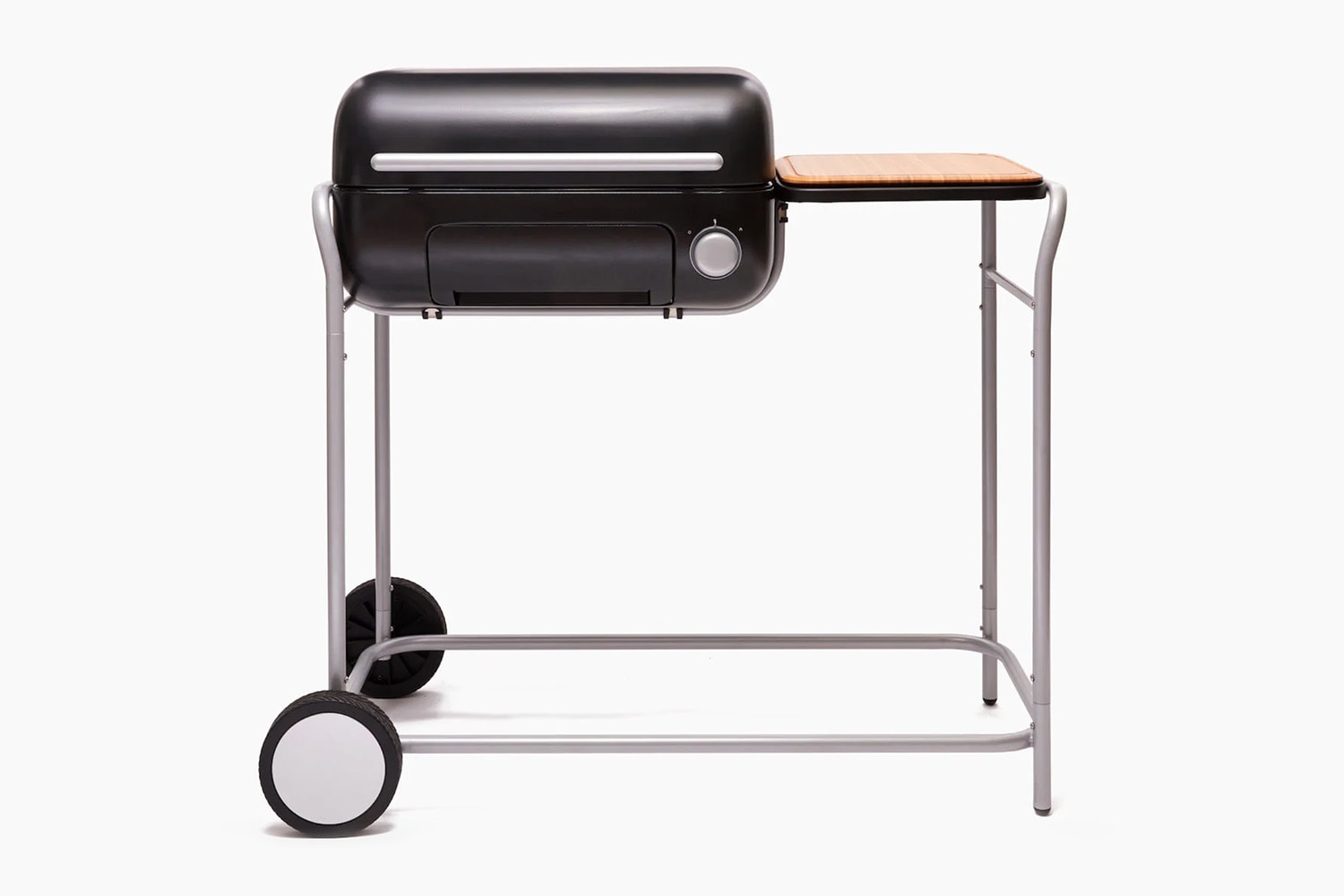 PRICE:$1,199
"Grill Master" is a title given to the weekend warriors that put in the hours over the heat and cook the meat. Help your tech friend earn that title without sacrificing that smoky flavor. This charcoal grill has an electric starter and can get up to temperature in ten minutes. It also cuts out the ashy mess by using compostable wooden charcoal briqs. If this grill didn't already make things easy enough, it has a connected app that monitors the temperature of the grill. The cast iron grates provide superior caramelization, once again packing a classic feature into an updated and simplified piece of equipment. Even if they aren't the grill master, that future Zuckerberg you know will be soon after firing up this cast iron behemoth.
Courant Catch 3: Classics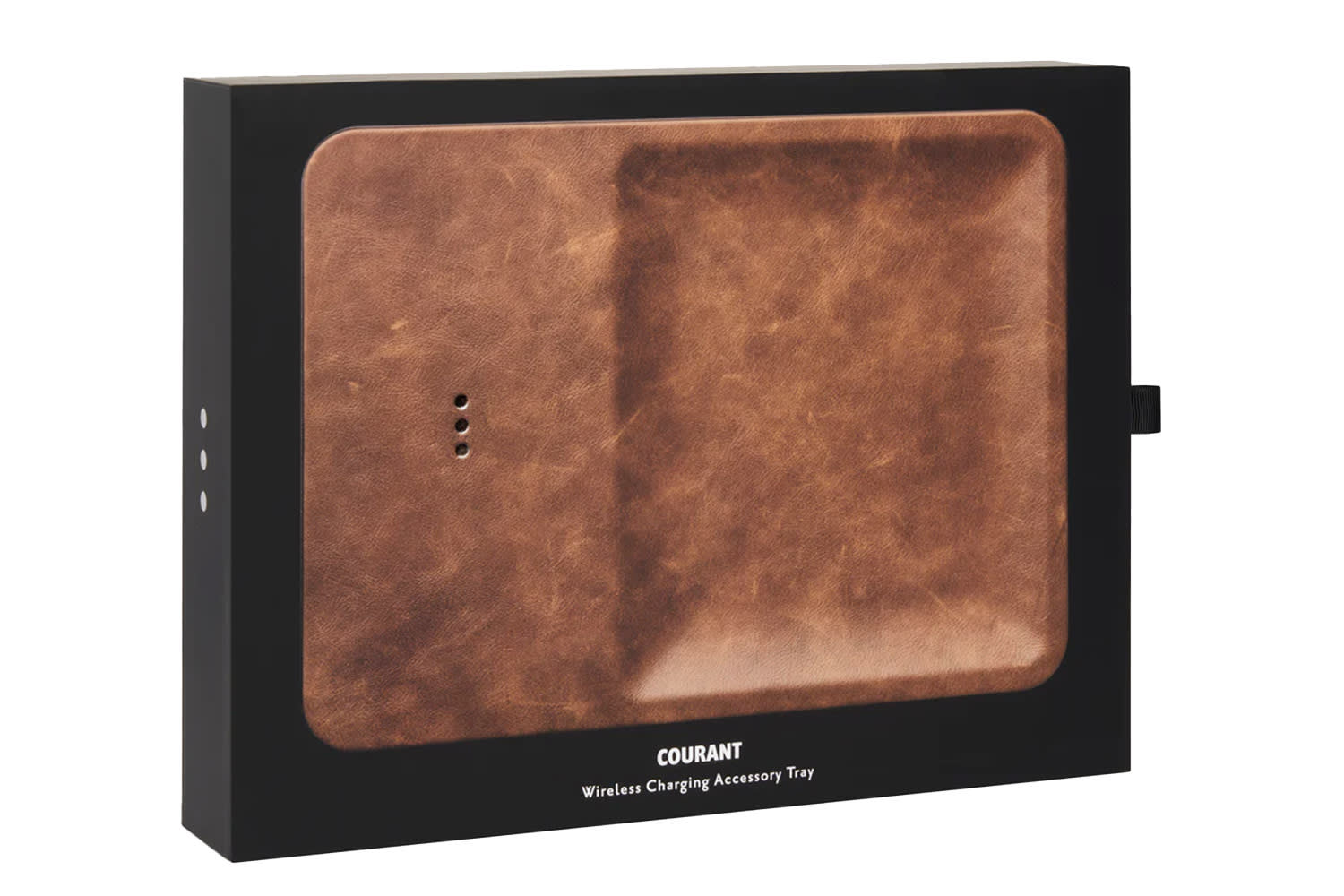 PRICE: $175
Waking up and realizing your phone didn't charge, you can't find your keys, and you are late for work is never a good feeling. Why not give the gift of organization, and help simplify that tech mogul's home while making it more stylish while doing it? This wireless phone charger is the perfect way to organize their daily essentials to be ready to go when they are. It can charge one device wirelessly and includes a USB port for additional devices. It comes in several classic colors, and can even be monogrammed. To achieve maximum organization, keep one by the front door and one in the bedroom for an on-the-go lifestyle. This is a gift tech enthusiasts will cherish and admire, and then forget about because of how functional it is. 
Anza Coffee Concrete Espresso Machine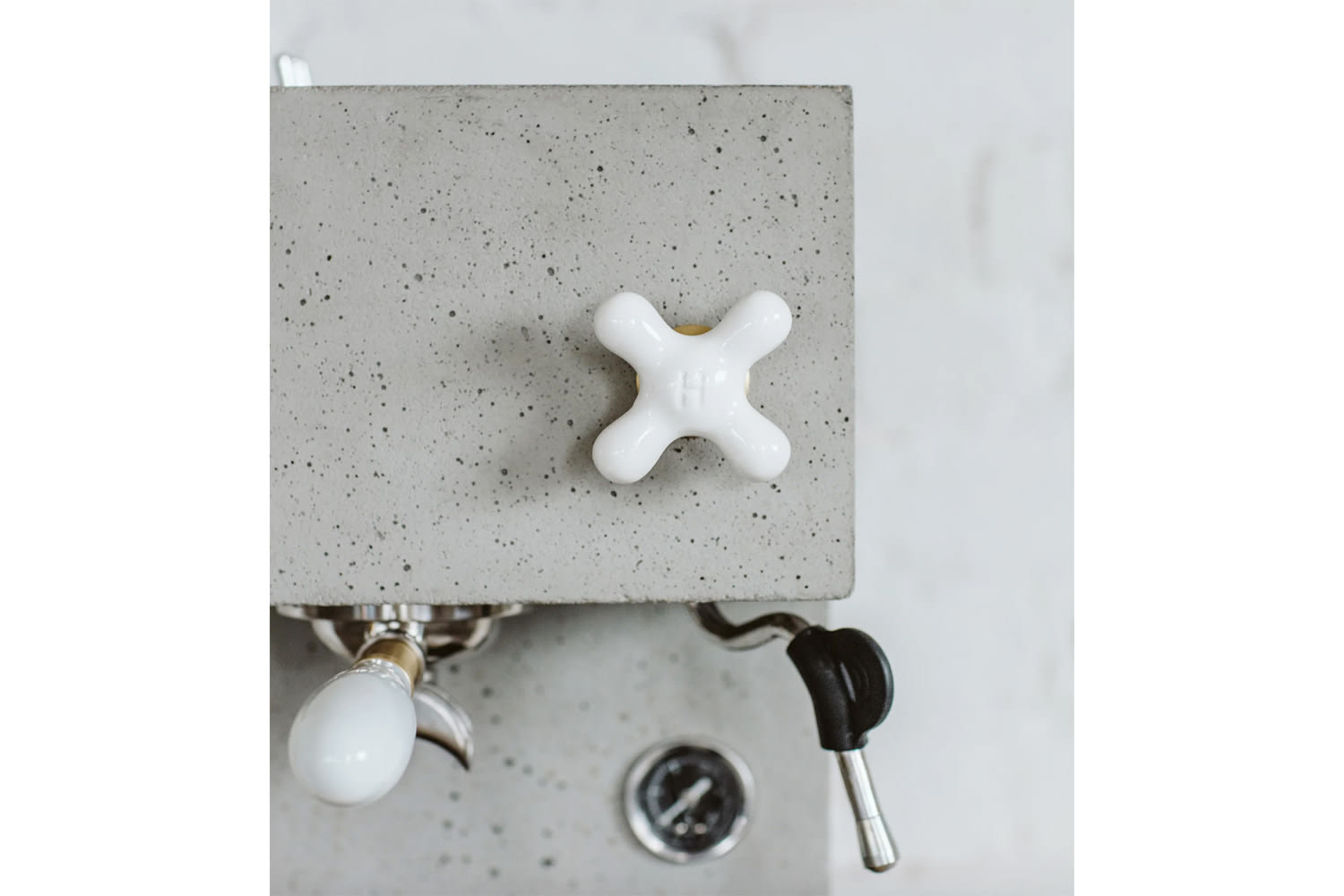 PRICE:$1,365
This concrete espresso machine is a piece of industrial luxury. It mixes the cold presentation of a concrete slab with powder-coated steel to make a modern addition to any countertop. Its porcelain touchpoints make operation simple and seamless, and the knobs mimic that of an old bathtub, giving this machine a vintage feel. It elevates making a morning espresso to be an experience, rather than a task. It screams high-tech in a low-tech package, making delicious espresso the whole time. This appliance is just the kind of item that any coffee-loving tech fan would enjoy, and you'll probably get to enjoy it when they invite you over to show it off.
Apple Watch Series 8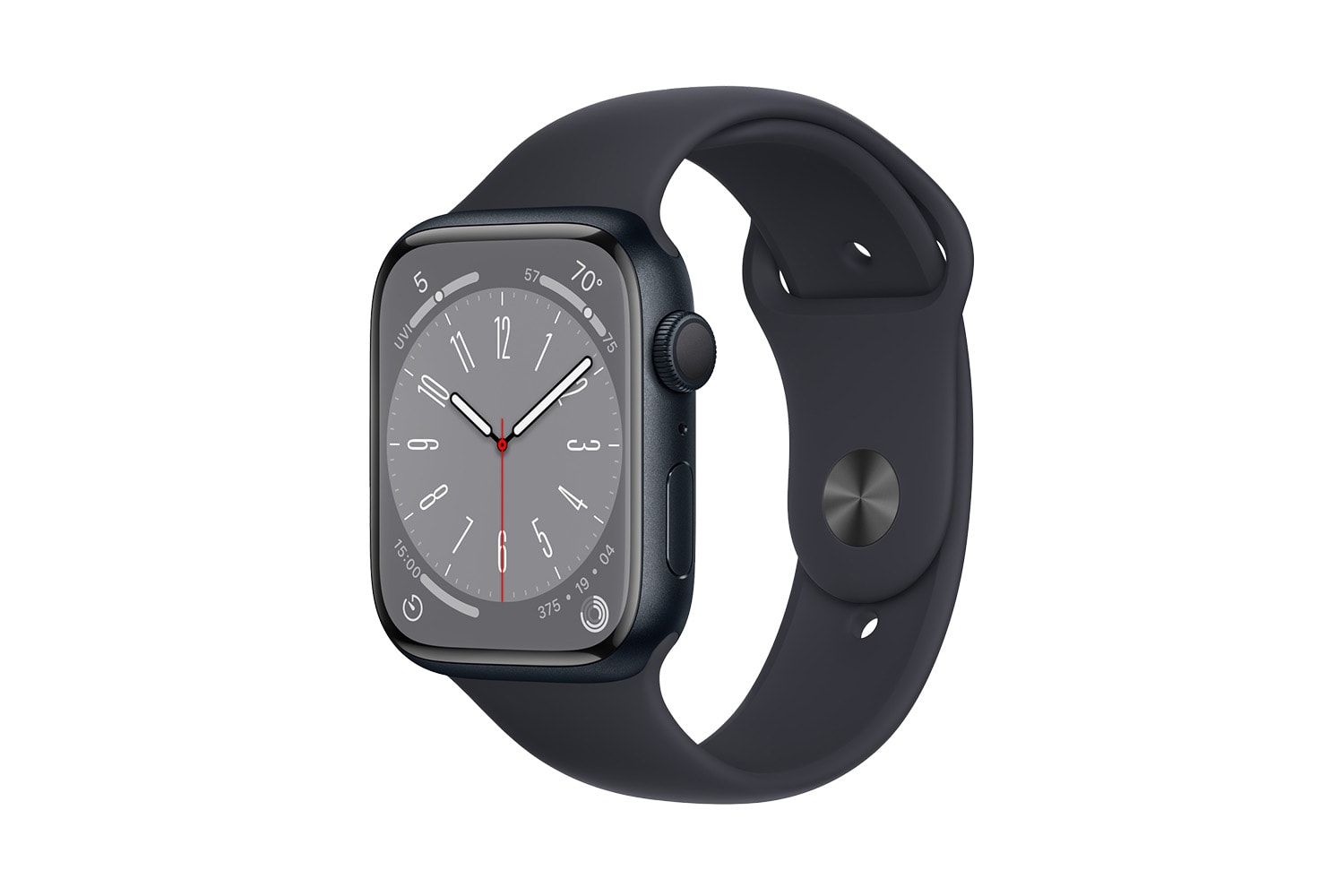 PRICE:$399
An apple watch needs no introduction, and your tech friend will know exactly what this is before they tear back the wrapping. The newest version of the classic silhouette is packed with updates. From health features like crash and fall detection to LTE and WiFi, and a crack-resistant crystal screen. Its waterproof design lets the wearer take it anywhere, without sacrificing the sleek and functional silhouette Apple is famous for. This timeless classic is a staple in any Apple user's arsenal, keeping them connected, and like the Ray-Bans, speeding up their response time needed in the hustle and bustle of daily life. Plus your tech-savvy friend will love barking commands at their wrist.