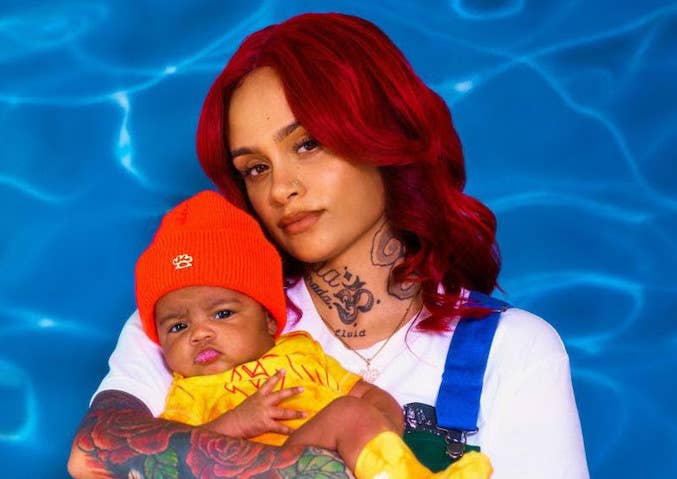 23-year-old songstress and all-around icon Kehlani has launched her new unisex clothing brand TSNMI and previewed the label's first summer 2019 collection. With a focus on inclusivity and versatility, TSNMI's offerings aren't confined to a particular gender and place stylish comfort above all else. The latest launch includes basics, sportswear, and infant wear—in honor of the recent arrival of Kehlani's baby girl.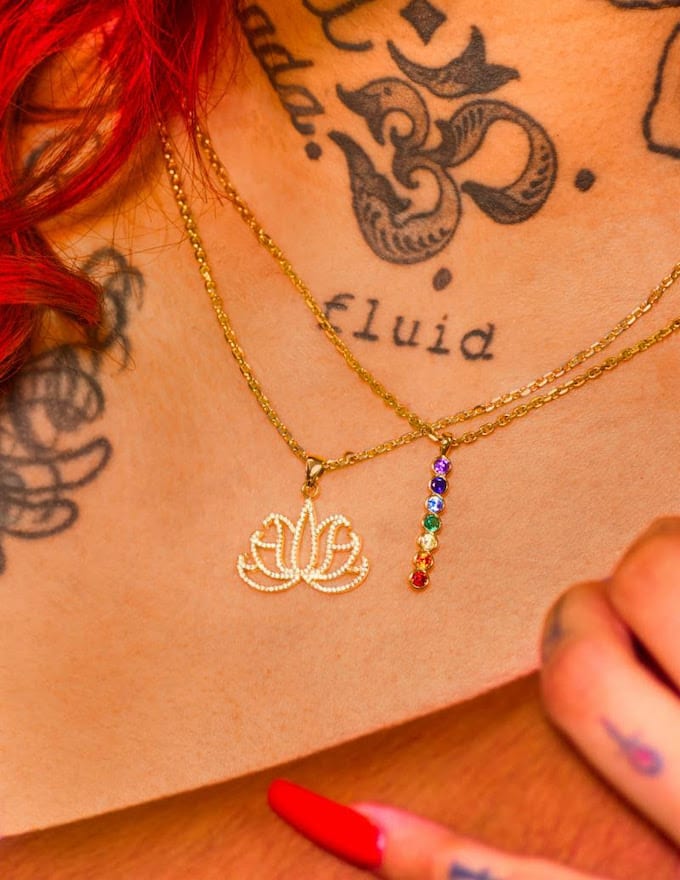 Shot by Brick Howze, the range of photos released alongside the announcement exemplify the vibrant, ethereally West Coast vibe of the clothes themselves. In addition to the myriad of streetwear offerings, the collection showcases dainty jewelry, color blocked tracksuits, and tie-dye pastel color palettes. Ornamental lotus flowers and seven chakras also provide a through-line in the collection, illustrating some of Kehlani's various passions and the visual depiction of centeredness.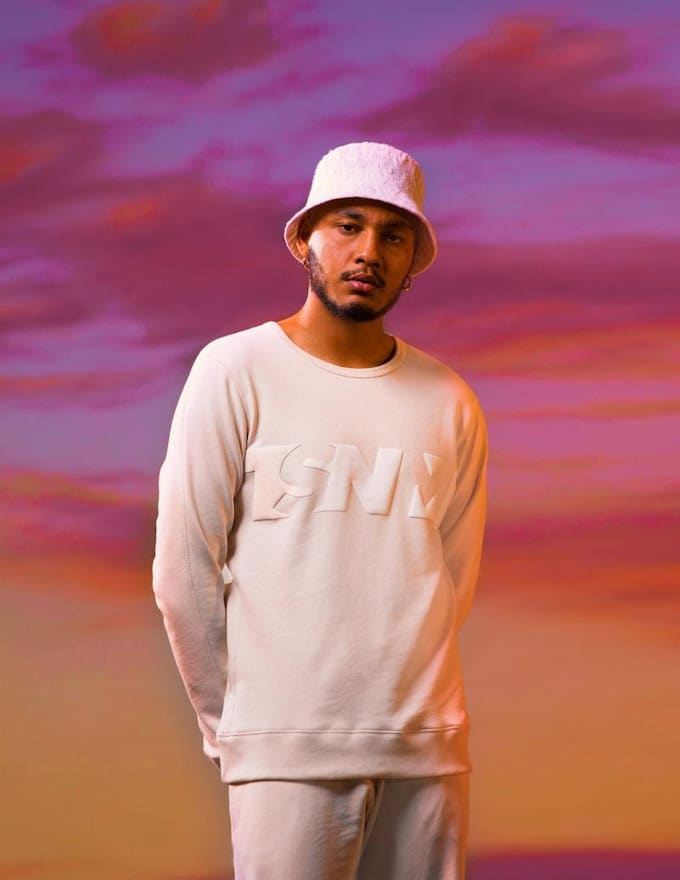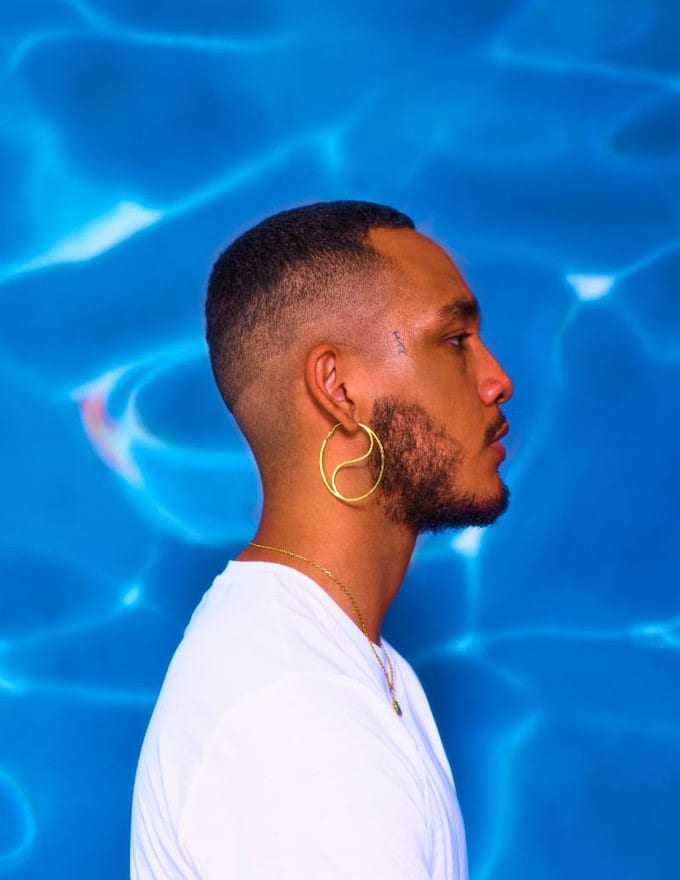 "Although the Summer 2019 collection focuses on apparel and jewelry, future releases will include accessories, home goods, sportswear, and specialty items," the brand's press release reads. "The brand will be defined by a rotating set of basics with additional, more exclusive, seasonal capsule drops throughout the year."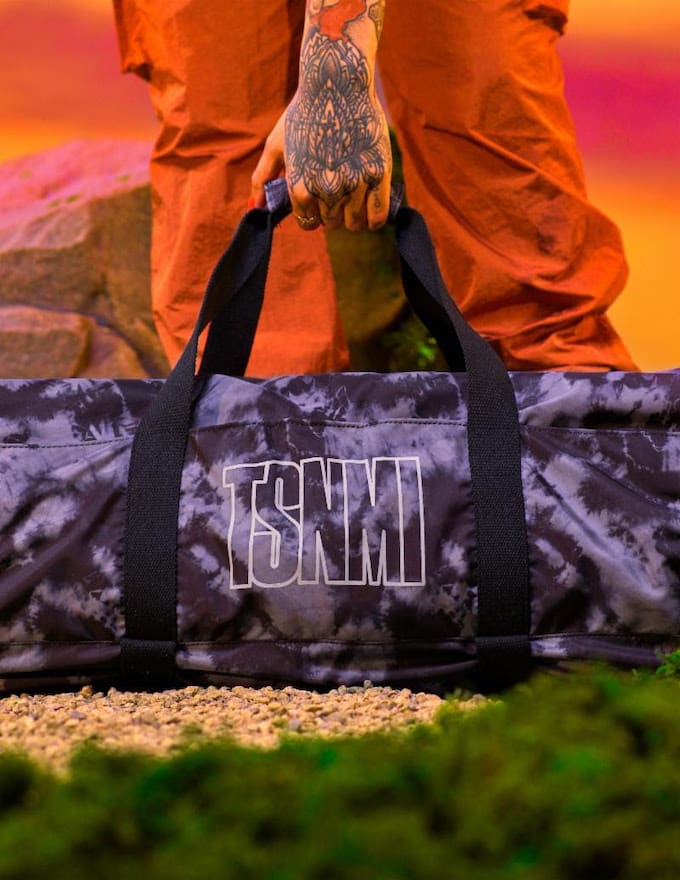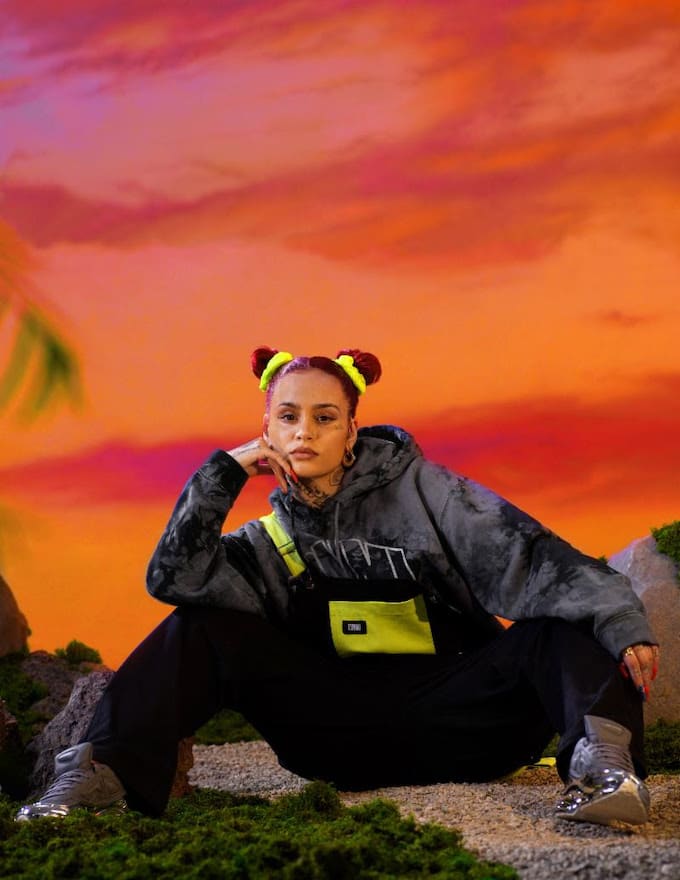 Since wrapping up her tour at the tail end of last year, Kehlani has kept things moving right along, with the debut of her mixtape While We Wait—the collection of self-empowering anthems including "Nunya"— the arrival of her newborn daughter, and the launch of her very own clothing line.
The first TSNMI release is set to launch Wednesday June 26 at 10 a.m. PDT exclusively online at TSNMI.co.