Defining what makes an art gallery one of the world's "best" is difficult. Often, those that inevitably rise to the top represent now well-known artists and their estates, and have a global presence through brick and mortar locations and regular attendance at art fairs. But beyond commercial success, a great gallery has the ability to continually challenge the way things have been done in the past, whether through a reinvention of what's done within gallery walls or what's created outside of them, supporting new, young, and/or political work, and embracing the expansion of existing and new mediums.
Many of the people behind these galleries began with the optimism that accompanied new chapters in the art world. A gallerist like Emmanuel Perrotin started his gallery in his Paris apartment. Domonique Lévy staged her first artwork exhibition at the age of 16 in Switzerland. Sadie Coles was at the forefront of the YBA movement in London, and Paula Cooper was the first gallerist to open a space in SoHo.
Art is experiencing an incredible commercial boom right now, and many of the galleries on this list were founded in the '80s and '90s. This means that they are not only relatively young and adapting to this ever-fertile contemporary climate—there's also room for more galleries to start today and discover the next generation of artists who will change culture forever.
25. Team Gallery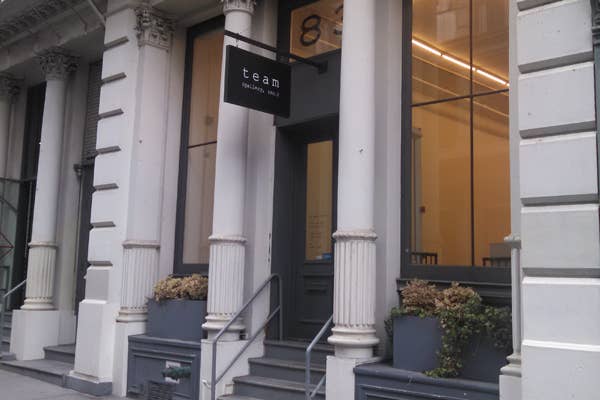 24. The Hole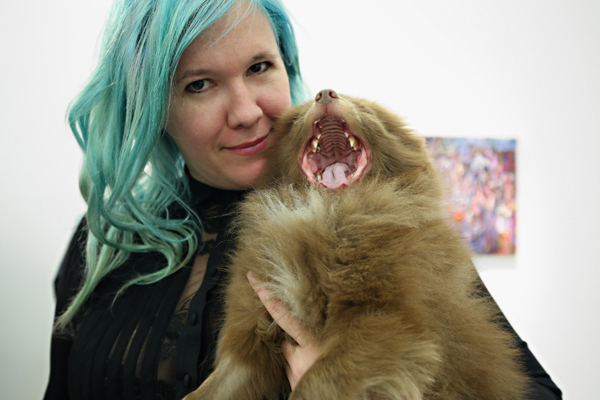 23. Moran Bondaroff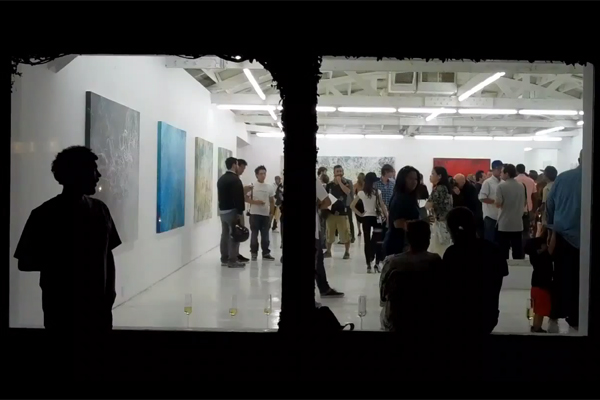 22. Marlborough Contemporary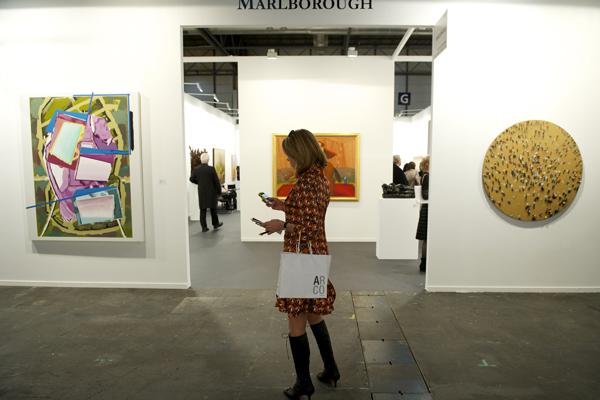 21. Mary Boone Gallery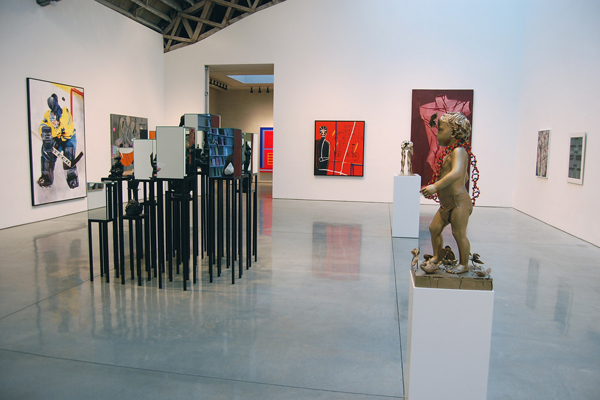 20. Sadie Coles HQ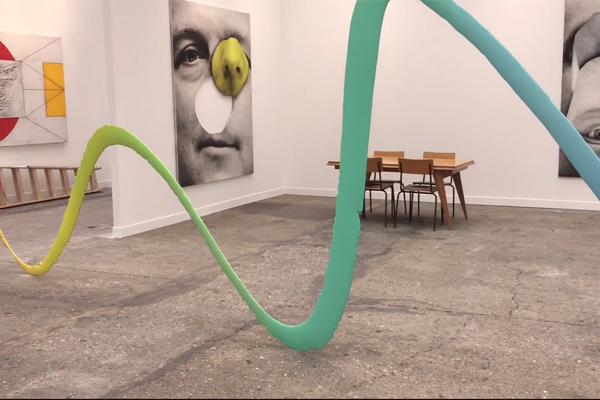 19. Lévy Gorvy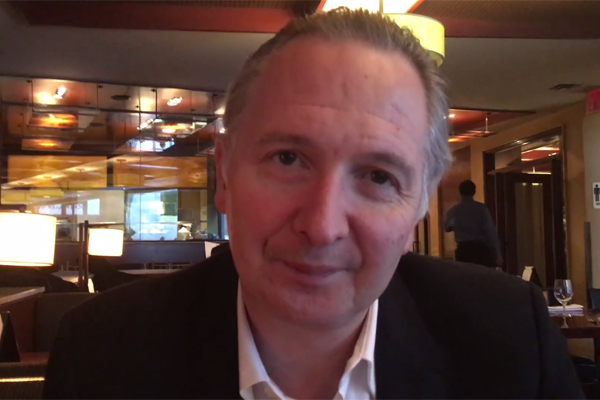 18. Galerie Thaddaeus Ropac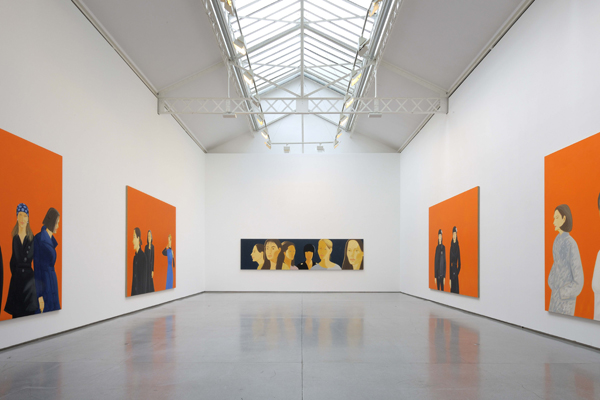 17. Yvon Lambert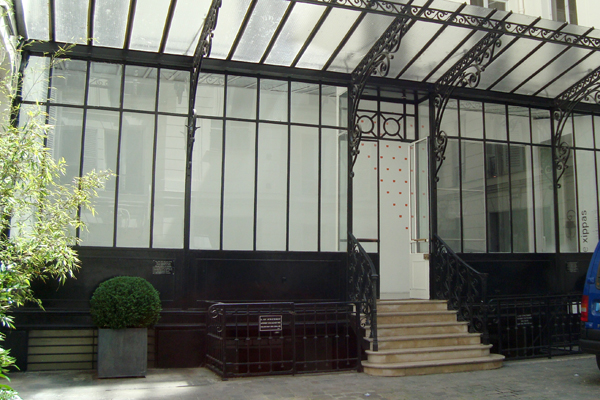 16. Paula Cooper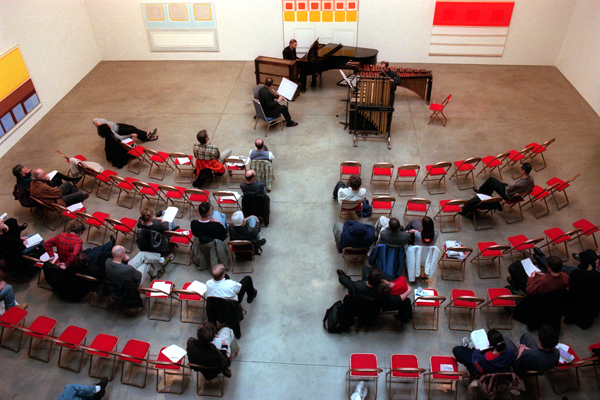 15. Lehmann Maupin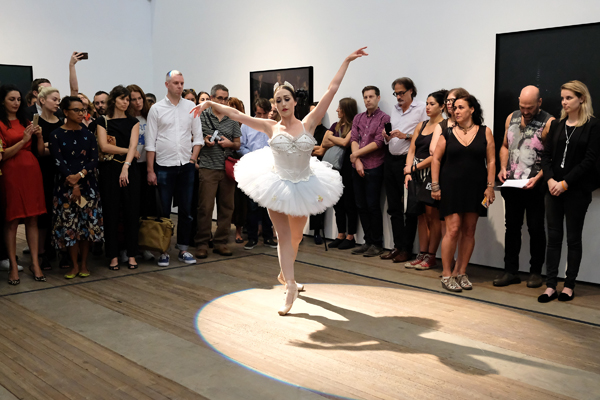 14. Deitch Projects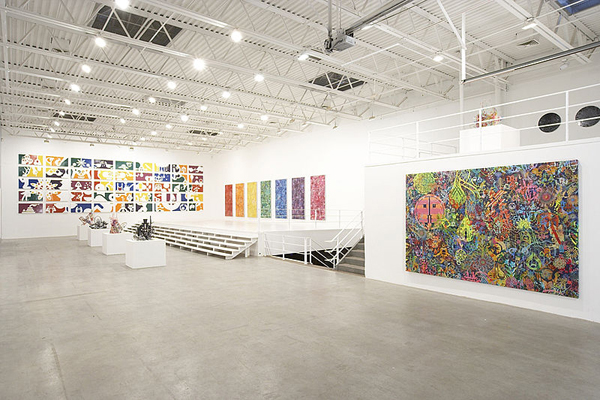 13. Sean Kelly Gallery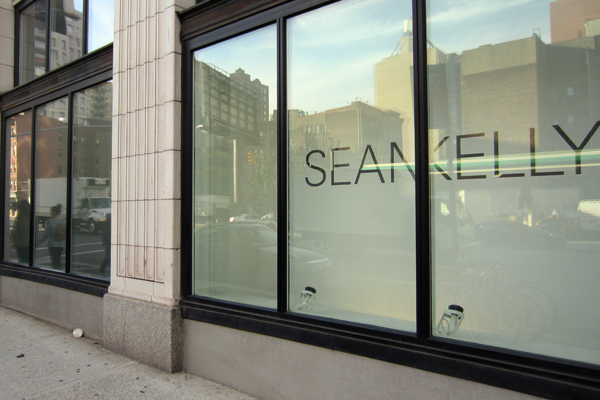 12. Lisson Gallery
11. Blum & Poe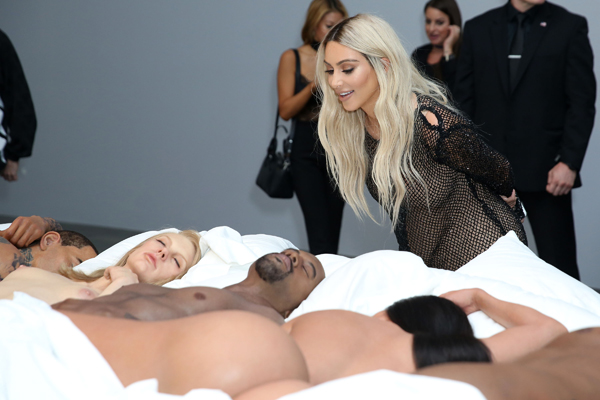 10. Gavin Brown's Enterprise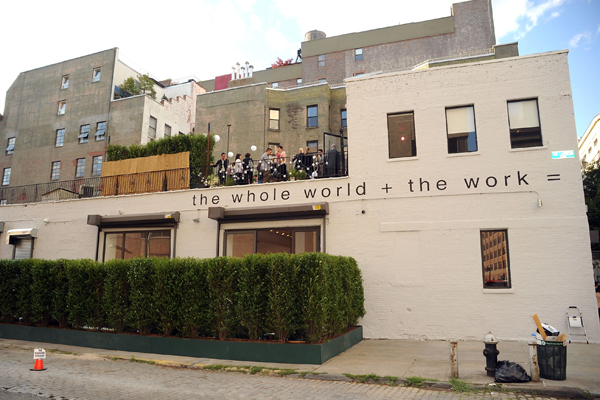 9. Sprueth Magers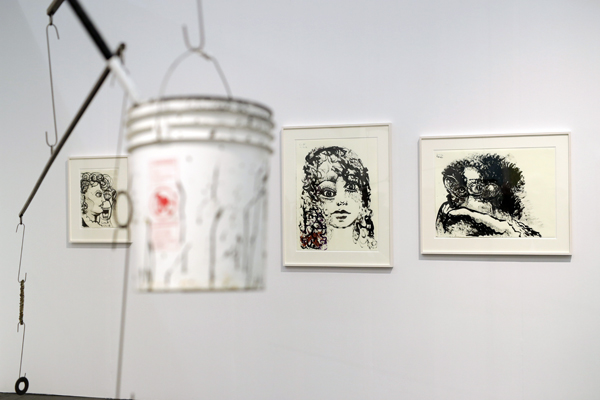 8. Victoria Miro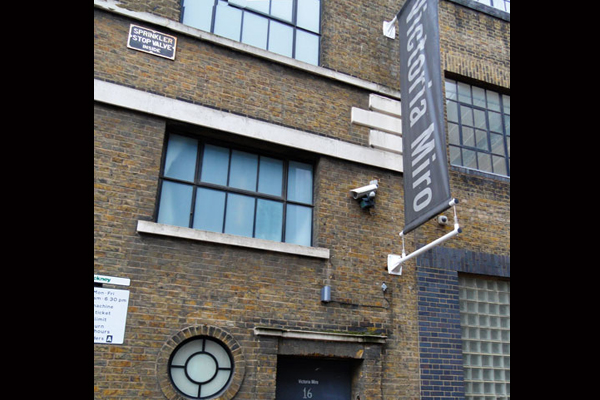 7. Salon 94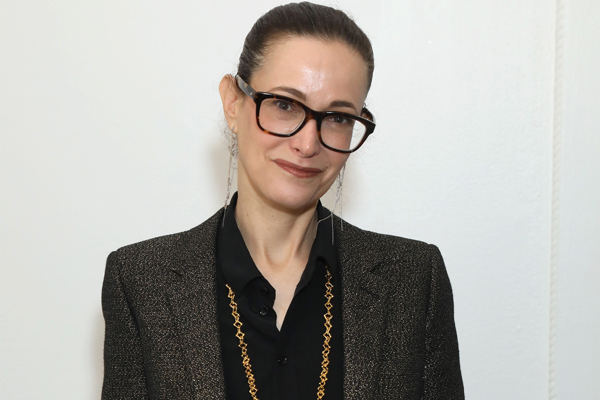 6. Marian Goodman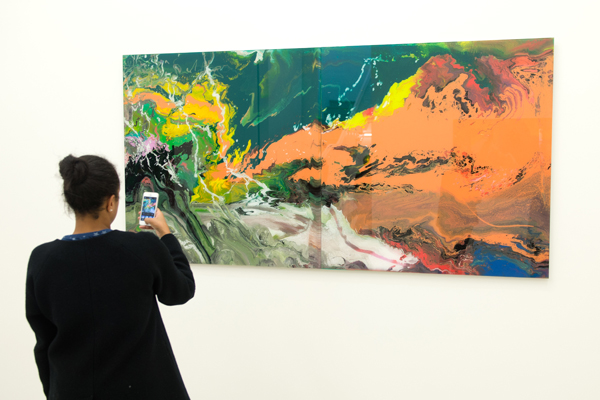 5. Pace Gallery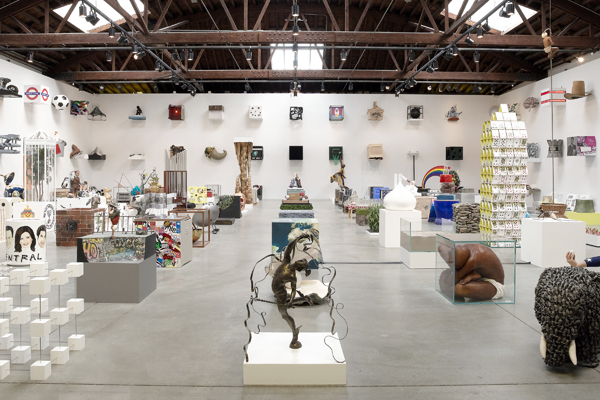 4. David Zwirner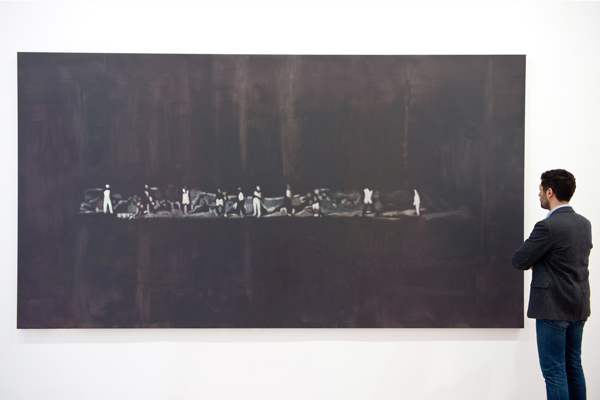 3. Galerie Perotin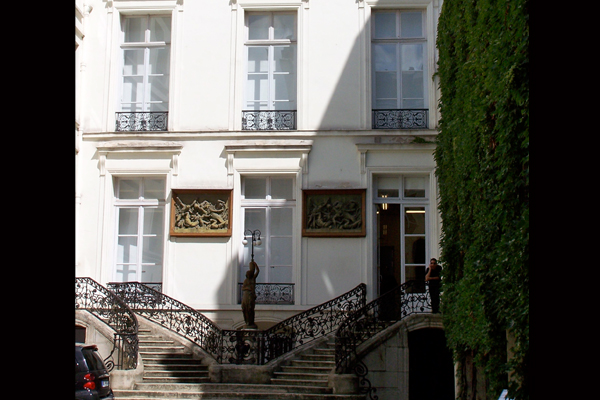 2. Hauser & Wirth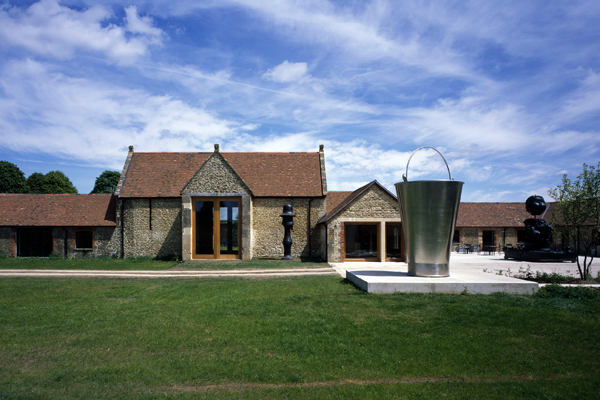 1. Gagosian