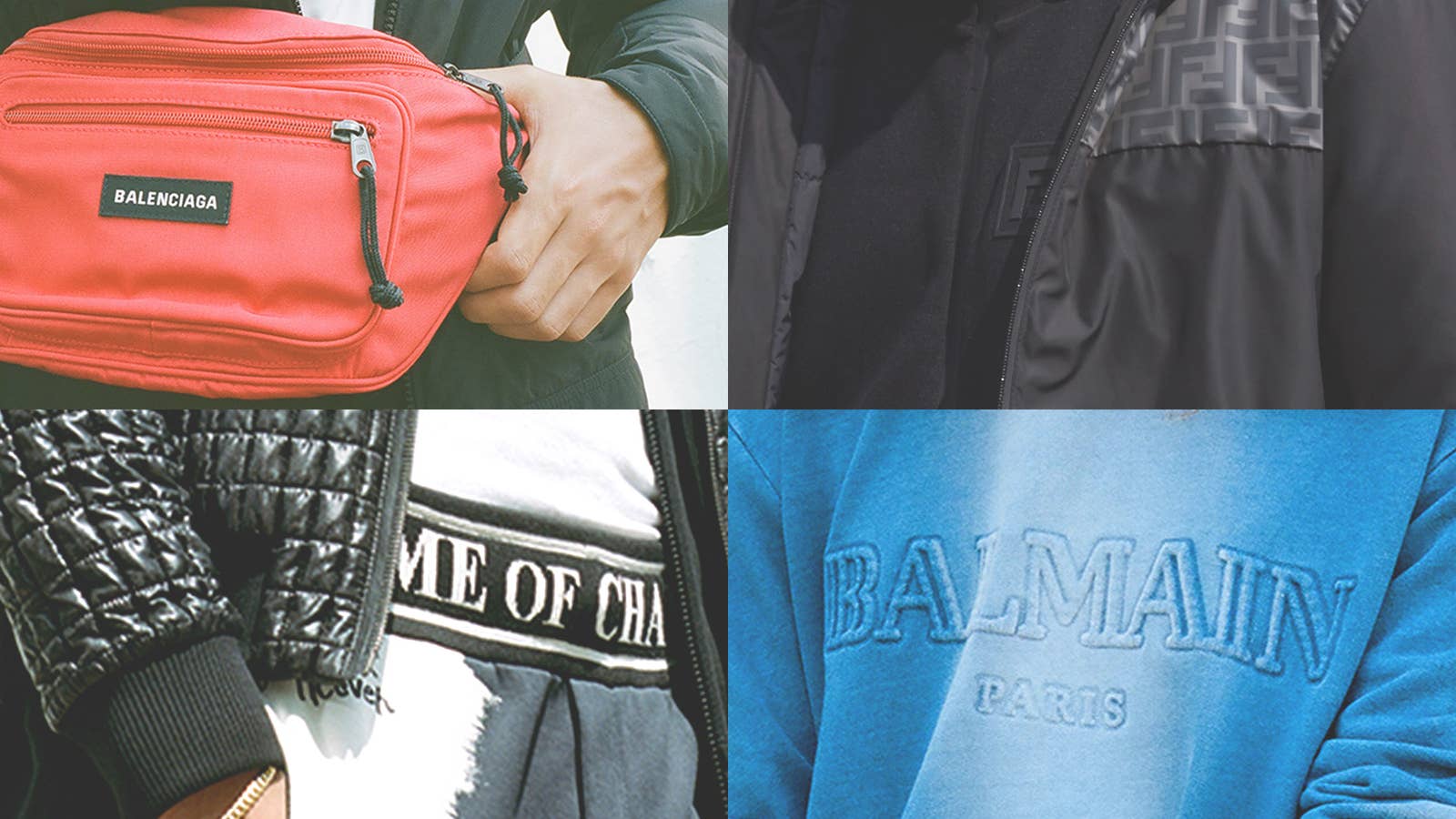 The world of fashion moves quickly with trends coming and going, but what has true staying power is personal style. No matter if someone has the exact same piece as you, it won't matter if you know how to rock it in your own unique way. That's the difference between a follower and a trendsetter. The former simply wears clothes to look cool, while the latter makes the clothes look cool.
With a legacy that goes back over 150 years, Saks Fifth Avenue has established itself as the one-stop-shop for the most coveted brands in fashion, as well as one of the most respected curators in retail. While other department stores tend to spread themselves across a wider, less succinct spectrum of quality, Saks has managed to dominate menswear specifically by maintaining a micro-focus on elevated taste. So no matter if it's a brand that is cool or soon will be chances are you'll find it at Saks.
But being on trend isn't just about buying the labels, it's about pulling off the look. Here's our guide, in collaboration with Saks Menswear, to the four key trends and brands men should pay attention to this fall.
understated luxe, featuring balmain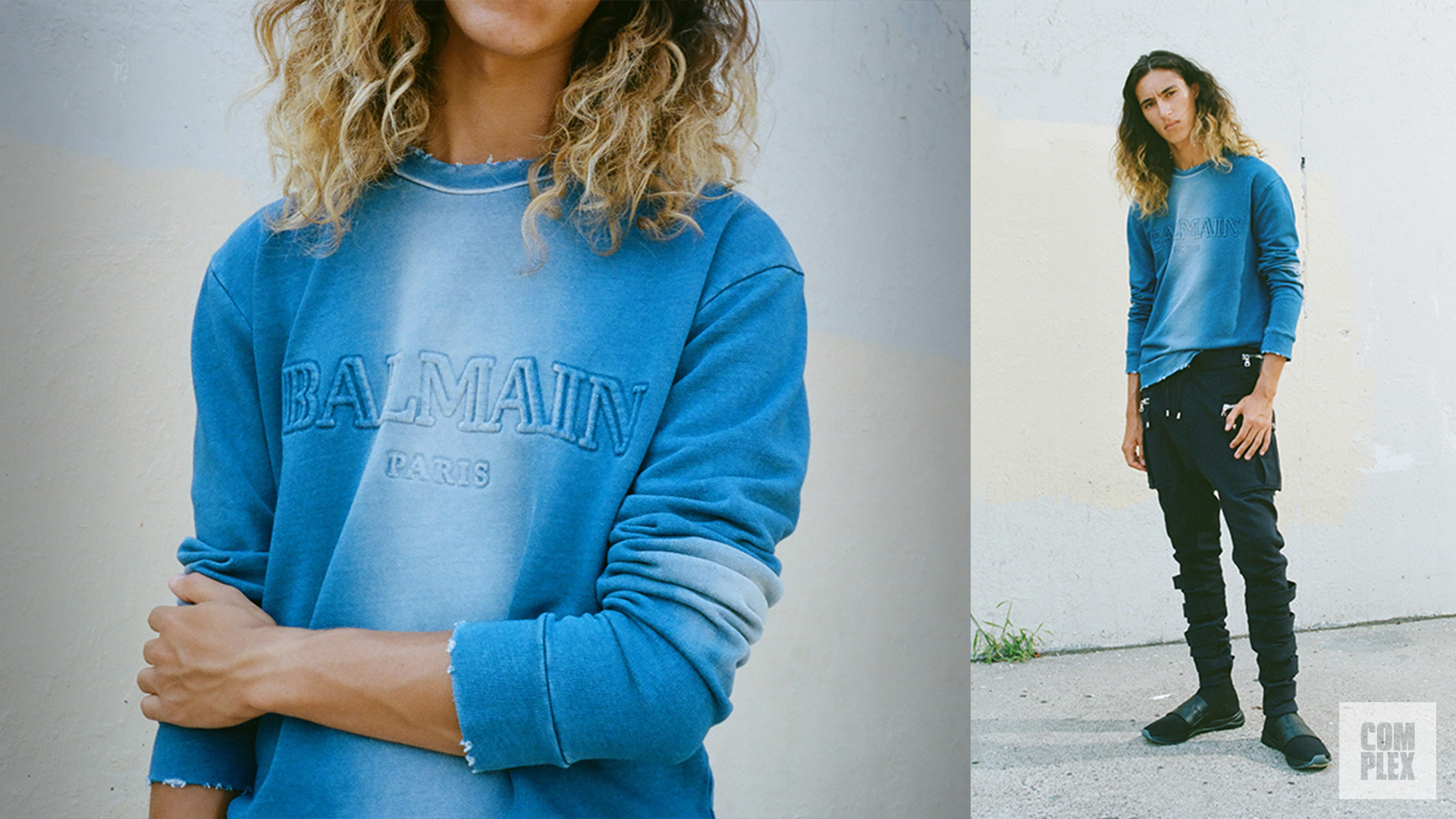 a nod to nostalgia, featuring balenciaga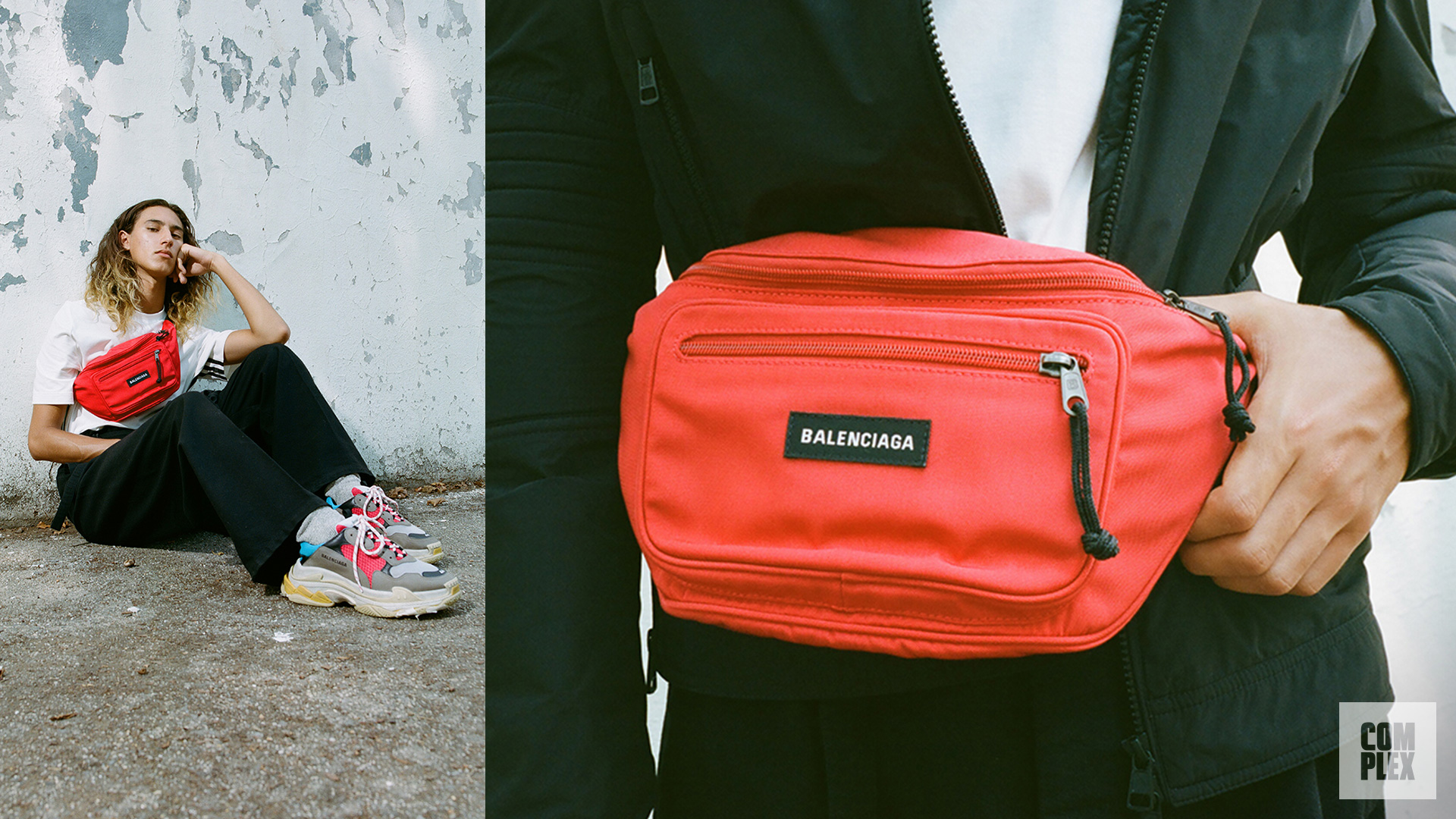 The reimagined Explorer Belt Bag can be worn around the waist or, for a more on-trend look, slung across the shoulders and placed on your chest for easy access to anything stored in its multiple zipped pockets. It's the perfect substitute for a bulky wallet or bulging pockets.
street smart, featuring dolce & gabbana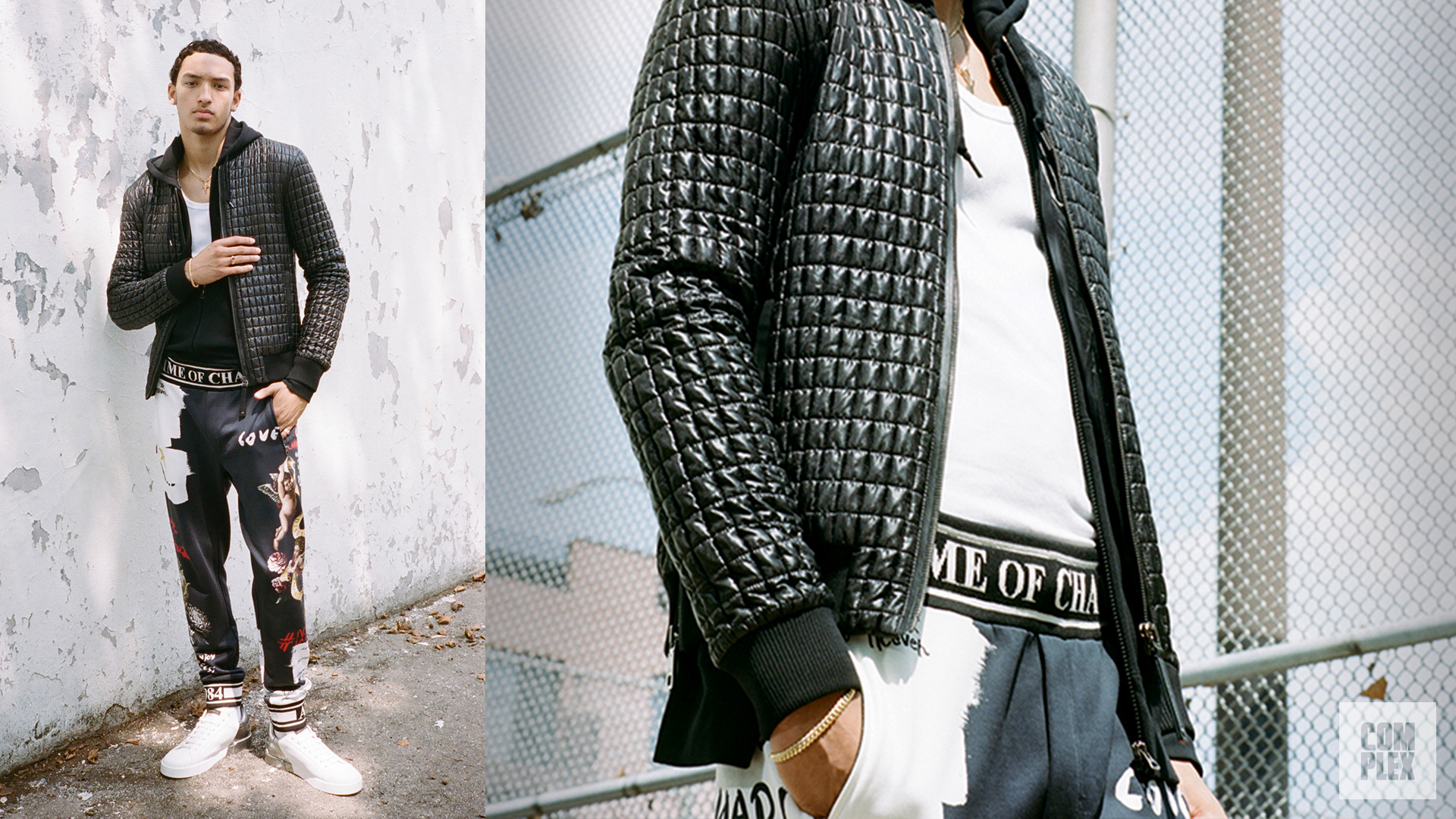 Street style serves as the muse for Dolce & Gabbana this fall.  Pulling from youthful trends and redistributing them with an upmarket look and feel, the collection offers a selection of slim-fitting outerwear, like this Italian-madeGlossy Quilted Bomber Jacket.
logomania, featuring fendi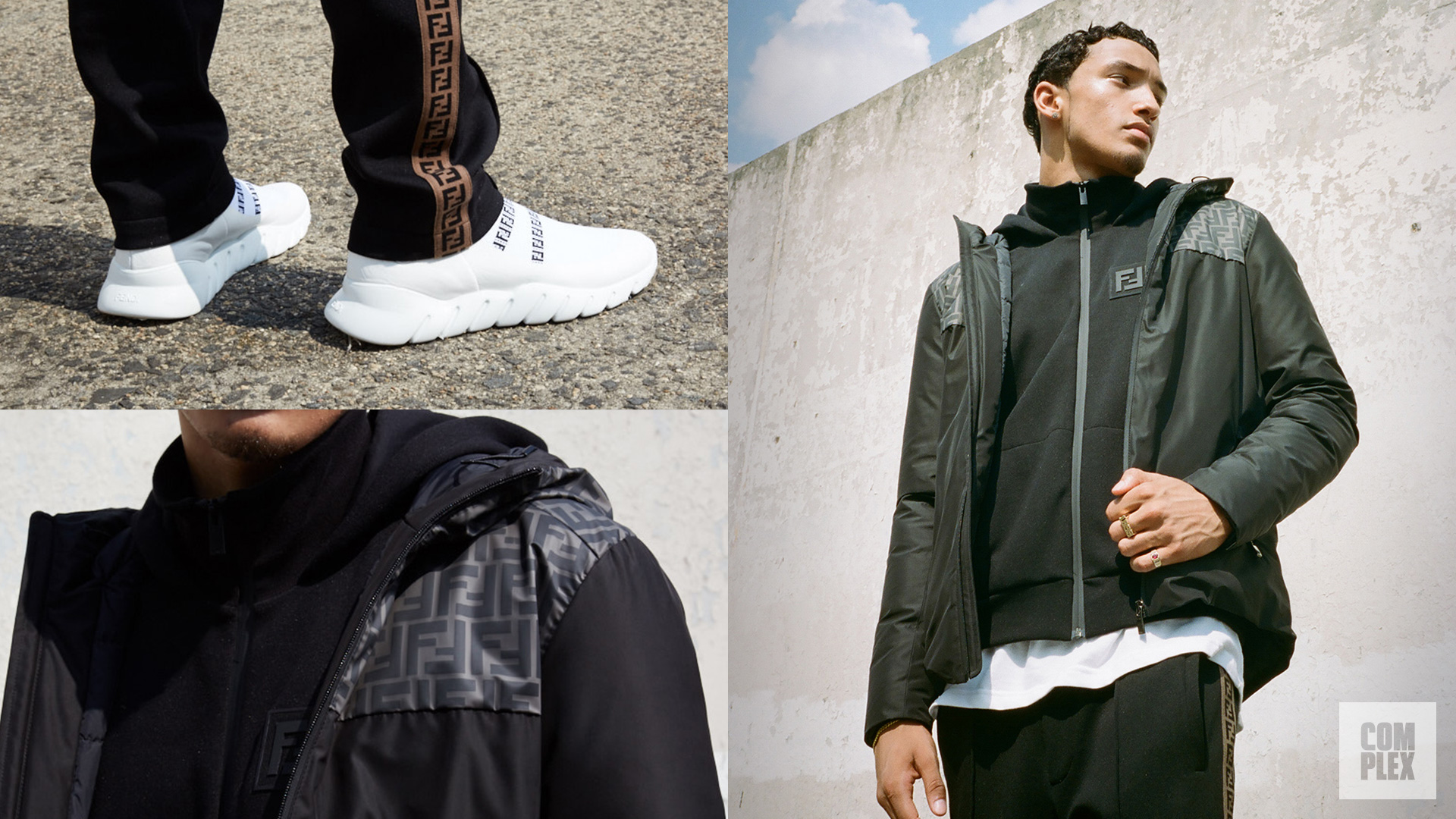 The sporty look can be paired with theseTaping Track Pants. Most notably, Fendi'sFF Sock Sneakers take the sock style to another level with ultra-high ankle cuffs and the unmistakable patterned "F" logos (known in the industry as the Zucca print) prominently stretched across.
All looks can be shopped now at Saks Fifth Avenue stores, Saks.com, and @thesaksman.