The current streetwear culture would've looked a lot different without Farifax Avenue. The Los Angeles enclave was not only home to big brands like The Hundreds, Crooks & Castles, Diamond Supply Co., and Alife; it also gave birth to an important subculture in which skaters, artists, hypebeasts, and celebrities intermixed. But it wasn't always that way.
Complex explores the evolution of this iconic location in How Fairfax Became the Mecca of Streetwear: An Oral History. The two-part feature includes accounts by the shop owners, designers, and celebrities who experienced the various stages of the street, as it went from an unassuming, overlooked L.A. street to one of the most popular shopping destinations in the world. 
Before establishing itself as a streetwear mecca, Fairfax was known as a quiet Jewish neighborhood primarily occupied by mom-and-pop shops. That all changed in 2004 when Supreme opened its first West Coast store on the block. 
"Fairfax blew up. Everybody wanted to move in there," said Dominick DeLuca, founder of Brooklyn Projects. "These landlords, right after Supreme opened up, were getting $1.50 per square foot. Three years later, they were getting $8 to $10 a square foot. It was ridiculous. Eventually the community raised a backlash because this quiet, lazy neighborhood of older Jewish people became this mecca—there was traffic, lineups. Kids were hanging out, making messes."
These kids included the members of Odd Future, who worked and hung out on Fairfax before achieving mainstream success. 
"Odd Future definitely helped [Fairfax] blow up, bringing younger kids down—kids who weren't necessarily into the streetwear culture but were into Odd Future," Nick Diamond said. "Kids came to Fairfax because they knew they could hang out with Tyler, Taco, and all them."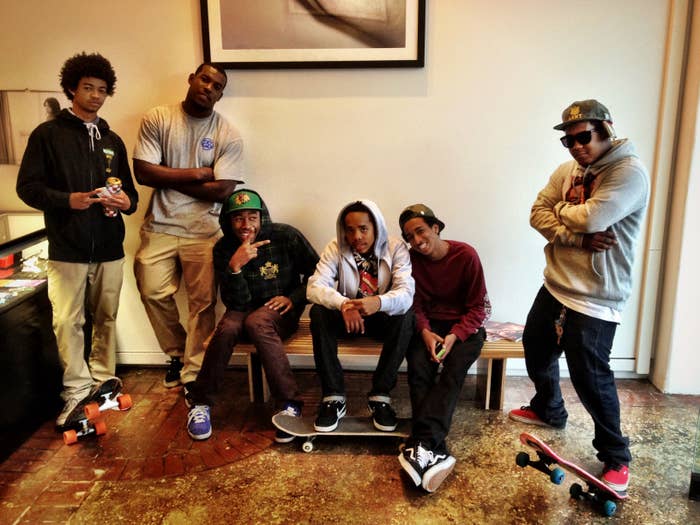 As the rest of the world began flocking to Fairfax, those who helped shape the culture began noticing changes. The buzz surrounding the area caused rent prices to surge, which forced many original streetwear shops to either close down or relocate. Higher-end stores began coming into the area, as the worlds of steetwear and luxury began to merge. That defiant energy Fairfax was known for has seemingly diminished over the last several years—much like the foot traffic.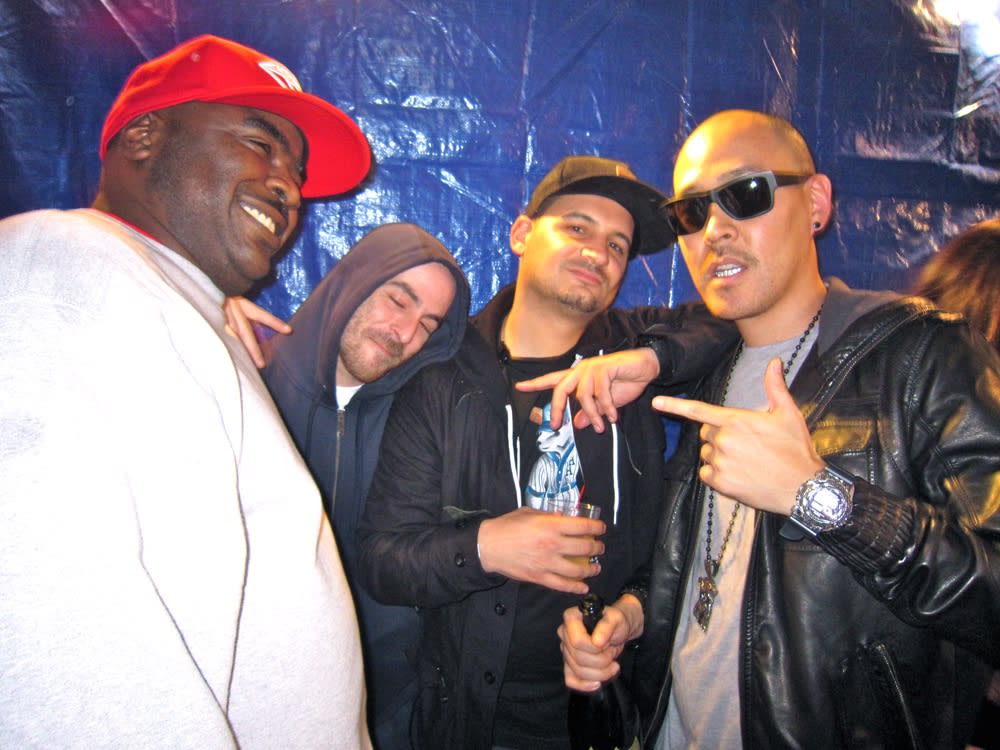 Check out the full feature here.