Every Closet Needs These H&M Spring Denim Styles
Searching for the best men's denim trends to buy? Check out these affordable styles from H&M's Spring 2022 collection that you can shop right now.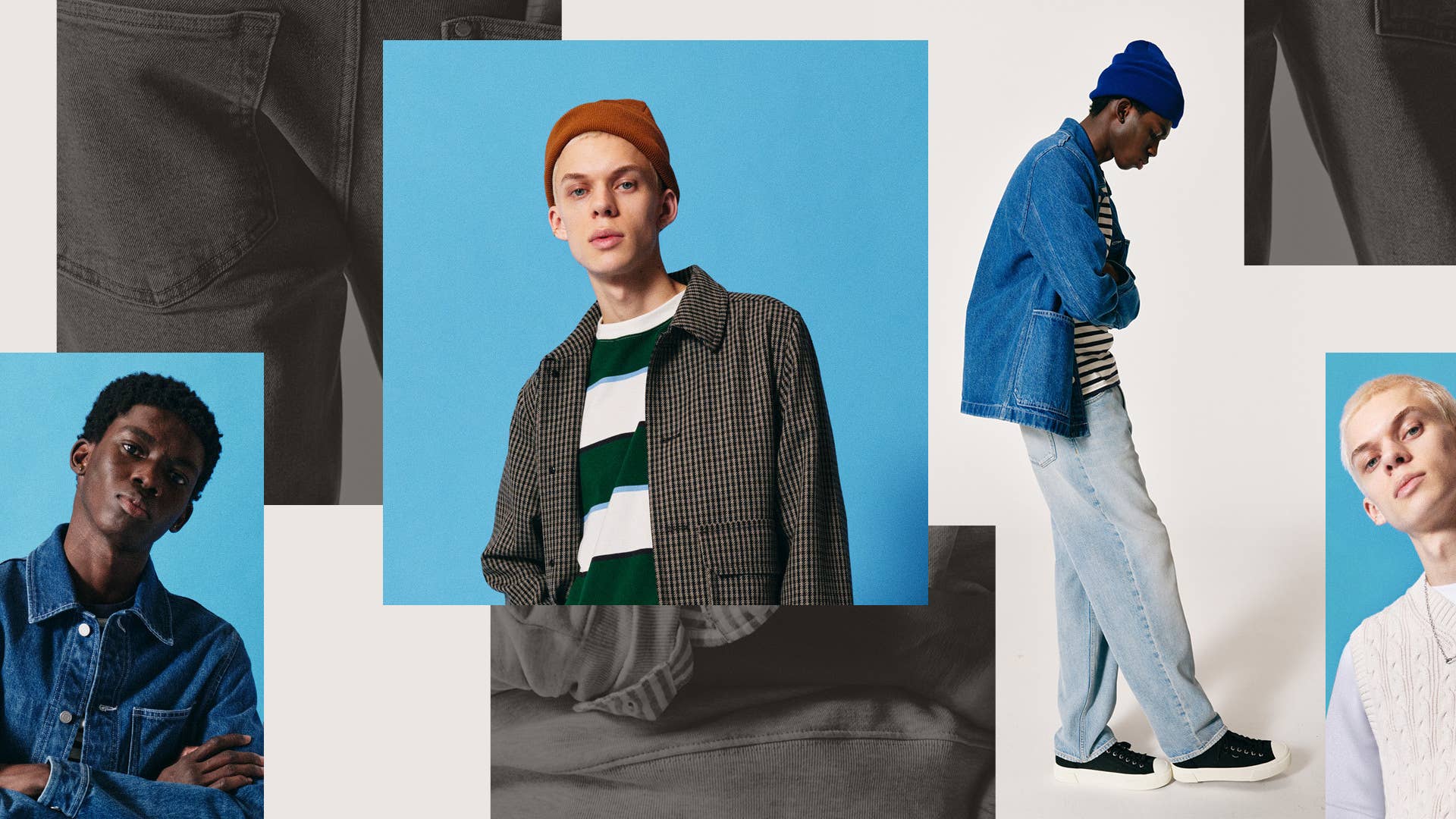 Publicist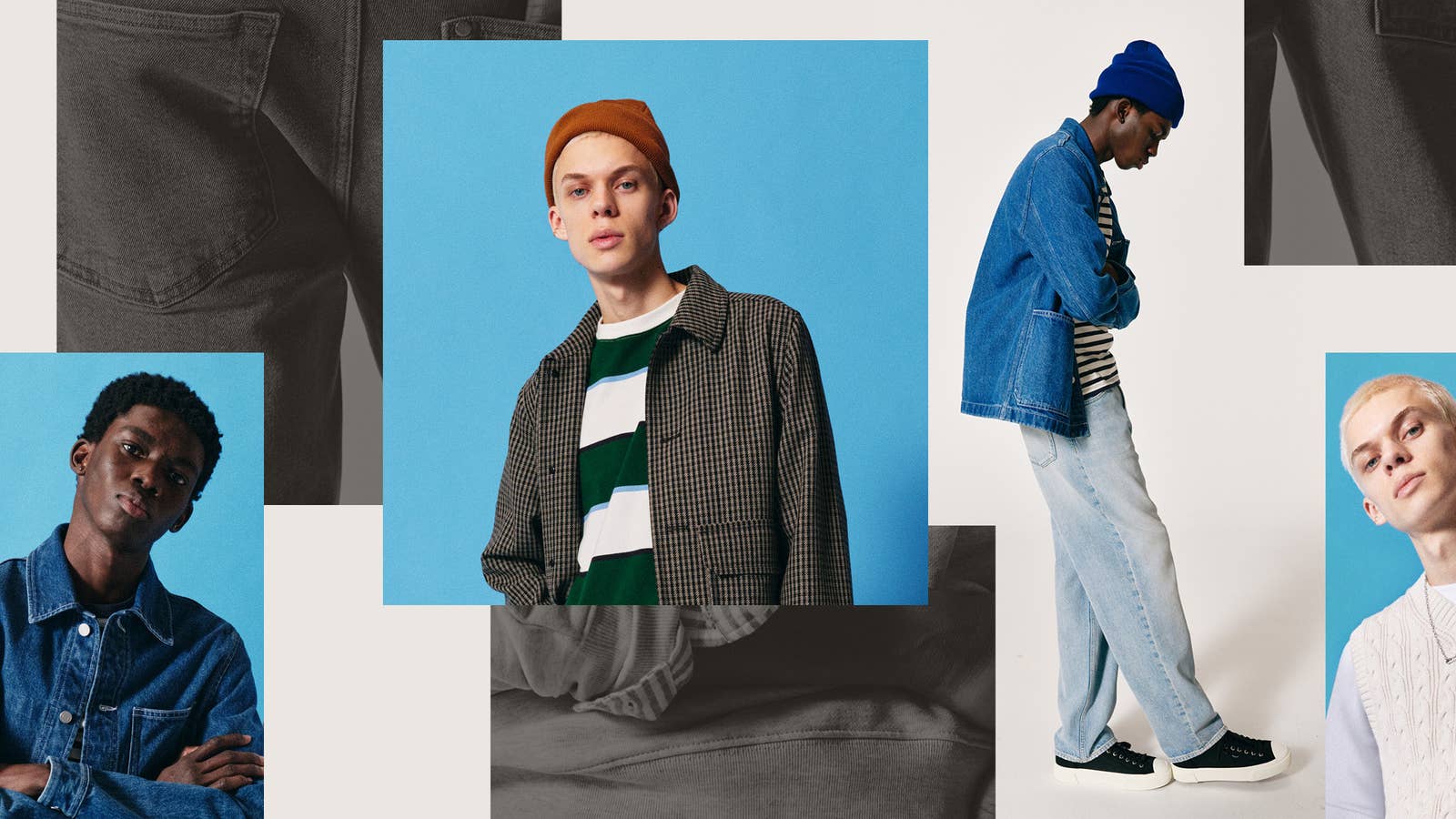 Trends change. What's in one day could be out the next. That's why it's best to stick with classic staples you'll wear over and over again. And nothing is more classic than Denim. 
There's no denying the versatility of a great pair of jeans. The comfy pants can fill any role, from a much-needed sweatpants upgrade to the missing piece in a low maintenance date night look. So, as you start thinking about a wardrobe refresh, shop H&M's newest spring denim collection. 
Scroll on and see where these timeless essentials can take you, especially for when warm weather returns.
A Step Above Sweats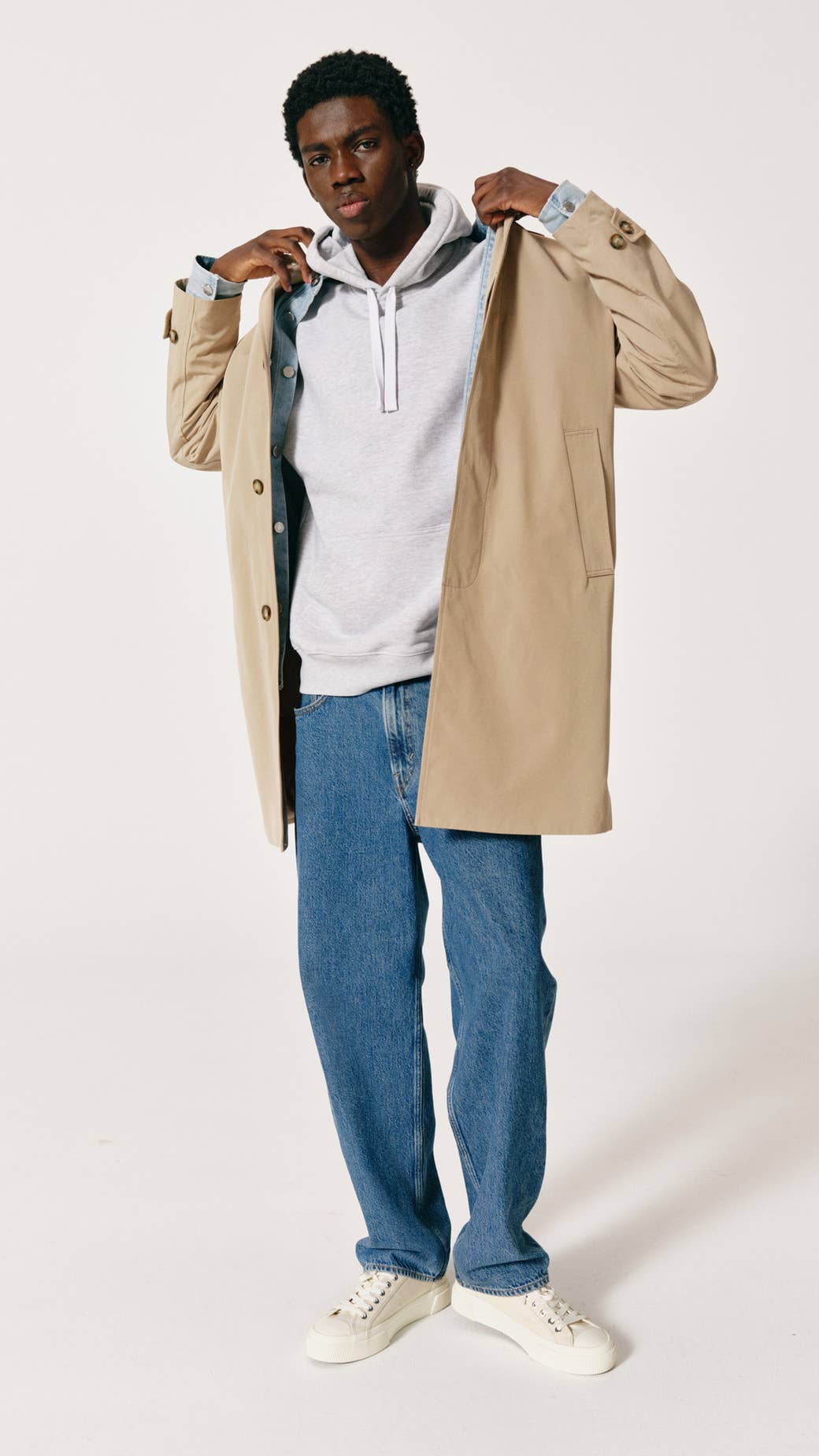 Blue Loose Jeans | $30
Step away from sweatpants, my friend. Comfortable as they may be, you don't want to go too long without remembering what real pants (you know, with actual buttons) are like. Come back to feeling put together with these jeans. Finish things off with a gray hoodie, white sneakers, and a neutral coat to create an easy, elevated fit.
Denim on Denim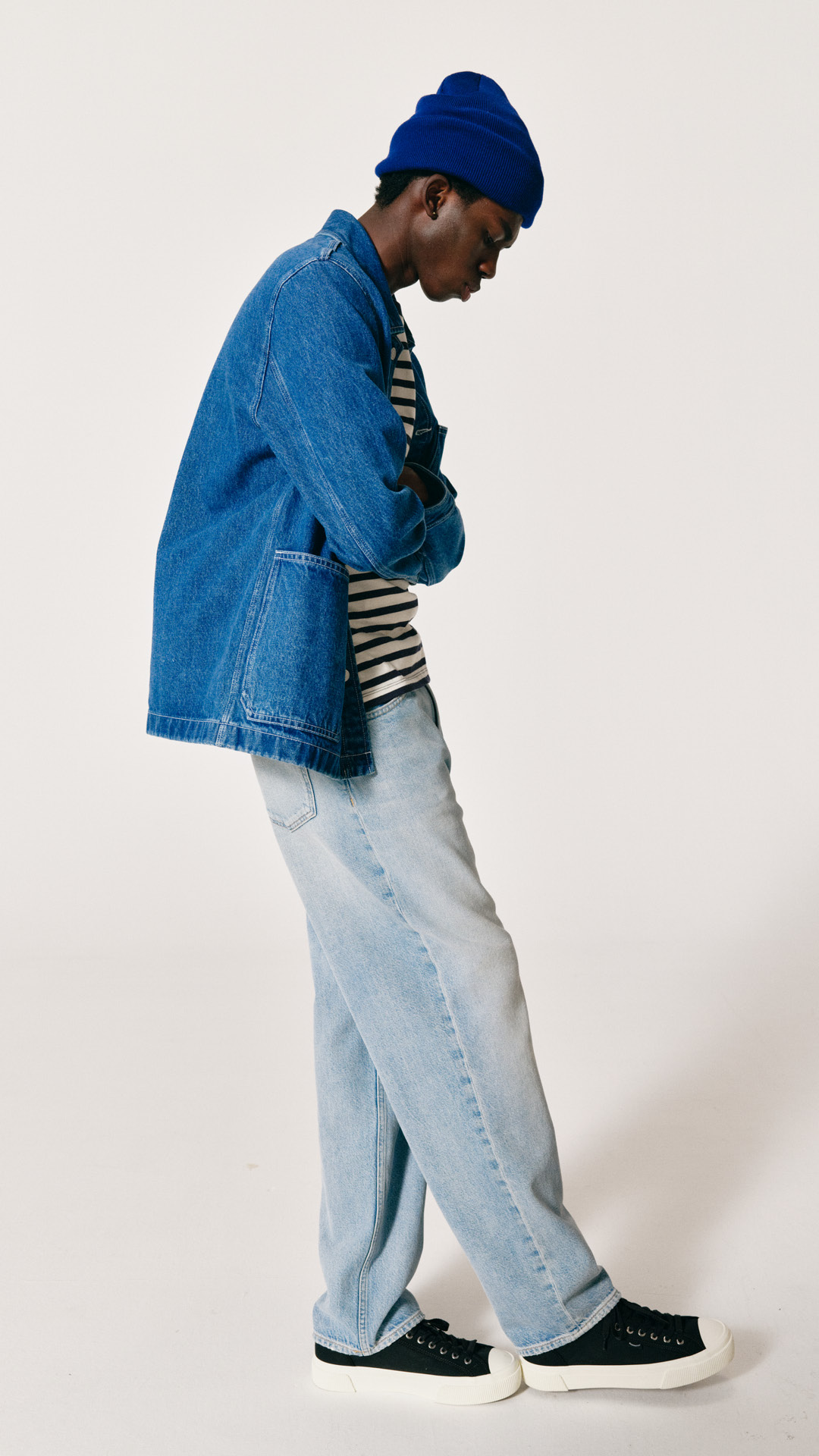 Light Blue Loose Jeans | $30
Faded jeans have a cool vintage vibe that only gets better when you add a contrasting dark denim jacket to the mix.
A Pop of Punk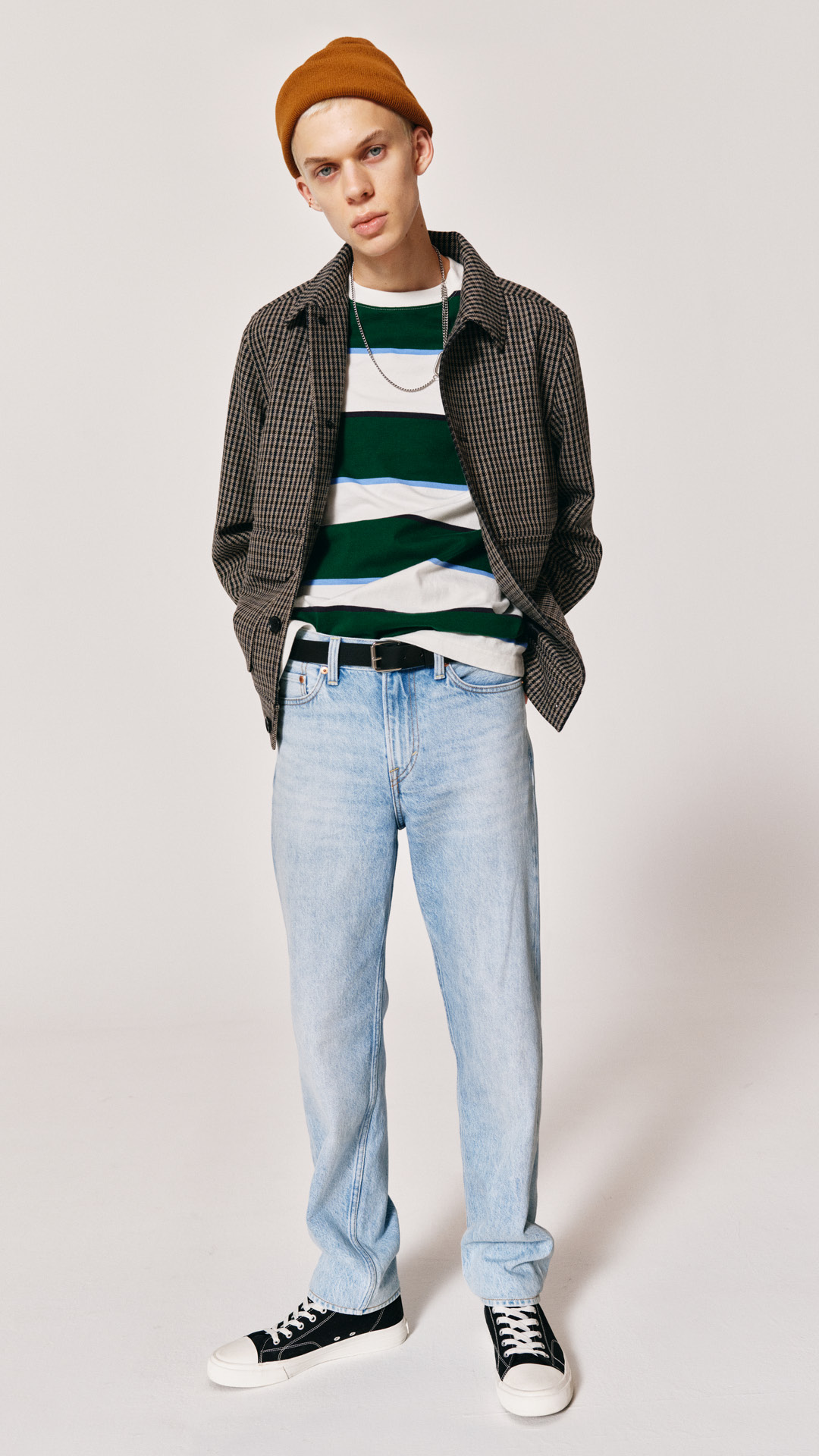 Pale Blue Relaxed Jeans | $40
These thick cotton blue-jeans have a straight silhouette that goes with anything. You can rock them with a variety of items, including a striped top, a chain necklace, a leather belt, and an orange hat.
Just Relax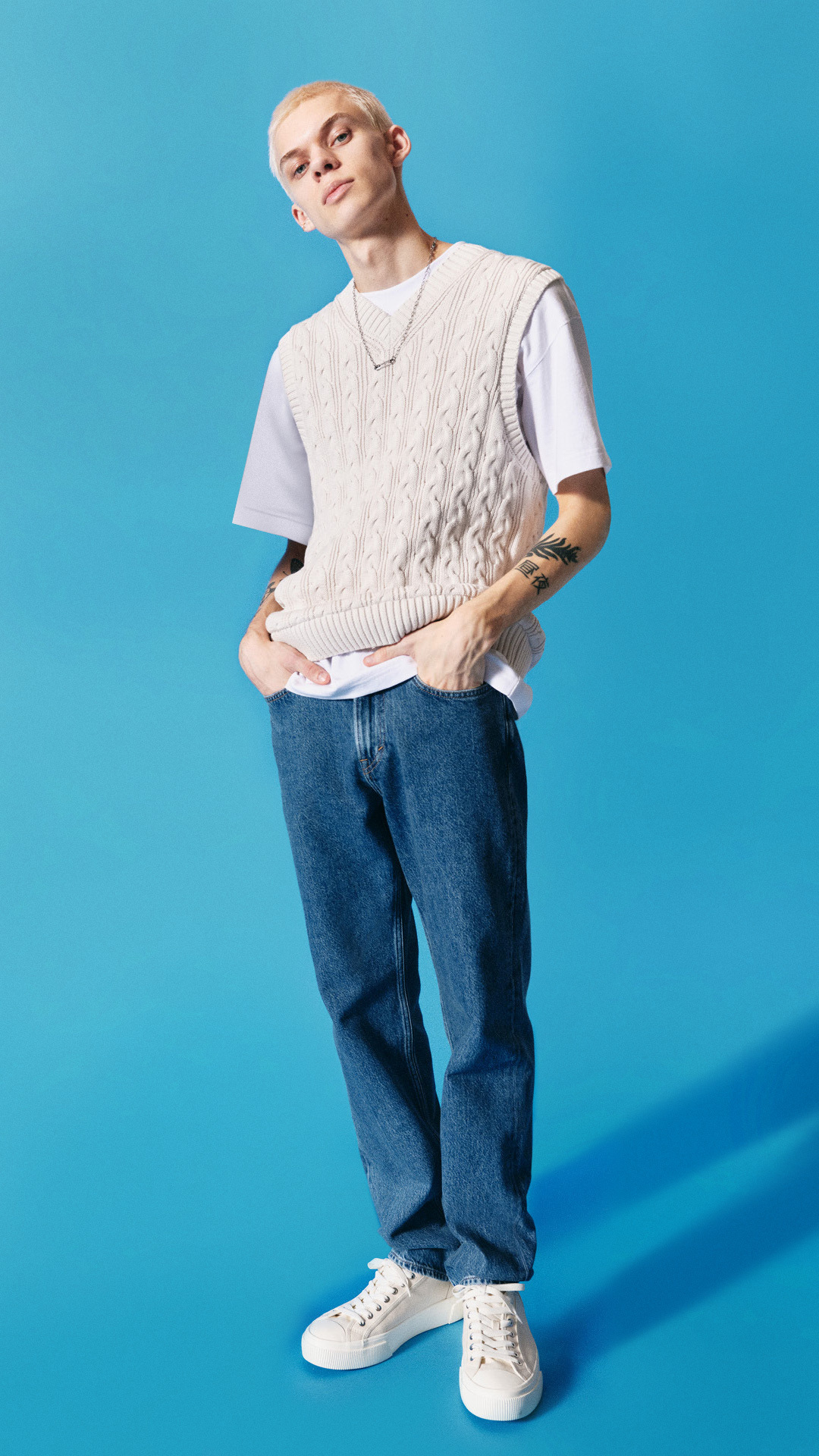 Blue Relaxed Jeans | $40
When the temperatures rise, relaxed jeans should be your go to. The baggier fit allows air to circulate, making for a breezy, spring staple. Up top, stay versatile, layering a sweater vest over a matching tee.
The Regular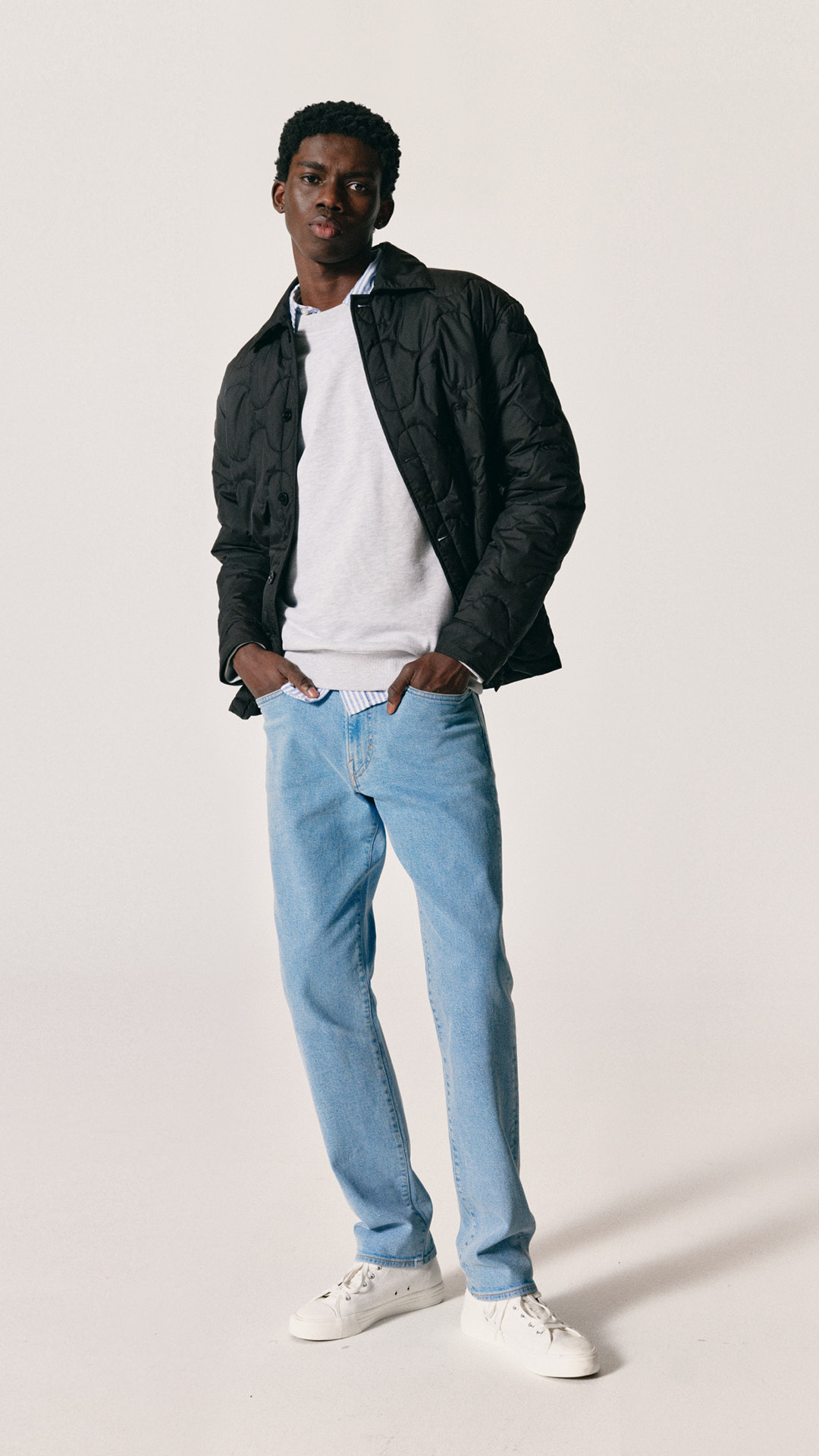 Blue Regular Jeans | $20
These jeans are cut straight, leaving just enough room to remain comfortable, which allows wearers to look sharp without seeming like they're trying too hard. Then, keep the polished-but-chill vibes going by throwing on a bomber and crewneck to complete the look.