The Co-Founders of Public School Are Curating an Art Installation at Sotheby's
Included are iconic works by Keith Haring and Jean-Michel Basquiat.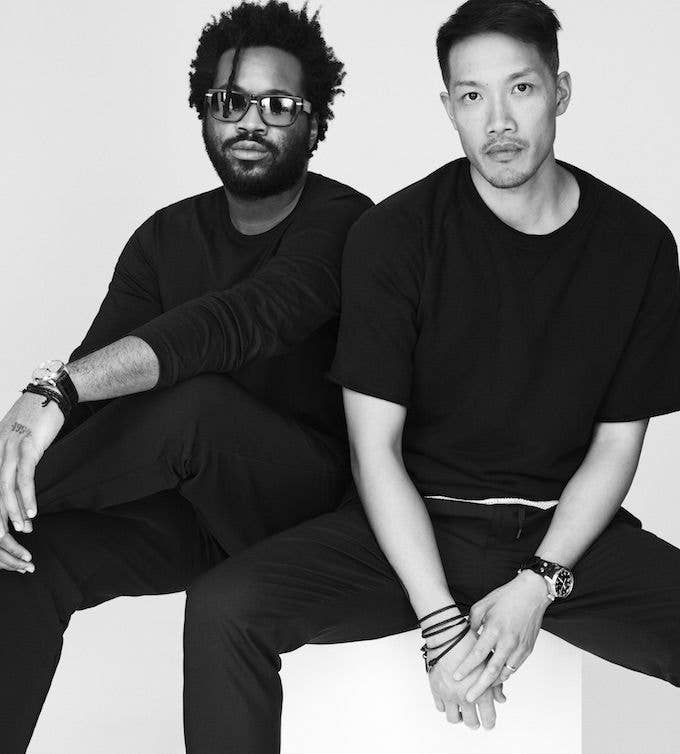 Image via Donna Karan International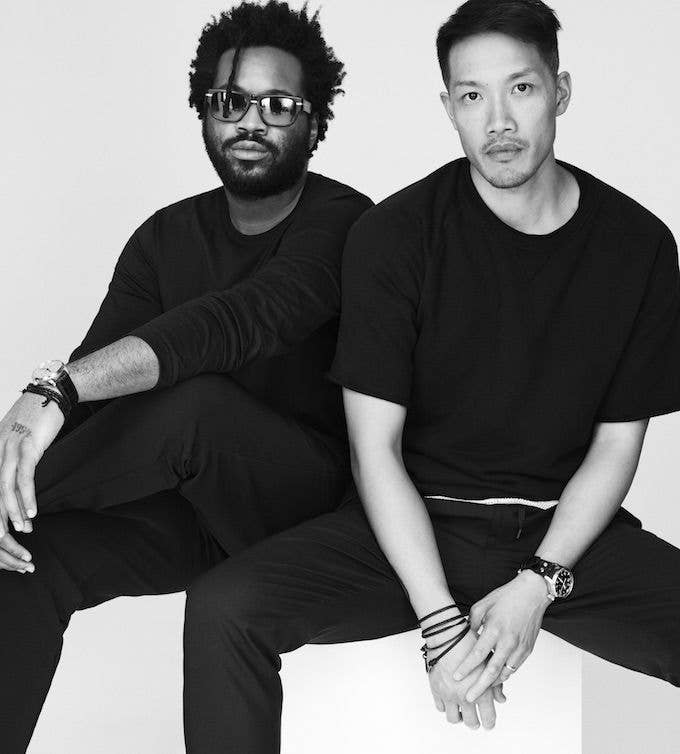 After returning from Dubai to present their pre-fall collection and as they gear up to release a collaborative sneaker with Jordan, Public School designers Maxwell Osborne and Dao-Yi Chow are now onto their next artistic venture: a curated installation at New York's Sotheby's gallery.
The duo has selected works from the gallery's upcoming "Prints & Multiples" sale for an autobiographical exhibition. Together, they chose just over 70 of their favorites from auction's 400-piece catalog. Included are iconic works by Keith Haring, Pablo Picasso, Barbara Kruger, Jean-Michel Basquiat, and many others.
"We talked about curating the show as stages of our collective experience growing up in New York City and how we first experienced art, living in Queens and Brooklyn, remembering seeing Keith Haring murals painted on the handball courts in the park," Osborne told Sotheby's. "Down the road we visited galleries and museums, and then eventually artists' studios, and we've developed a point of view in terms of what kinds of art make us feel certain ways."
 Their selections are part of a pre-sale event, and will be on display until Nov. 23, when the auction begins.