Treat Yourself to Some Luxury Streetwear Courtesy of Saks Fifth Avenue
Saks Fifth Avenue's Spring 2022 Men's Fashion Lineup Includes Designer Apparel and Footwear from Stone Island, Amiri, Balenciaga, Versace, and More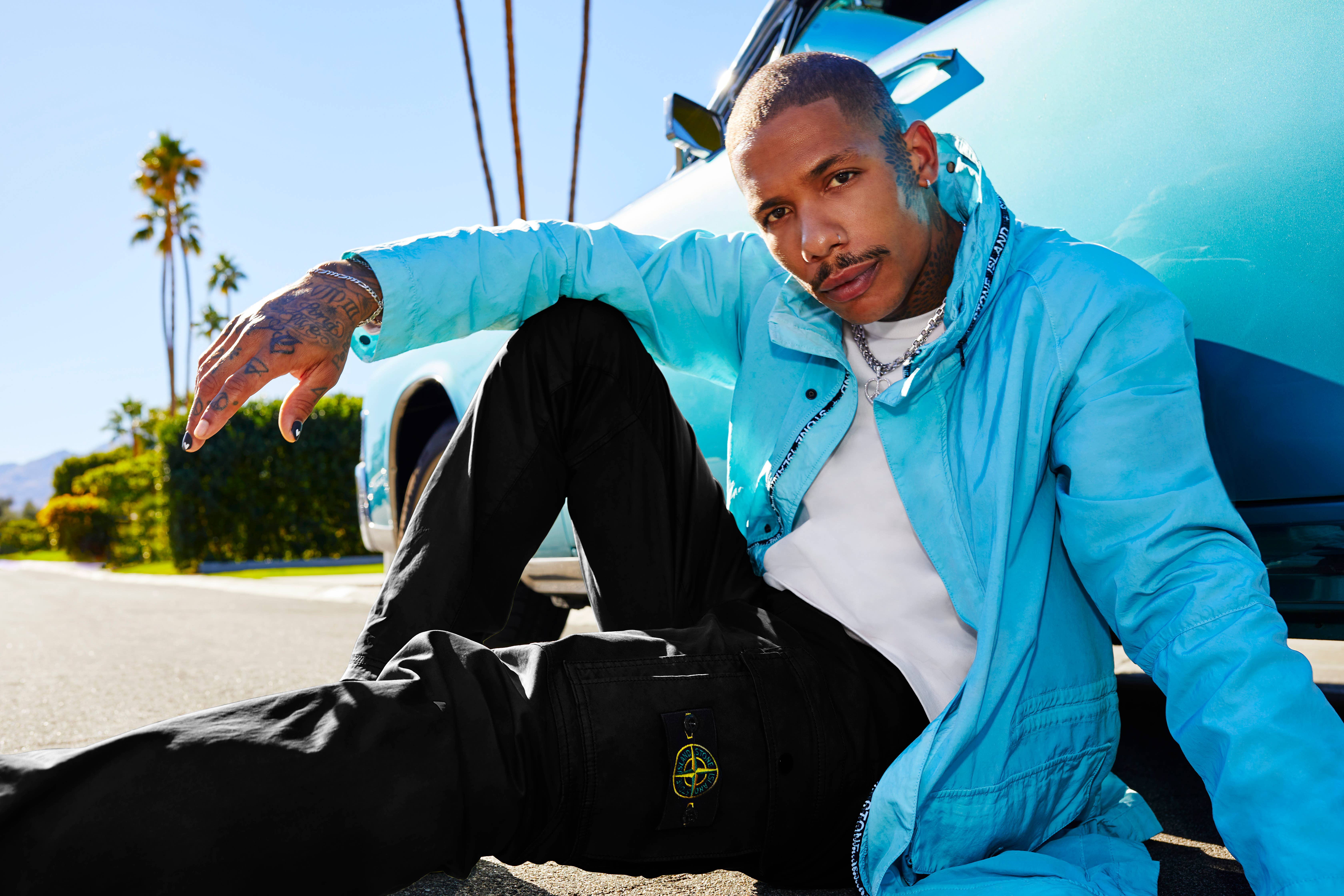 Publicist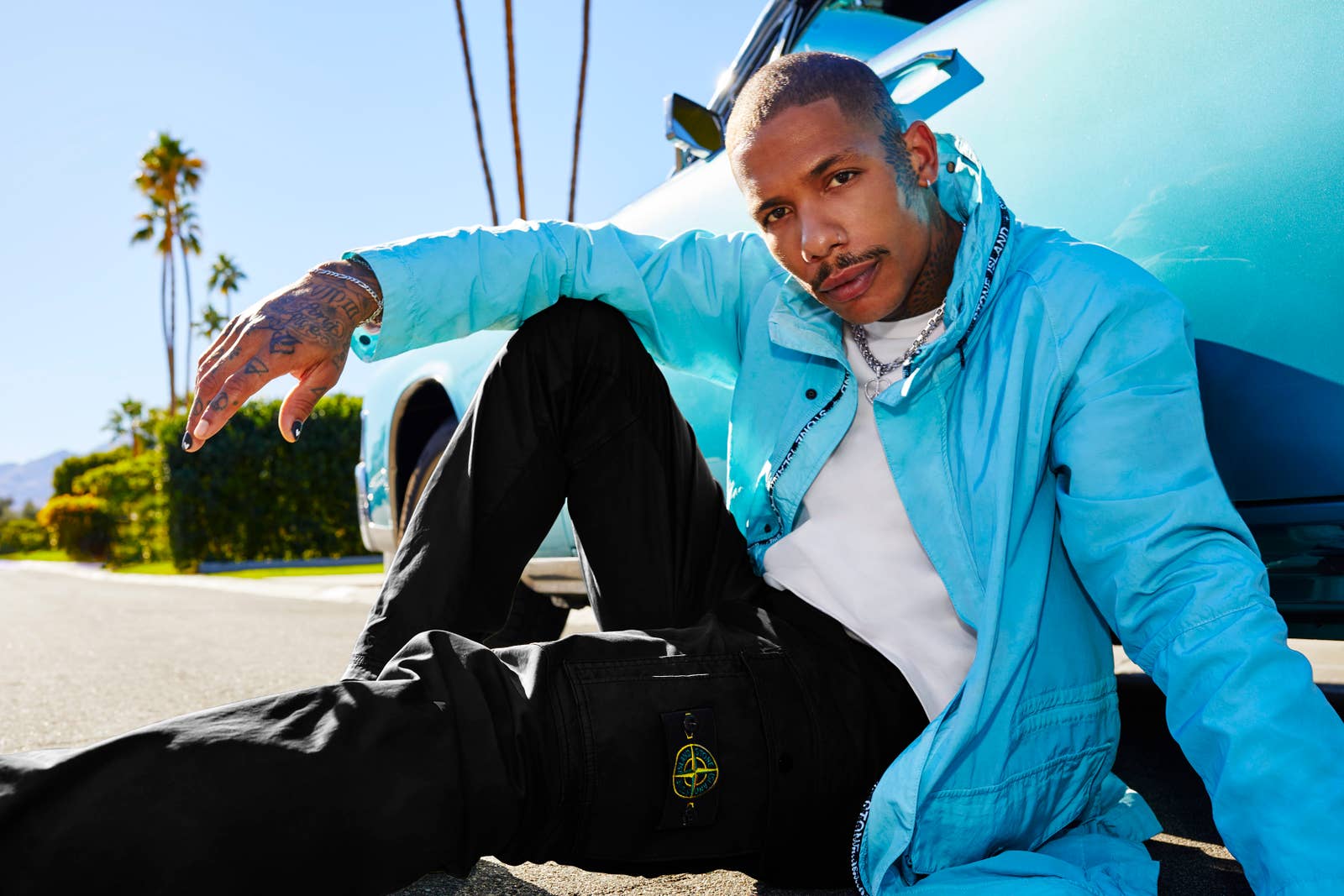 The line between designer luxury fashion and streetwear continues to blur. In fact, it's reached a point where the distinction barely exists anymore. Now, you're as likely to find fine materials and European constructions on designer basketball jerseys as you would on a high-end suit. And that's a huge part of what makes menswear so exciting at this moment. 
Nowhere is that more apparent than in Saks Fifth Avenue's spring wares. The venerable store has all the warm-weather trends you need, from matching sets to luxe knitwear, and casual footwear made from buttery leather. Even better, to show it all off, Saks dialed up pro skater Boo Johnson to model its latest offerings from Balenciaga, Versace, Stone Island, and more. So spend a minute scrolling through our curated selection to spark inspiration for your next spring shopping haul. 
Balenciaga
Baggy's back, and no one's been more influential in bringing that trend to high fashion than Balenciaga's Demna Gvasalia. Cop a hoodie, baggy jeans, and LED sneakers from the line to create a fit that rides the line between historical couture and futuristic swag.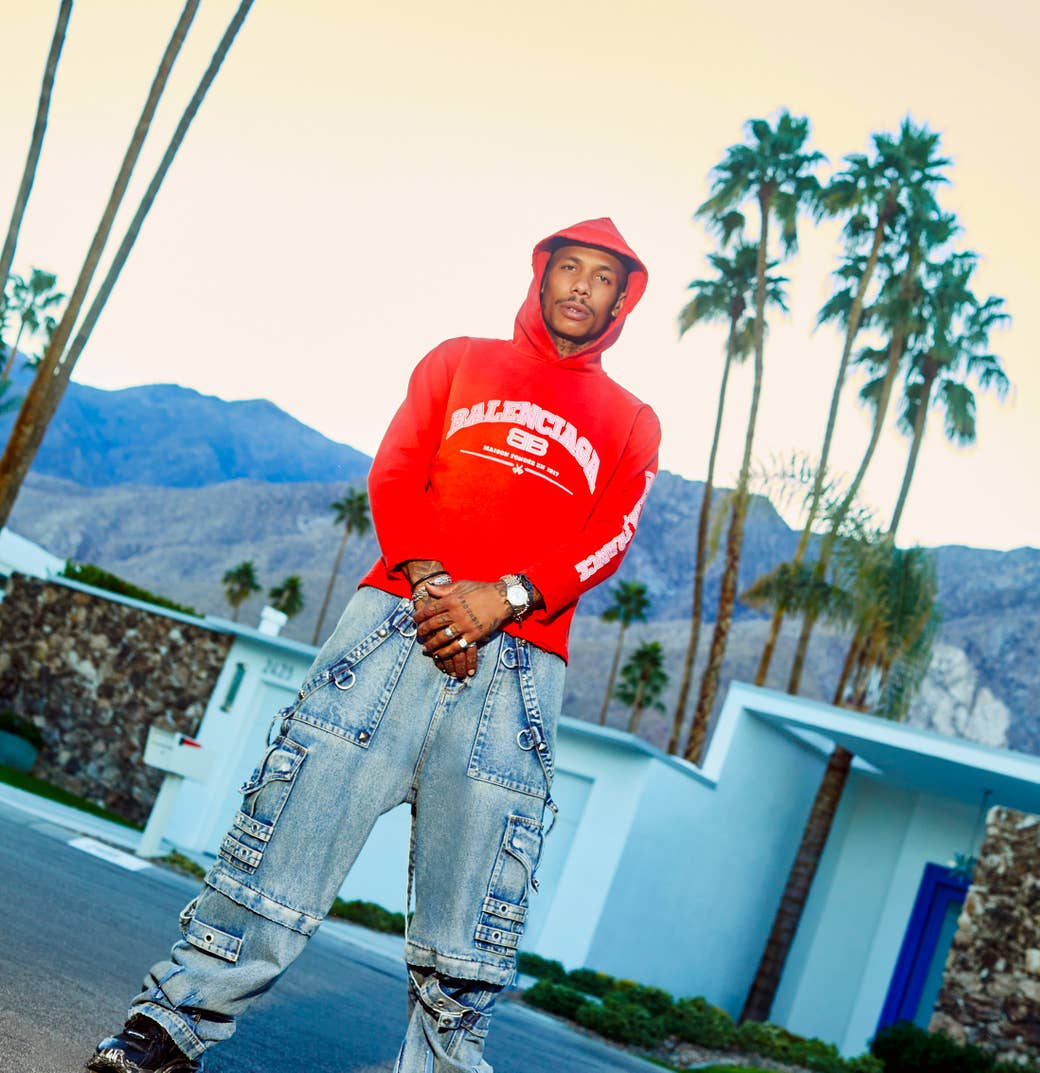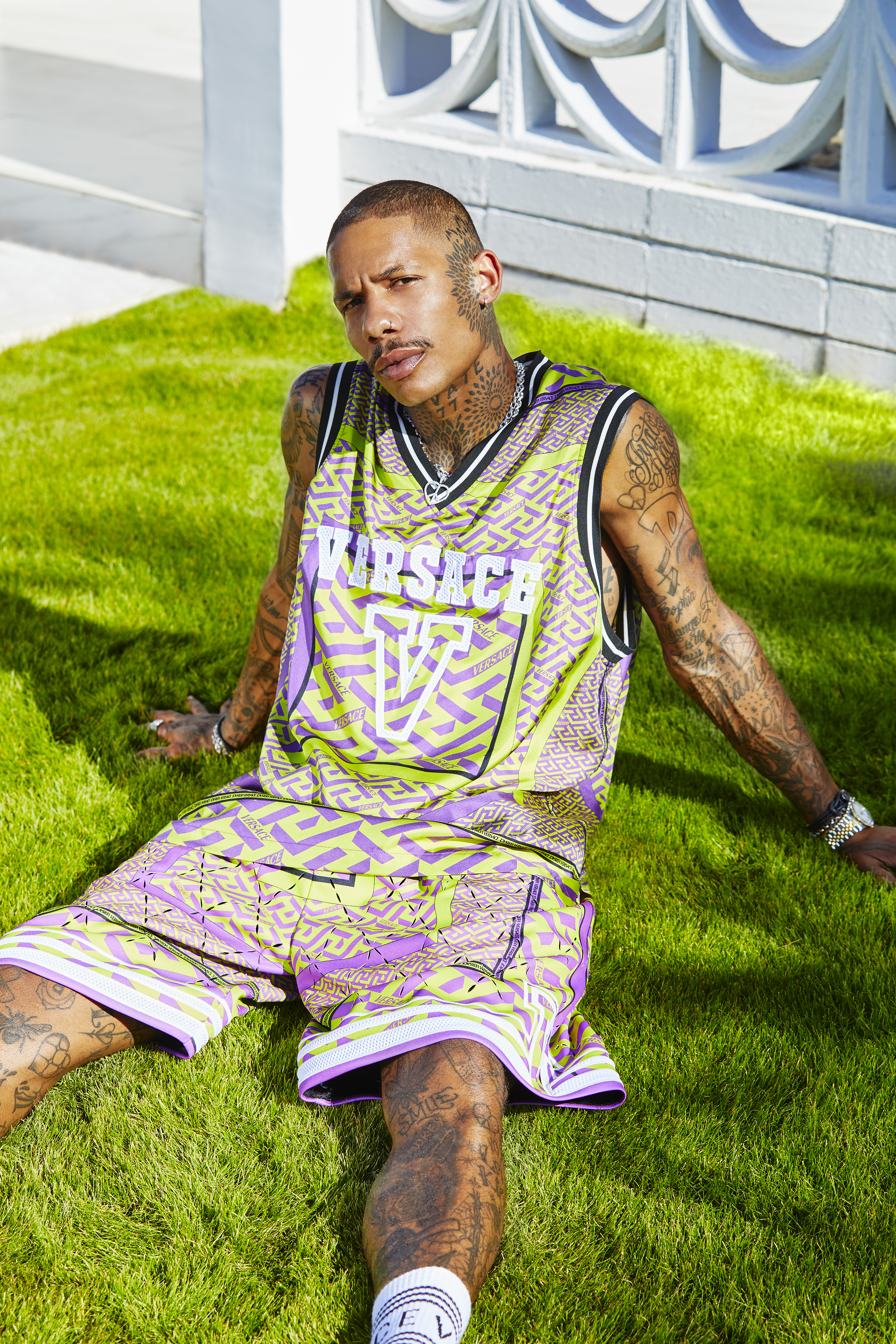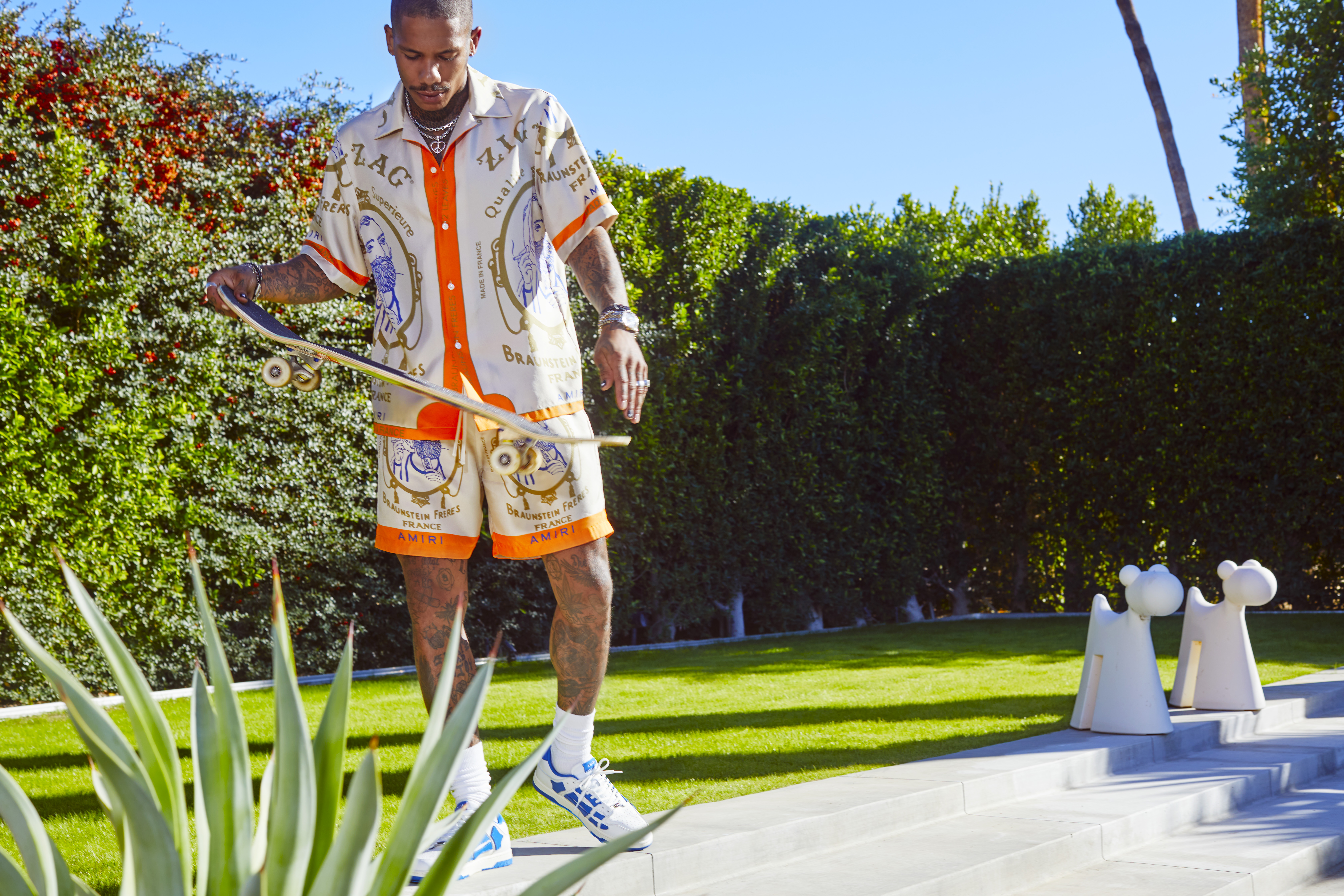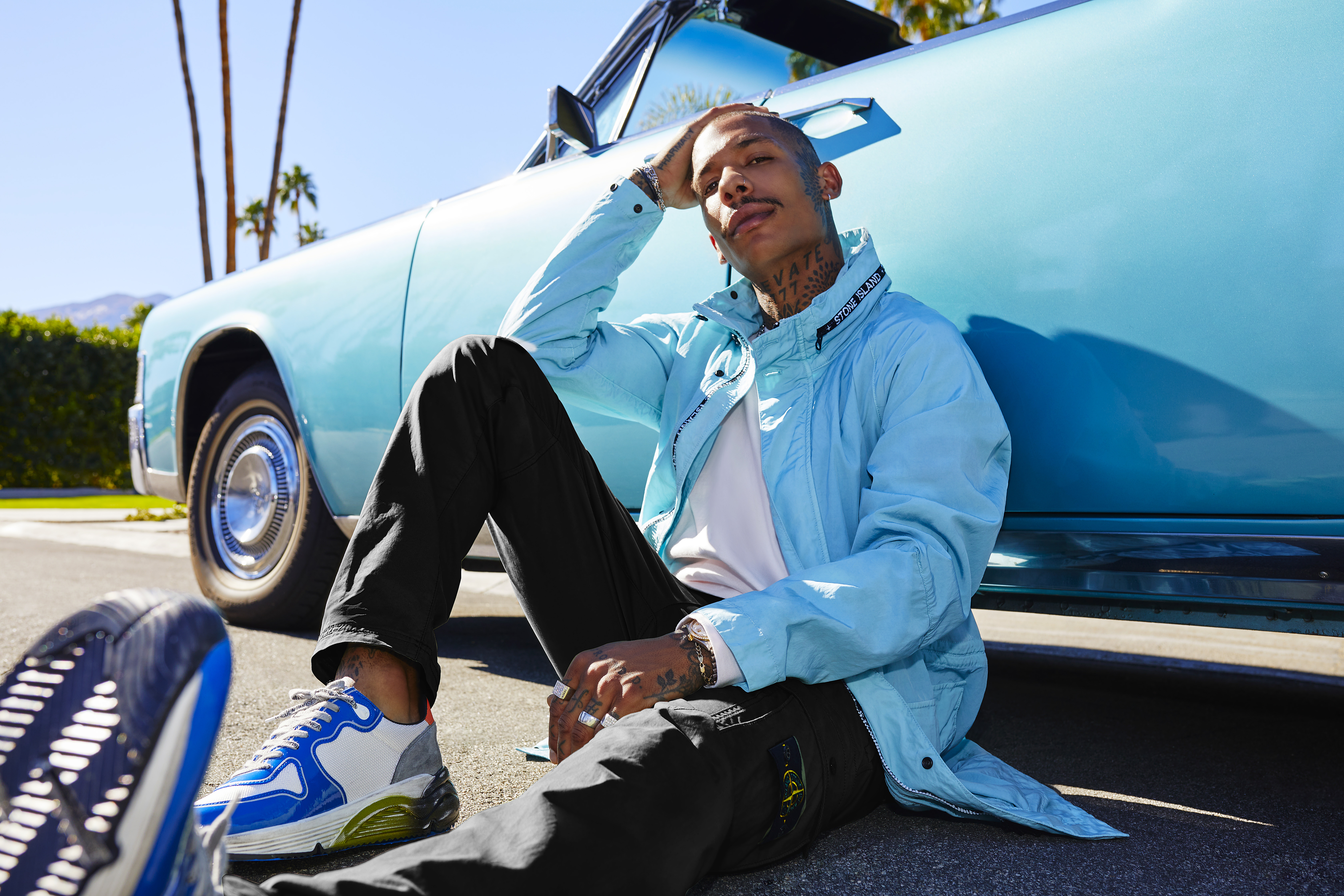 Shop Now: Zip-Up Nylon Jacket / Core Heavy Jersey T-Shirt / Lightweight Cargo Pants
JW Anderson
While this bold sweater may catch your eye as a staple piece, don't sleep on these pool slides. Unlike your regular rubber sandals, these are made in Spain with a leather lining and embossed logo across the strap that'll help you make a stylish head-to-toe statement.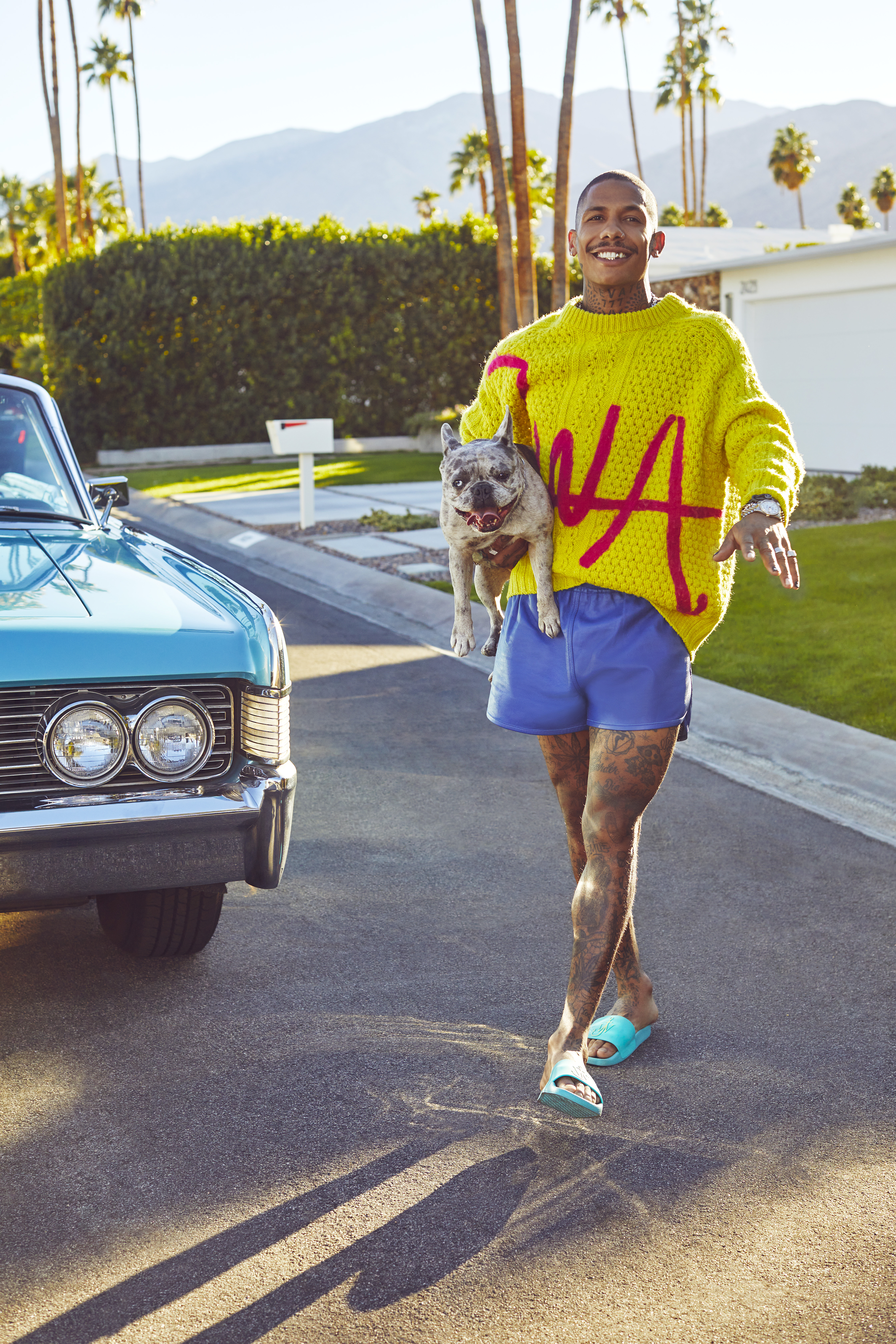 Shop Now: JWA Crewneck Cable Sweater / Nylon Running Shorts / Logo-Embossed Pool Slides
Casablanca
Openwork knits are the next big thing in summertime menswear. Hop on the trend ahead of your homies with this crocheted shirt from Casablanca, which echoes these silk shorts. Finish your look with Masao San Memphis Leather sandals and you'll turn heads at pool parties from LA to Morocco.