Nike's back with its 2019–2020 football jerseys featuring your favorite teams and players. A classic sports jersey is one of the most authentic streetwear pieces you can rep, so be sure to read on for tips on how to wear one your way. 
For women: Wear it like a dress. Put your hair in French braids and throw your jersey on over black leather leggings or coated denim. If you're headed for a night out, finish the outfit with heels and a fur coat. You can also wear your jersey over a skirt with your favorite Jordans. For chilling at home, pull one on over boyshorts and you're good for a night of pizza and wings.
Oakland Raiders Derek Carr Women's Football Jersey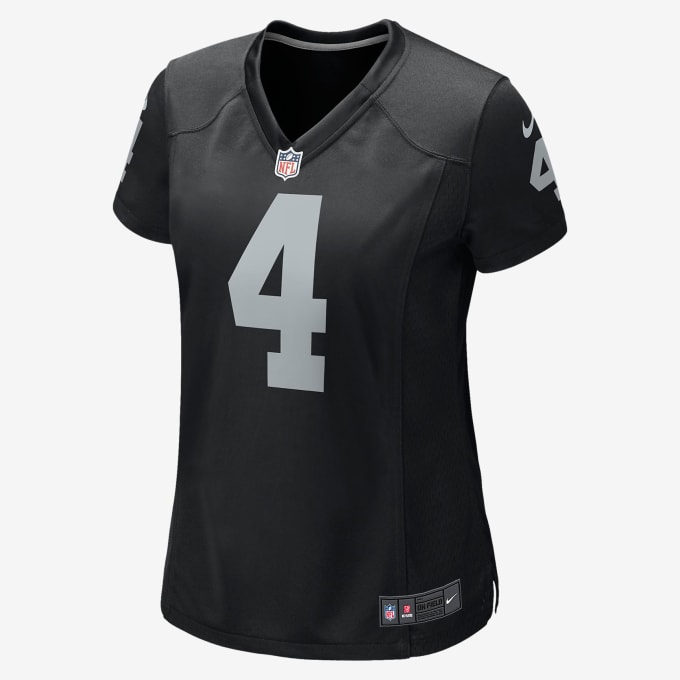 New York Giants Limited Jersey Saquon Barkley Women's Football Jersey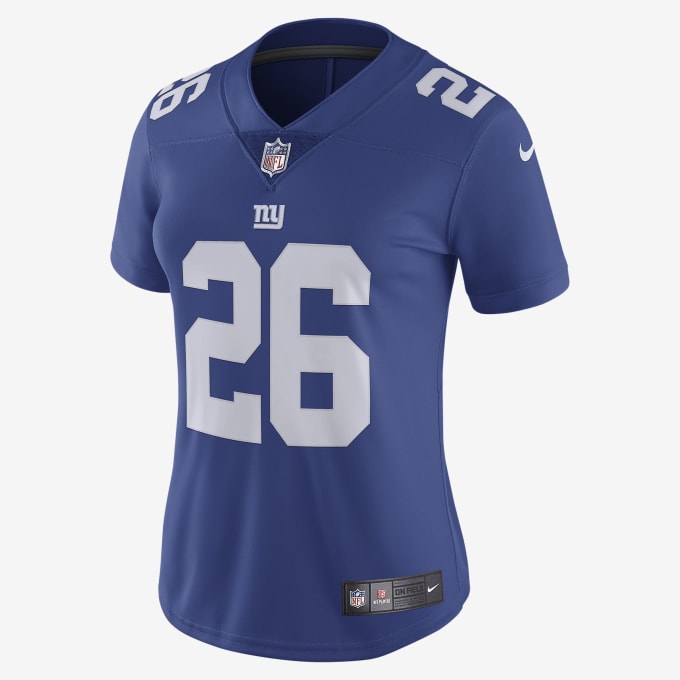 New Orleans Saints Limited Salute to Service Drew Brees Women's Football Jersey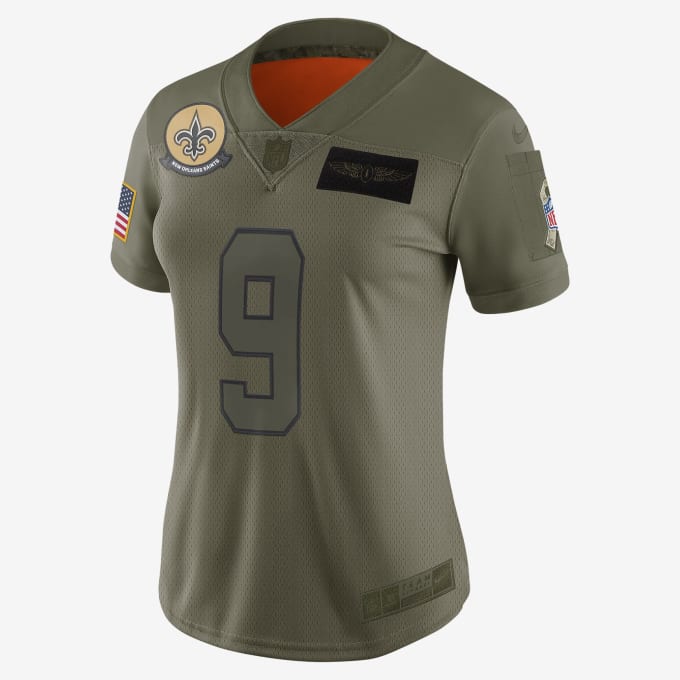 Philadelphia Eagles Carson Wentz Women's Football Jersey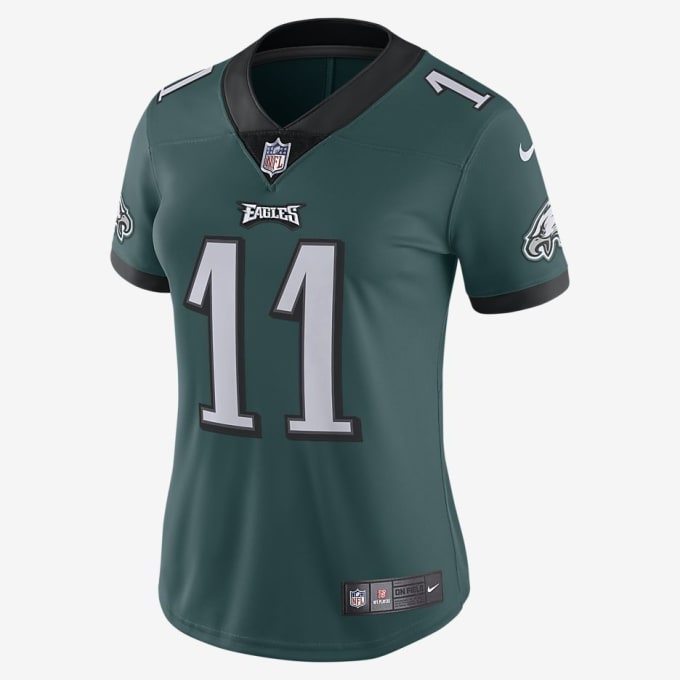 For men: Your football jersey isn't just for gameday. In fact, you can wear it like an everyday tee. As winter gets colder, feel free to layer your football jersey over a long-sleeve crewneck or even a hoodie, then add your go-to workwear jacket, jeans, and kicks. Now you've got a solid outfit that lets you rep your favorite team anywhere you go.
New York Jets Sam Darnold Men's Football Jersey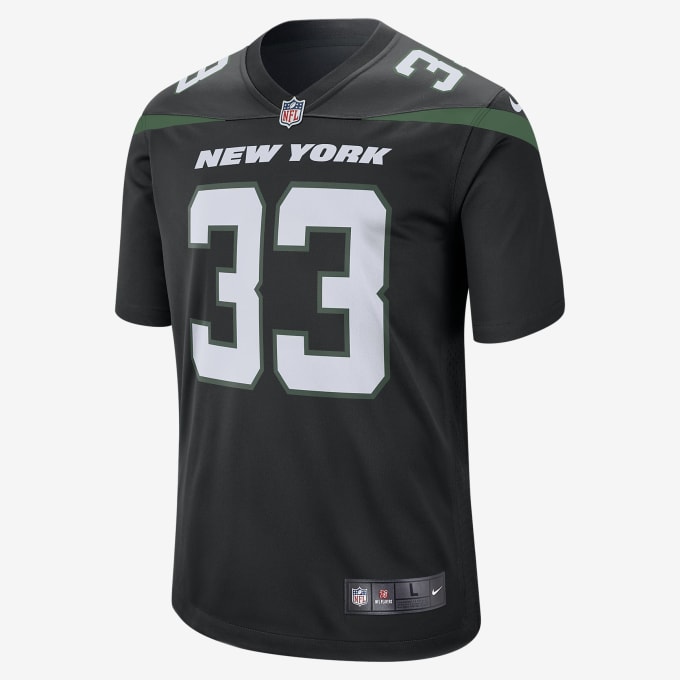 Los Angeles Rams Jared Goff Men's Football Jersey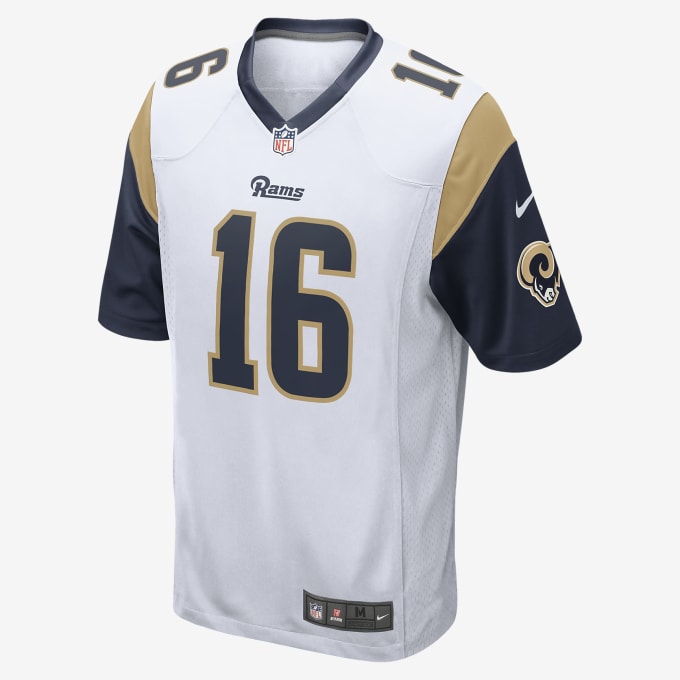 New York Giants Saquon Barkley Men's Football Jersey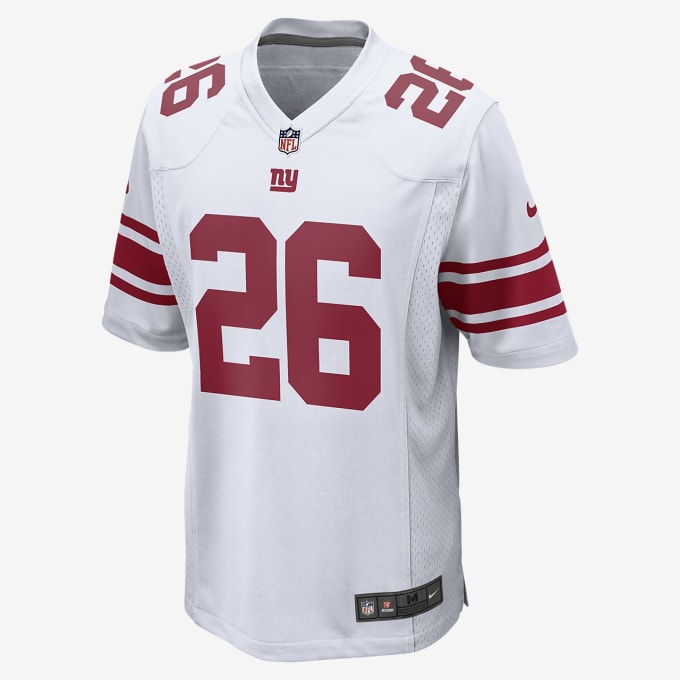 Preview some of the Nike football jersey collection above and shop the full range here.