Acne Studios is back with another 48-hour archive sale.
The Swedish fashion brand launched the online pop-up shop Tuesday, offering an assortment of past-season pieces with up to 75 percent discounts. Handpicked items include a mix of show pieces, exclusives, and classics, ranging from outerwear and denim to sweatshirts and trousers to footwear and sunglasses for both men and women.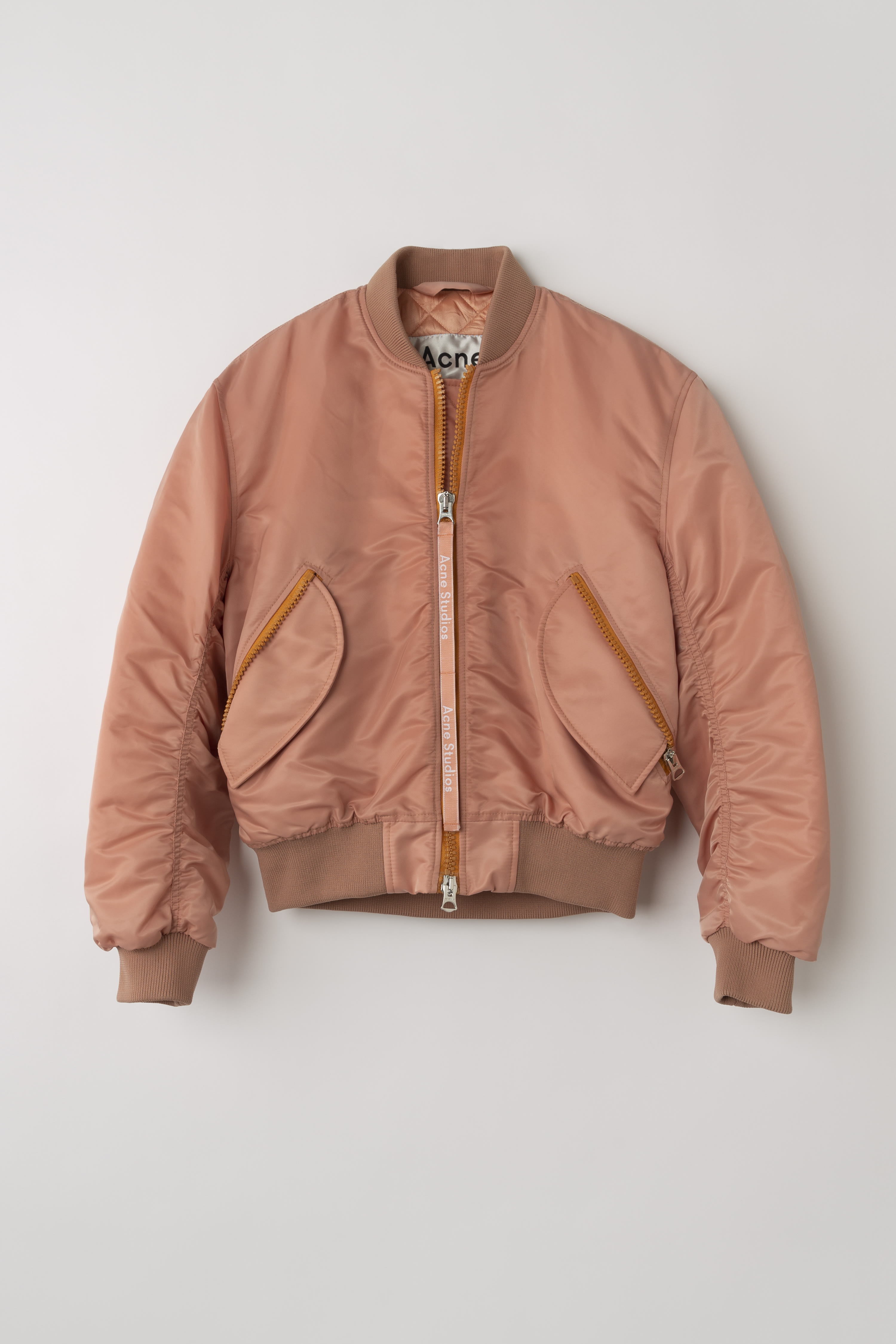 This is the third time U.S. shoppers will have access to the Acne Studios archives for a limited time only. The sale is going down now at AcneArchive.com, and will conclude at 10 a.m. ET on Thursday.
You can check out key pieces from the sale above and below.