Celebrated artist Andy Dixon is teaming up with .dutil eyewear to launch a limited-edition eyewear collection. The duo of Canadian creatives (both have roots in Vancouver, B.C. but have been making waves across the globe) is aiming to transform everyday eyewear into wearable art.
"Our goal is to create eyewear that is every bit as individual as the people that wear them," says Dixon. "The end result is a carefully curated collection of glasses that are more than eyewear, they are works of art. The only difference is that instead of hanging them on walls in galleries, people get to wear them and show them off in their everyday lives."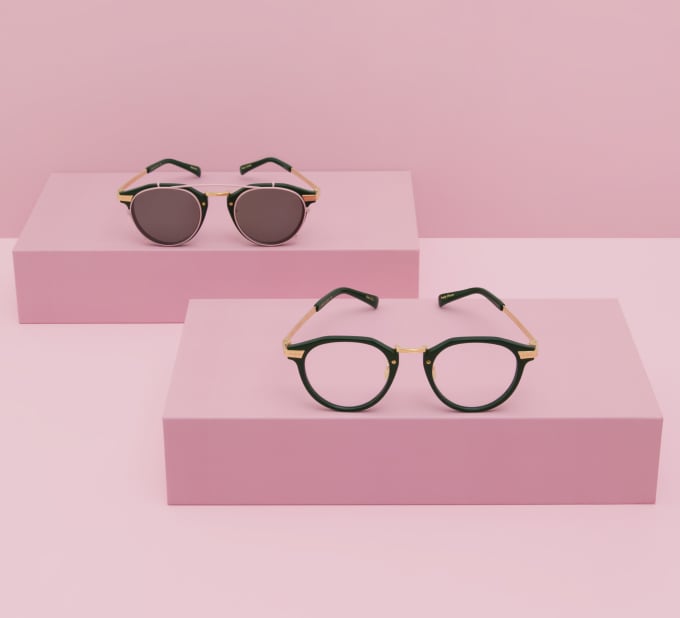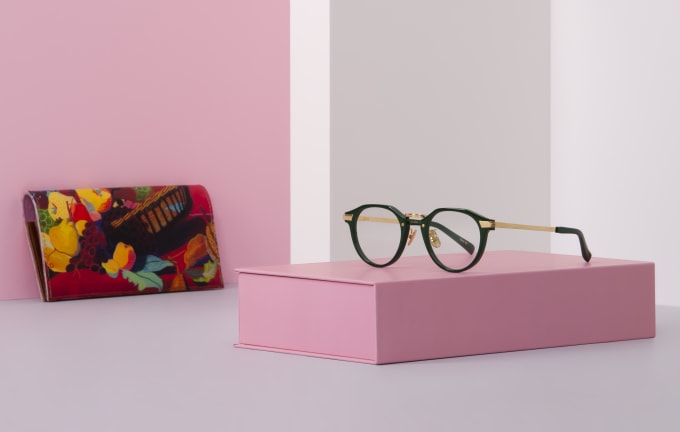 The frames feature custom Japanese acetate in forest green with gold-plated titanium accents. Each pair comes with a pink polarized sunglass clip and a collector's leather case adorned with one of Dixon's well-known paintings. Of course, every pair is numbered for authenticity.
With only 20 pairs available, the collection of frames will be available as the end of the month at premium luxury eyewear stores worldwide. For more information check out: dutileyewear.com.