Ray-Ban's latest #PROUDTOBELONG campaign celebrates the shared moments that connect us. Whether it's belting out your favorite songs together or watching the sun rise on a roof, these moments of joy and passion help us find our path to belonging.
Through three frames—the Square, Wayfarer, and Wings II—Ray-Ban's #PROUDTOBELONG campaign honors the real sentiments that come from being a part of a community.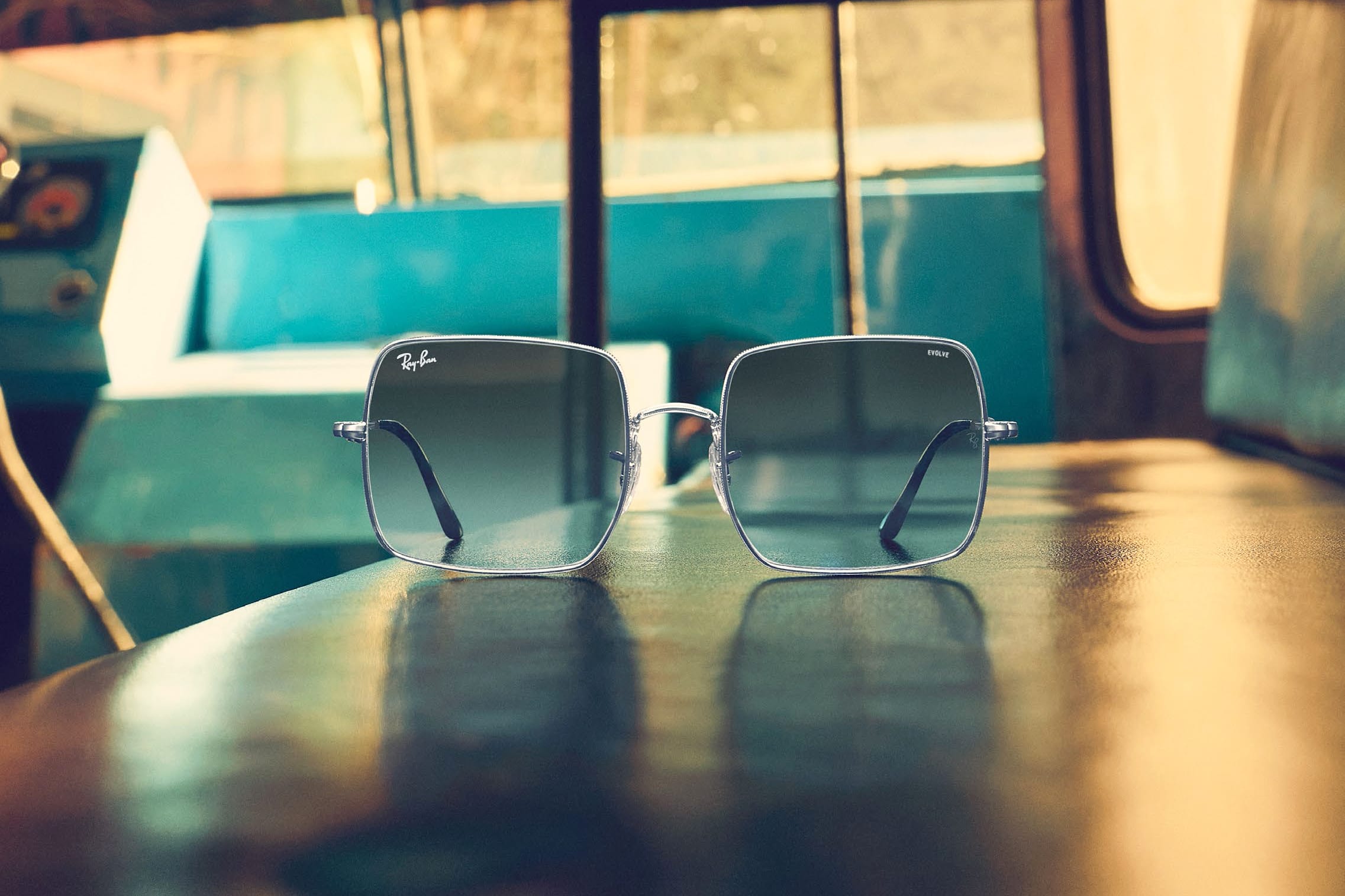 The retro oversized Ray-Ban Square is en vogue; pair it with a hippie tee and flowy bottoms to complete the look.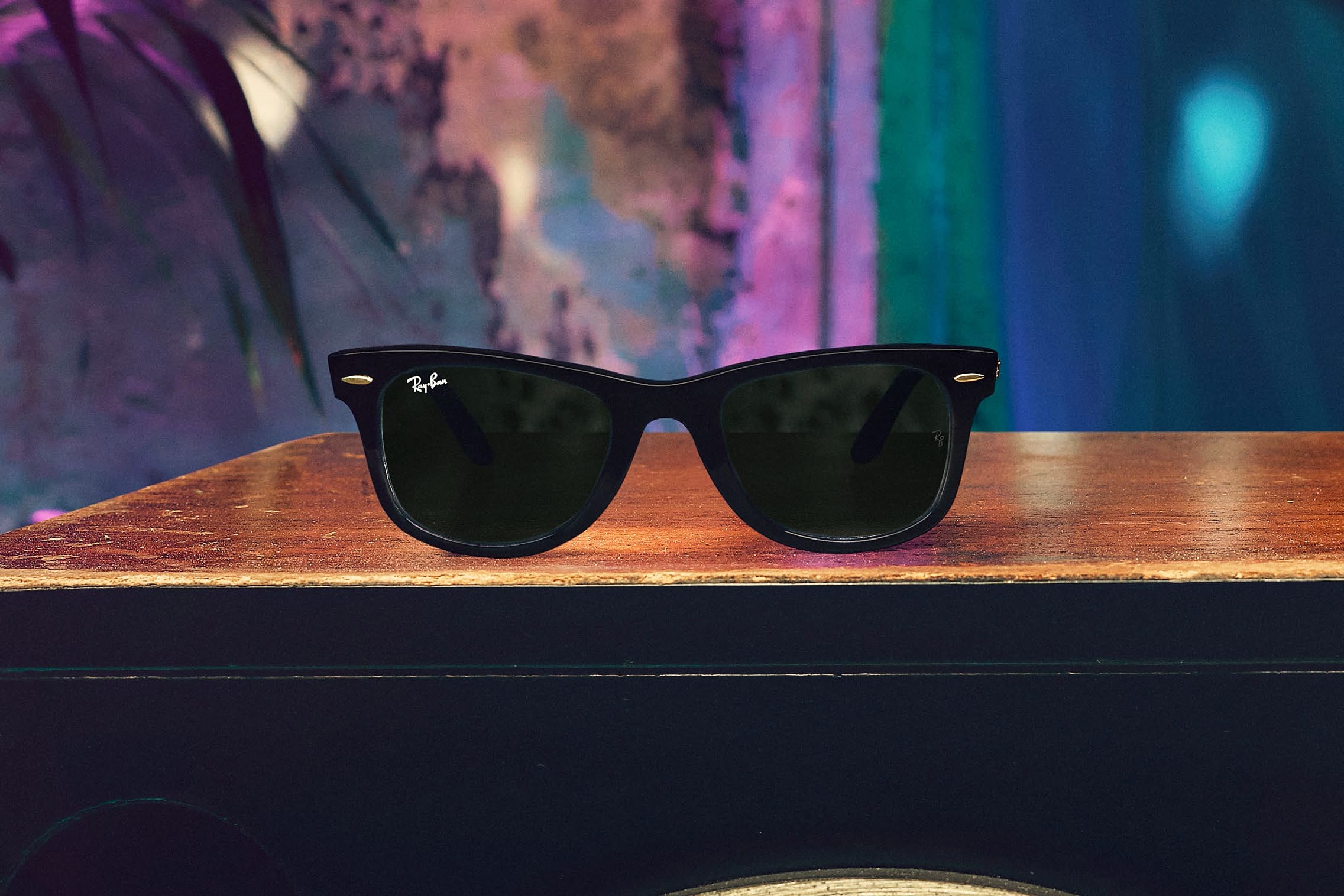 The Ray-Ban Wayfarer is one of the most iconic shades worn by artists and celebrities globally. A must-have staple, these sunglasses' versatility make them a perfect match for virtually any fit.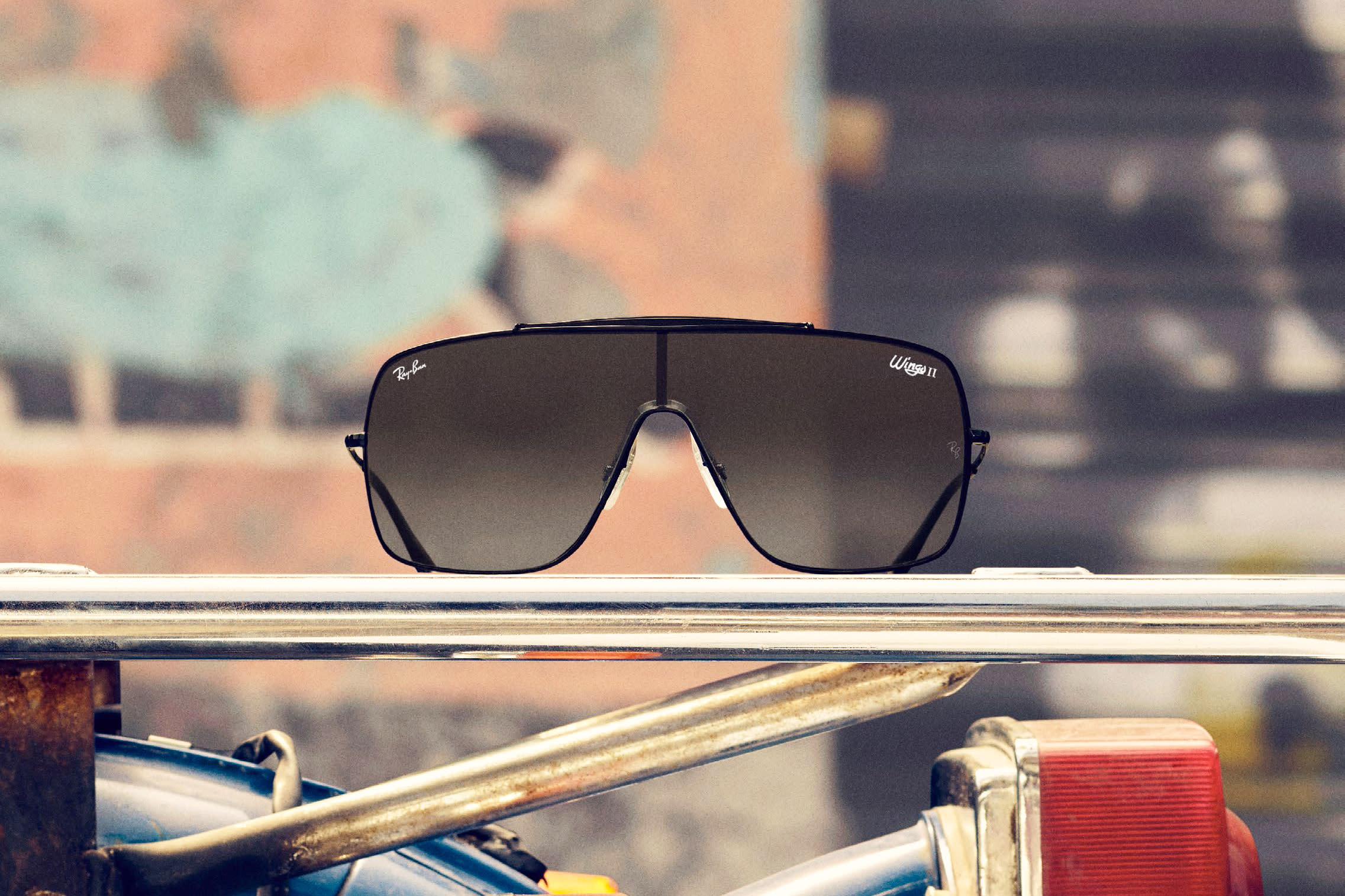 Taking cues from the Wings frame, the Ray-Ban Wings II features a continuous square to offer a cerebral too cool vibe; wear it carelessly with your favorite hoodie and shorts.

Available both in-store and online; cop your favorite frames now.
Belonging is about more than just individuality. Belonging demands confidence, connection, and taking pride in who you are, and who you surround yourself with. Be you by being present with the people who help define you. Stay tuned for more features showcasing our take of what it means to be #PROUDTOBELONG.