Grailed Drops 20 Highly Coveted Raf Simons Pieces for Its Summer Heatwave Series
The drop features 20 pieces, including a late 1990s design to the highly coveted Ruby Sterling patchwork sweater and a 2017 New York jumper.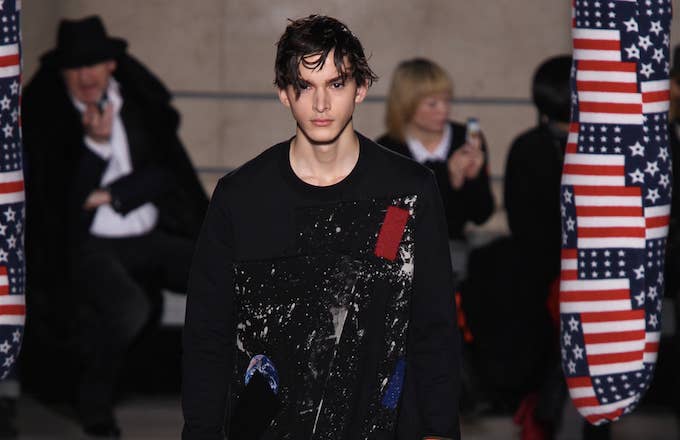 Getty
Image via Getty/Antonio de Moraes Barros Filho/WireImage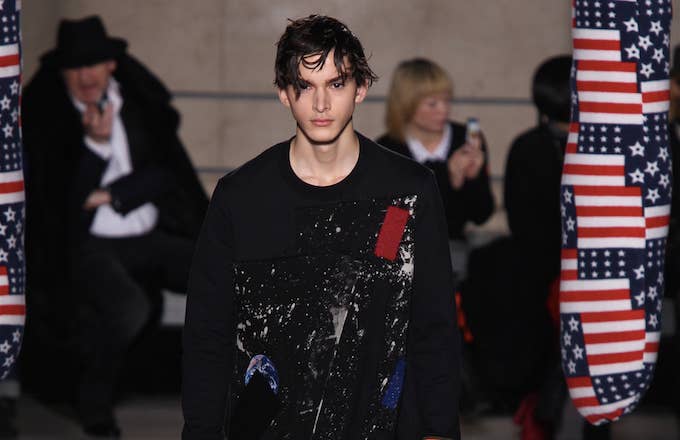 Grailed is back with perhaps the most anticipated installment of its Summer Heatwave series.
On Thursday (July 19), the online marketplace released a grip of highly coveted pieces from Raf Simon's extensive archive. The drop consists of 20 men's and women's garments that were featured in the Belgian designer's mainline collections. We're talking older designs like the black net sweater from the Fall/Winter 1998 "Radioactive" range; the Poltergeist sweater from the Fall/Winter 2005 "History of My World" collection; and the "Fathers" patchwork sweater featured in 2014's wildly popular Sterling Ruby collaboration.
You can check out some of the available pieces below. If you like what you see, be sure to head to Grailed ASAP, as these Heatwave drops tend to sell out in the matter of minutes. It's also important to note that there is a limit of one item per user. 

The next installment of the series will be centered on streetwear favorite BAPE.