Like everything else out of Scandinavia, A Day's March serves up slick and sophisticated clothing that stands the test of time. But the main difference is that unlike other Scandi brands, it's not going to break the bank to buy it.
Founded in 2014 by Marcus Gårdö, Pelle Lundquist, and Stefan Pagreus, the Swedish brand's goal is to "help you get through the day with style and dignity." Their clothing offers exactly that – it's both refined and robust, with its name actually serving from an old Swedish military term, referring to "how far an army could move in one single day."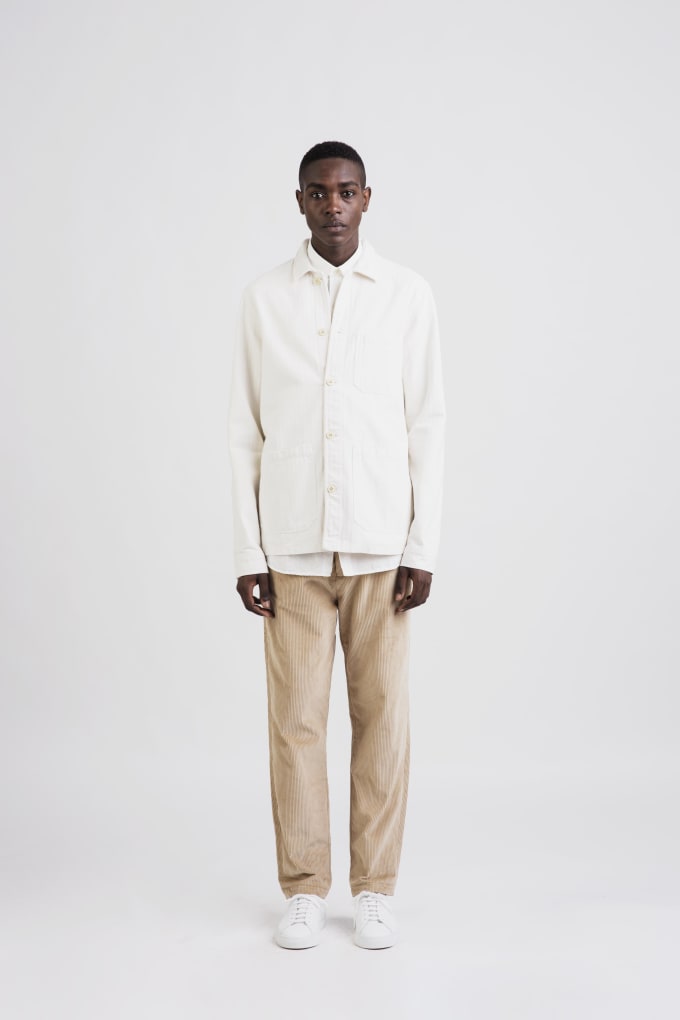 Every tee, shirt and sweater you pick up at A Day's March is acute in its detailing – and while stripped back in its approach, it's one of those brands that you know as soon as you get the clothing on, it just works, and has an immediate feel of it being your go-to gear for years to come.
This is down to the choice of materials A Day's March use – with the brand largely using organic cotton across its products, from trusted and licensed producers who are predominantly from Europe. This immediately gives the range that timeless, Scandinavian feel that can effortlessly slot into your wardrobe.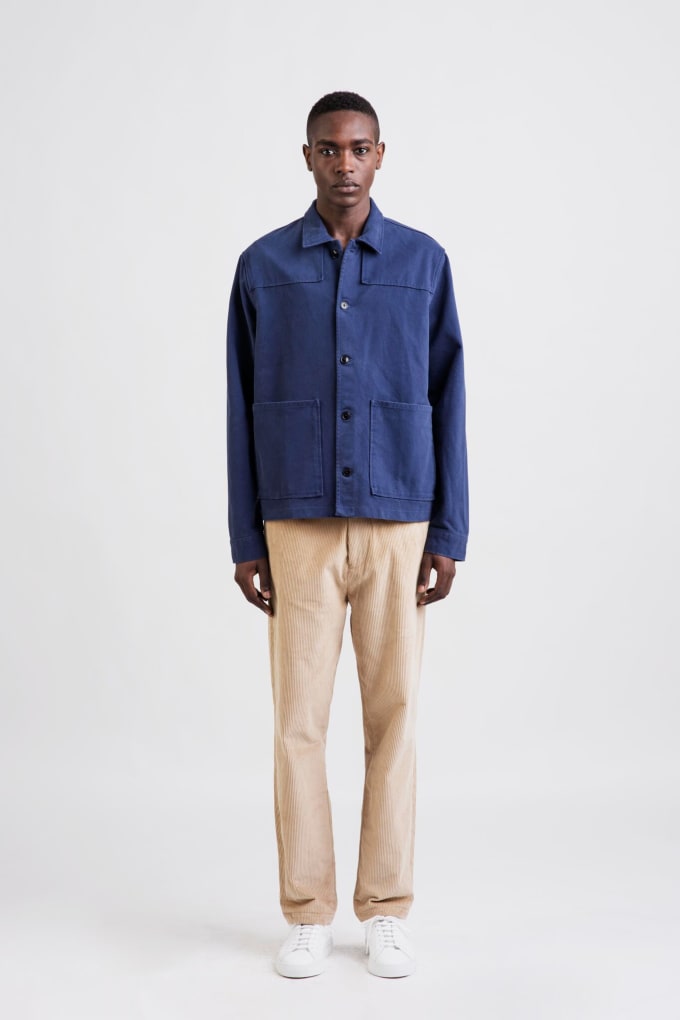 Solely sold on its online shop and in its own stores, A Day's March recently expanded for the first time out of its home country and into Soho, London, where it's just begun serving up heat for the streets of London. Check out a few more looks from their Spring/Summer '18 collection below.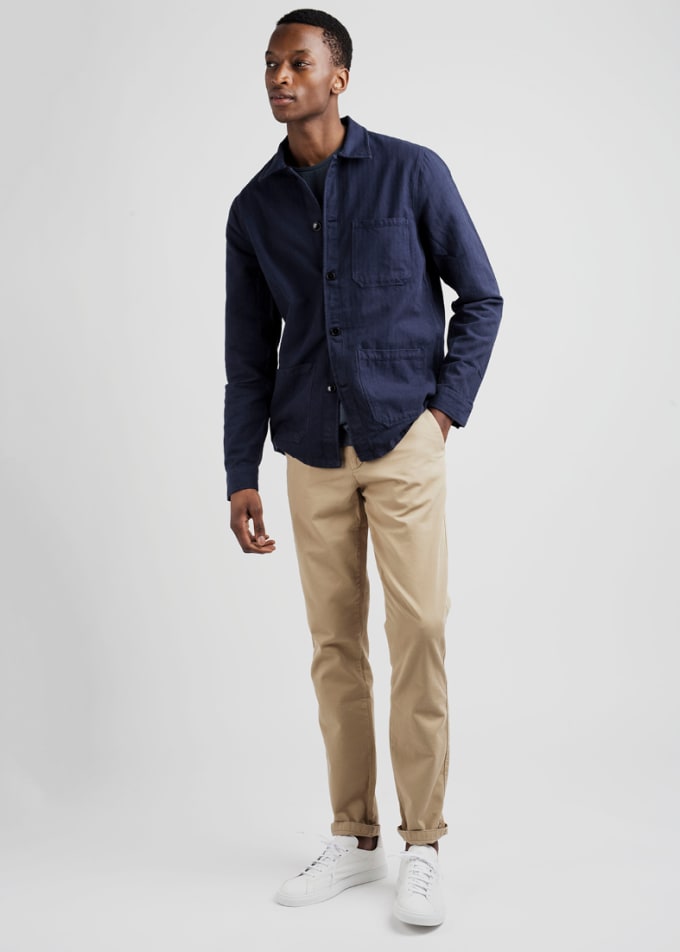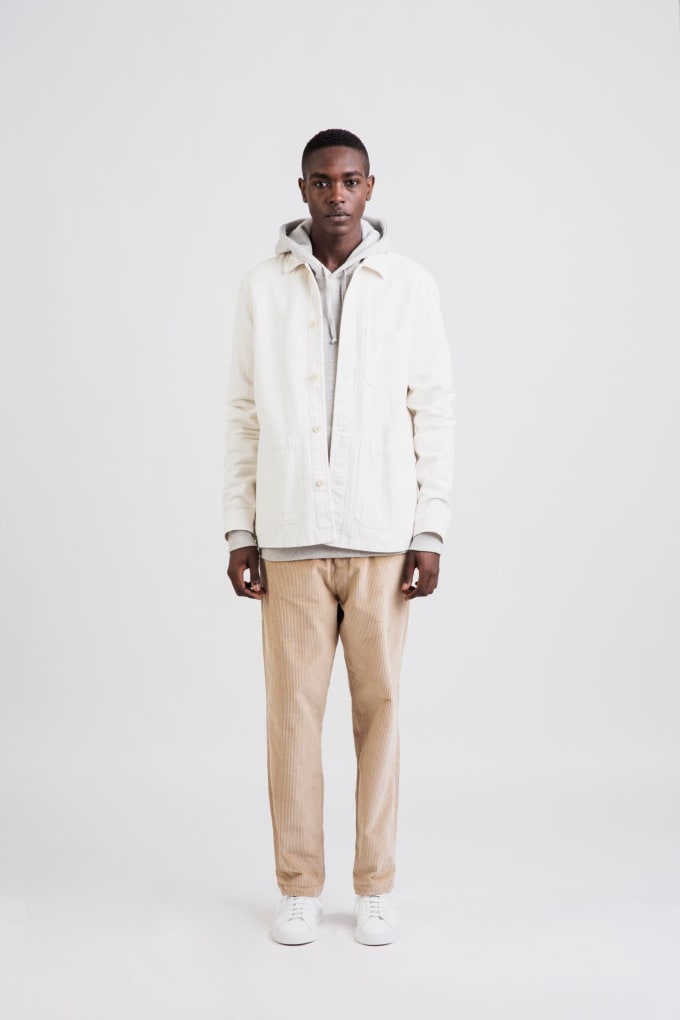 Head to A Day's March online shop to cop items from the range, and head to 39 Berwick Street, Soho to find their new flagship London store.