Gunner Stahl, the man behind some of the most memorable hip-hop photos of the past few years, has linked up with Puma on a new range of headwear.
The collaboration is broken up in two Fall/Winter 2017 drops—the latest of which, titled the Fall Pack, will be released at the second annual ComplexCon next week. It will feature OG classic and streetwear beanies as well as caps in four colorways. Each design was inspired by Stahl's closest friends as well as the people he's met throughout his journey.
The Fall Pack will be exclusively available Nov. 4 at ComplexCon in Long Beach, California. There will be wider release on Nov. 10 at Puma.com and global retailers.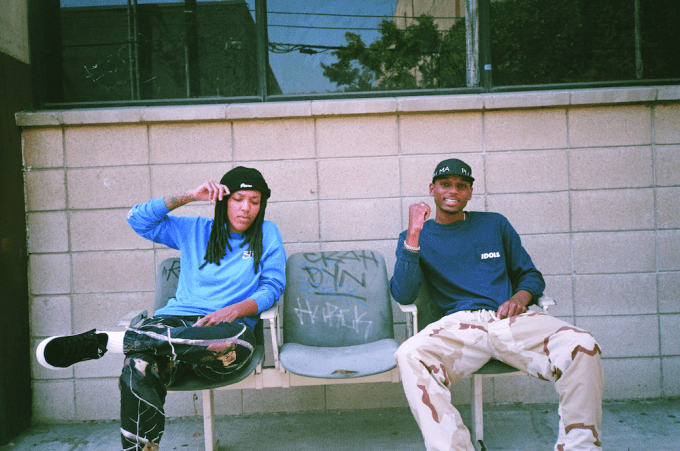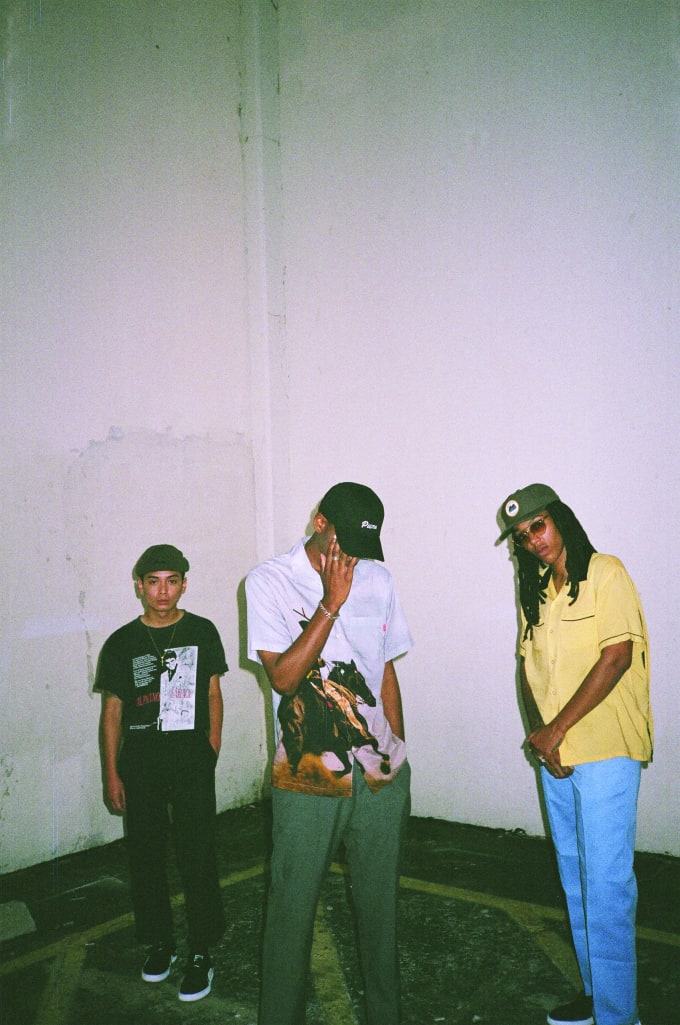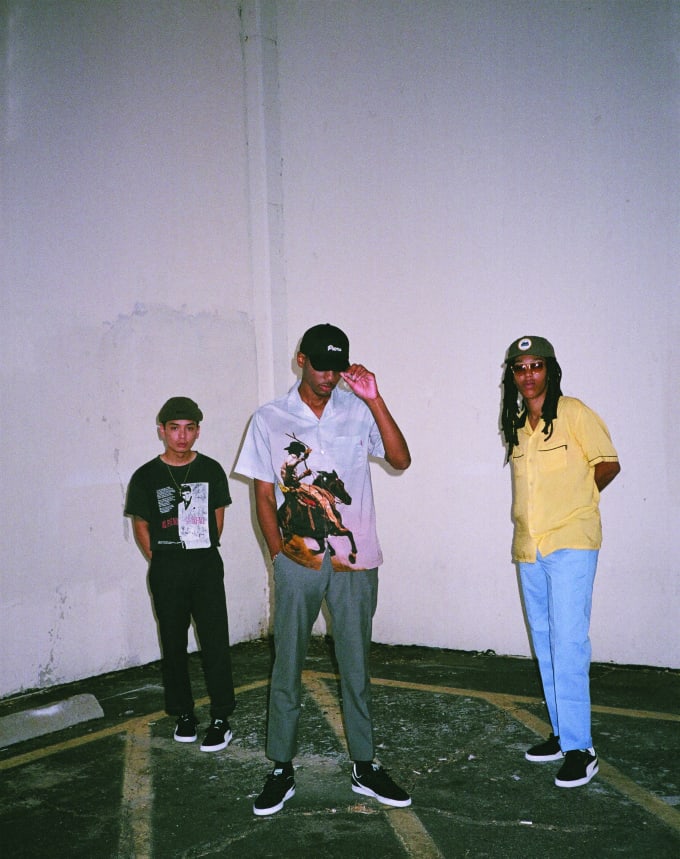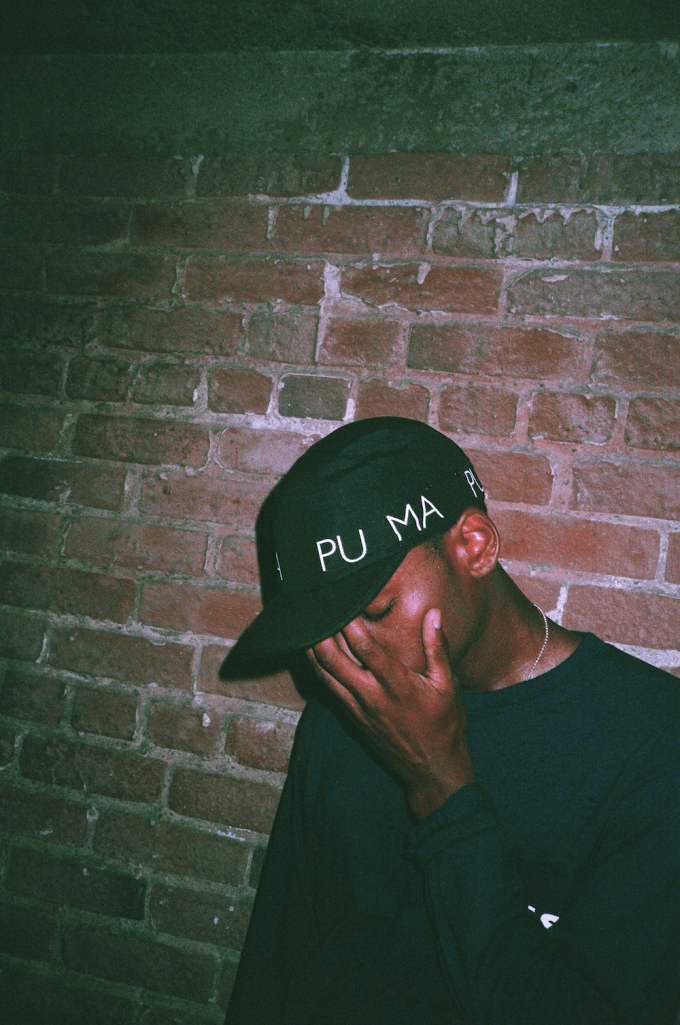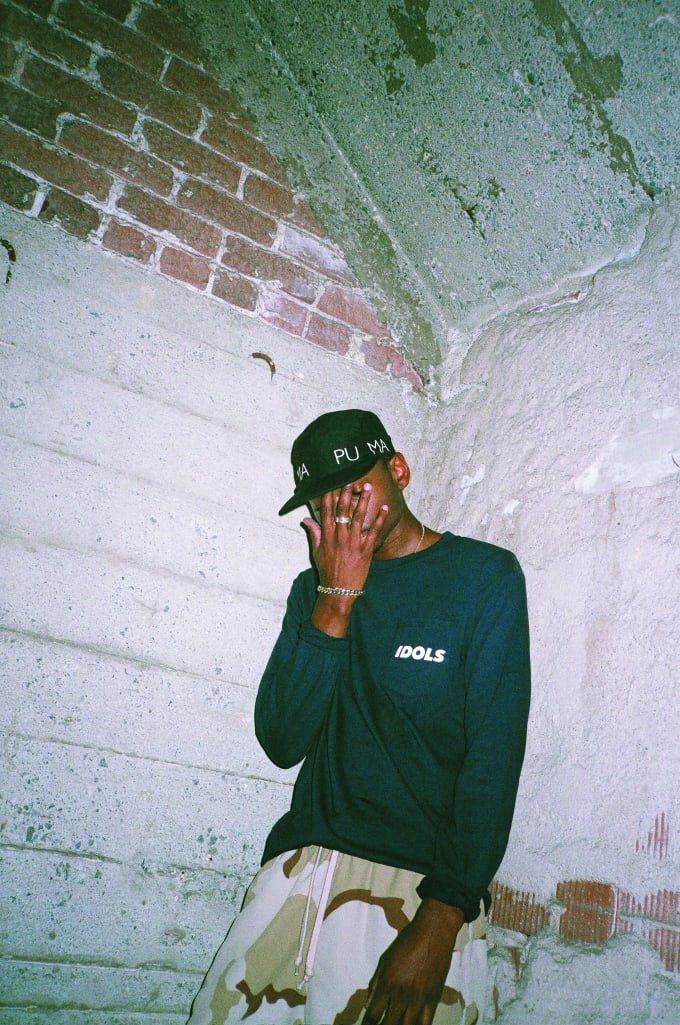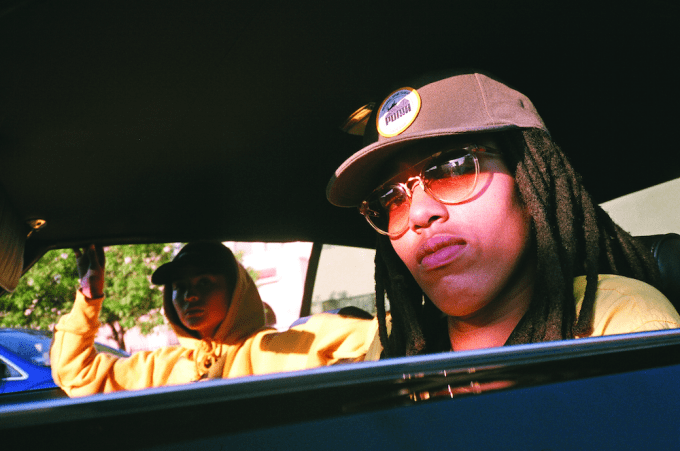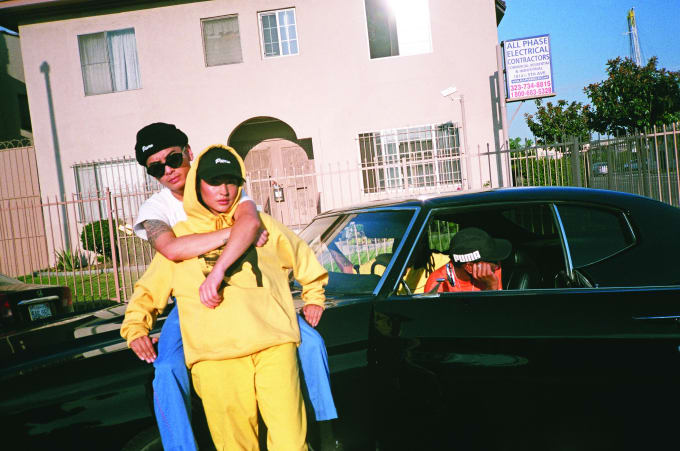 The Fall Pack follows For You, Mom—a capsule dedicated to Stahl's mother, who passed away after a battle with breast cancer. The 25-year-old photographer designed the beanie, Mascot snapback, and Script cap in Prism Pink in honor of October Breast Cancer Awareness Month.
"I just made sure it meant something to me and my family," Stahl explained, when asked about the inspiration behind the capsule. "They gave me the platform to create something special […] My favorite is the beanie for sure. I love it."
The For You, Mom range is available now on Puma's website.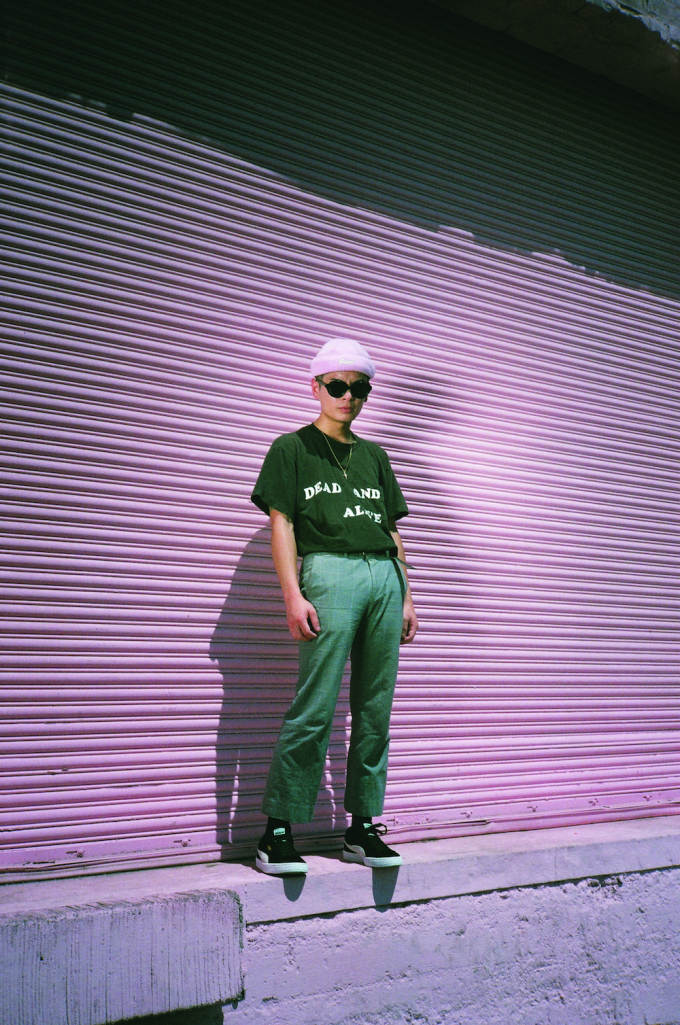 In celebration of his Puma collaboration, Stahl hosted a pop-up event in NYC last week to showcase his photography as well as the For You, Mom collection. You can check out exclusive photos from the event, titled "Potraits," below.