Supreme unveiled a new collaborative collection with Thrasher Monday. The Spring collection's announcement was accompanied by visuals from legendary skateboarder and contemporary artist Mark Gonzales.
The collection consists of a hooded sweatshirt, short sleeve tee, poplin crew jacket, hooded zip-up, short sleeve shirt, and pants. Stores in New York, Los Angeles, London, and Paris get the goods June 8. Japan goes live June 10. The collection will be simultaneously released online. See images of the full collection below: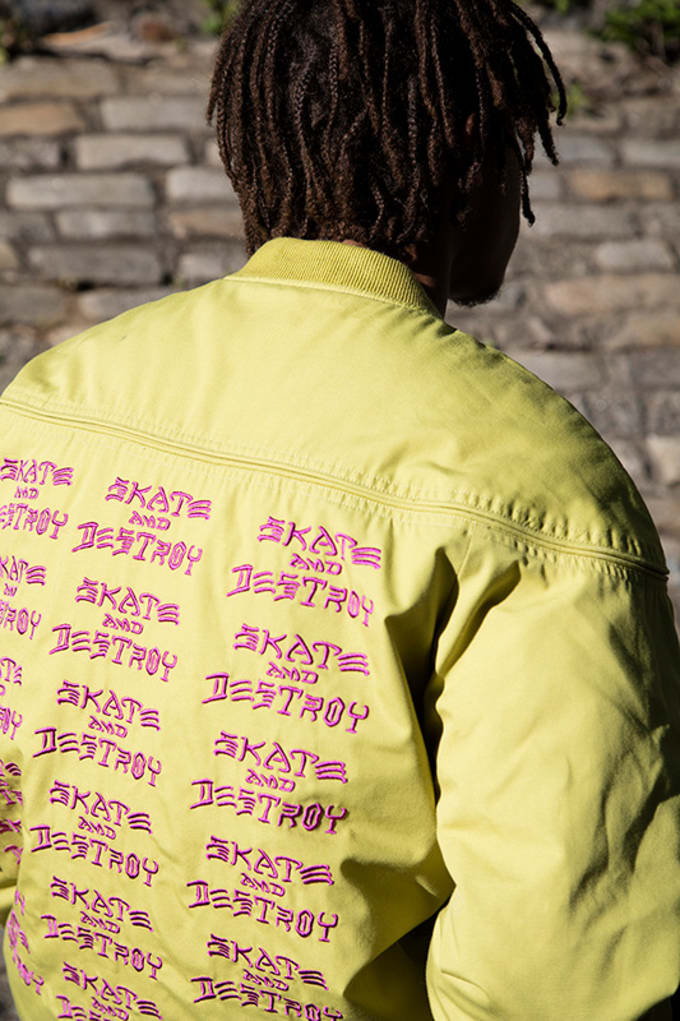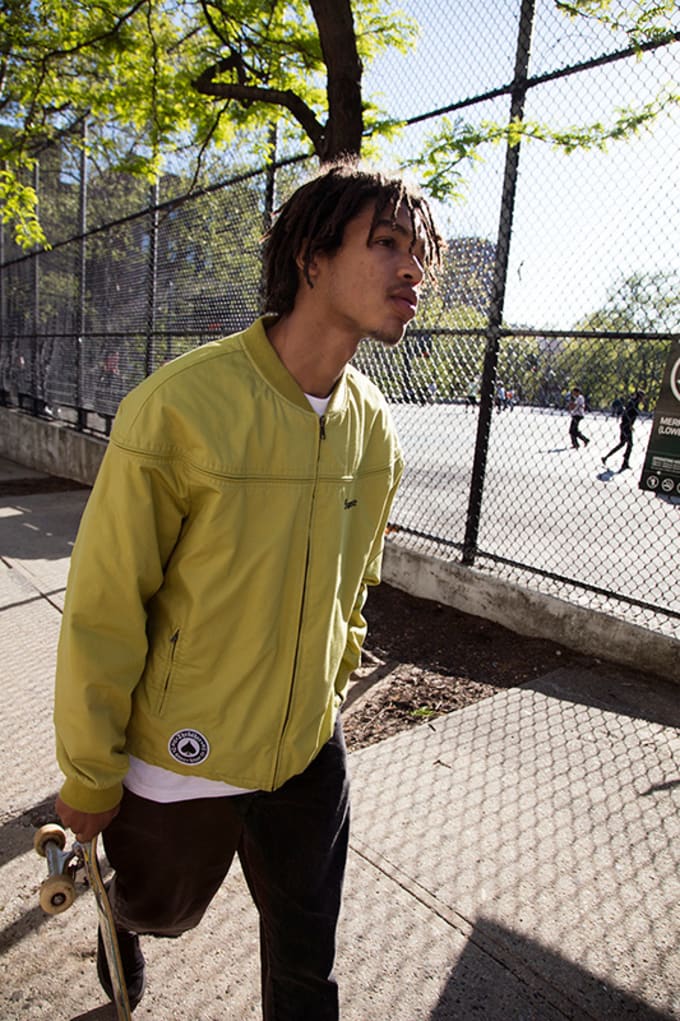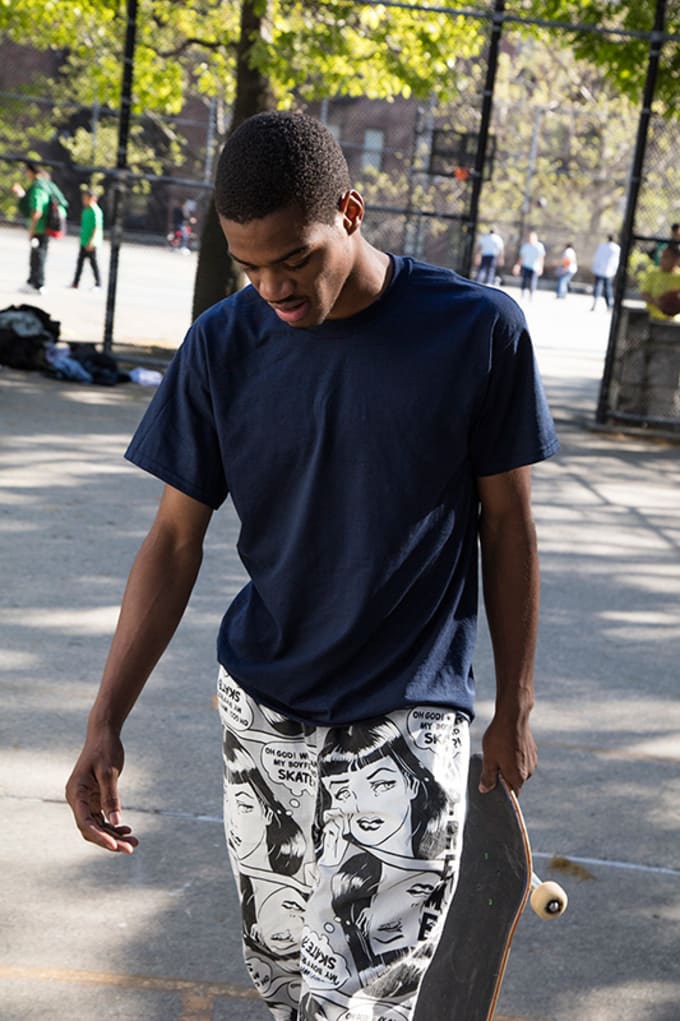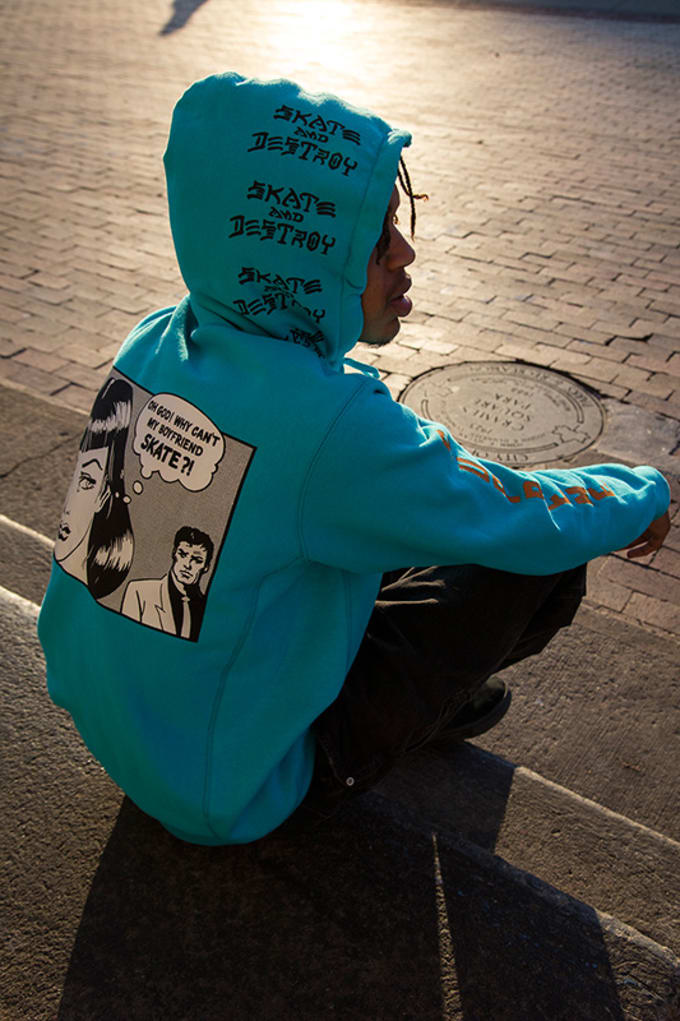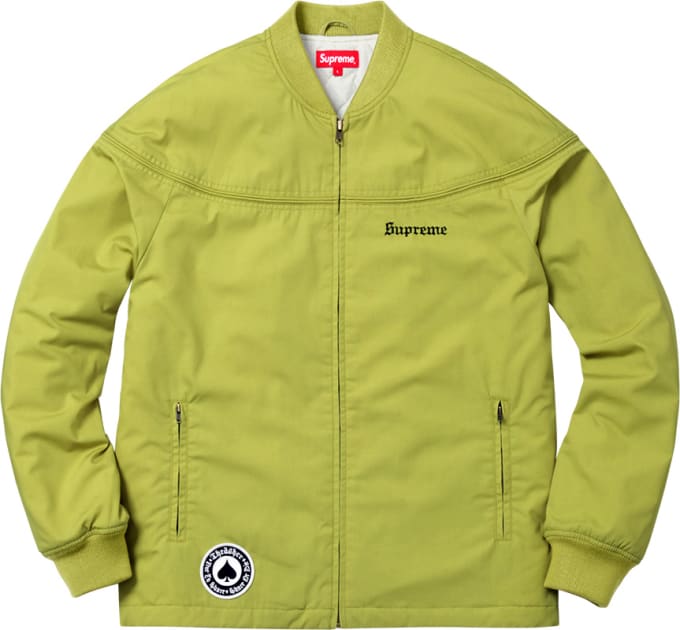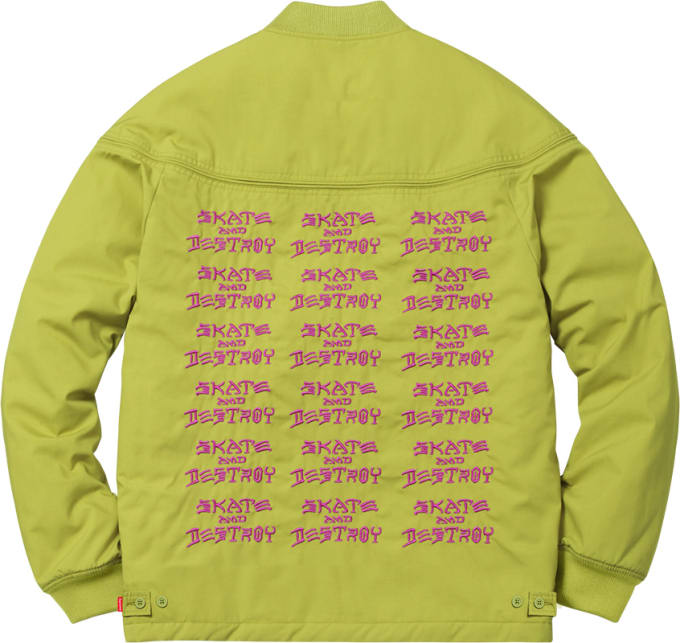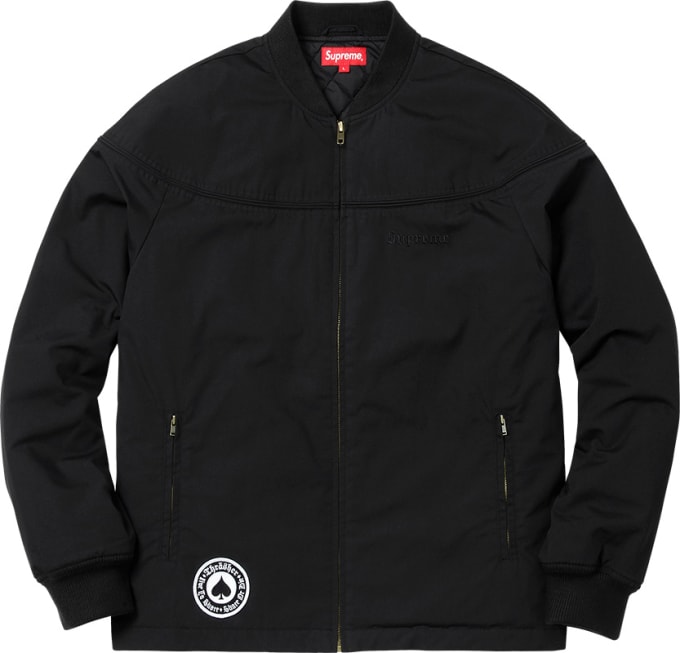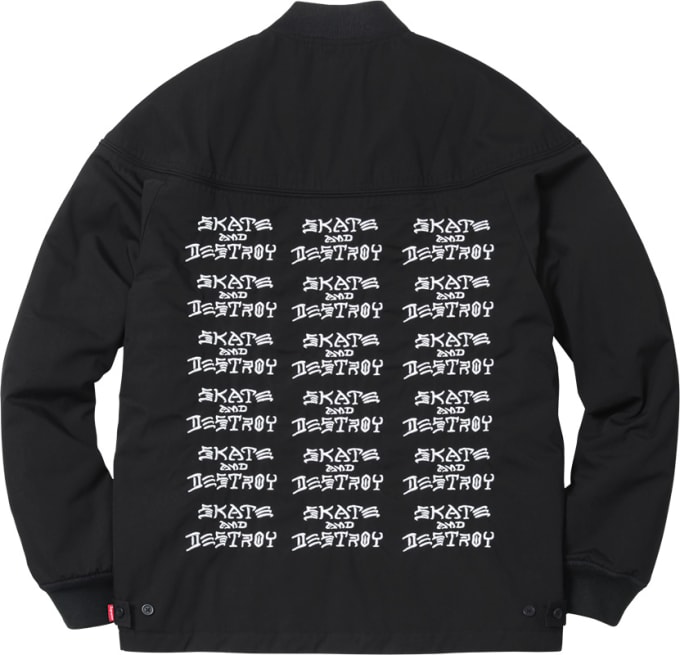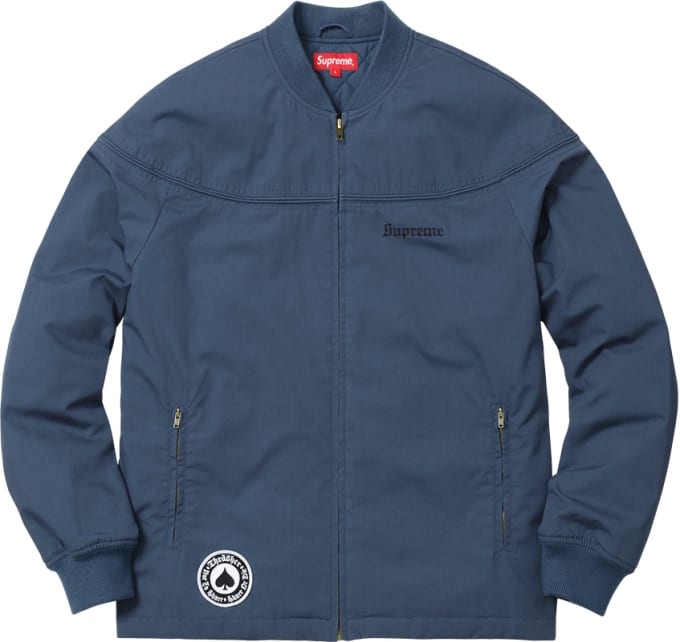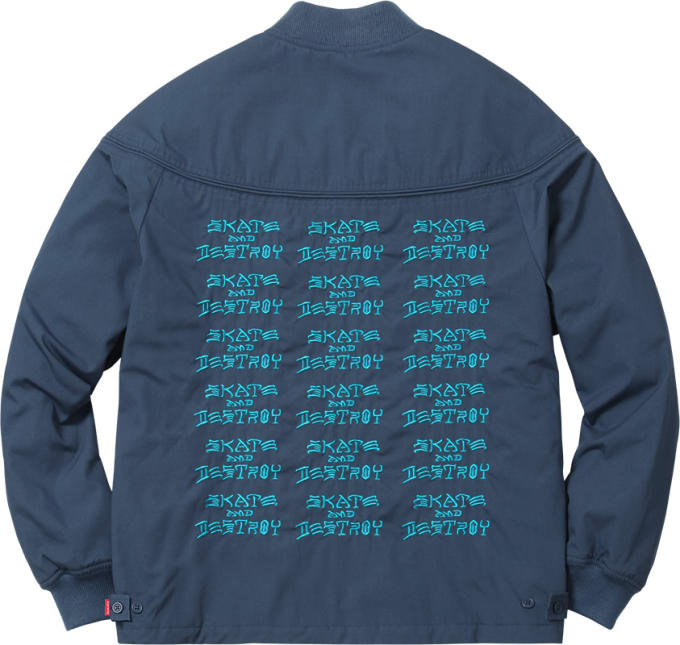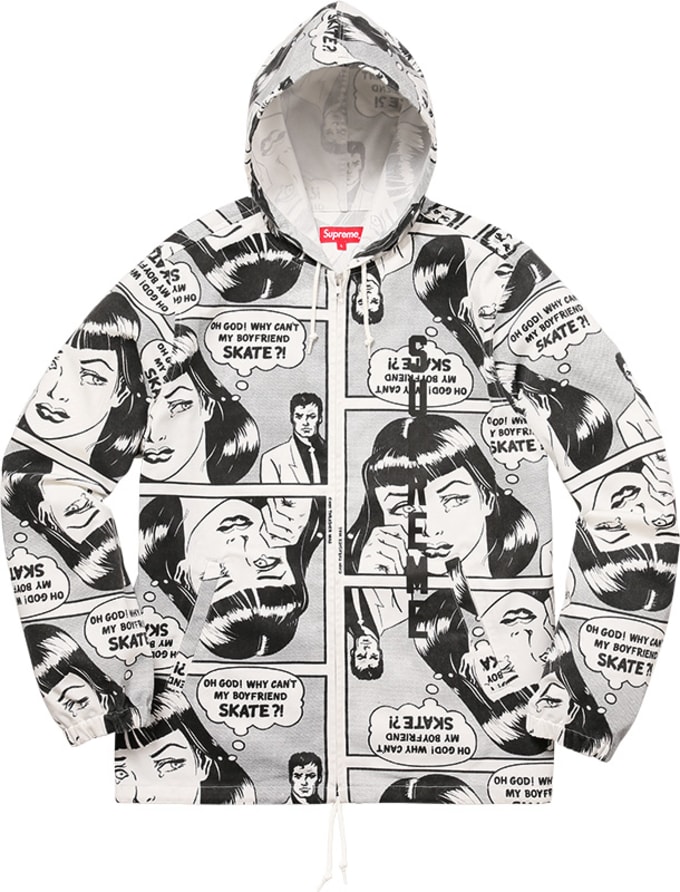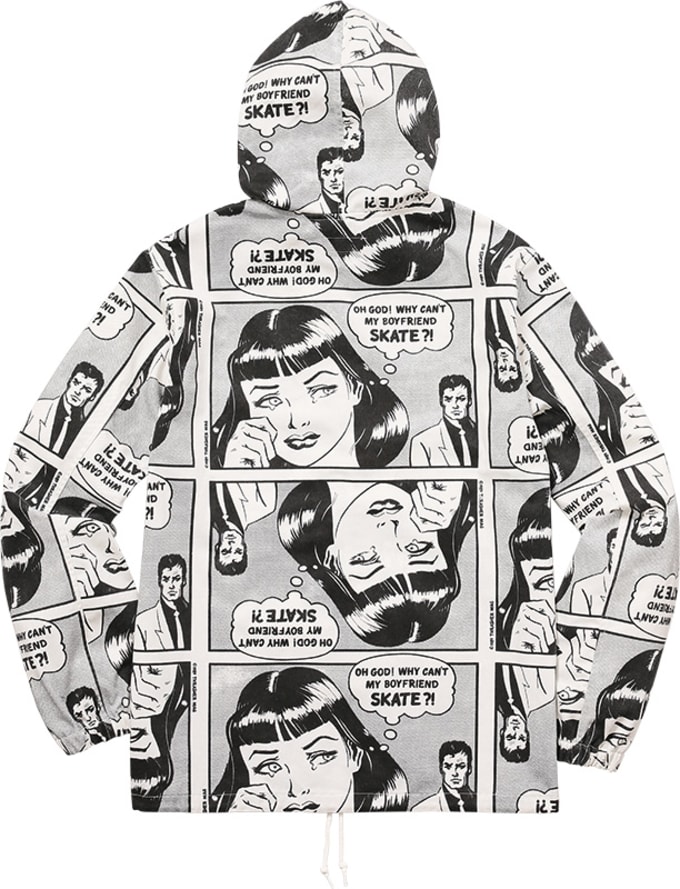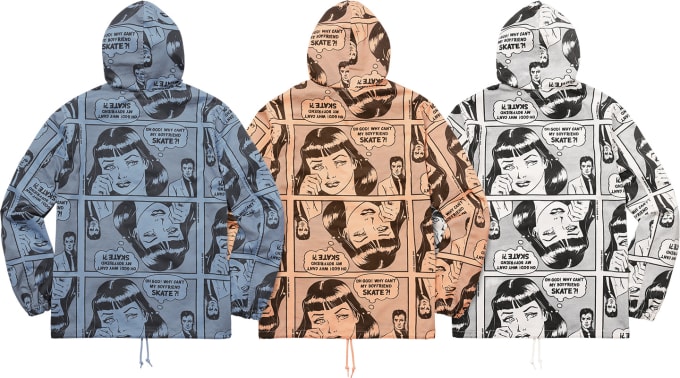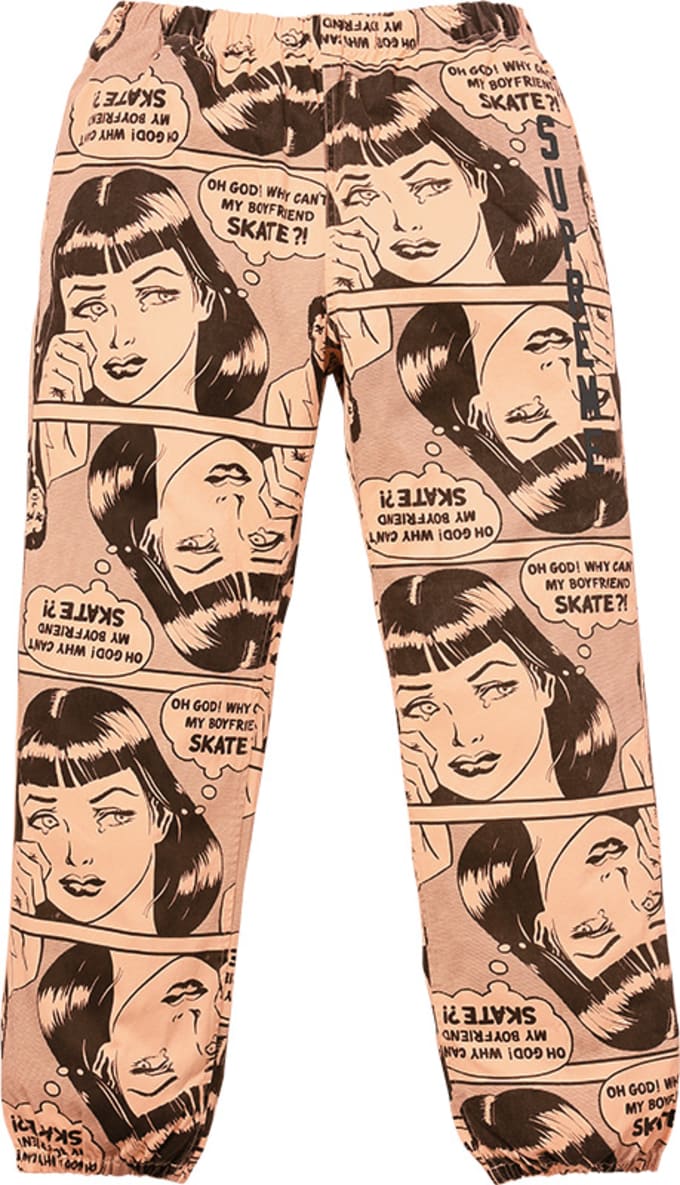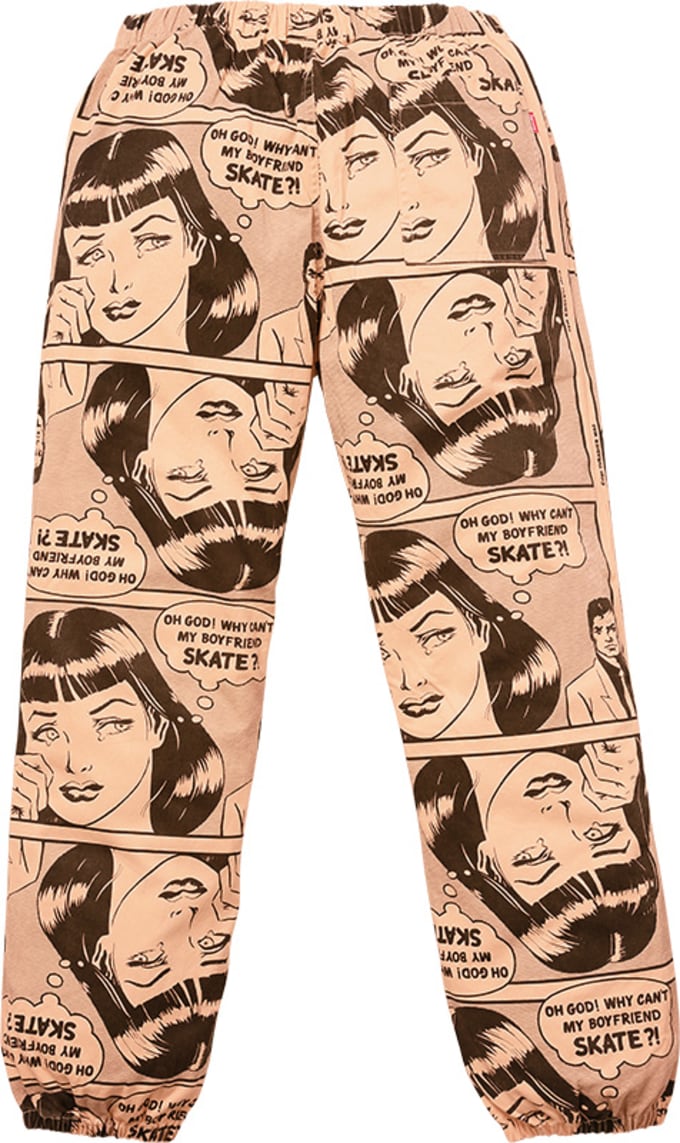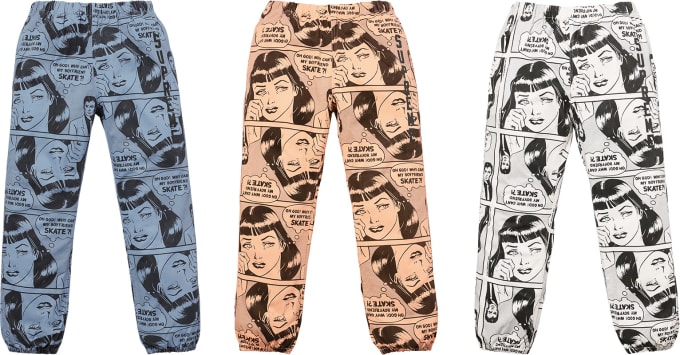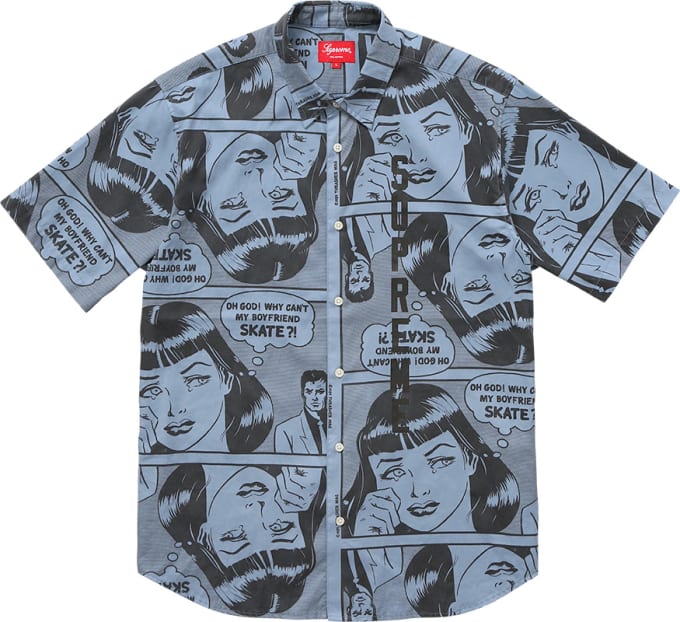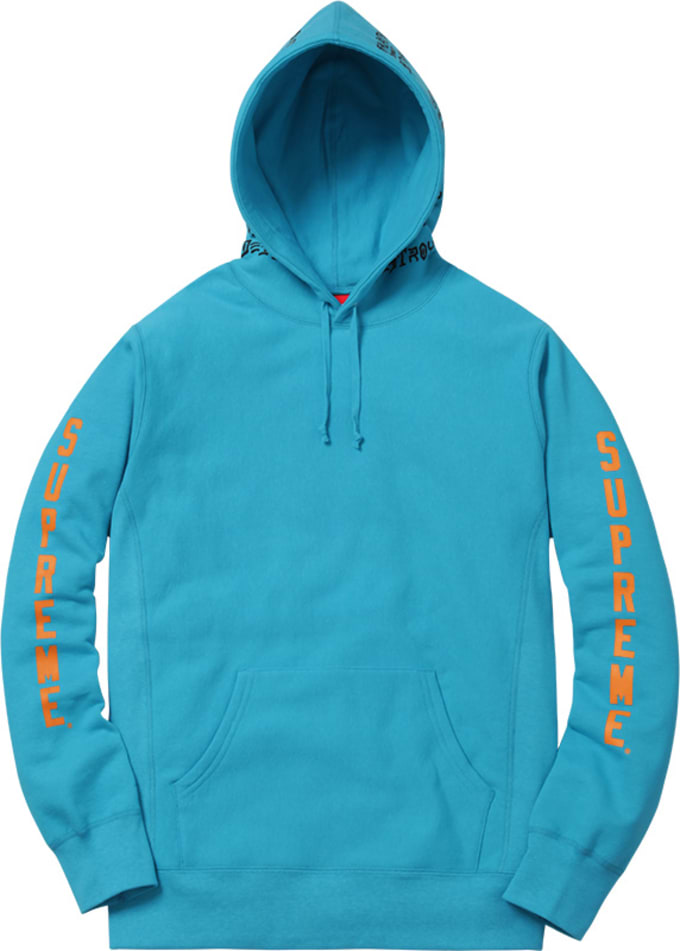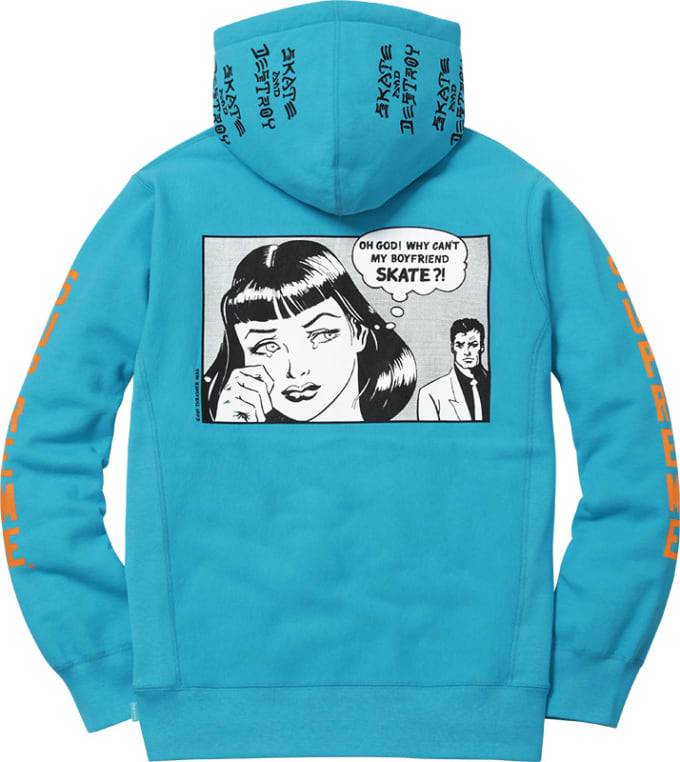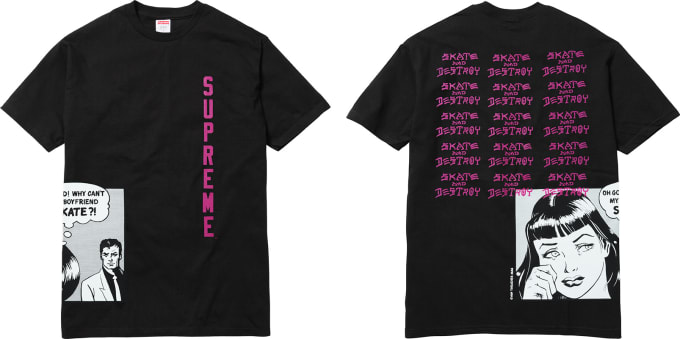 In May, Supreme finally unveiled their long-rumored Michael Jackson collection. The collection included a hooded sweatshirt, work shirt, skateboard deck, and T-shirt. The collection dropped May 25, so good luck getting your hands on any of it now.
x2dWJjYjE60nJVaIv-sRxzPvlge2rN59
This Supreme x Thrasher pairing doesn't mark the first time the two iconic brands have joined forces. Back in 2011, the two brands dropped a capsule collection together. In 2015, the two teamed up with William Strobeck (cherry, red devil) for a skate video before dropping another capsule collection.