Hood By Air's Spring/Summer 2016 show at the Philharmonie de Paris was pretty insane regardless of your favorite rapper's opinion on the fashion label. Shayne Oliver kept the show true to his label's award-winning aesthetic, and pushed the boundaries a little further when it came to blurring gender lines and incorporating over-the-top accessories. Now, the designer has teamed up with Barneys New York to bring the looks from the Paris runways to Madison Avenue in the most realistic way possible. 
Models featured in the show sat in for 3D scans and a casting in plaster and silicone to create negative molds of their bodies. These negative molds were filled with more plaster, creating a life sized replica that was then retouched by hand to accurately preserve and represent every detail. Next, the plaster molds were recast in silicone and tinted to match the exact skin tone of the models they represented. All finishing touches, including real hair, eyebrows, glass eyeballs, tattoos, and dentures were then painstakingly applied to replicate the runway looks as closely as possible. Even the custom mouthpieces—some of the most memorable details from the show—created by Dolly Cohen were incorporated and affixed to the molds. 
The sculptures were made in collaboration with custom fabricator Yuji Yoshimoto of Studio UG and took two months to complete. Take a close look at the incredible detail on them as well as some behind the scenes photos below.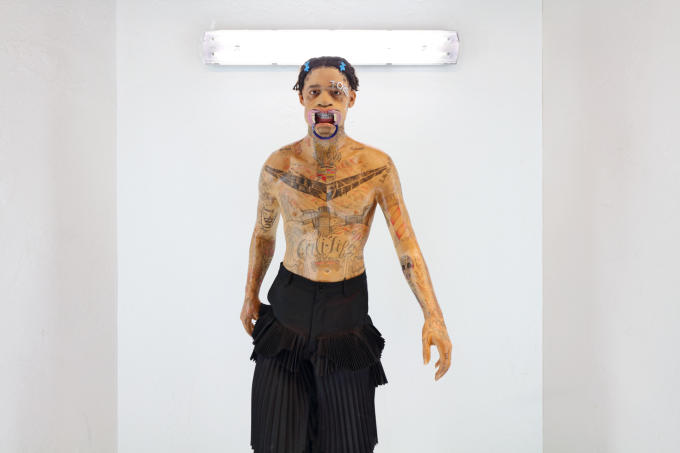 <span></span>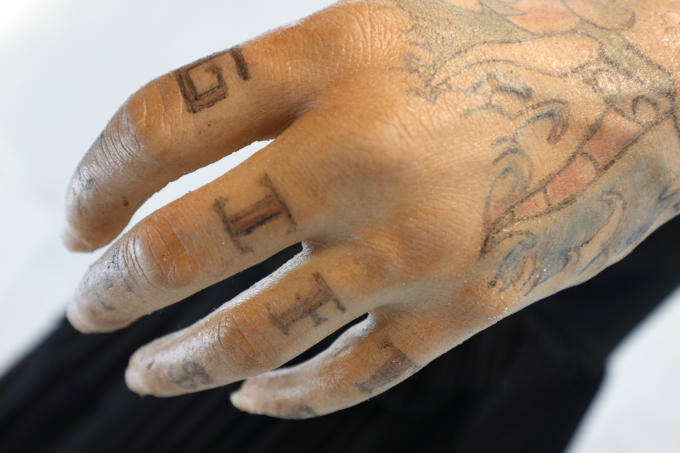 <span></span>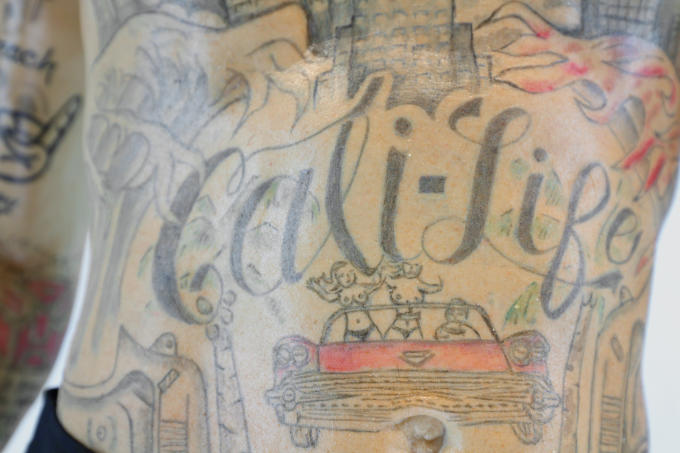 <span></span>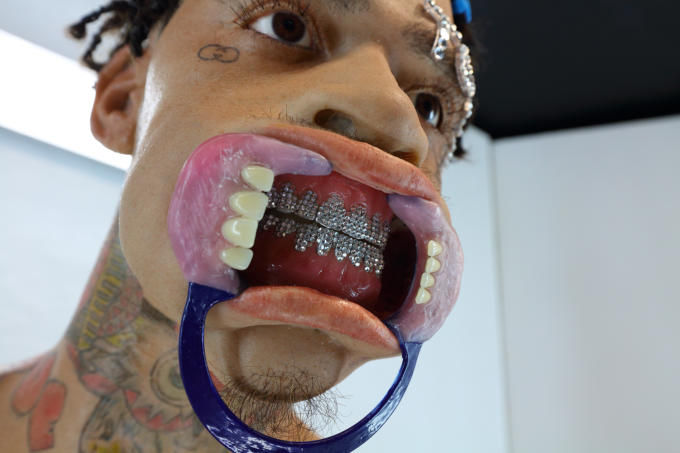 <span></span>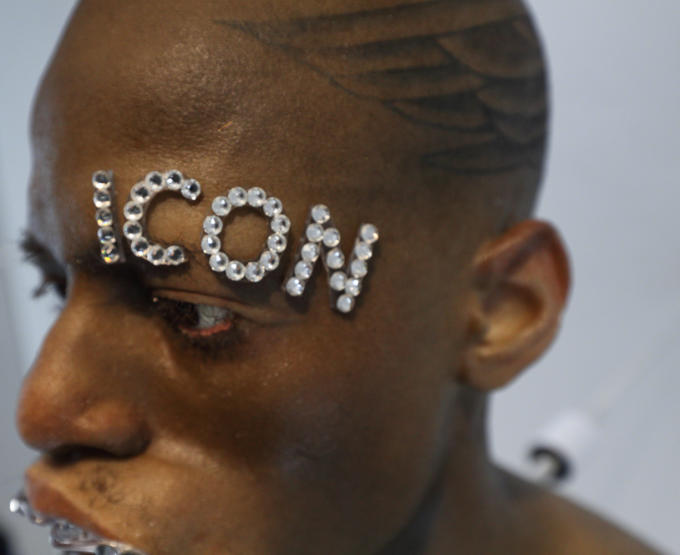 <span></span>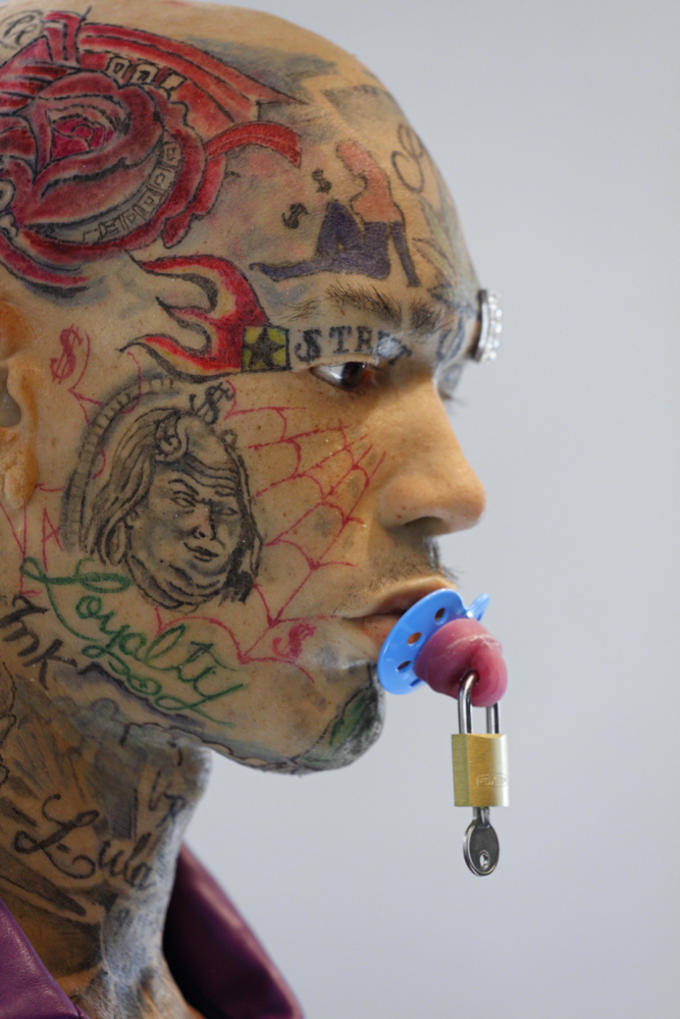 <span></span>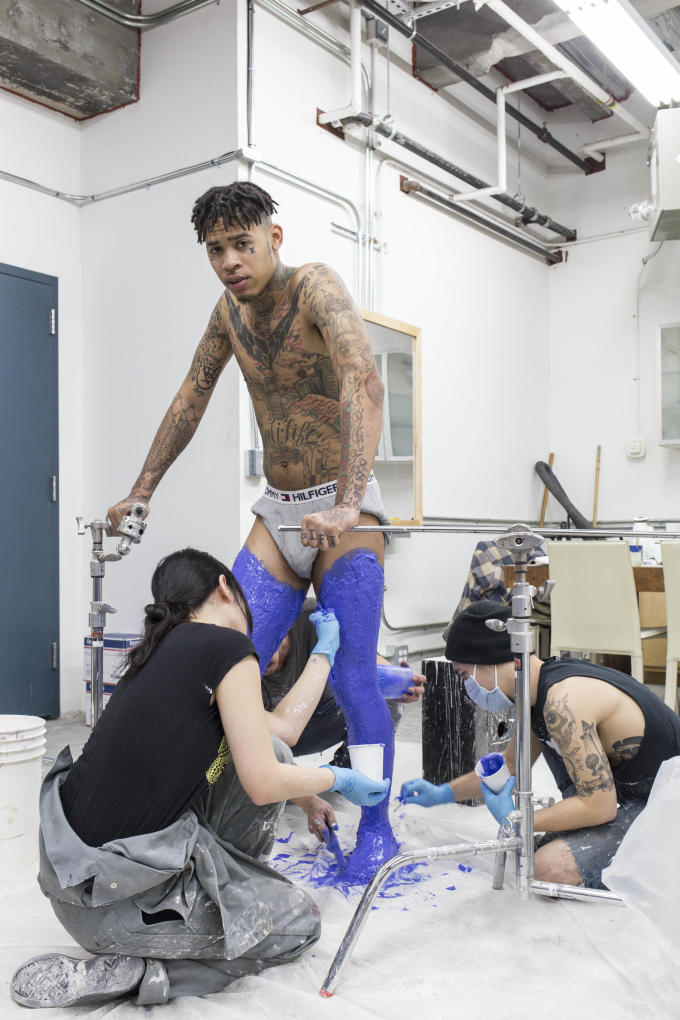 <span></span>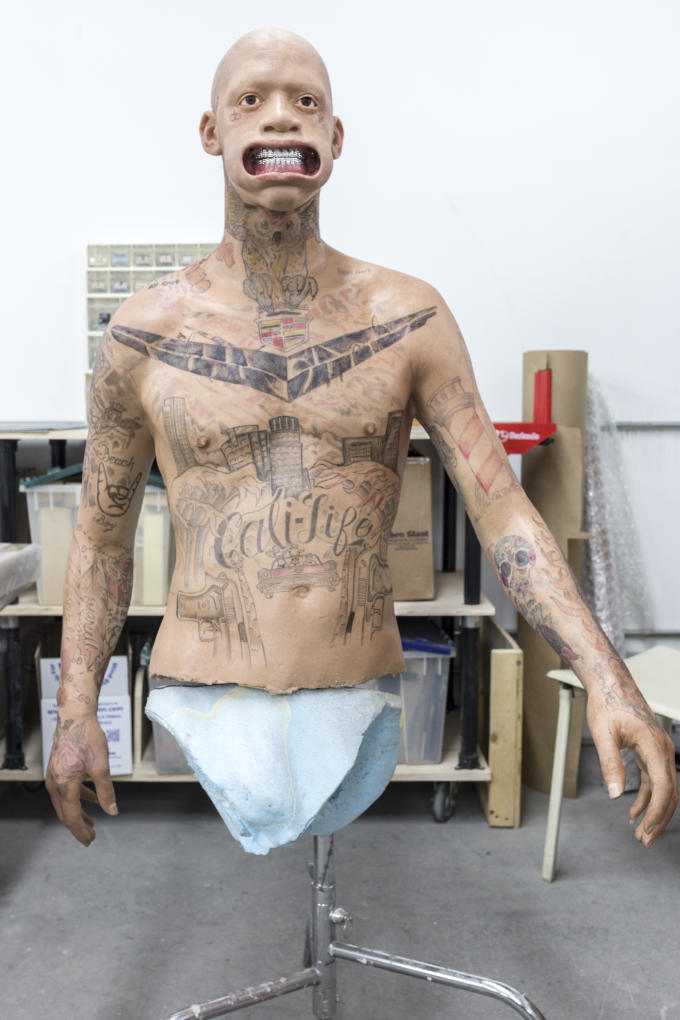 <span></span>