UPDATE (9/16/15 10:17 a.m.): Today is officially "Ye Day," as Yeezy Season 2 is slated to premiere at Noon today. As of right now, the yeezy.supply website is still cryptic as ever, showing a washing machine with unidentifiable garments inside. Earlier this week, the yeezy.supply site showed machines printing the invitations, which turned out to be a camo-printed Rothco longsleeve shirt. This mirrors the invitations for Yeezy Season 1, which arrived as a white Tyvek anorak. It's still unclear what the countdown timer is counting to—especially since it is counting up, not down.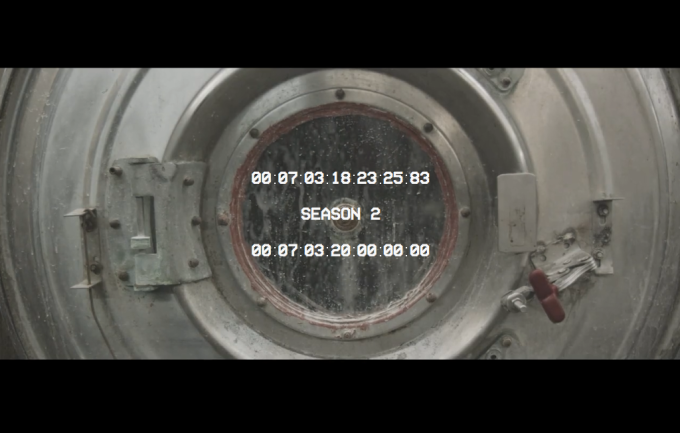 UPDATE (9/14/15 10:53 p.m.): If you happen to live in one of the cities that will screen the Yeezy Season 2 presentation, you might want to hit up the Yeezy.Supply site. Like now. There is currently a ticket page where you can register for two passes to view a theater screening in a cinema near you.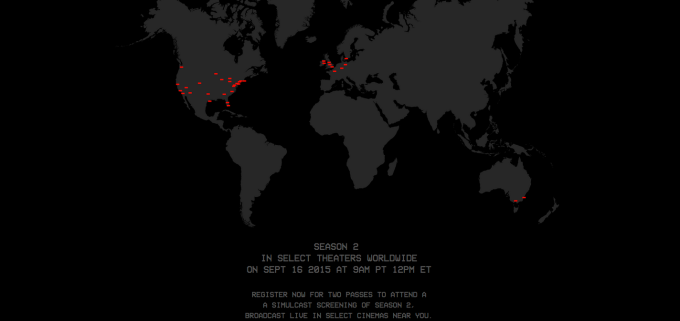 UPDATE (9/14/15 1:49 p.m.): A new countdown video has been added to the site.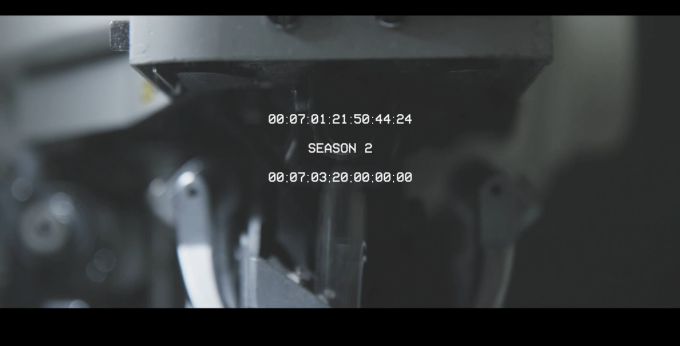 UPDATE (9/13/15 11:23 p.m.): Tickets for the simulcast stream of the Yeezy Season 2 presentation will be available online tomorrow, Sept. 14 as per the latest update to tickets.yeezy.supply. According to the site, the screening will be shown "in select theaters worldwide on Sept. 16 2015 at 9 a.m. and 12 p.m. EST." See original story from 9/11/15 below.
Stay woke: yeezy.supply just got another update. A video of camouflage long-sleeve tees being pressed with what looks like an invite to the Yeezy Season 2 show this Wednesday appears when visiting the site. The update came via Ye's twitter:
SEASON 2 http://t.co/8T1uPQewkc

— KANYE WEST (@kanyewest) September 14, 2015
Though it's not crystal clear what's happening with the camo tees, the invites to Yeezy Season 1 were printed on white Tyvek jackets. Kanye's been rocking a short sleeve version of the tee around town lately as well.
If our hunch is correct, these invites are going to be fire. Stay tuned for more updates.