A.P.C. did what it's built its brand on fro Spring 2016: kept it simple. After the brand's last collection drew controversy over its "Last Ni**as in Paris" title, the brand (and founder Jean Touitou) have been quietly returning to their scheduled programming—focusing on the basics that guys love to wear.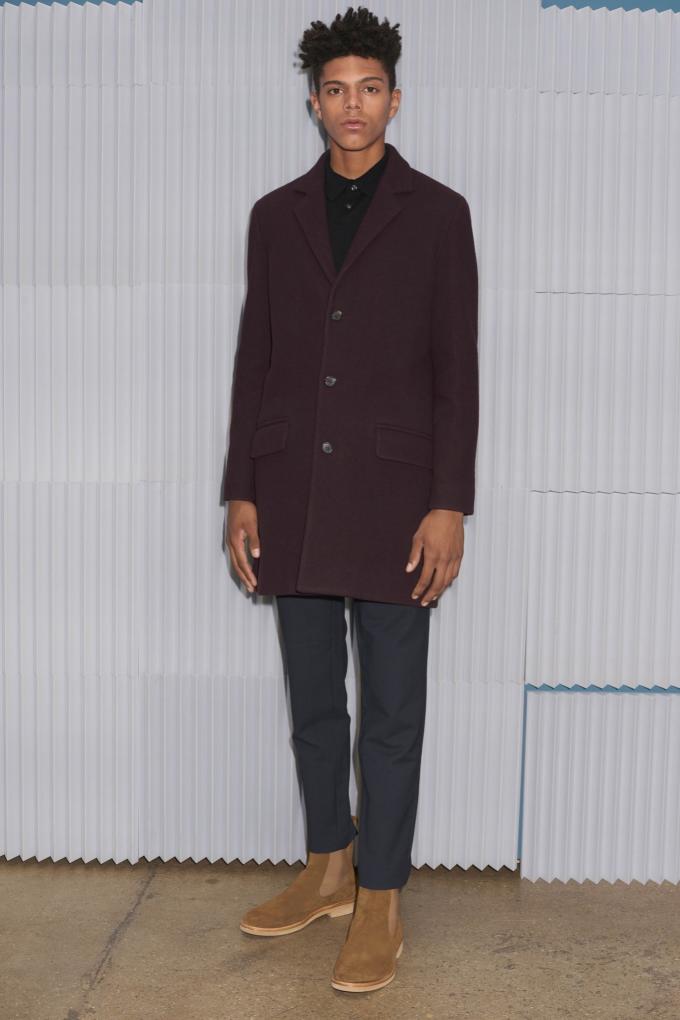 What's not to love in an A.P.C. release? A burgundy topcoat, denim shacket, and tailored dark trousers are all things that guys will buy year after year—regardless of season.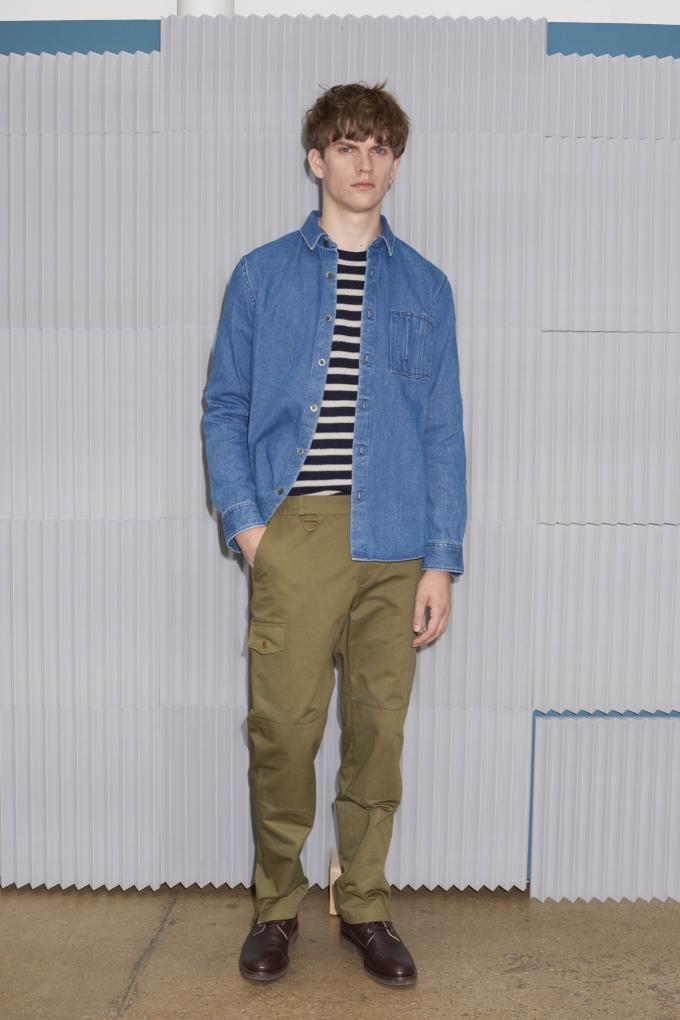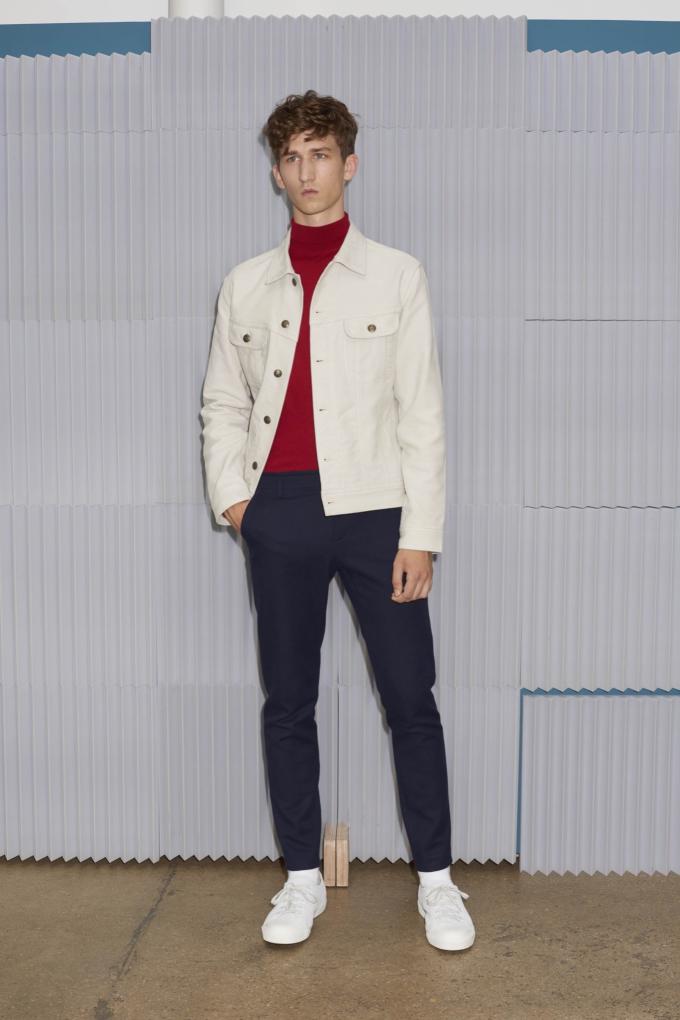 A.P.C. showed off several bomber jackets in this presentation, but the rendition in a sandy suede is nothing short of incredible. It's a reminder that A.P.C. knows what guys want in their wardrobe—everything is simply wearable.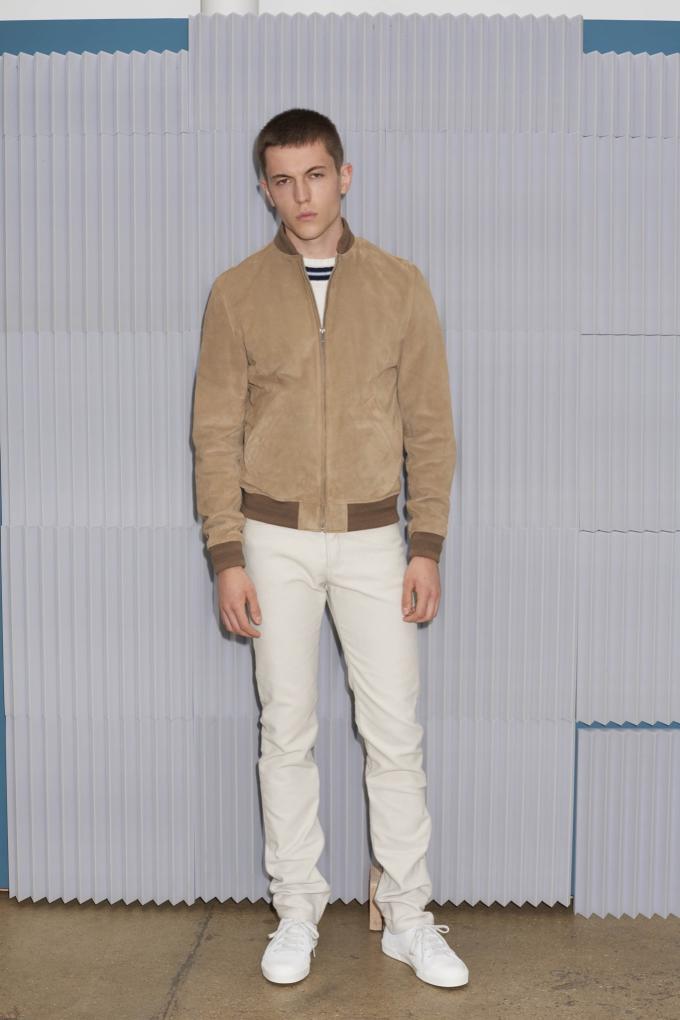 But that's not to say that A.P.C. didn't move outside of guys' comfort zones, as seen in tweaked-out shades, a trippy leopard print shirt, and overalls with obvious military overtones.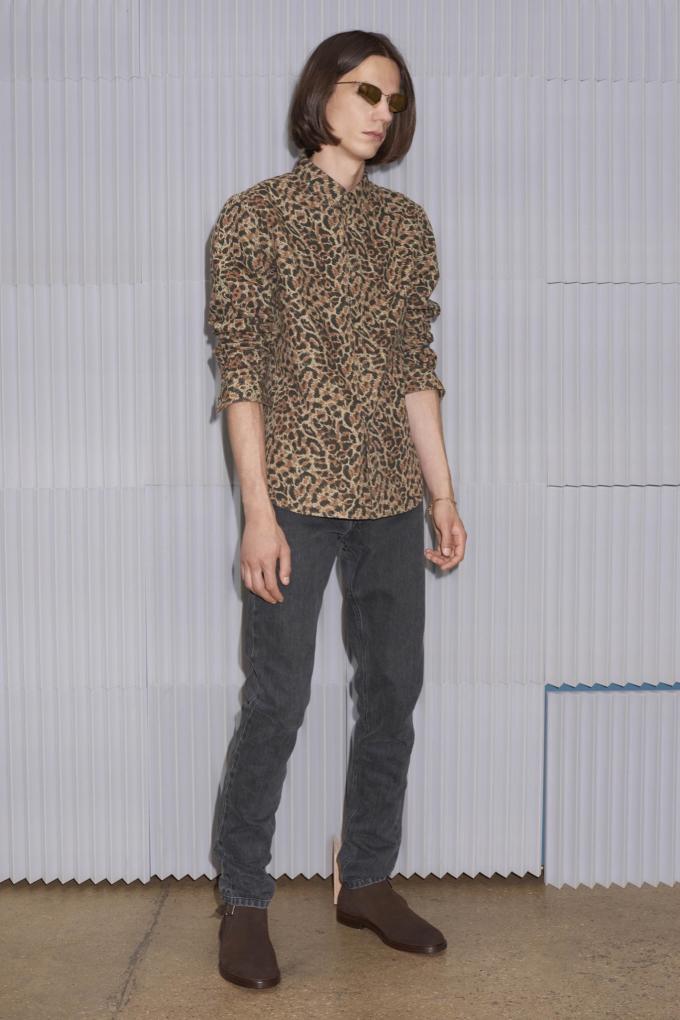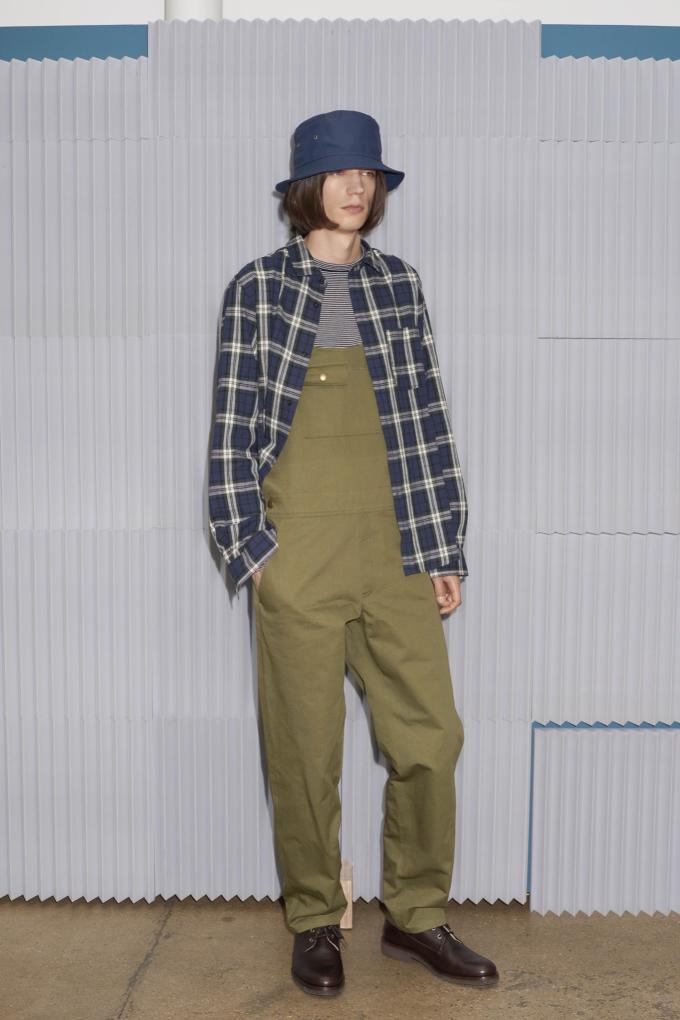 Is the presentation reinventing the wheel? Maybe not. But as A.P.C. has proven for decades, to be successful, it doesn't have to.
See the full collection below.