Calvin Klein is leaving behind his incredibly luxe estate in Miami for a pair of mansions on opposite coasts. However, Klein won't be looking to get rid of his former home too quickly; the designer is going to wait until the perfect buyer comes along, according to Page Six.  
"It may sound crazy, but I wouldn't sell it to just anyone," Klein told Page Six. "It would break my heart. I hate to use the word 'unique,' but I have never seen another house like it . . . I want to sell it to someone who appreciates the aesthetic."
The fashion designer is known for his meticulously designed properties. Klein recently built a mansion in the Southhamptons that ended up costing $75 million total. The iconic fashion designer famously vets every miniscule detail in his homes, from the bamboo trees in Miami to all the floorboards used for his new east coast mansion. Klein's new home in the Hollywood Hills also cost a whopping $30 million, according to Page Six. "It's a glass box up in the hills, I'm not going to say this is my dream house," the designer said about the house that, again, he just paid $30 million for. 
You can check out Klein's Miami mansion in the shots below. Do you have the aesthetic-appreciating ability it takes to be the home's next owner?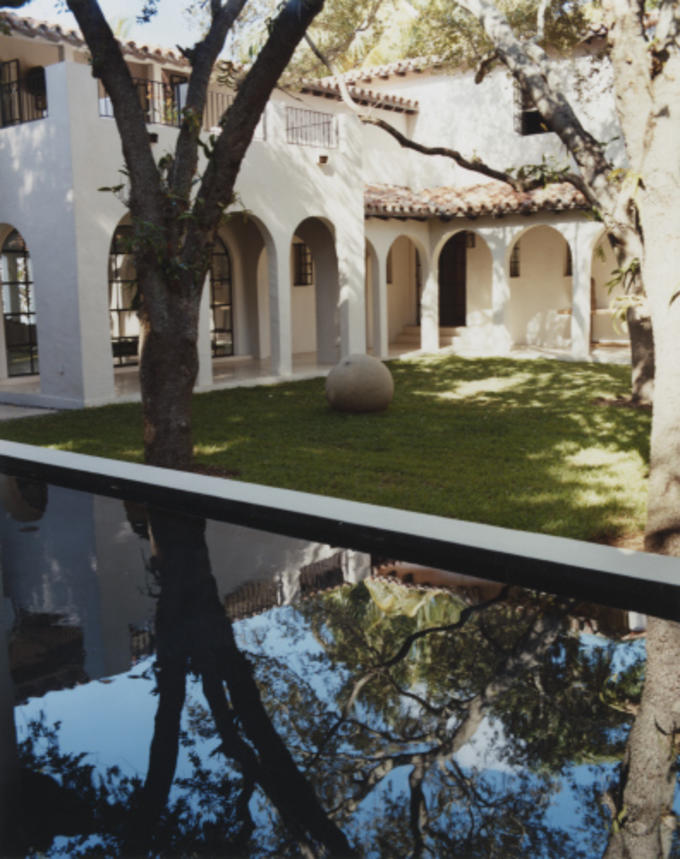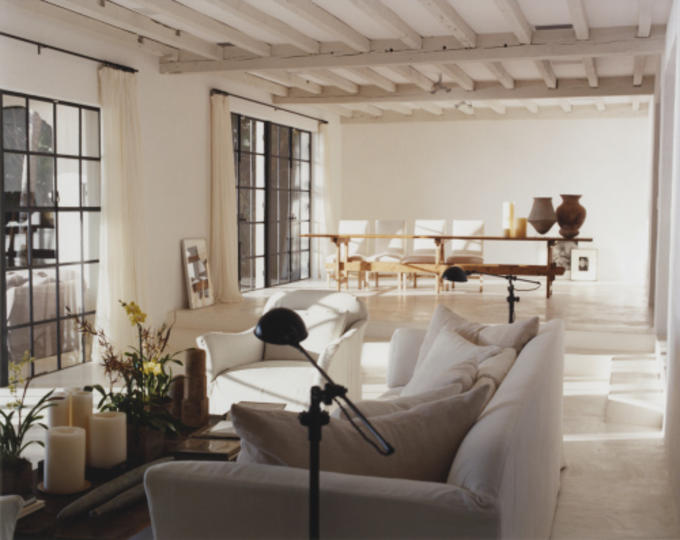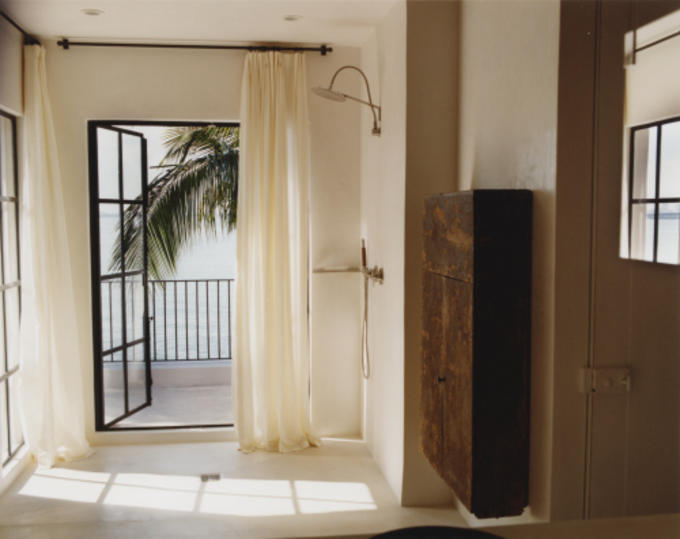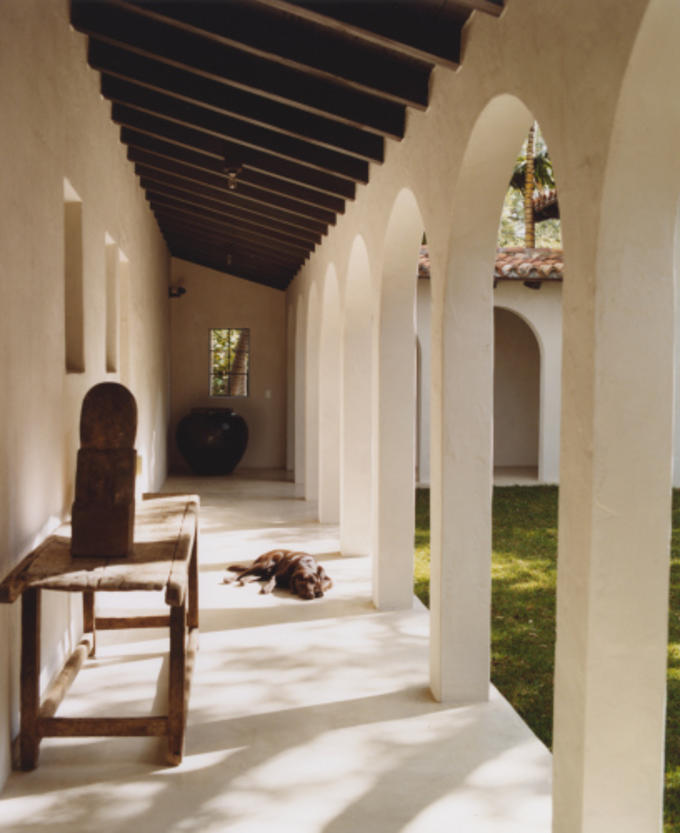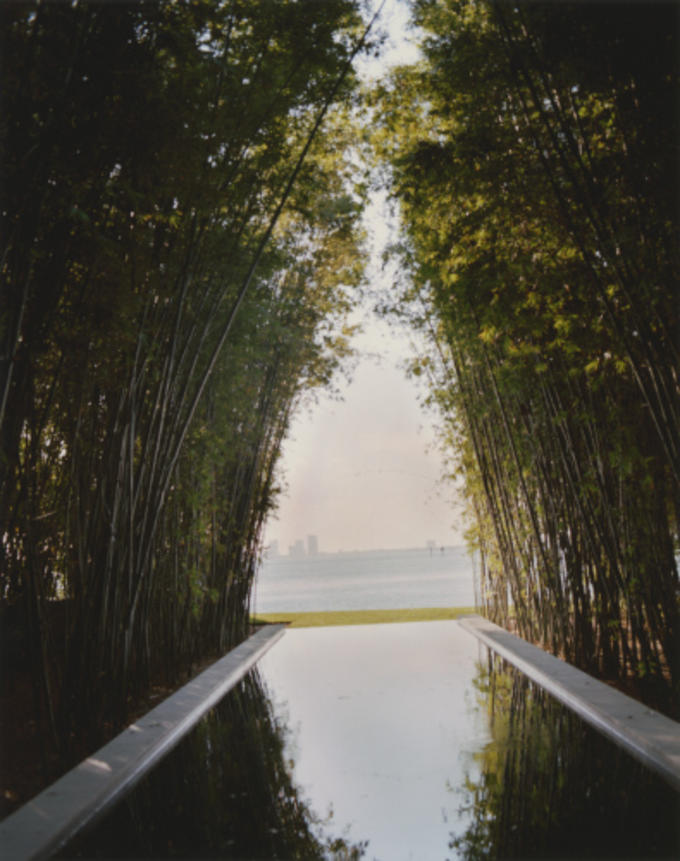 ​