Kim Kardashian's LOVE magazine spread just keeps getting more interesting. First more nude photos, a leaked image of her showing her butt, and now this: Kim K spooning with a blow up doll. 
Kim, bleached eyebrows and all, is also seen lying on a mattress (where are the bed sheets, though?) and sitting in a phone booth with a jacket over her face.
The photos were styled by LOVE's editor-in-chief Katie Grand and shot by famed photographer Steven Klein. The images are eery, grimey, but actually pretty dope. 
The Spring/Summer 2015 issue of LOVE will hit newsstands on Feb. 9. Check out the new images below.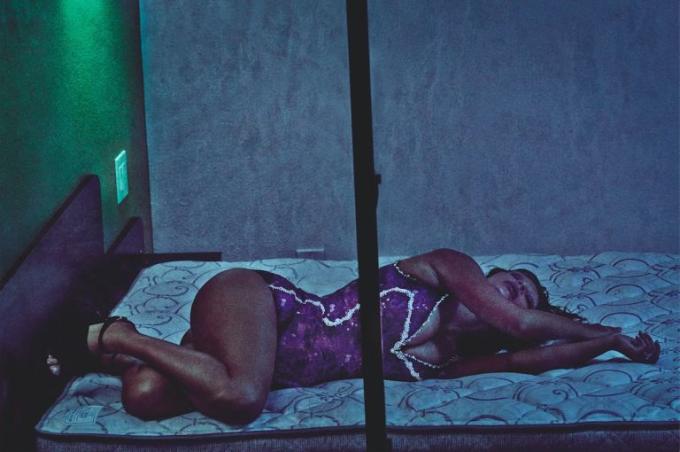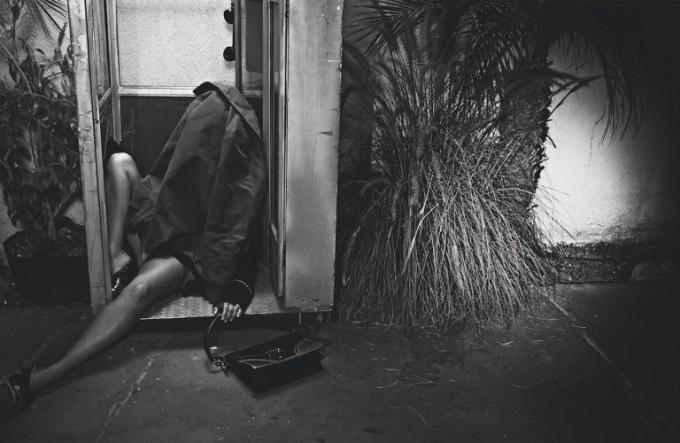 For reference, here's the leaked image of Kim showing her butt (again).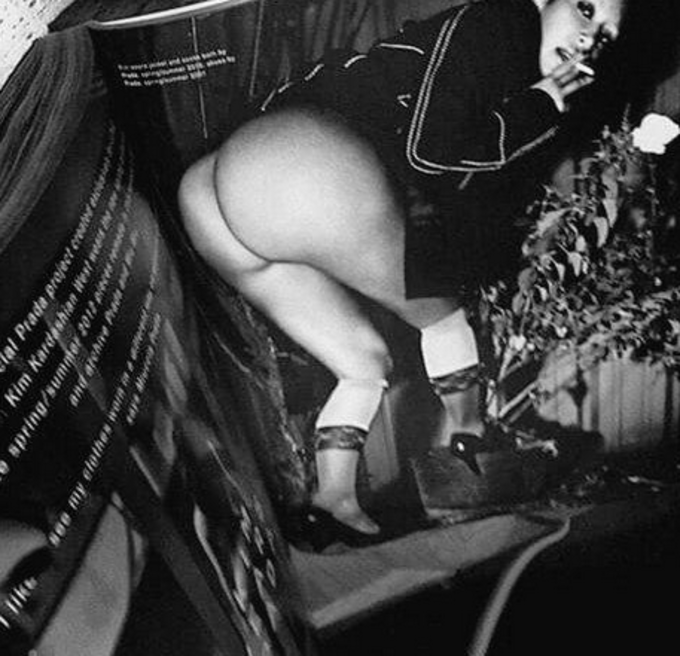 [via Elle]