Fern Mallis Says She's Interested In Interviewing Kanye West ... On Her Own Turf
Fern Mallis tells Hoda Kotb she's interested in interviewing Kanye West.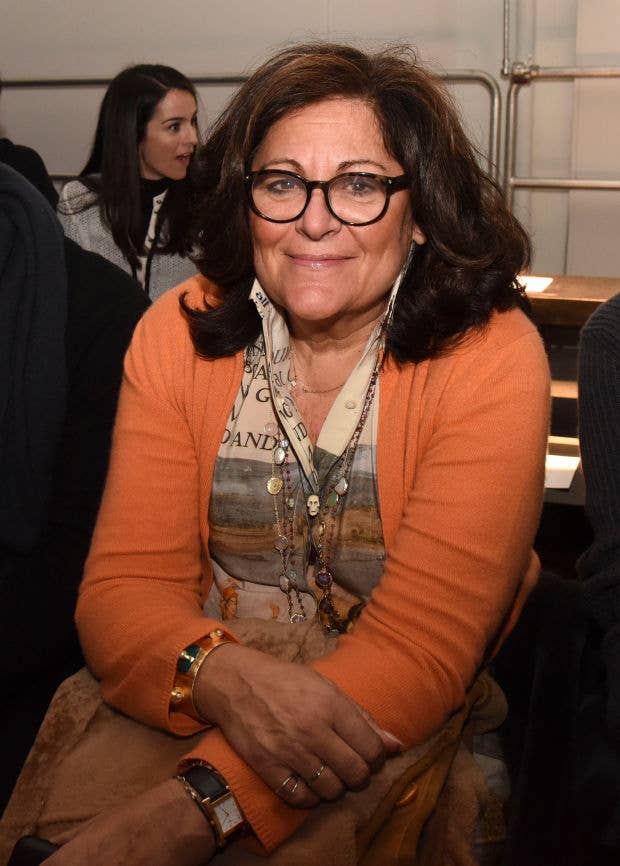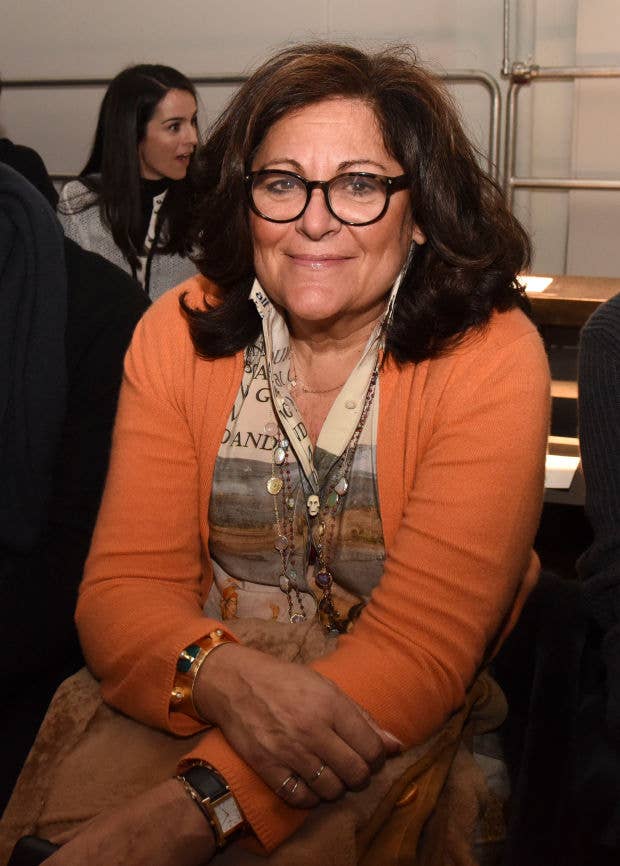 At a charity luncheon thrown in her honor today, Mercedes-Benz Fashion Week creator Fern Mallis addressed the now-famous feud between her and Kanye West.
During an interview with The Today Show's host Hoda Kotb, Mallis admitted she had no idea her criticism of the rapper/fashion designer would spark so much controversy.
"I just said, very casually, 'I'm kind of over Kanye,'" she told Kotb. "I'm not a fan of his music and I think his agenda and attitude is just not my style. End of story—I didn't say anything about his collection or him. And that went viral."
Of course, Kanye didn't wait long to counter to Mallis' comments.
On the morning of Feb. 20, 'Ye took to social media to explain his position in a long series of tweets. He talked about the "countless bigotry" he encountered in the industry and how his celebrity proved to be a disadvantage in the realm of fashion. At the end of his rant, he asked Mallis to meet with him at The Spotted Pig—the same restaurant where he and Taylor Swift had their one-on-one.
The invitation intrigued Mallis, but she said she'd rather conduct the meeting on her own terms: She wants to interview him as part of her "Fashion Icons" series at the 92nd Street Y, she told Kotb.
Though she hasn't formally invited him yet, we're sure it won't be long before Kanye responds.
Let's hope this actually happens.
[via Fashionista]