With cooler temperatures setting in across many parts of the country, many of us will complain about the cold at least a few times over the next few months, especially on those freezing, snowy days when all we want to do is stay inside. But now imagine you couldn't go inside; imagine you had to stay outside all day and night, with no choice in the matter. This is the reality for hundreds of thousands of homeless people across the United States, and one humanitarian organization in Detroit is doing what they can to help, and the plan centers around a special coat. 
The Empowerment Plan has designed a coat that provides floor-length coverage for the wearer, transforms into a sleeping bag for night, and folds up neatly into a small bag when not in use. The coat is made by a team of mostly homeless single parents who have been paid to learn and to produce the coats for those living on the streets.
The Empowerment Plan started in the city of Detroit where, due to hard times brought on by economic downturn and the decline of the motor industry, one in 42 people are classified as homeless. The program aims to help build a better life for those that have become trapped in the cycle of homelessness by giving individuals jobs while in the shelter so that they can earn money, find a place to live, and gain back their independence for themselves and for their families. Of the 600,000 homeless Americans, nearly 65 percent of them are living in shelters or transitional housing programs such as this one. 
The production of one of The Empowerment Plan's special coats costs $100, so head on over to its website to make a donation or to learn more about this amazing project.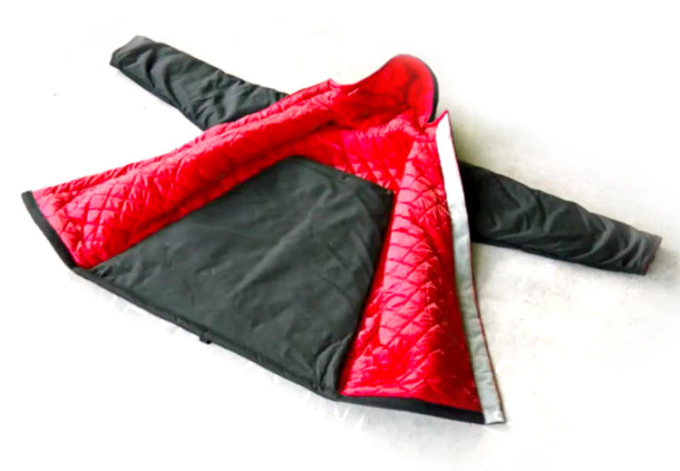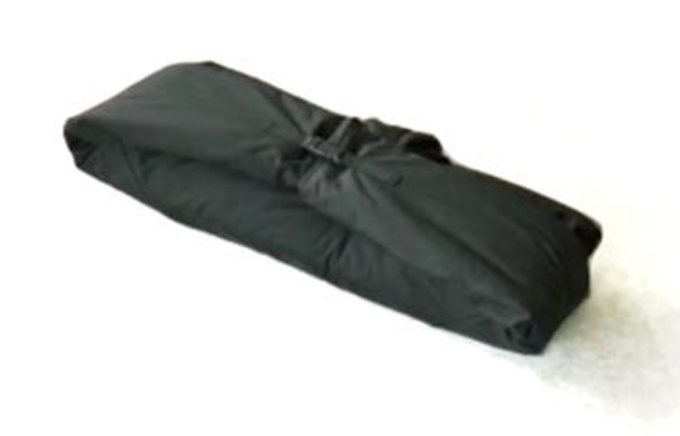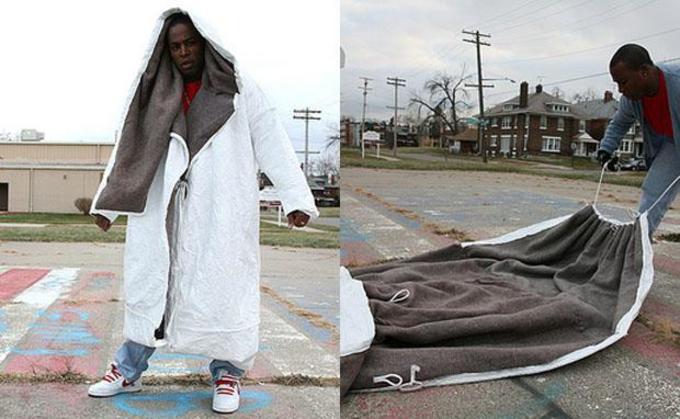 [via Empowerment Plan]