Pigalle has come a long way since its inception nearly seven years ago. Going from a small boutique in Paris to one of the leading brands in menswear, the label has consistently improved upon its collections that embrace both high-end aesthetics and streetwear sensibilities. And the upcoming season is no exception.
During Paris Mens Fashion Week, designer/founder Stéphane Ashpool presented the Pigalle Fall 2015 line at the iconic Palais Garnier opera house. The grandiose backdrop was a fitting frame for the eclectic range, which was comprised of vibrant colors, bold prints, unique textiles, and a shit ton of layering. Though there was definitely a lot going on, the collection maintained cohesion among the assortment of cropped jackets, silk topcoats, elongated hoodies, and side-zip trousers.
Check out images from the Pigalle Fall 2015 presentation below. And be sure to keep your eye out for the collection's official release at select retailers.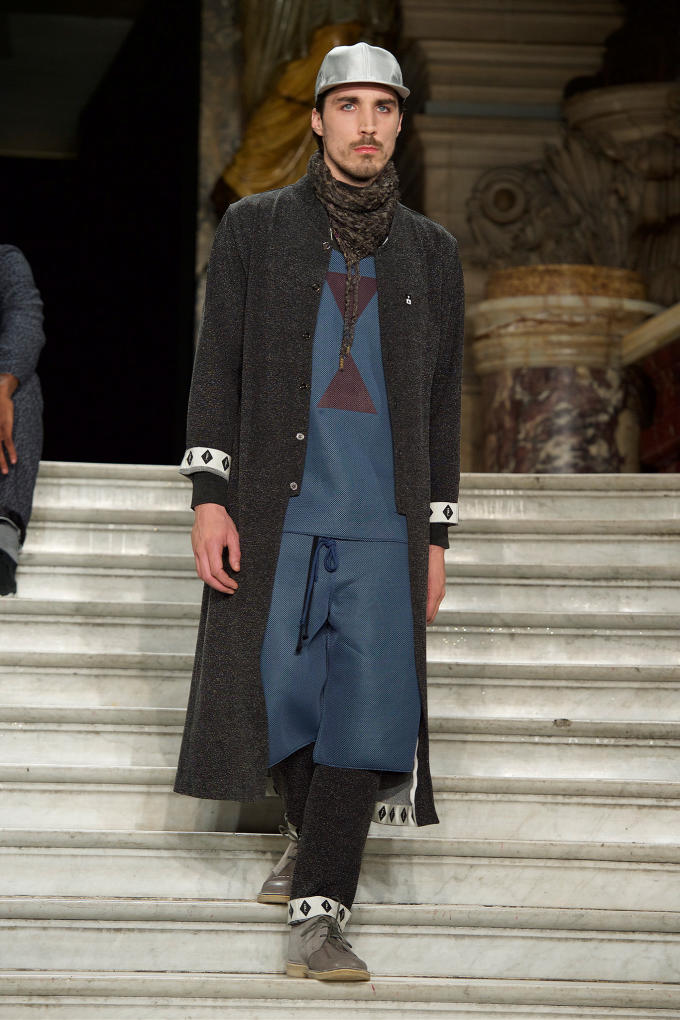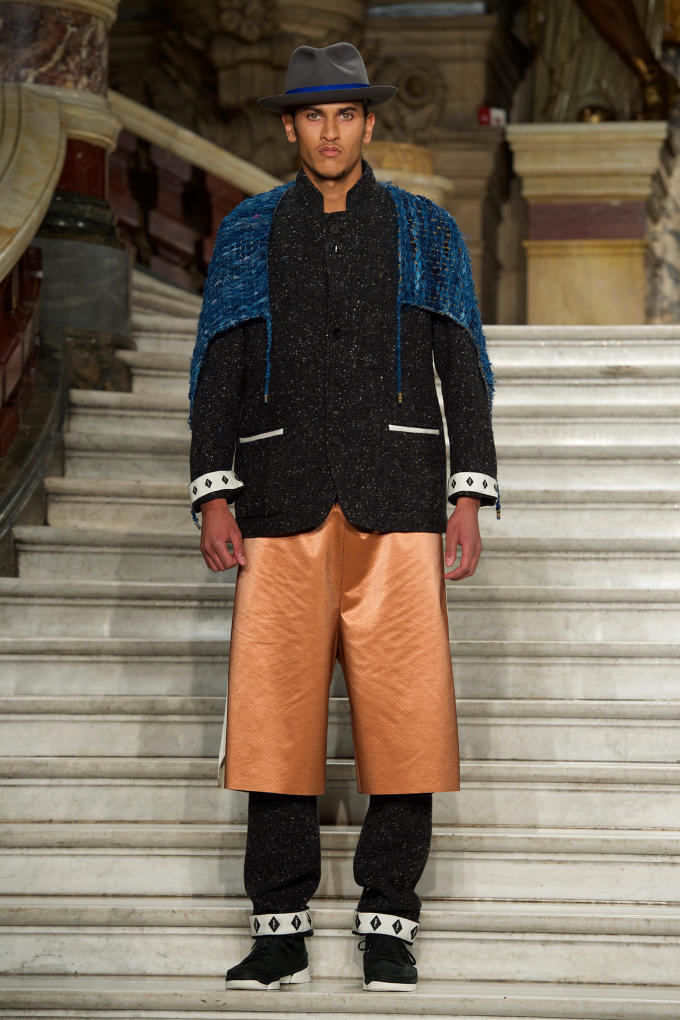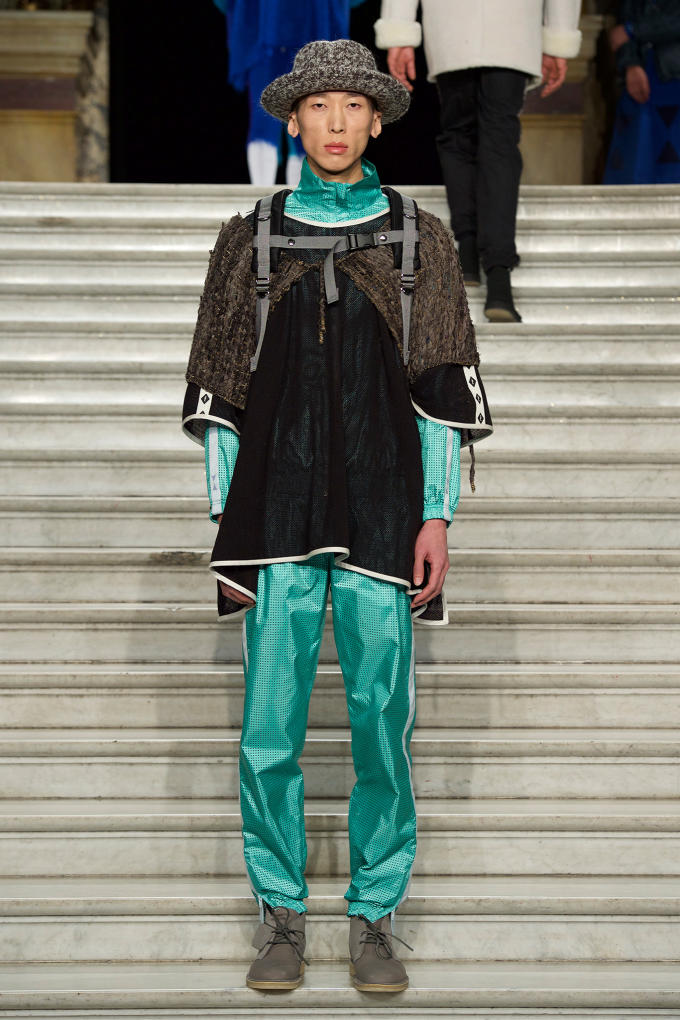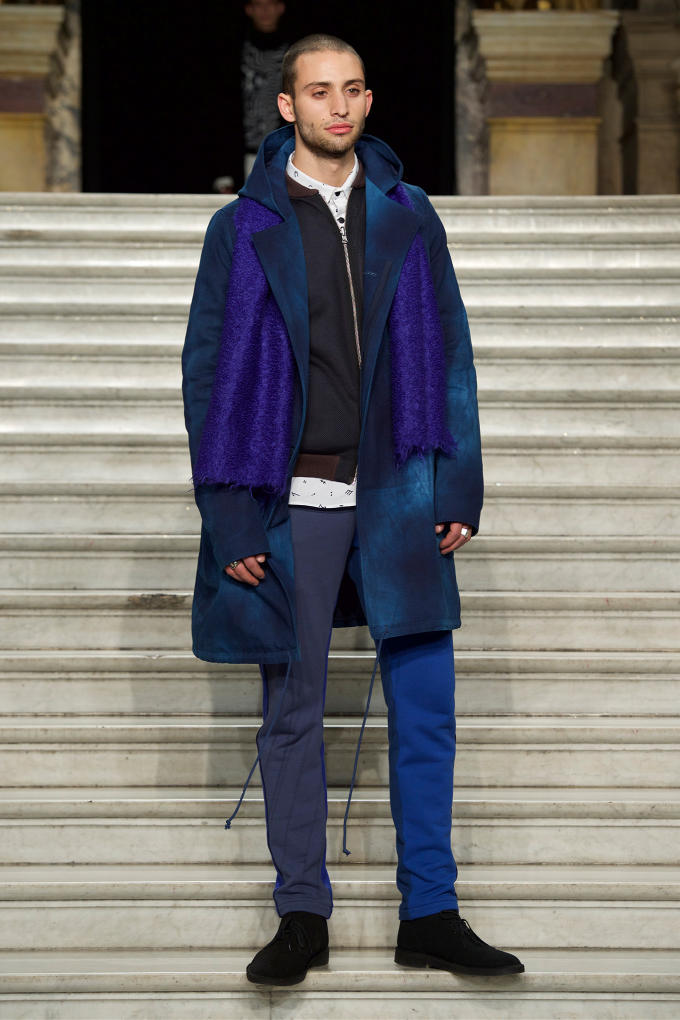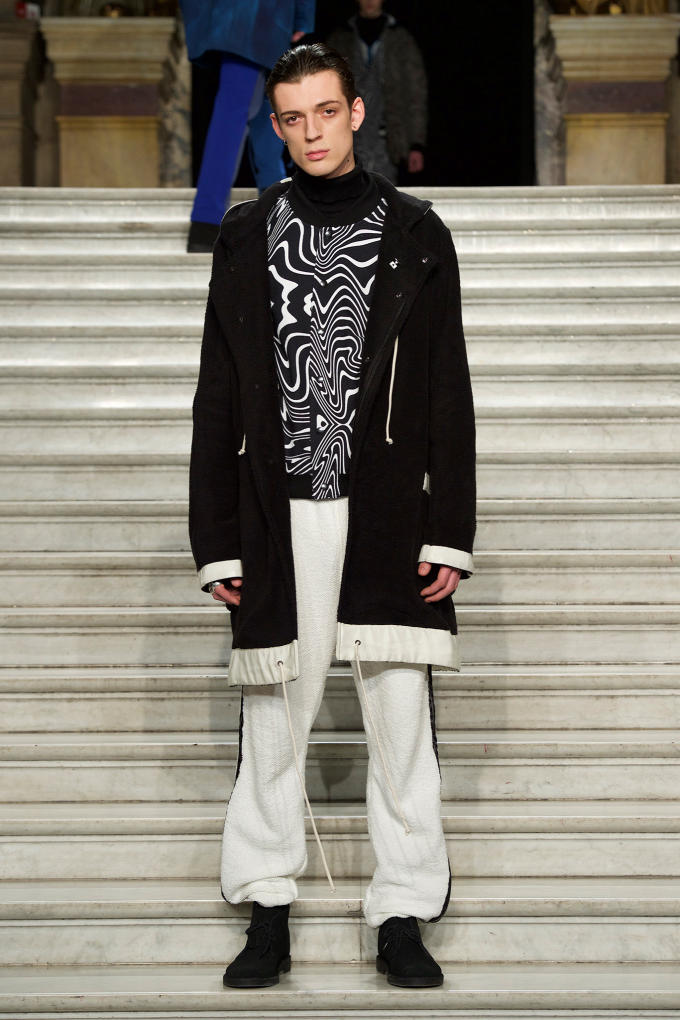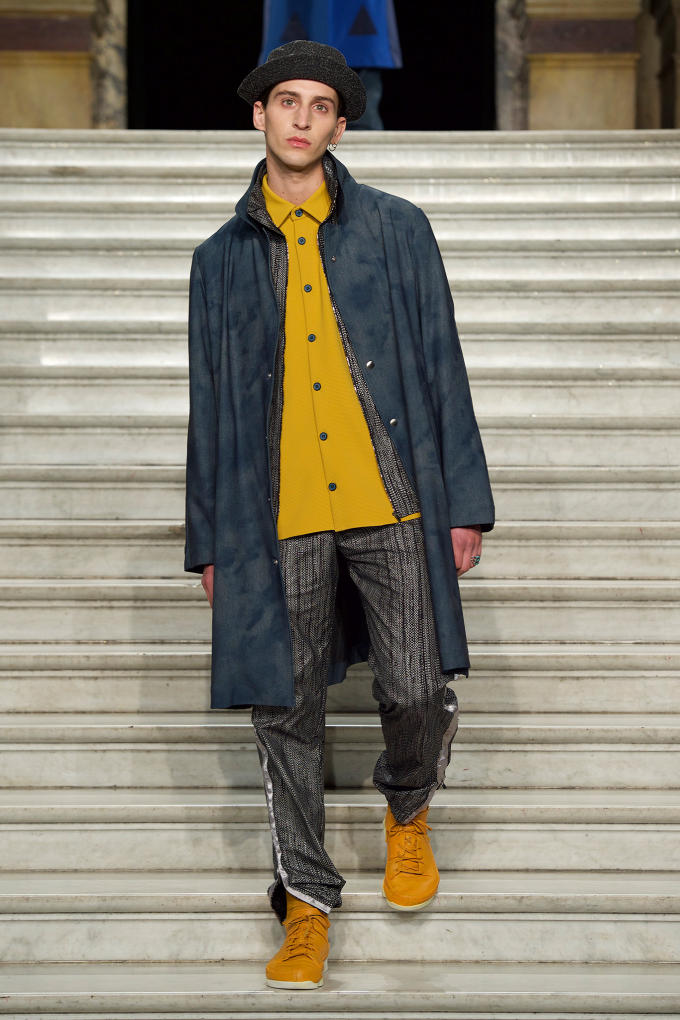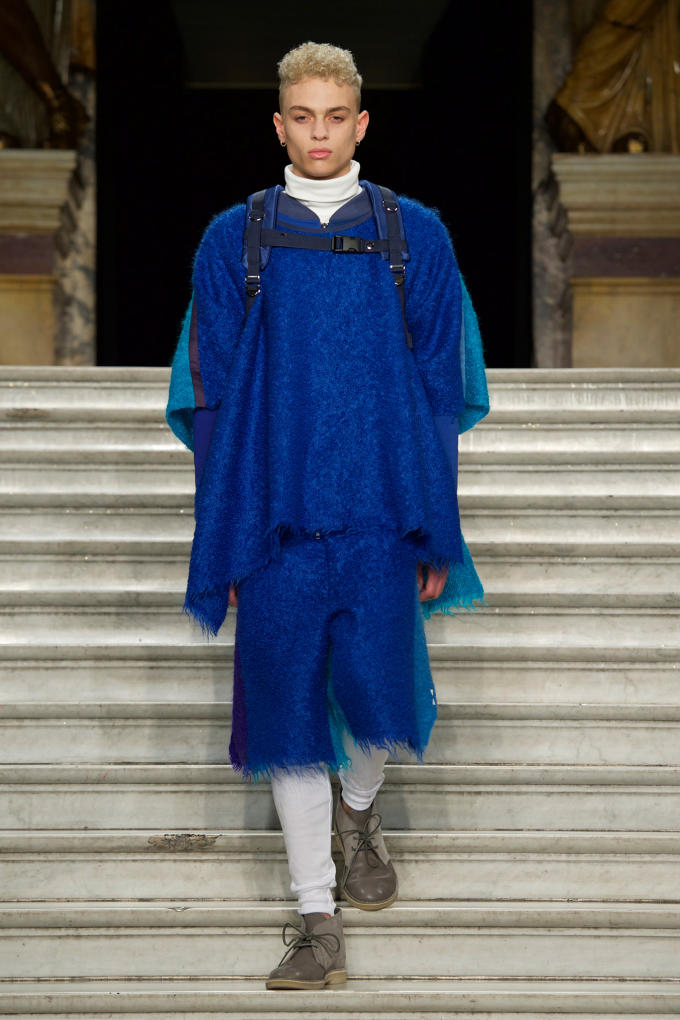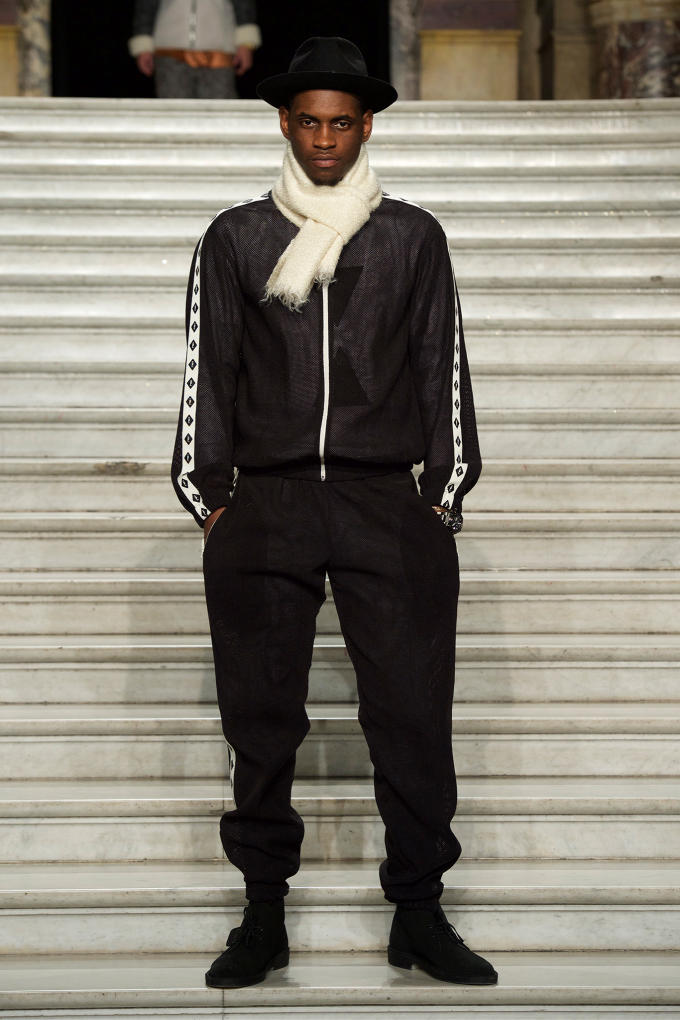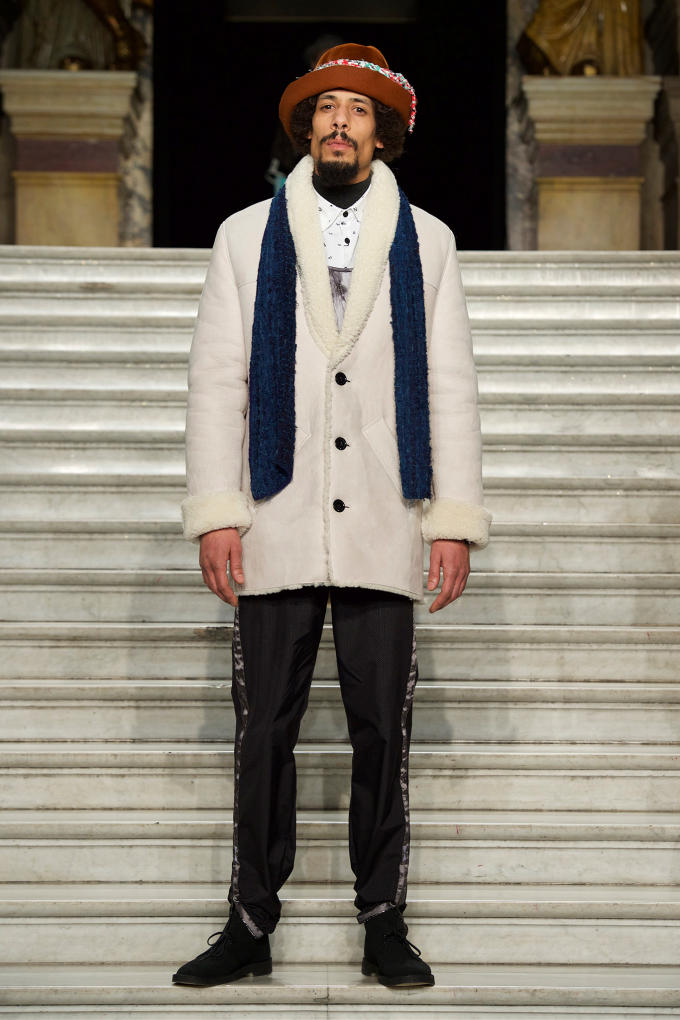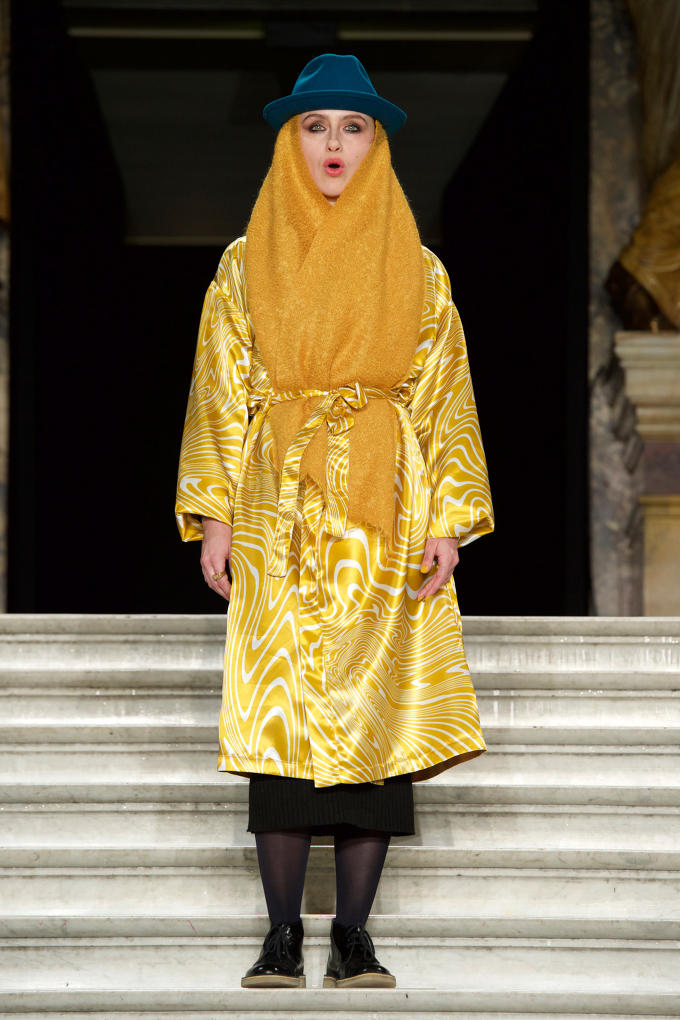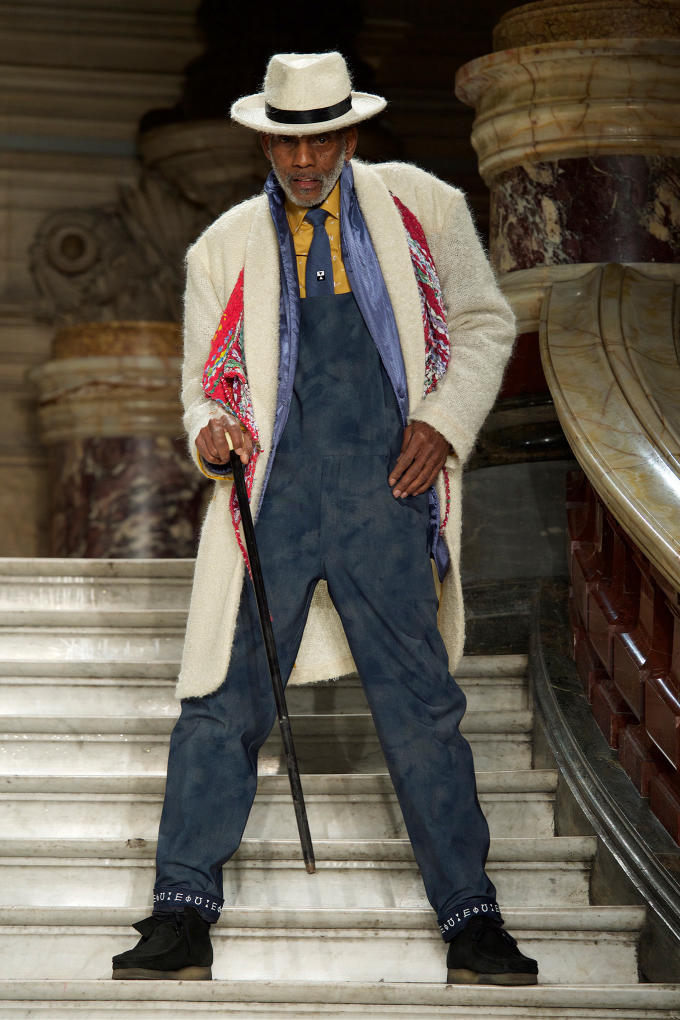 [via Style.com]