Anyone who has ever read "Hansel and Gretel" has likely fantasized about living in a gingerbread house. Thanks to Gingerbread BNB, all of your childhood dreams have come true—well, sort of. You can now book a virtual stay inside a gingerbread home this holiday season. Yes, it'd be a virtual stay, but before you sigh in disappointment, check out the description and listed amenities for these candy houses. They are hilarious, just as the designs are awesome.  
Housing options include a "modern home," a swanky estate made from gluten-free gingerbread that comes with "priceless chocolate drip art" and a "sugar-glass pool." You can also choose to live in a "rustic cabin" or a "cozy camper," also made from gingerbread, candies, and all things delicious.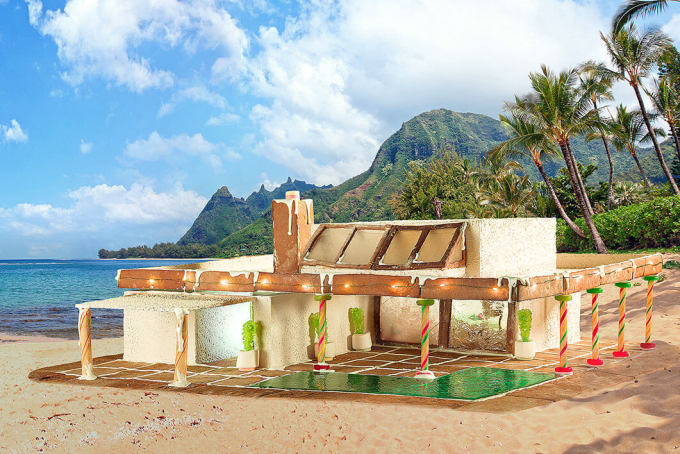 <span></span>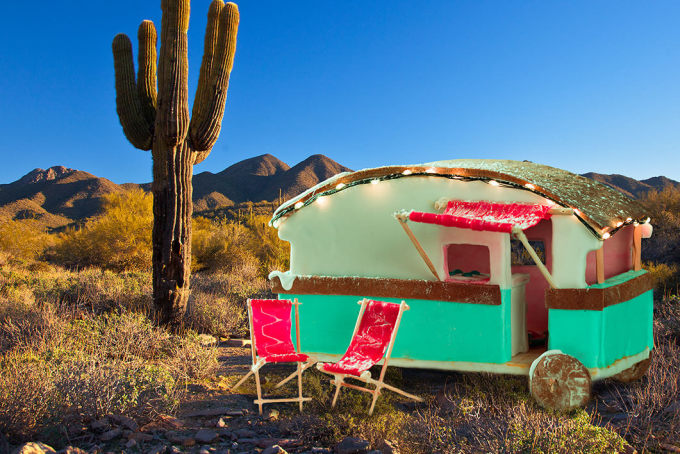 The best part is that all the "rental money" will go to Robin Hood, New York's largest poverty-fighting organization. So while you'll be virtually living in a gingerbread home, the money you donate provides housing to homeless families.