Patrons of a shopping mall in Caracas, Venezuela, have expressed outrage toward a window display that shows children's mannequins dressed as pregnant schoolgirls.
Steered by two local charities, Fundana and Construyendo Futuros, the stunt shows three mannequins donning backpacks, required school uniforms, and protruding bellies, which, for obvious reasons, didn't sit so well with many shoppers. However, the organizations behind the display insist it was intended to draw attention to Venezuela's increasing teen pregnancy rate, which is considered to be the worse in South America.
"It is deeply concerned that the State party has one of the highest rates of adolescent pregnancies in the region and that many of them result in maternal deaths," a United Nations report read. "It is also concerned about the lack of access to safe abortion procedures due to a restrictive law on abortion and the lack of information on the actual impact of the programmes to reduce these pregnancies."
Though the display may be unsettling, it's clearly effective in stirring the debate about the country's lack of sex education.  Which is exactly what the charities wanted.
"It's amazing seeing people react as they walk by," Thalma Cohen, the president of Construyendo Futuros, told Reuters. "This is such a taboo subject in Venezuela, we want people to talk about it. Some people get angry and complain. Others congratulate us."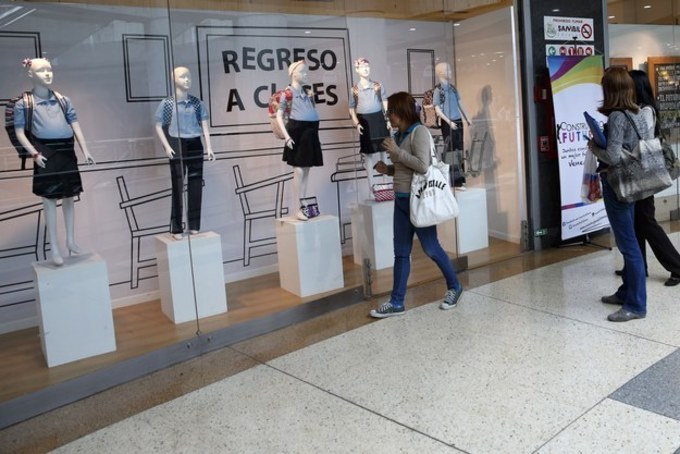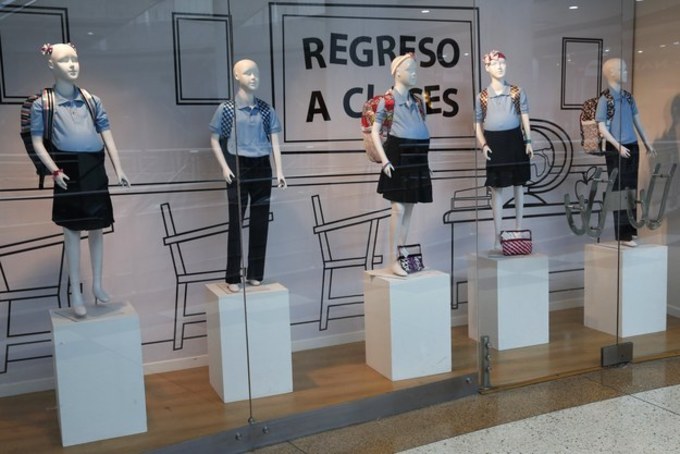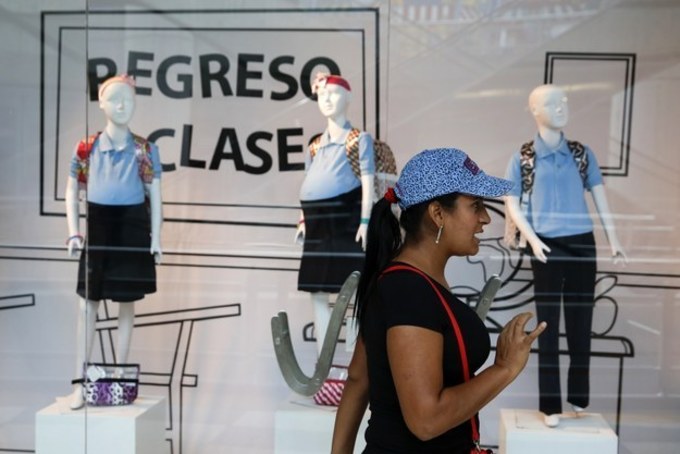 [via Buzzfeed]